The thing about Louis CK is, he never pretended he wasn't a pervert. As he put it, 'I want to be the Willy Wonka for Perverts'. That was his shtick. His stand-up was nothing short of disgusting; everything repulsive about the human condition, our prejudices, our double standards, our sexual deviancy.
Nobody was safe: Babies, feminists, Jews, Mexicans, privileged white guys. And oh how we laughed, including the butt of his jokes. Even babies gurgled.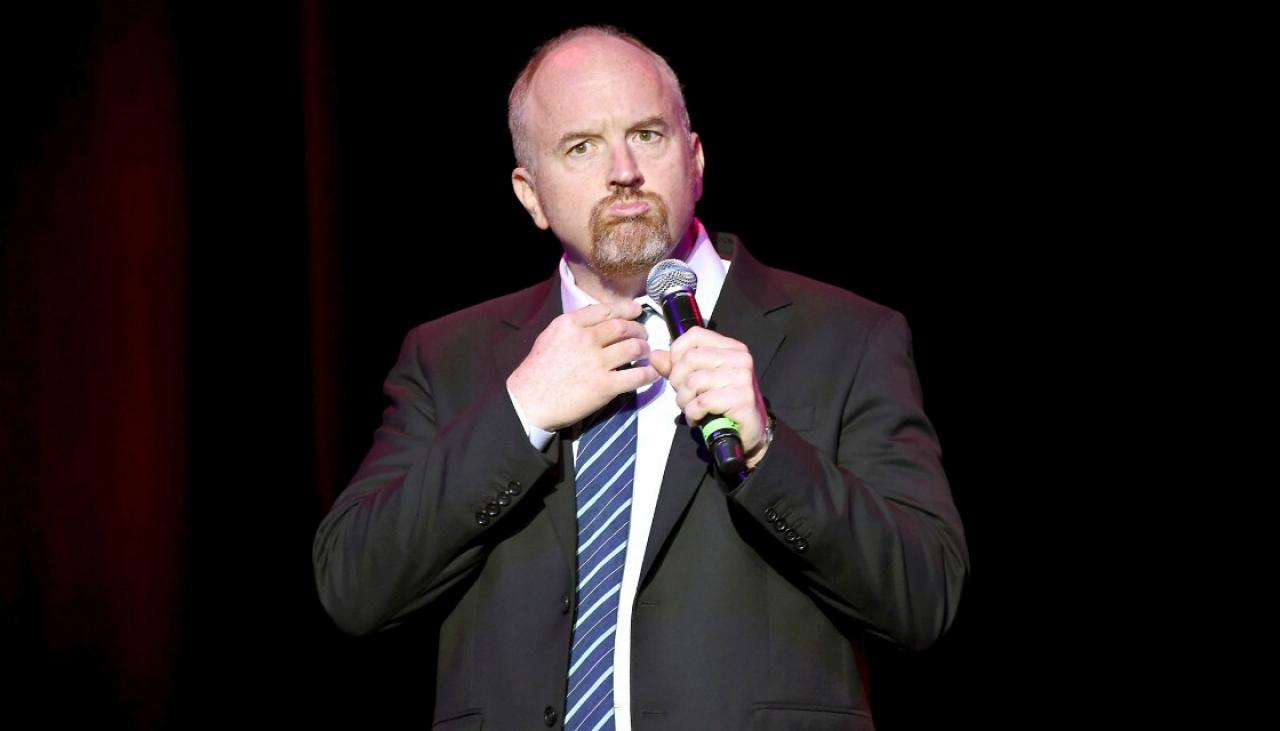 CK's jack off jokes built his multi million euro empire, of which he is down $35 million for his indecency. 'I have a lot of beliefs and I live by none of them,' he told a sold out Beacon Theatre in 2015. 'I am not a good guy' he told us, 'Sexual perversion is a problem. People gotta do what they gotta do'.
At no point was he pretending to be anything other than a sad, middle-aged plus VAT, paunch tummied, balding, sad ole hypocrite.
When I do a straw poll, ok two people, including myself, about his undoing (asking his female peers if he could masturbate in front of them backstage). The default answers is, 'Well at least he asked and when confronted he admitted his wrongdoing. How many others do that?'. One of his best friends, fellow comedian Sarah Silverman, who he also masturbated in front of, admitted recently on The Howard Stern Show that she gave him permission, as his peer, to, you know, jack off.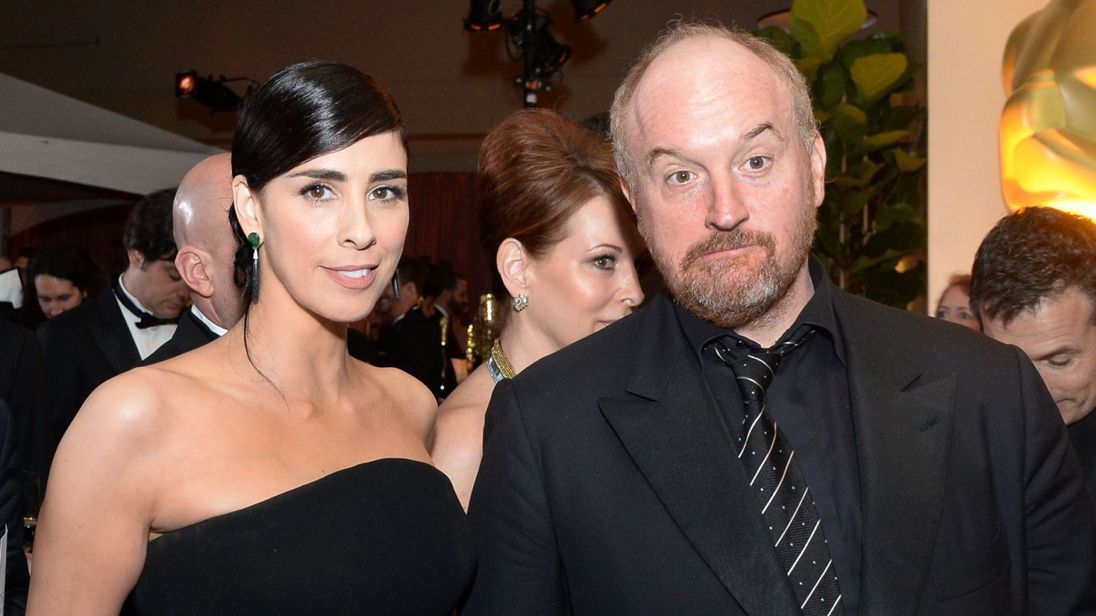 Silverman's revelation was greeted with criticism from fellow comedians, who felt his advances were unwarranted and in no way welcome, even if he asked. Who could argue with that? But. But. But.
How long should he stay on the naughty step for? Should he be banned for life for his misdemeanours? Can we forgive him?
Anybody who knows the comedy scene knows that he is quite brilliant. Not a word to be used lightly. His timing, his irreverence, his subject matter, it is the stuff of a truly brilliant mind. His recent foray back into the open mic comedy scene in New York has been greeted with protest and acceptance, in not so equal measure.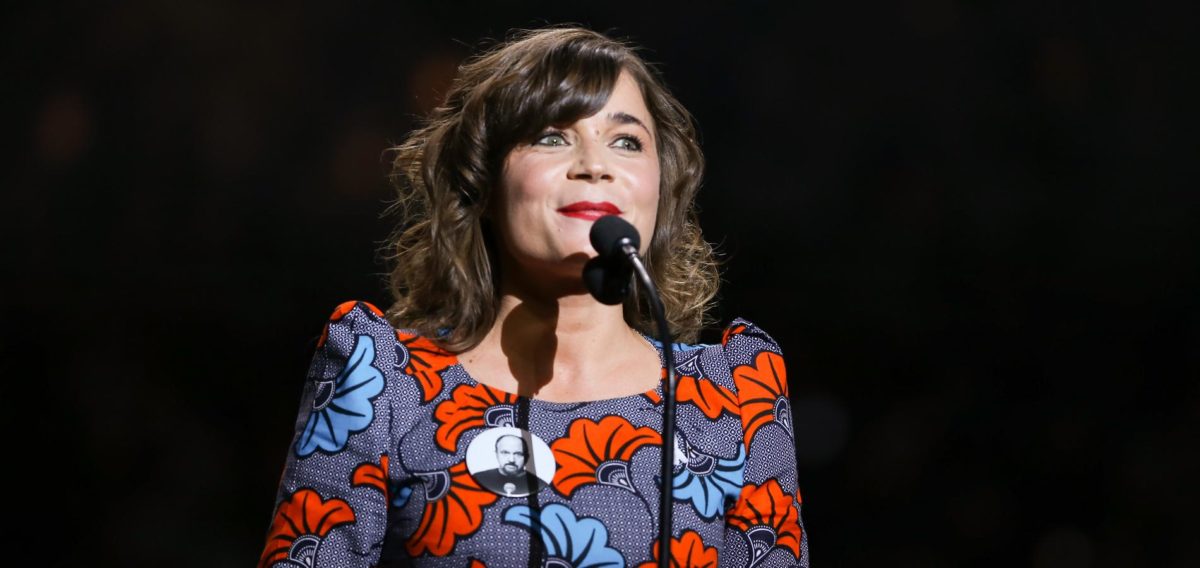 Cue his new girlfriend, French comic actress Blanche Gardin, who wore a giant badge featuring CK's face to the 2018 Ceaser's (The French Oscars) in March just as the hashtag MeToo campaign took off. Like her beau, Gardin wins her laughs through shock tactics. Presenting an award in a brightly patterned dress, she told the audience, 'As this has been a sad year, I've chosen to wear black'. Uncomfortable chuckles in the audiences. Here's a rough translation of what she said next, if you can ever translate French to English:
'Now we know that producers no longer have the right to rape actresses, there's one bit that's not so clear anymore…Can we sleep with producers to get our roles? Cos if we don't have the right anymore, we're going to have to learn our scripts, go to castings…honestly we don't have the time. Do you know how long it takes to look like this?'
Funny? Not funny? It's subjective but who gets to decide what we're allowed to laugh at anymore?