Marking occasions and celebrating with friends and family takes effort and expense with the added risk of controversy depending on who's invited, or indeed who's NOT on the guest list. So why do we put oursevles through the pain? Writes Aisling O'Loughlin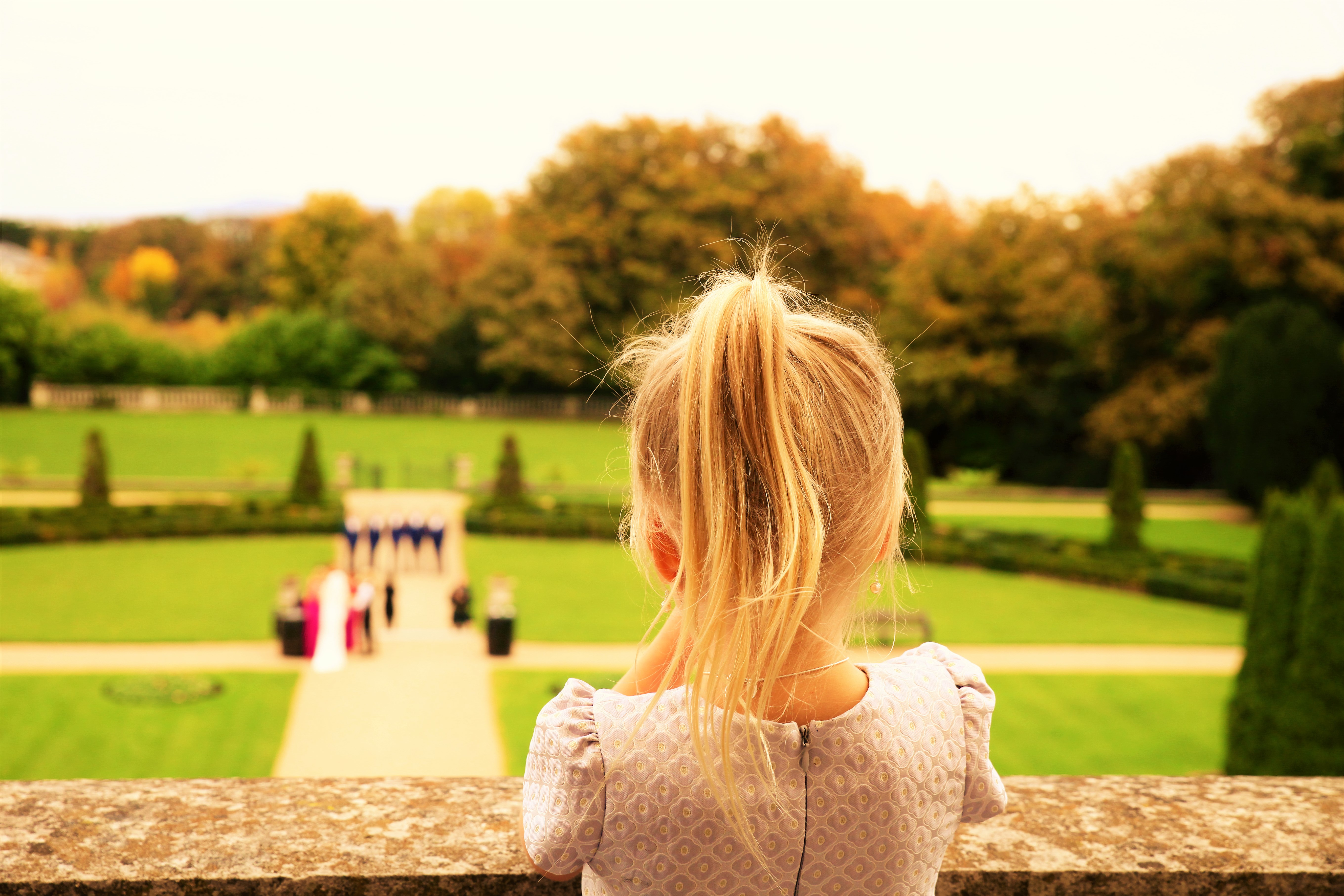 Get-togethers are hassle. Expensive, disruptive and stress-inducing. But my goodness are they worth the trouble. In the end, memories are all we have. Putting in the extra effort for birthdays, weddings, family gatherings and calender occasions is a smart move, perhaps not financially but certainly emotionally. Although you may only appreciate why you bothered years later, once the dust has settled! Factoring in the usual pitfalls of too much alcohol, flirtations, light or otherwise, inappropriate comments, snarly remarks and in some cases, full on bust-ups; gatherings are an opportunity to doll up and make some memories.
As someone who's not a natural host, I've been guilty of letting moments slip by without proper acknowledgment, uncomfortable with fuss and weary about adding expense to people's already strained finances. As the years clock on though, I'm realising, you're never too old to change your ways and have taken to marking occasions with a bit of razzle dazzle. My friend and former colleague on Xposé Lisa Cannon showed me the light with her warm hearted, fun filled and extravagant approach to throwing a bash.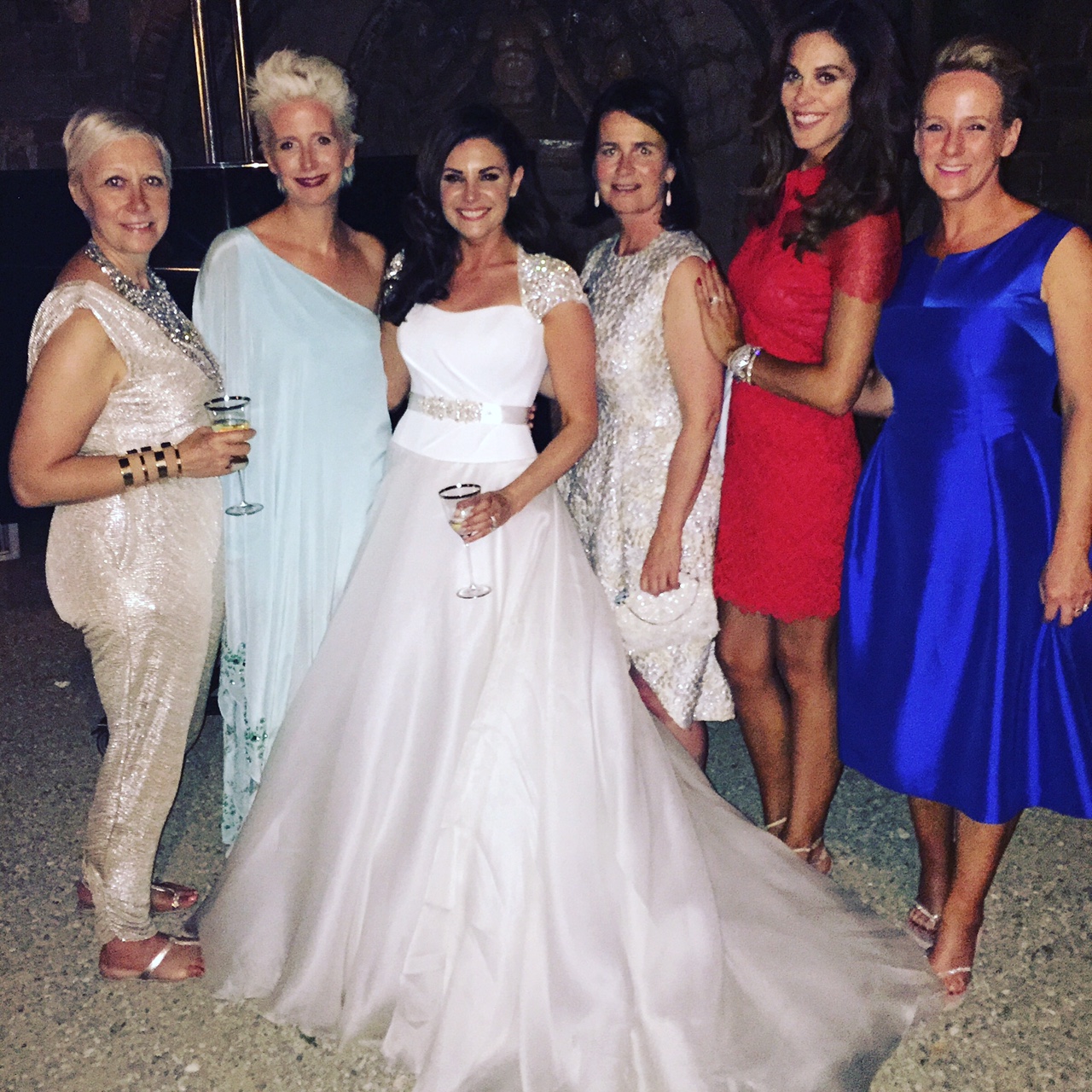 'I love planning a good party,' says Lisa who admitted feeling a bit rudderless after her sumptuous Florentine wedding to Richard Keatley a year and a half ago, and craved another big occasion to create. No momemt is allowed pass unnoticed for Lisa – anniversaries, birthdays, commemorations all get the golden treatment and it's quite lovely.
Over the weekend we had an O'Loughlin family gathering to mark my mother's 70th year on planet Earth. If ever there was a lady who can't bear too much attention, it's my mom Alice, but some moments you just have to foist on your guest of honour. Even small gatherings are a big deal for our family. This was quite simply a family lunch but some military style preparations were necessary to get it past the line. Two sisters, Caroline and Rachel, flew in to Dublin from London, Rachel with her husband and three children and parents-in-law. Another sister Michelle came from Kilkenny with her husband and two children and my parents drove up from Shannon in Co Clare. As my three monkeys are still not to be trusted in respectable company, we hired a private sea view room in the 16th century mansion that is the Radisson St Helen's in Dublin. It meant when my two year old Louis inevitably spilled juice all over his clothes and I (inevitably) hadn't brought a costume change, he could run around in his underpants and t-shirt without fear of upsetting anyone.
If I was to give one big tip to anyone about to throw a party, it would be to get a professional photographer. We were lucky to have Nic on hand to capture the moments and frankly there is no – NO – comparison to what you can muster on a smart phone. It also means you can put down the phone and fully embrace the occasion. Added expense? Absolutely. But beautiful photographs are a super way to remember and savour. After years of failed attempts to get a decent family photograph, we finally managed one on the balcony.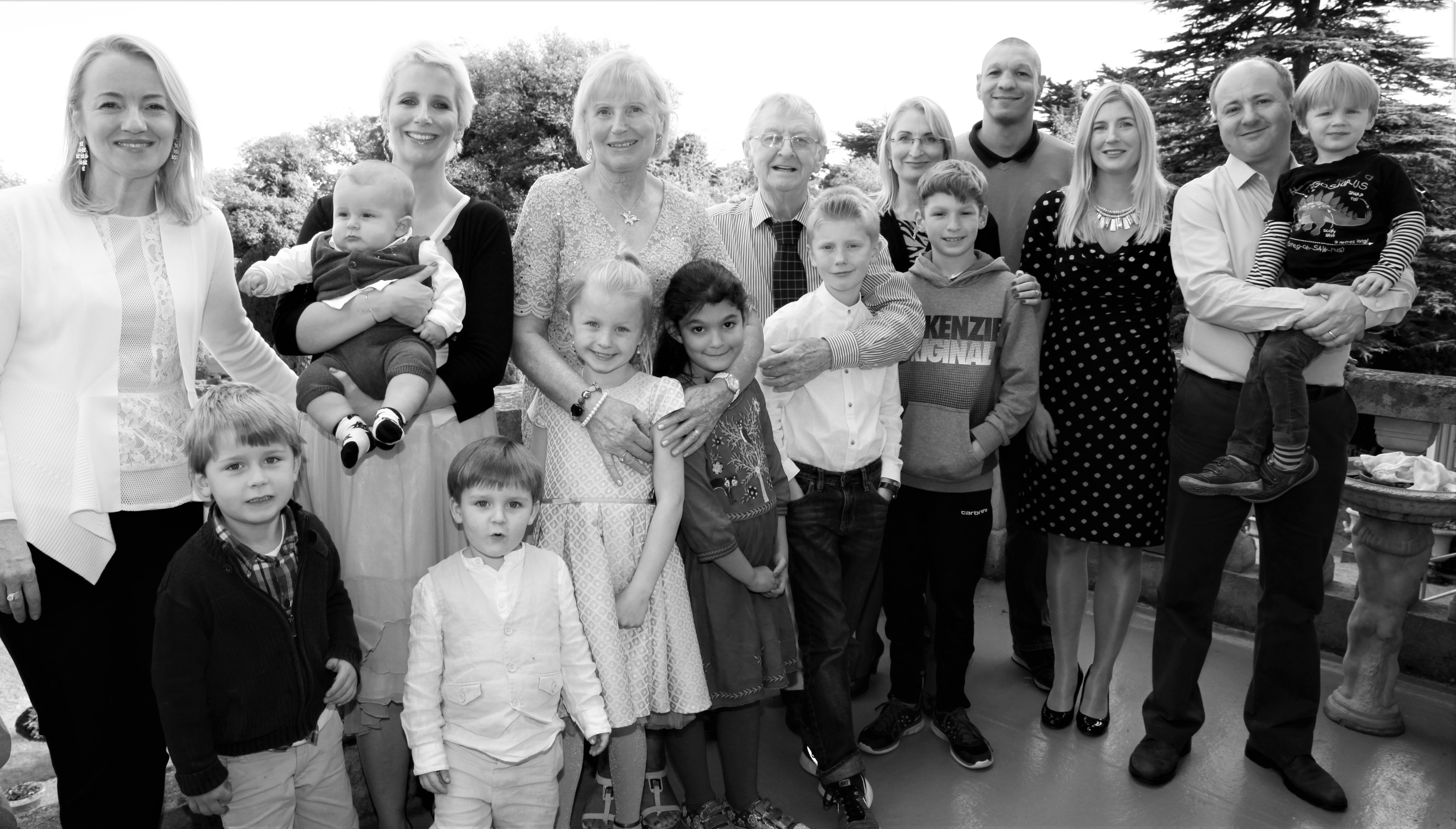 Music is also so important to create the right ambiance. We simply brought the portable speaker and put on some jazz. The kids later hijacked the iPad for a little Euro Pop disco. Again no fear of annoying anyone thanks to the private room.
Ultimately, a gathering of any kind is a celebration of life in all it's imperfect glory. And to quote the great man, Oscar Wilde, once more:
'Keep love in your heart. A life without it is like a sunless garden when flowers are dead. The consciousness of loving and being loved brings a warmth and a richness to life that nothing else can bring.'