You'd want to be made of stone not to feel a little fuzzy for Love's Young Dream Prince Harry and Meghan Markle. It's the real deal. They're terrifically in love (not 'whatever in love means' as Prince Charles ominously told reporters on his engagement to the late Princess Diana in 1981). They are joyously, giddily, beautifully, bashfully nuts about each other. And the fashion world has a new obsession. Meghan has style and she's not afraid to be daring. Plunging necklines, lots of tight leather trousers and skirts, midriff baring two pieces: This is not NormCore 2.1.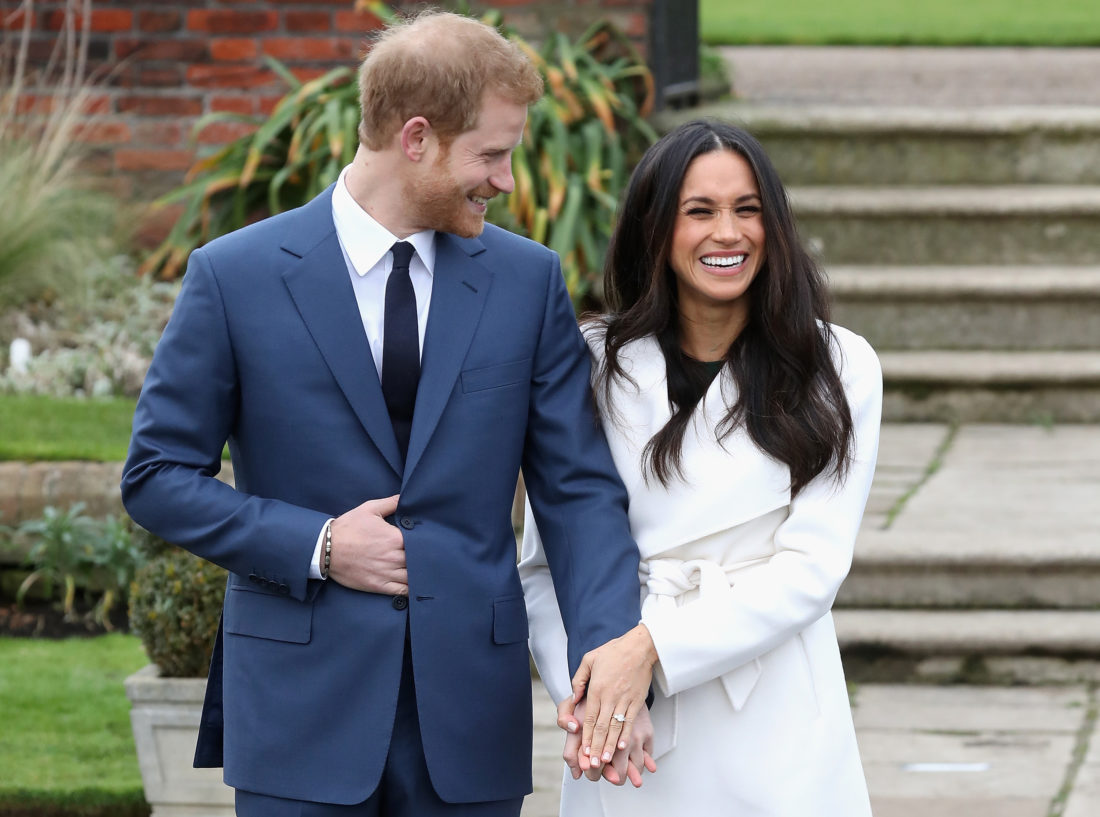 Meghan knows the line between tasteful and tacky and always manages to stay on the right side of the divide. She is also refreshingly articulate, easily answering questions for the BBC on their engagement without the usual butt clenching awkwardness.
Such an American. No shame talking about her emotions.
She's just the tonic the Royal Family needs and you get the feeling she'll be good for Kate Middleton who could do with a pal to encourage her to speak her mind more and sexy up that good girl style.
Harry told reporters he knew Meghan was The One on first sight. Oh be still my beating heart! This is the stuff fairytales and Pinterest boards are made of.
Once married, Meghan will have the title Her Royal Highness, Princess HENRY of Wales!
Apparently because she hasn't royal blood so to speak, she won't be Princess Meghan which everyone will call her anyway no doubt. Anyway nobody cares about all those ridiculous anachronistic rules governing royalty anymore, least of all Harry and Meghan who is a Catholic and a divorcée. Good man Harry! We knew we could rely on you to shake things up good and proper. Your mother would be so proud.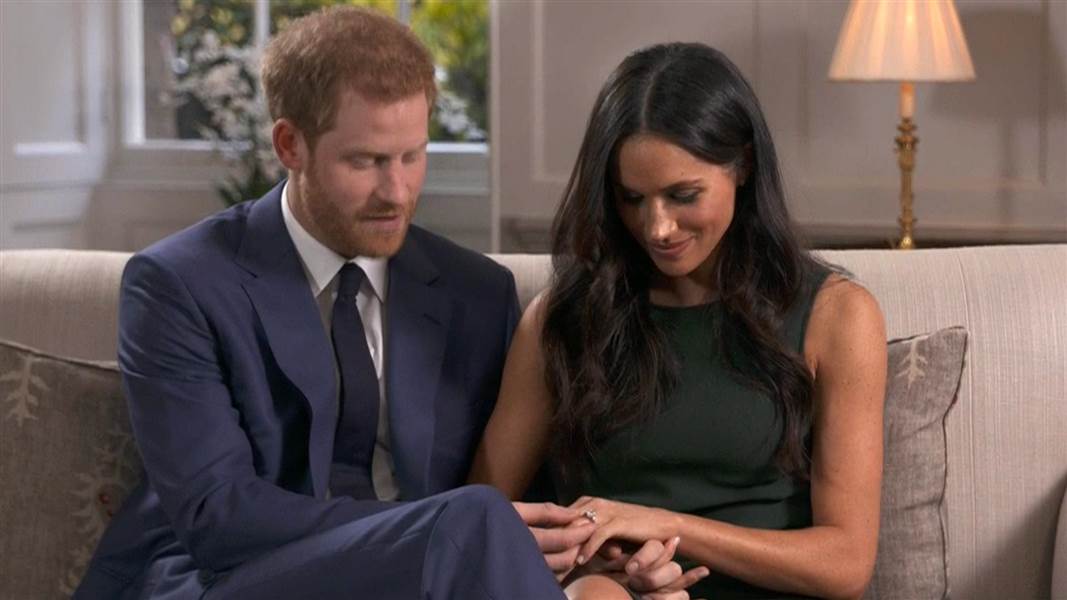 Meghan once wrote on her now defunct website The Tig, 'I've never wanted to be a lady who lunches – I've always wanted to be a woman who works'. Of course it's easy to say that kind of thing before the arrival of children who tend to turn everything on its head.
We all know Kate Middleton is capable of so much more but that she is dedicating herself, gallantly, to motherhood instead.
For now, at least. Meghan, who's best known for her role as Rachel Zane in the TV series Suits, certainly wants to be more than just a clothes horse. Here's a woman who won a standing ovation at the United Nations in 2015 for her speech on gender equality for International Women's Day.
She's a Global Ambassador for World Vision Canada and has visited Rwanda to see for herself the situation on the ground. I imagine she won't always be naming labels and we can expect simple shirts and jeans as she wore for their first official appearance together at the Invictus Game in Toronto in September.
I hope it's not always about the outfit. I hope she deliberately plays it down from time to time to focus on story because it's time we allowed our female stars be more than just the clothes on their bodies.
You can read Aisling O'Loughlin's fashion column weekly in The Irish Mail on Sunday Magazine.