With the temperature drop and an extra blanket on the bed at night, it's finally time to take the new season seriously. The good news is it's all about comfort for Autumn Winter 2018 as seen by the offerings of Mint Velvet and The Kilkenny Shop, with buzz phrases like 'indulgent coziness' and 'soft tailoring' indicating what we're in for…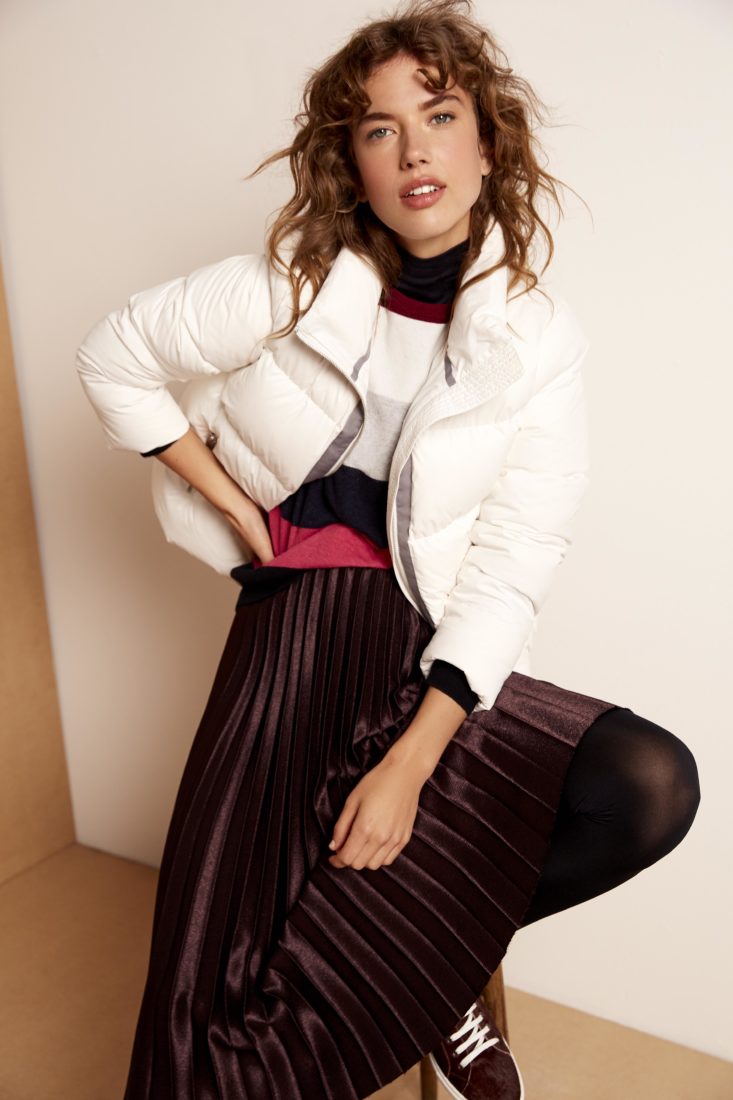 'A nostalgic undertone runs throughout the season; however this is not pointing to any one decade, giving it a feeling of classic style and individuality,' so says the team at Mint Velvet, a brand set up nine years ago promising relaxed glamour and a commitment to high ethical standards.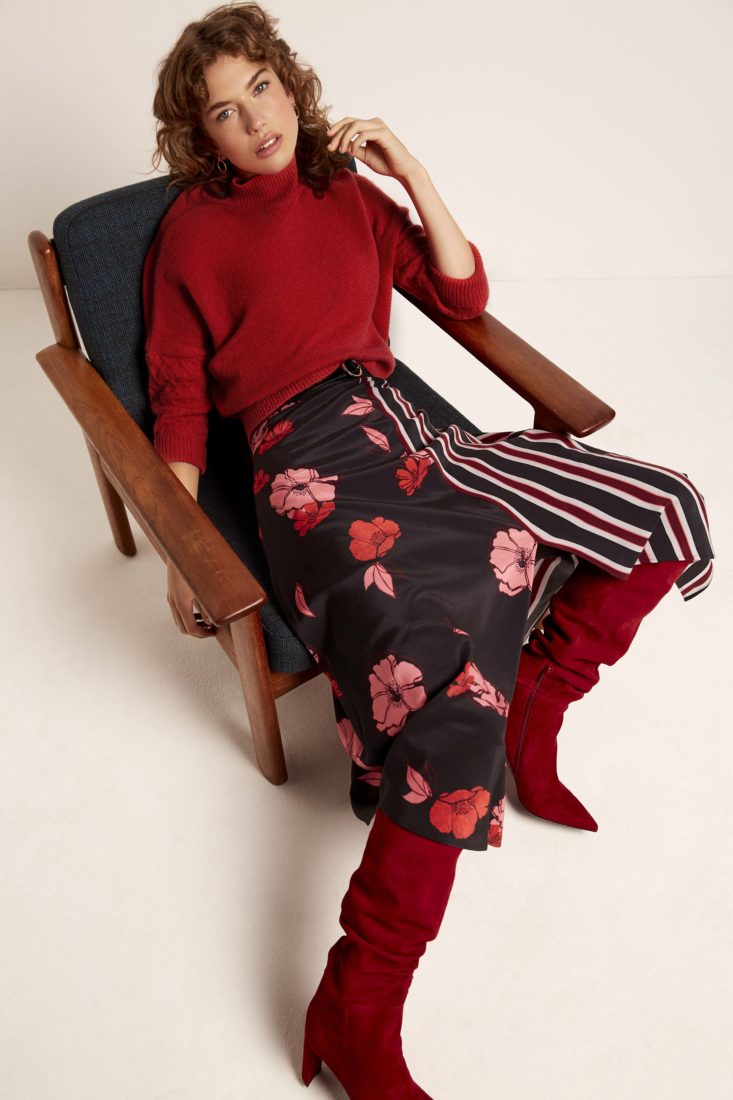 The brand now has 30 stores worldwide including one in Dundrum Town Centre with its chief executive Liz Houghton picking up an OBE for services to business and charity two years ago. The Mint Velvet signature look is fashion that nurtures, not impedes for women with stuff to do. It's clearly working.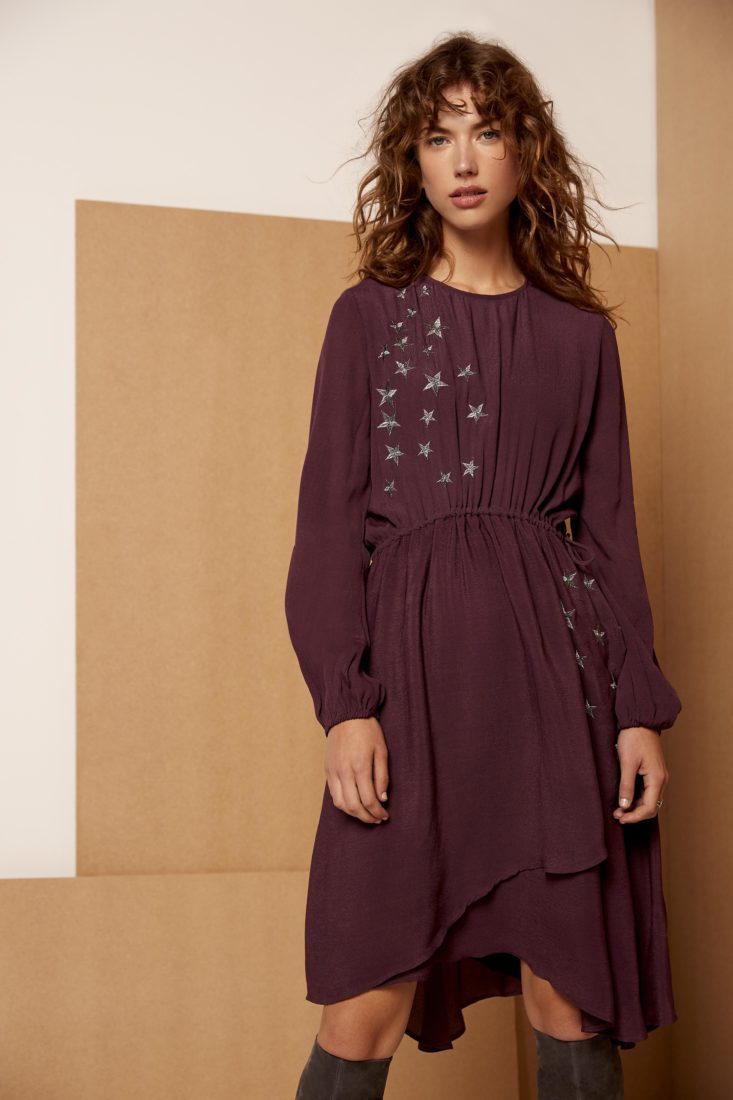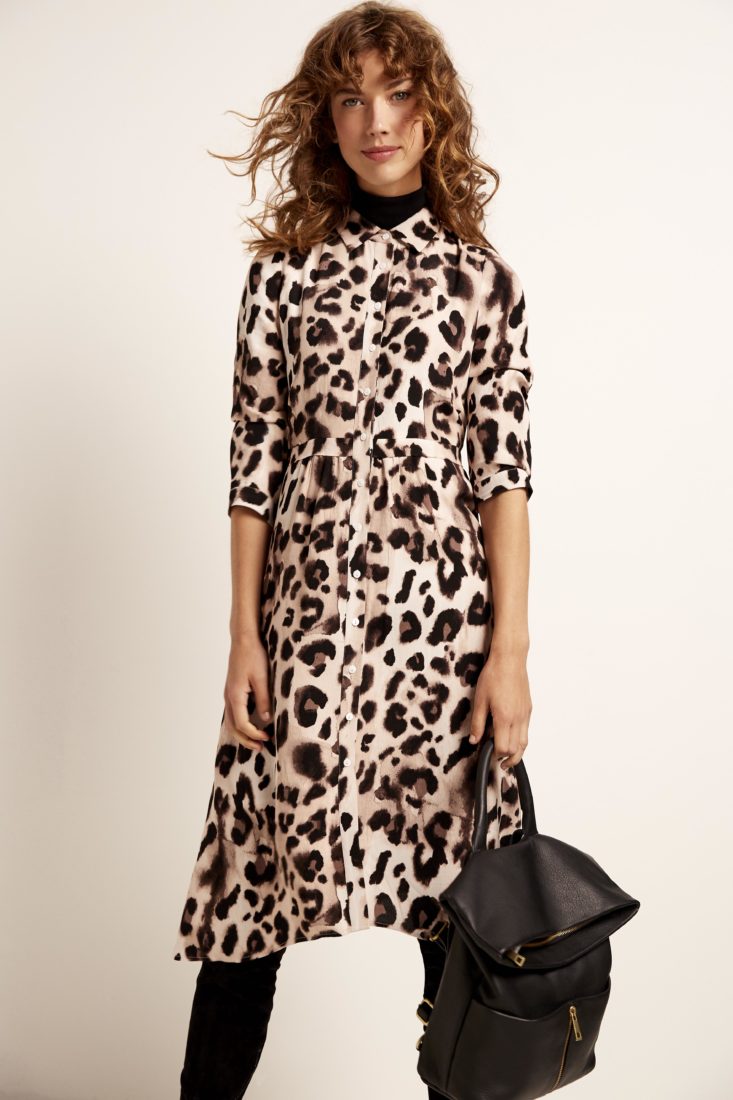 On the home front, The Kilkenny Shop continues its commitment to Irish designers like Caroline Kilkenny and her diffusion line with sibling Nicola, Sisters by CK offering pieces for under €200 (see centre pic).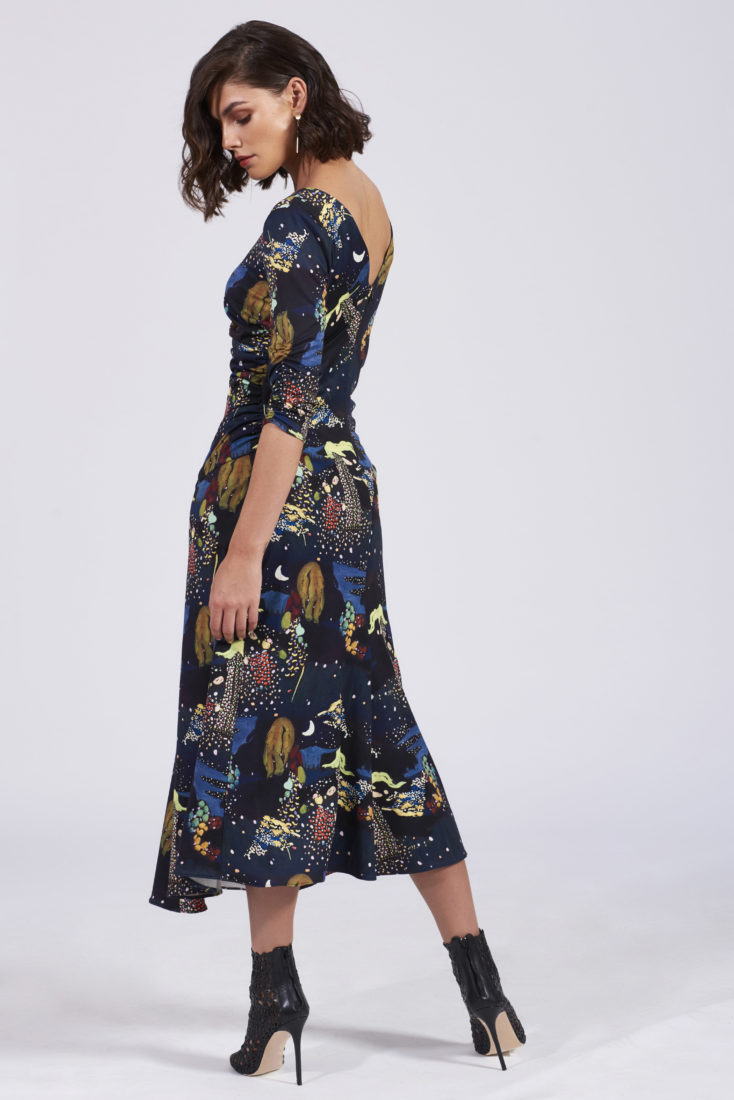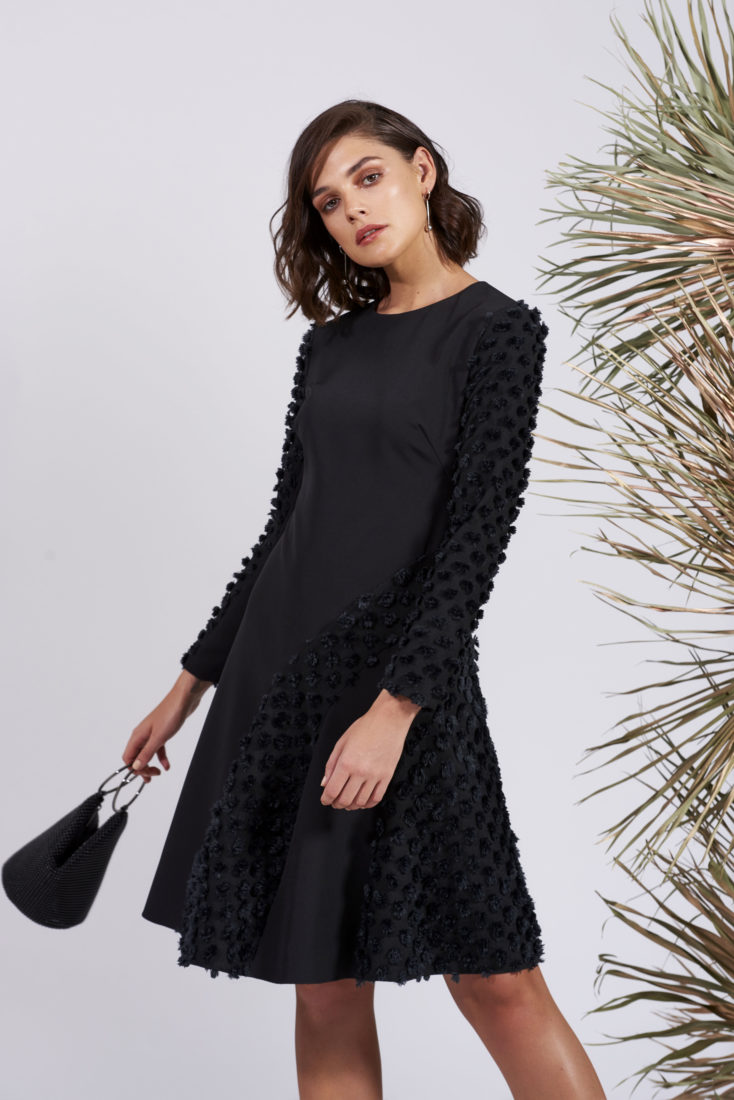 All in all it's a feeling of laid back elegance for the cooler months ahead with materials that work with you instead of confining your movements. Animal print makes its ever welcome return, less sassy and more understated this time, while fabrics like satin and velvet provide the perfect contrast to soft knits and pattern.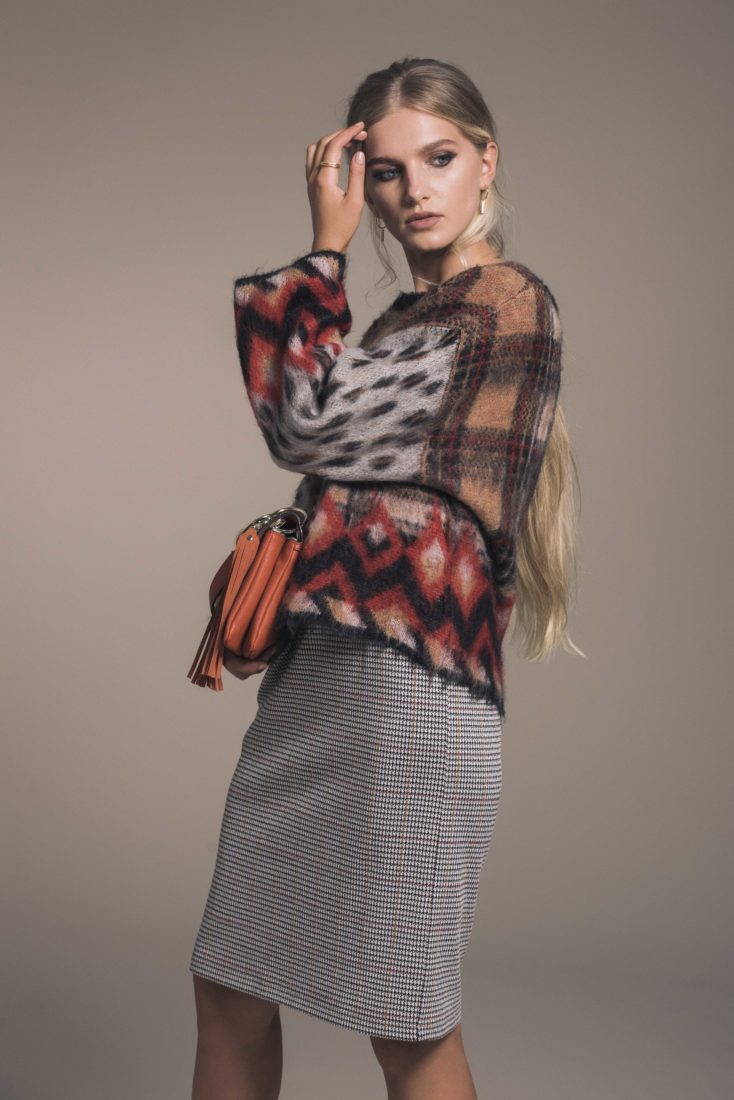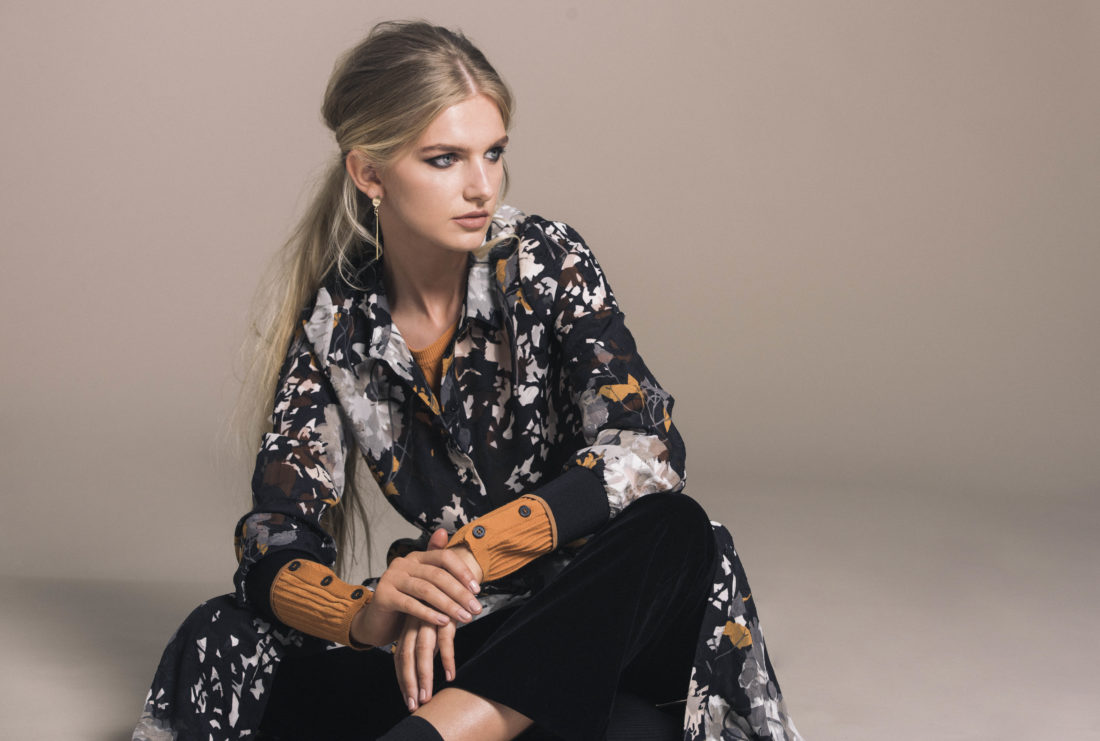 The aim of the game is to look comfortable in your skin with an AW wardrobe that shows confidence and playfulness in equal measure.