Exquisite.ie sent its Spa Spy to the luxury destination in County Wexford for her verdict…
I am a cynic, of the worst kind. An invite to review Monart came my way. It was in the form of sampling the delights of the Shaolin monks, who are in residence until mid-December. I thought:
'Now isn't that a little weird? Eastern monks in a five-star Irish spa?'
I happened to mention it to a friend of mine, and the positive emoji return on WhatsApp was reassuring. She had already experienced what the Shaolin monks had to offer a few weeks before. I packed my bag and resigned myself to relaxation. She had set my mind at ease.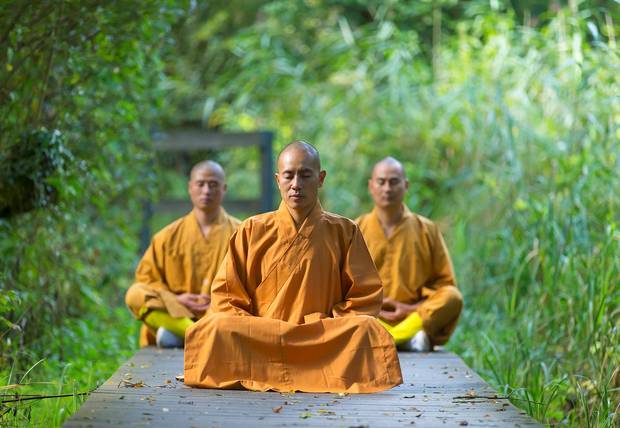 As the leaves fell we passed through the gates of Monart. Time seemed to stand still. Now I know that sounds dramatic, but I have a two-year-old and Monart is unapologetically adult only. The shock of sudden freedom is strong with parents of toddlers!
It's delightfully luxurious, wonderfully laid-out – like the best grand designs' fusion of old and contemporary. It's all planned, from gardens to furnishings. The rooms are beautifully luxe, it's almost as if the feel of the towels is scientifically planned to the last thread.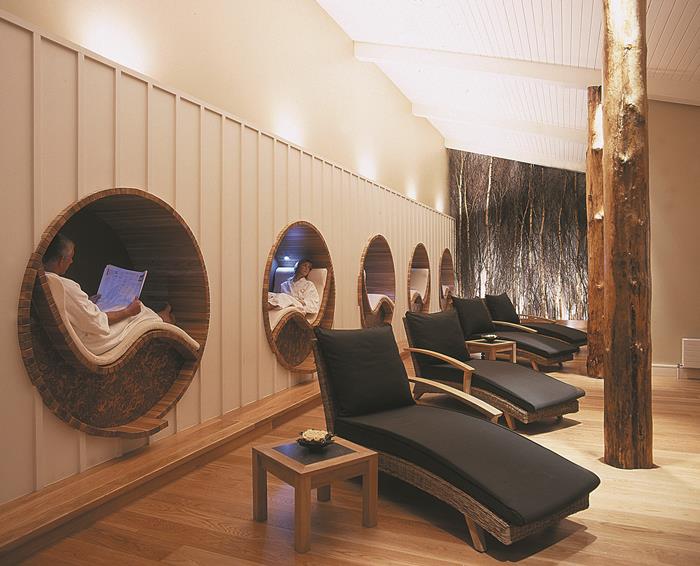 We donned our robes and slippers and started our Monart voyage. We walked the short journey from room to the Spa, down the spiral walkway. I received the Shaolin Warrior Massage – an amazing muscle invigorating massage carried out by Master Ma who silently bowed before me when I was introduced – resplendent in his burnt orange Shaolin garb. I walked behind him to the room; feeling like I was suddenly in a temple (or a Kung Fu movie).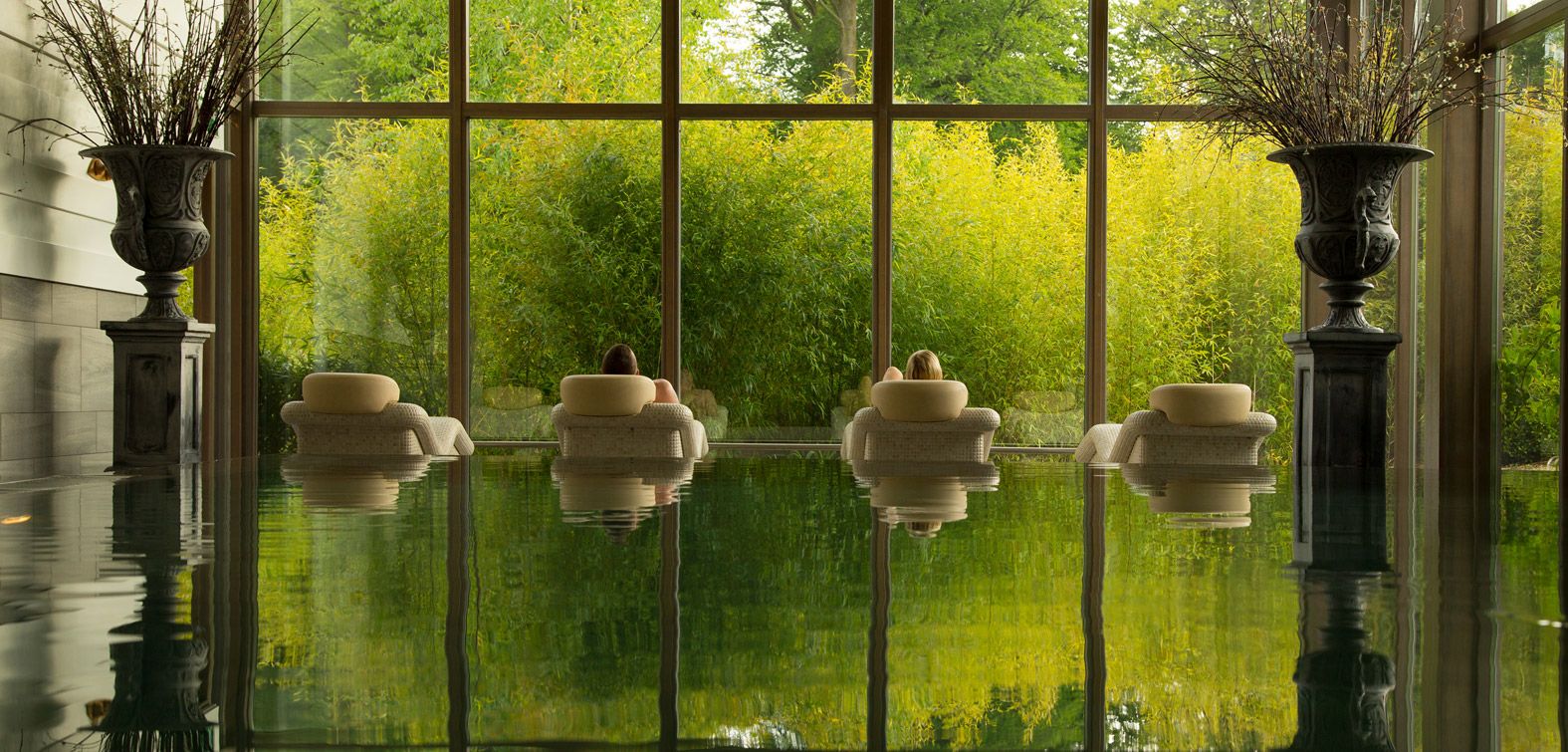 There was no language exchanged throughout, just a kind of peace existed as he masterfully worked at the knots. At times it was challenging, as all good massages are. But, by the end I felt wonderful. My companion had the Pevonia Elasto-Firm Facial, which made her skin look amazingly fresh and youthful (she's my mum and she's 68). We regrouped in the relaxation area, where we relaxed with peppermint tea, snuggling under our blankets.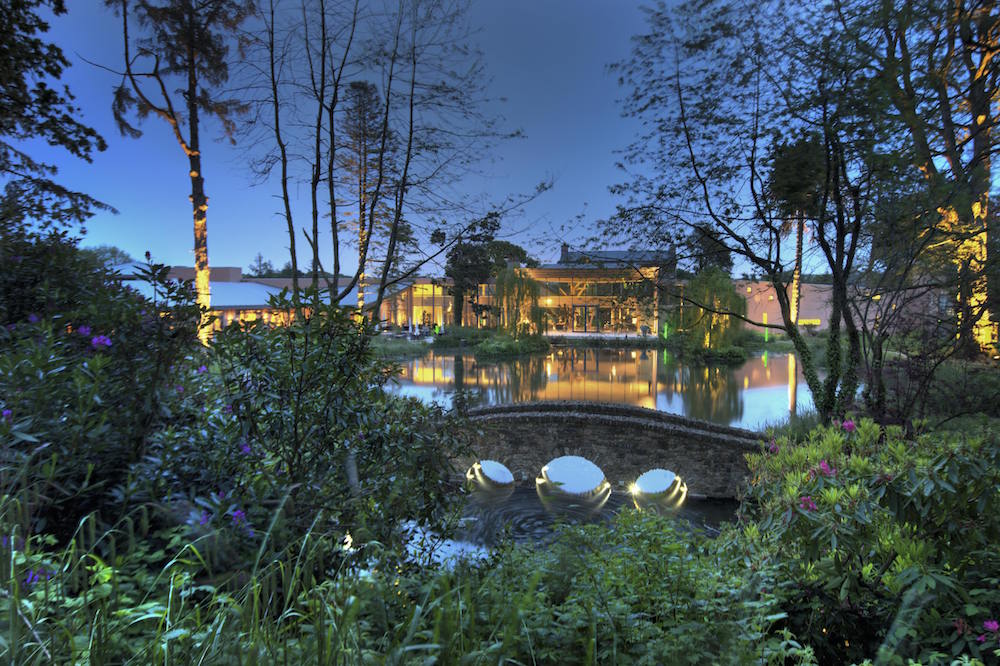 I went on a solo trip to the salt grotto, caldarium, hydrotherapy pool and sauna. Later, before dinner, it was warm enough to go for a walk in the beautifully landscaped gardens in our robes and slippers. I had heard that the food in Monart is delightful, and our dinner that evening did not disappoint. I had the Chargrilled fillet of beef, artichoke puree, root vegetable galette chanterelle, red wine jus, my companion had the free range Irish chicken supreme, squash puree, lemon gnocchi, smoked bacon and tarragon cream. Delightful. Fabulous desserts were accompanied by a Fra Angelico digestif and an Irish coffee respectively. Service and wine recommendations were excellent.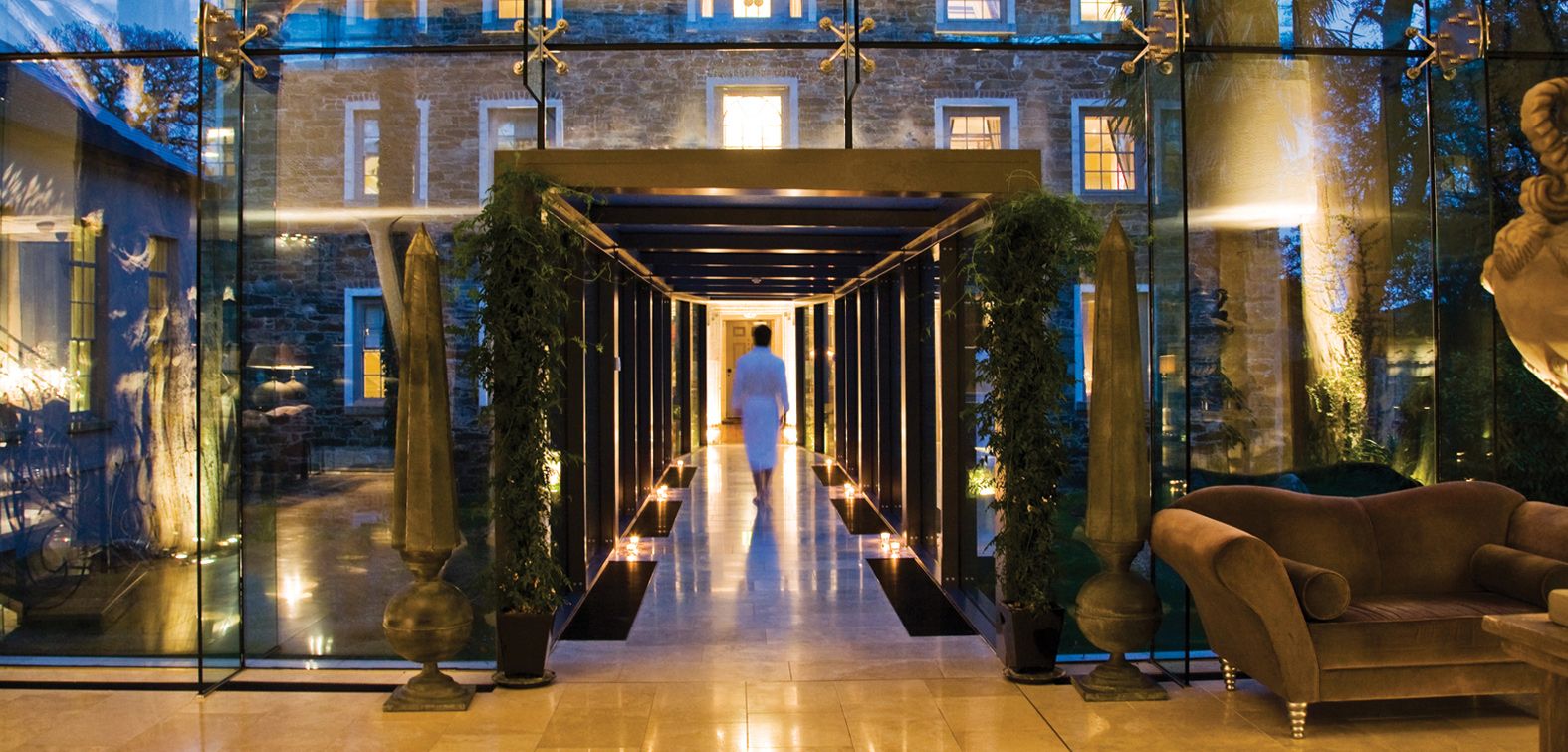 To experience a spa destination like Monart is to receive a short and unforgettable education in how all spas should perform in Ireland. There was not one aspect that I could fault them on. Believe me, I tried. In the morning, before we departed, I experienced the Qi Dong class with Master Ma, my silent and brooding Shaolin masseuse. And actually, for all those who are lazy like myself, you can wear your robe in the class. I felt alive and alert after it, even though it was slow moving and gentle.
Monart is going to cost you. So you have to have a think about it. But for the experience and the modicum of sanity that it restores, in my opinion it's worth it.
Shaolin experience at Monart from €309 per person sharing, minimum stay, two nights