Trends may make fools of us mere mortals but monochrome rarely leads to regrets. As the fashion casualties of red carpet season mount in a multi-coloured heap of tulle, sequin and feathers, you can be sure those like Charlize Theron, who erred on the side of caution by going with black and white, escaped the worst of the online commentary. No wonder this killer combo has become so popular again this year.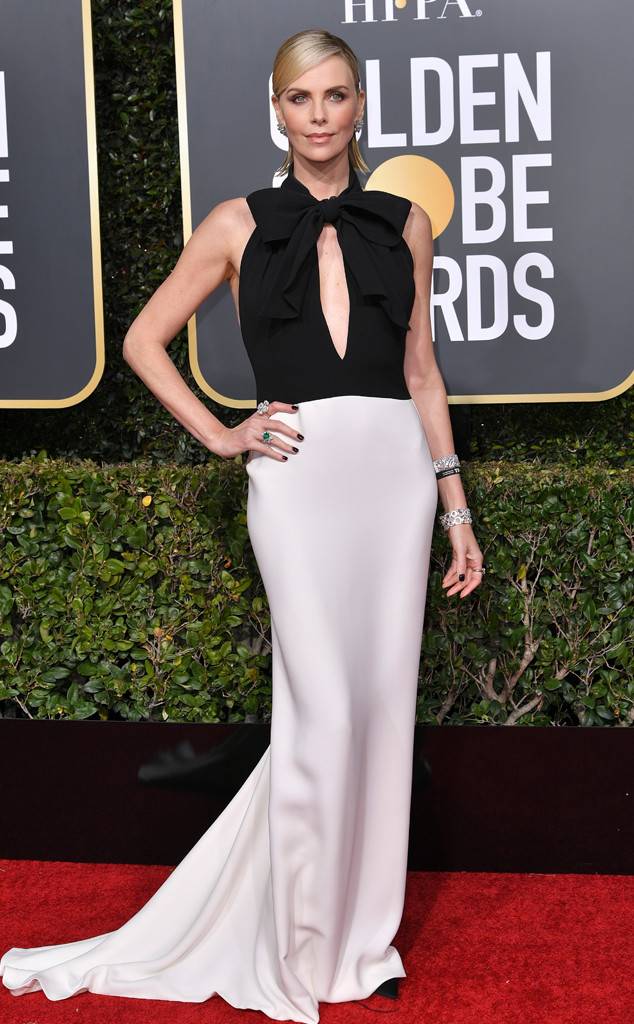 By definition, monochrome may mean varying shades of the one colour, but we've come to recognize it as black and white. Navy and white works too if you find black too draining on the complexion, as spotted on an elegant street styler Darja Barannik at Copenhagen Fashion Week.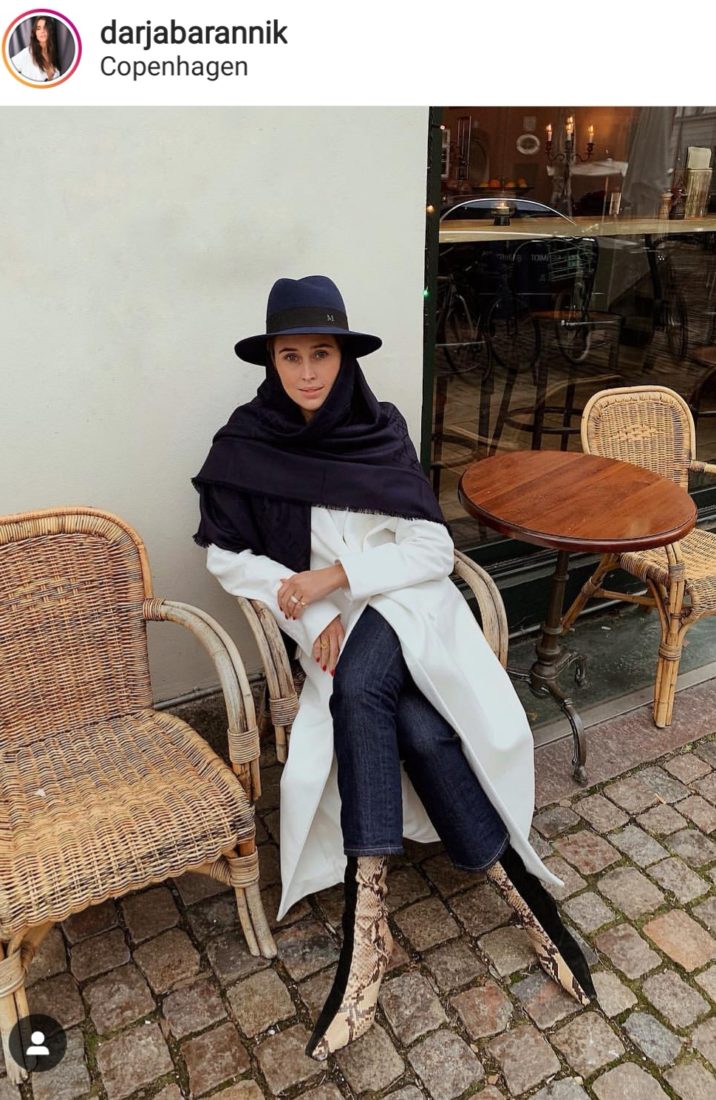 Coco Chanel, the designer most renowned for her love of black and white, said, "Women think of all colours except the absence of colour. I have said that black has it all. White too. Their beauty is absolute. It is the perfect harmony."
Karl Lagerfeld held true to his predecessor's aesthetic with that signature Chanel look providing the foundation of every show and the default choice of his muse Keira Knightley whose understated glamour has won her those big bucks contracts.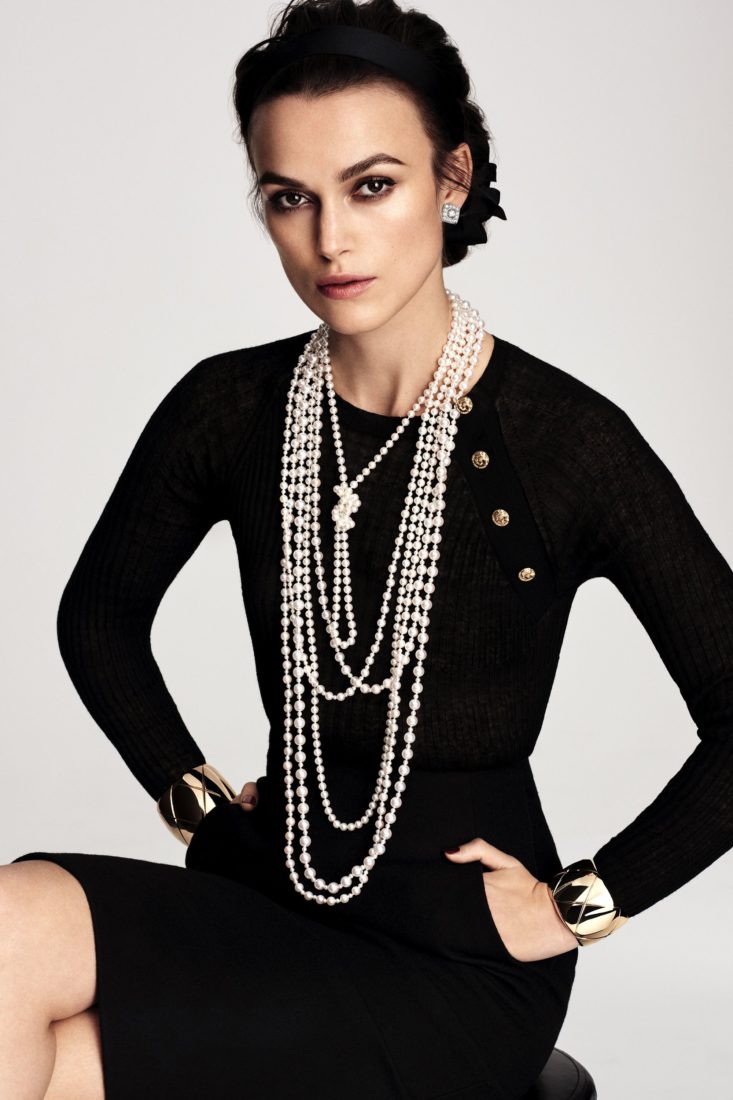 The best part about black and white is that it's just so easy to put together as long as you resist that urge to add colour, then it can head off in a different direction entirely, one we can't insure against. For those who like pattern, there's plenty of zebra print, checks and stripes on the high street to play with if you fancy more of a challenge. With fast fashion under ever more scrutiny in these changing times, those black and white buys are sure to last the test of time. Maybe that's one of the reasons it's become the non-colour combo of the season.
Our top pick:
Lipsy Elastic Monochrom Sandal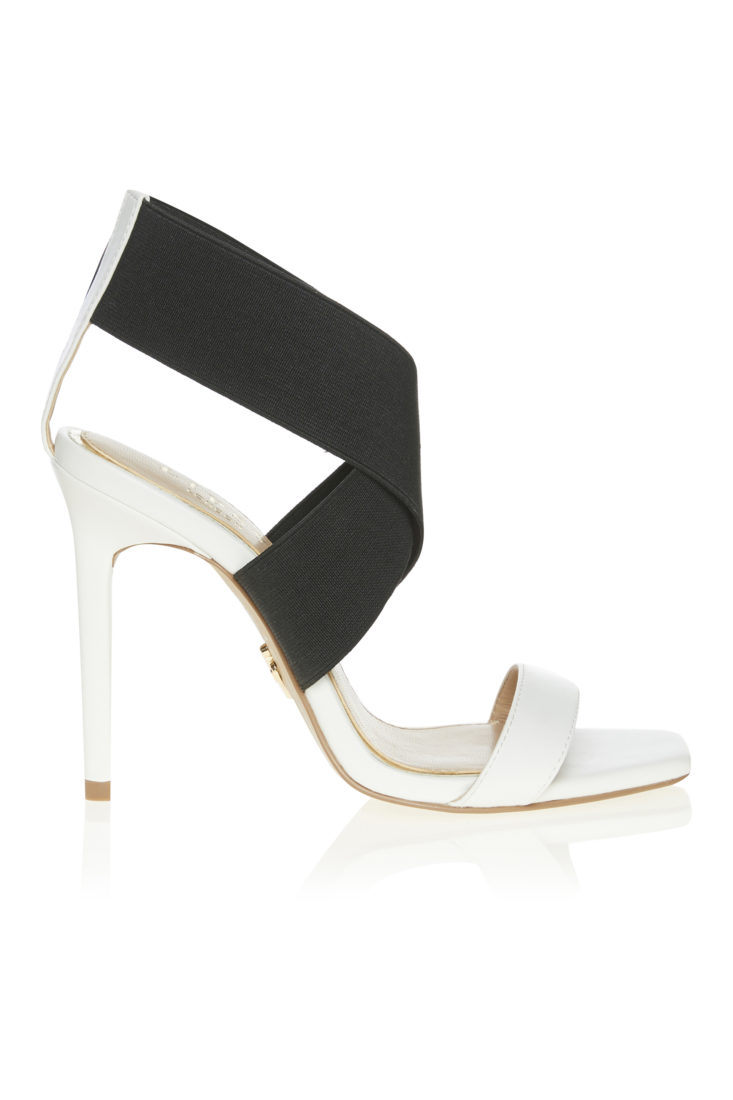 LAURA ASHLEY MONOCHROME FIT AND FLARE DRESS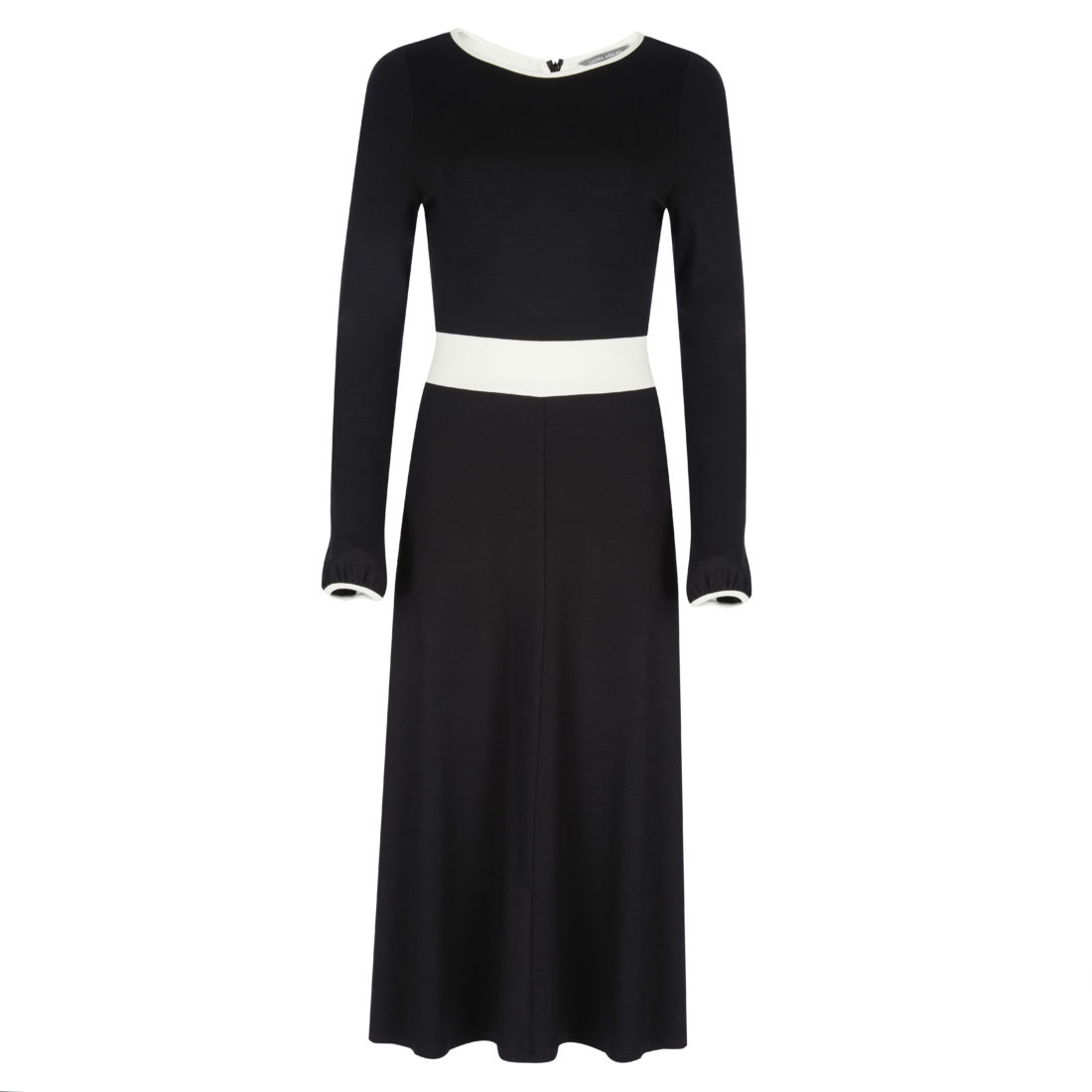 NEW LOOK PLEATED MIDI SKIRT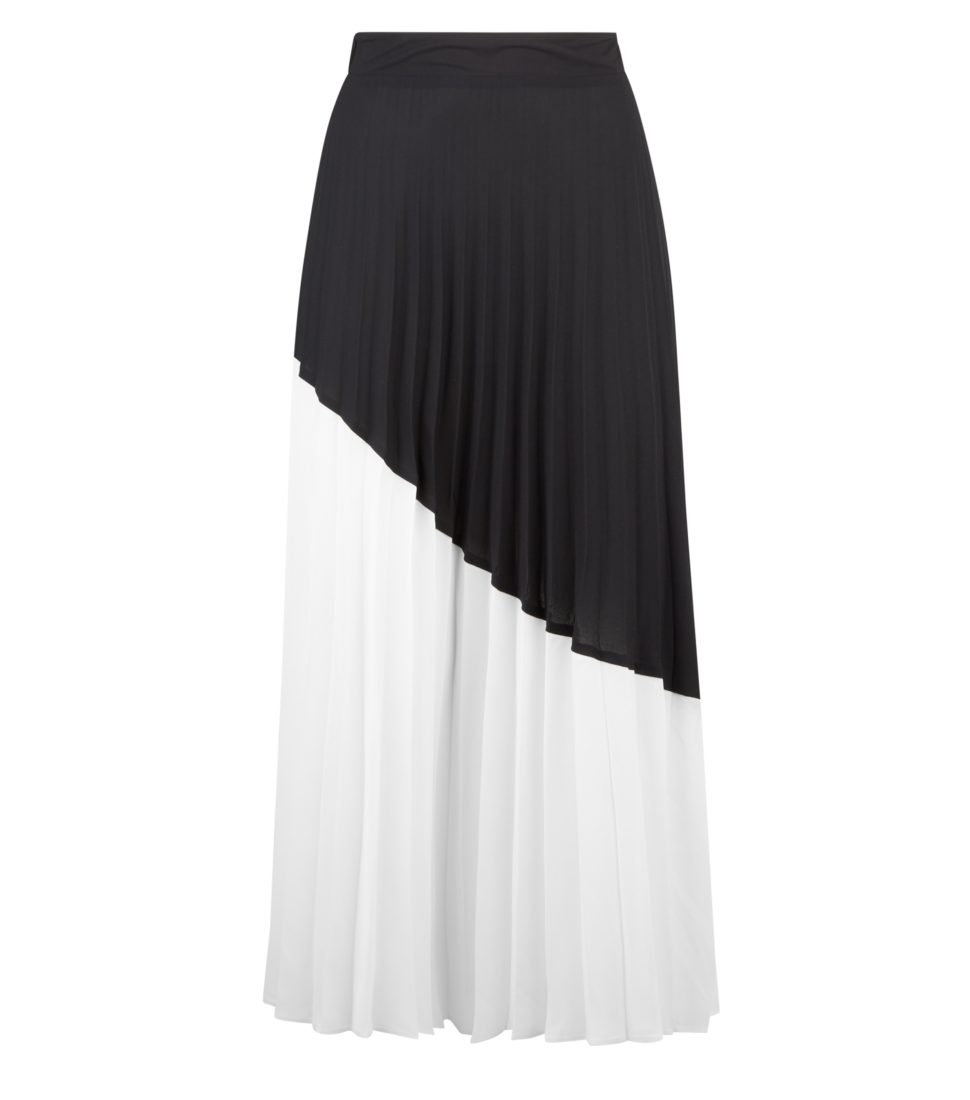 OFFICE MISSILE MULES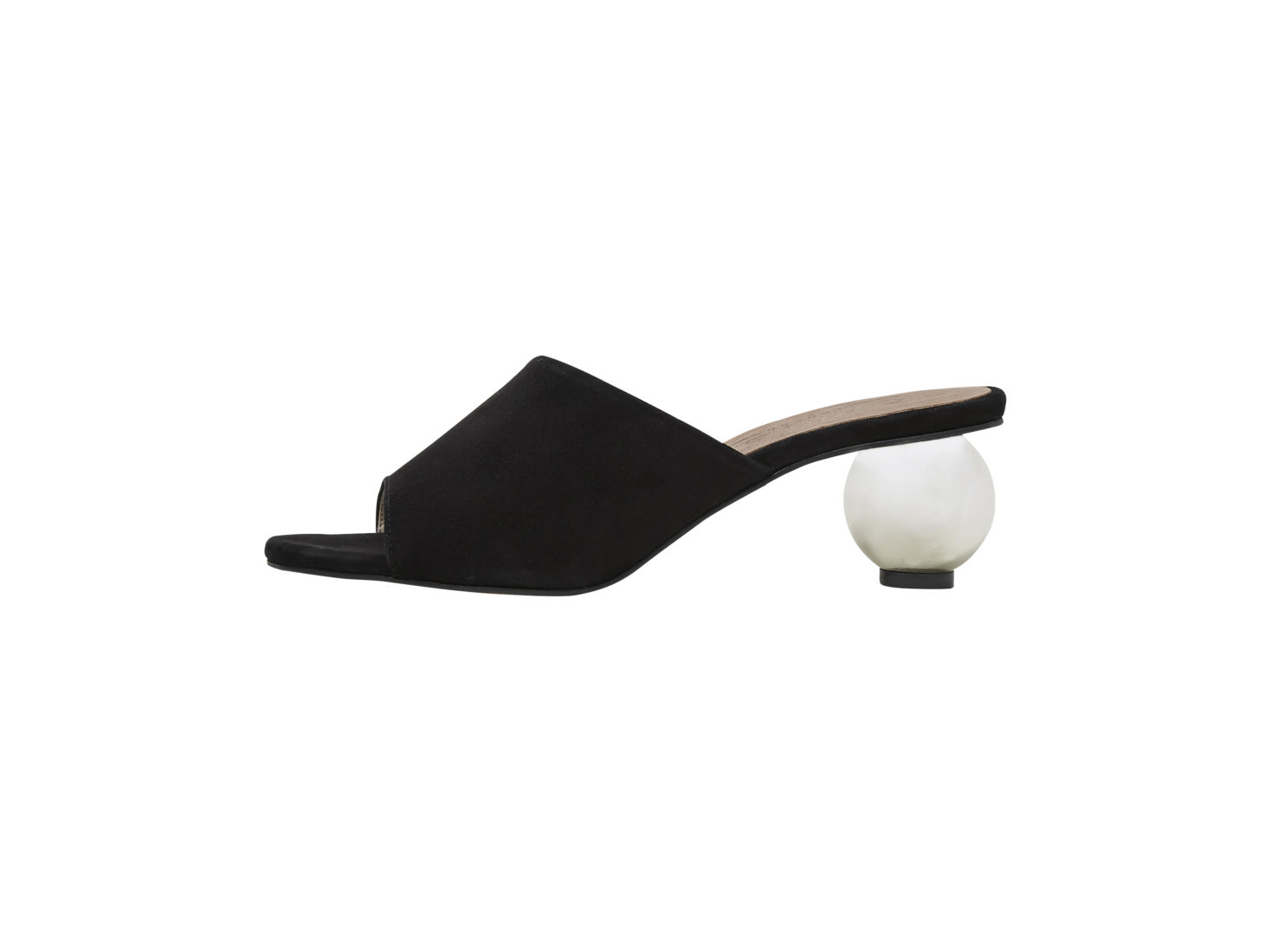 MISS SELFRIDGE BLACK BEADED ROPE SHOPPER