Marrakesh and indeed Morocco have become very fashionable in the world of interior design for their bold, unique and timeless appeal. You don't need to go there to create the look in your own home. Mixing this eastern style with a modern twist can create a relaxed bohemian vibe with an opulent feel to any room. Taking inspiration from his recent trip to Marrakesh, here are Colum McCormack-Crowe's favourite aspects of Moroccan Interiors…
.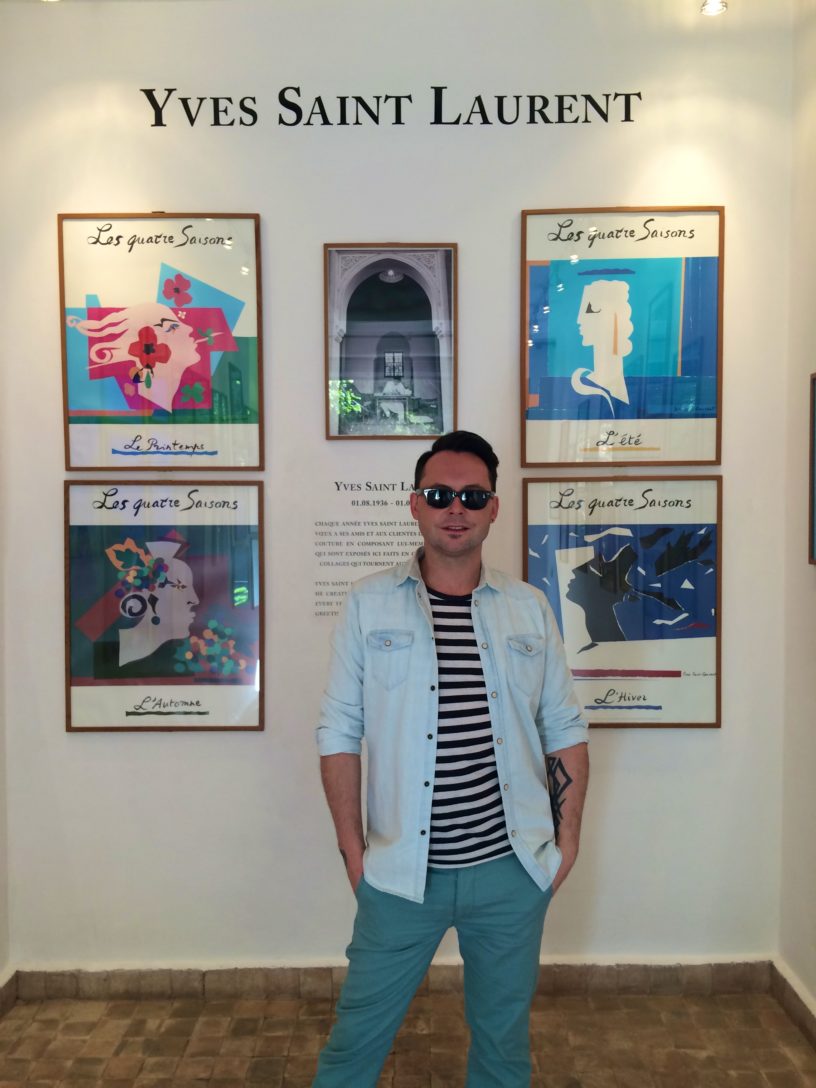 RAVISHING RIADS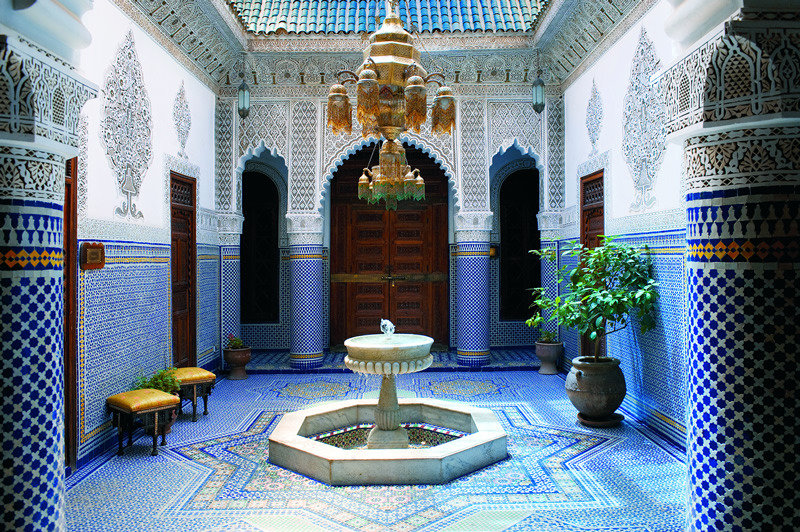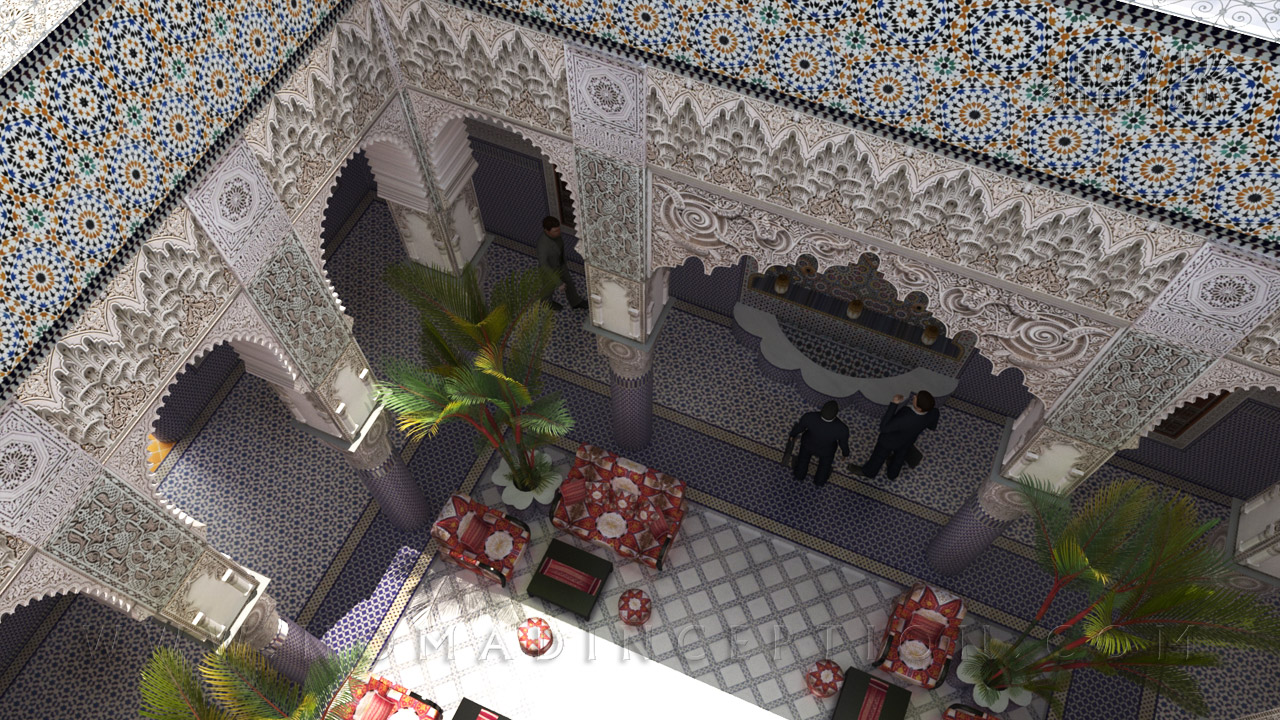 Marrakesh is known for its beautifully decorated and striking riads, combining culture, opulence and luxury. Most riads are situated within the walls of the old town Medina, which only adds to the exotic eastern charm of these former homes and now mostly boutique hotels.
Riads generally focus on the open air central atrium around which you'll find wonderfully decorated bedrooms that manage to be practical and sumptuous.
The interior design is rich with intricate carvings, arched doorways, painted in muted colours and finished with colourful fabrics. They hold on to the original history and culture these living quarters used to reflect, while being finished to a luxurious standard with rugs, low level seating, cushions and layered moroccan fabrics.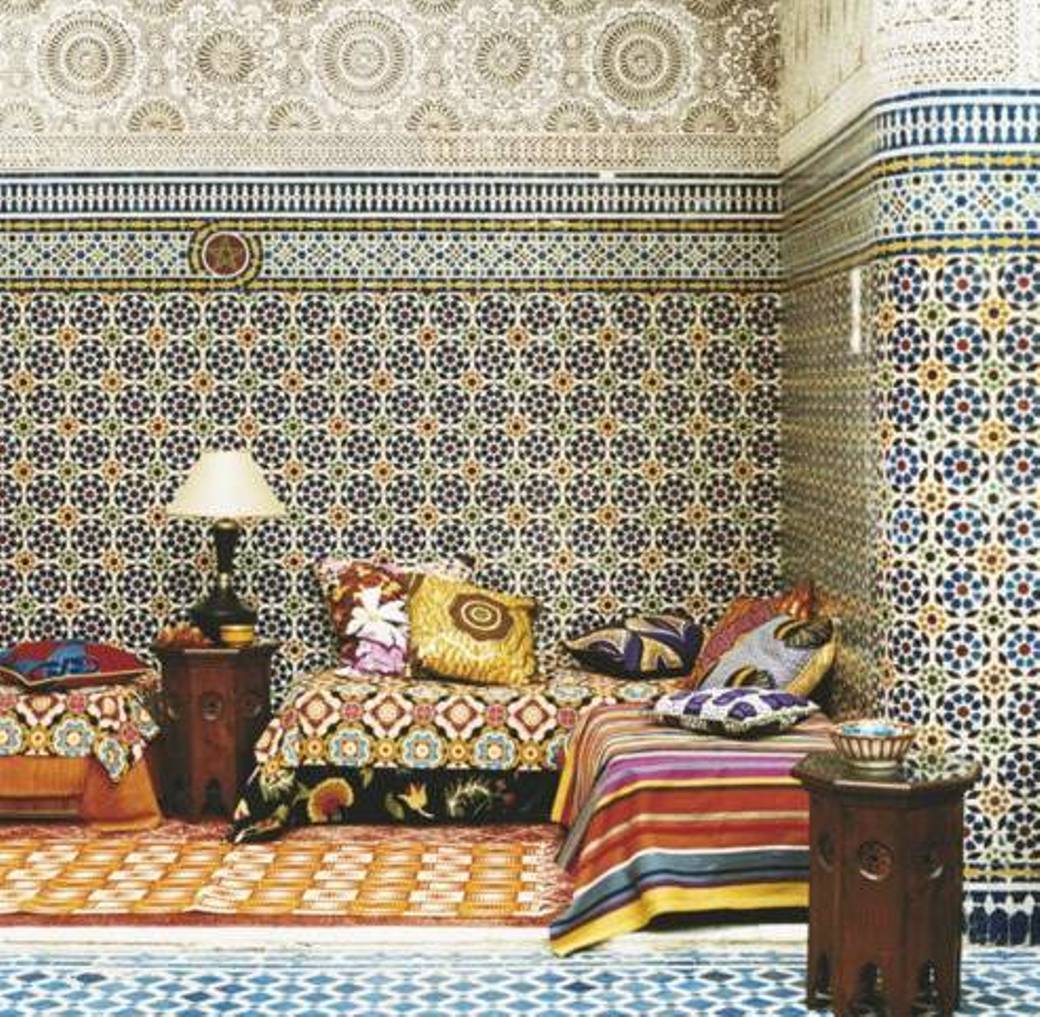 The atriums make great use of their year-round sunshine with beautiful greenery, usually tall, but without being imposing. Local hand crafted furniture with ornate finishes occupy the rooms without being intrusive or cluttering the tiled floors or brushed glazed concrete that feels cool on your feet in this warm climate. Soft warm lighting from traditional moroccan floor or wall lights give an arabian nights feel and the finishing touch to this cosy atmosphere.
BRINGING OUTSIDE IN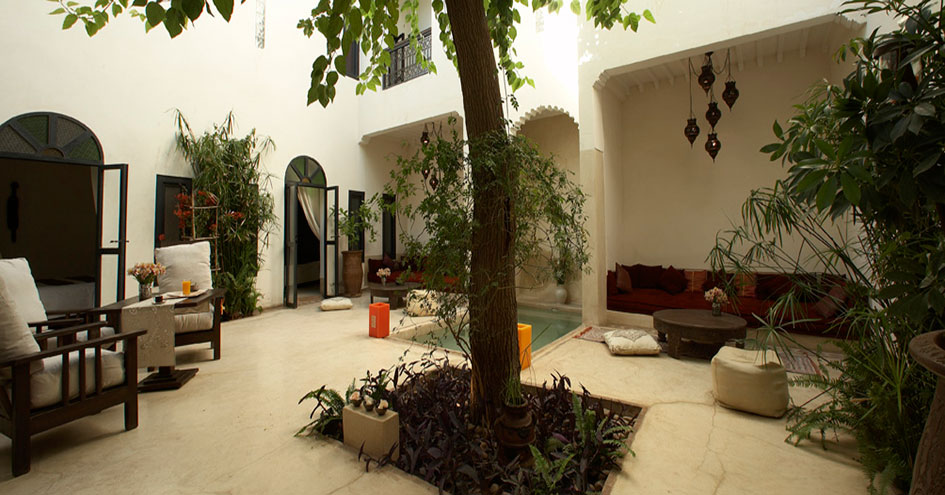 Marrakesh has so many beautiful gardens which bring the indoor interior that we would be used to here, to the outdoors. This is what makes them such a great inspiration for interiors. My personal favourite garden in Marrakesh is Jardin Majorelle. Designed by the French artist Jacques Majorelle in the 1920s and later owned by Yves Saint Laurent until his death, these gardens are accentuated by the colours, styles and mood of the buildings.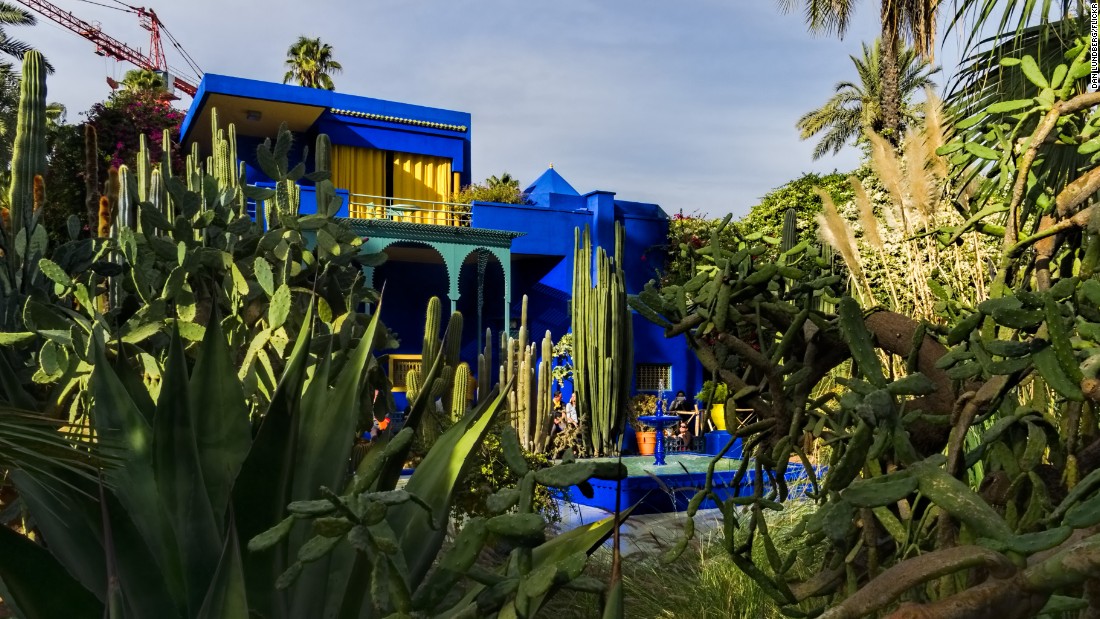 One of the main things that stands out when looking for inspiration here is the bold use of the vibrant and beautiful blue colour that dominates these surroundings.
The colour is Majorelle Blue, its intensity influenced by a shade often found in Moroccan tiles.
This outside area also uses a wide range of vivid primary colours which seems to clash, yet blend so perfectly within their surroundings from vivid yellow plant pots and ceilings to crimson floors, its this mix of art deco modernism and traditional Moroccan that makes this a wonderful mood board for any bold interior.
BERBER ARTISAN TRADITIONS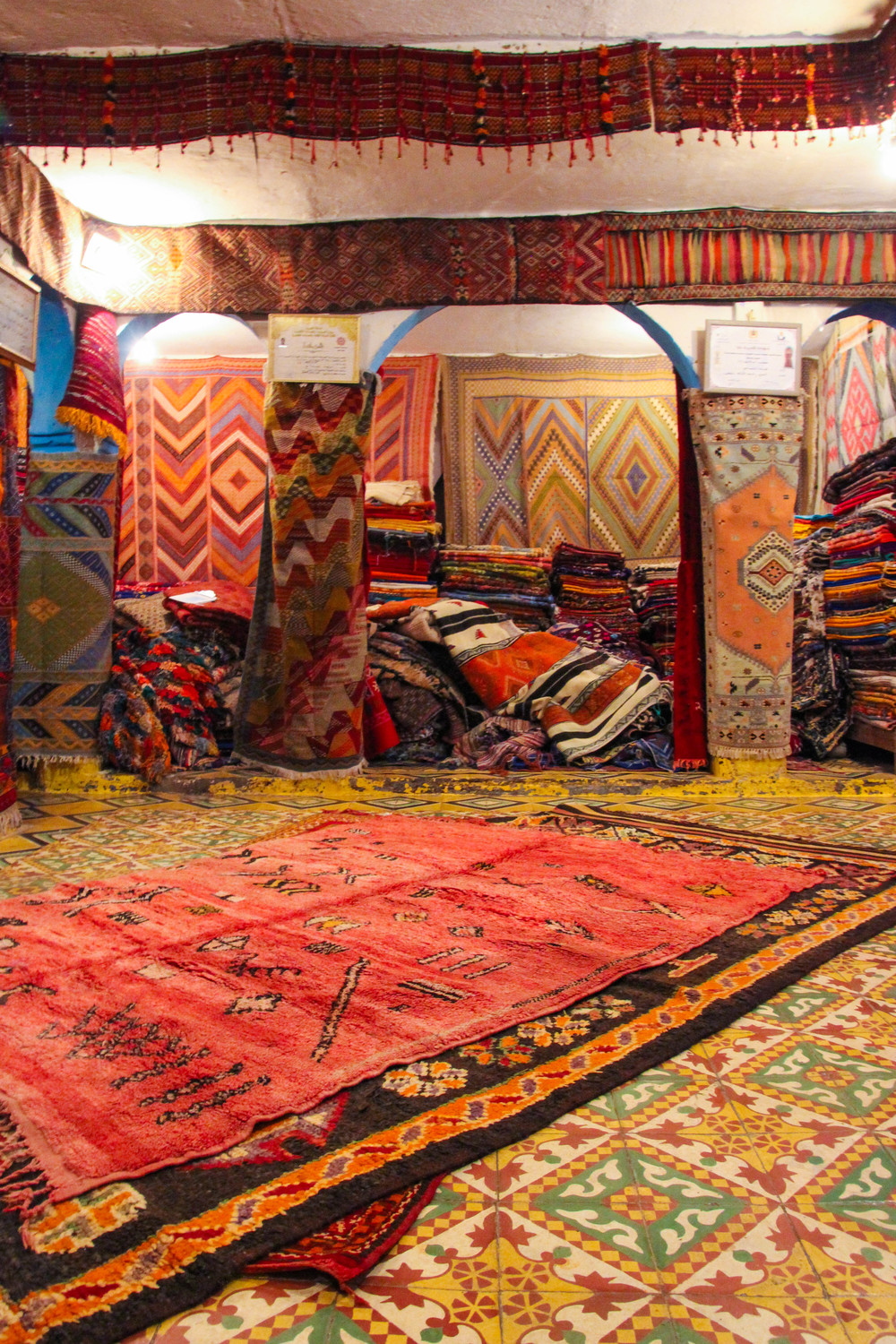 Berber designs consist of manly artisan soft furnishings, furniture and home accessories. Originally designed for practical use by this semi nomadic tribalistic group, it now represents the beauty of the ancient Berber culture and craftsmanship in Morocco.
Much of these artisan products can be found while shopping in the souks in Marrakesh, and usually come with no price tag giving way to a good haggle.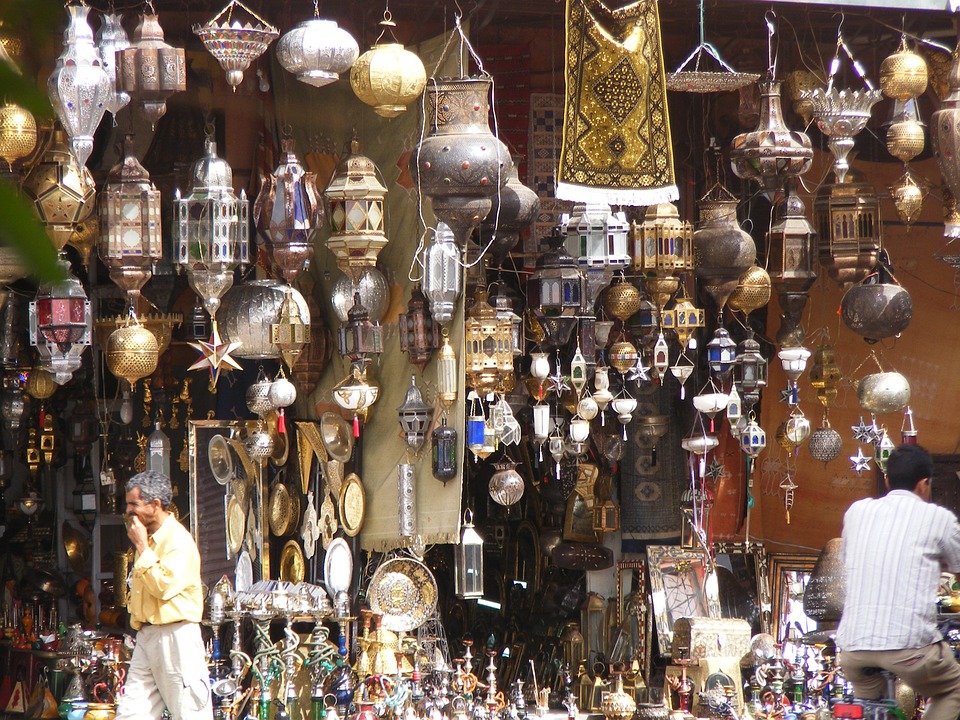 For the most the Berber tradesmen and women can still be found making their products onsite with the artisan staying true to culture and traditions producing items that would not look out of place in the grandest home.
You'll find a wide range of works including silver and bone mirrors embellished with jewel tones, metal and ornate wooden furniture, lamps and hanging lanterns, handmade throws and rugs with hints of henna, indigo, saffron and madder root dyes.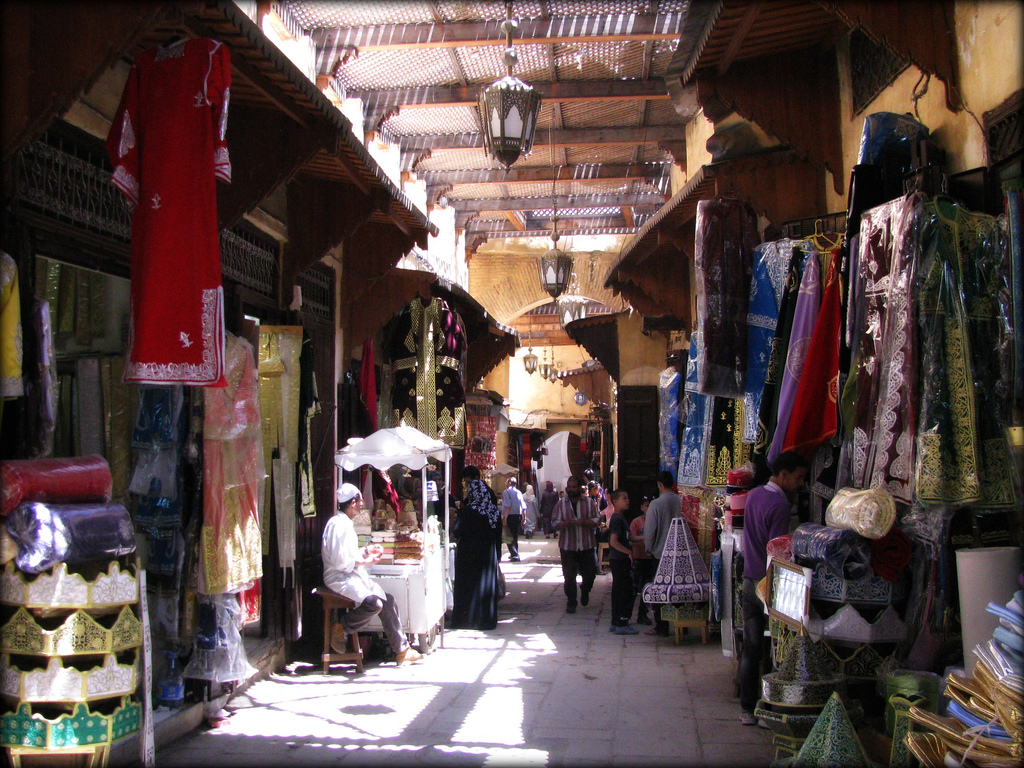 These can be used to create your own little bit of the east at home or can simply be used to add a simple touch of culture to any living space or room. Don't worry if you don't have time to take a trip to the souks yourself, most Berber artisan home accessories can be bought online.
FRENCH COLONIAL STYLE – AN INTERIORS FUSION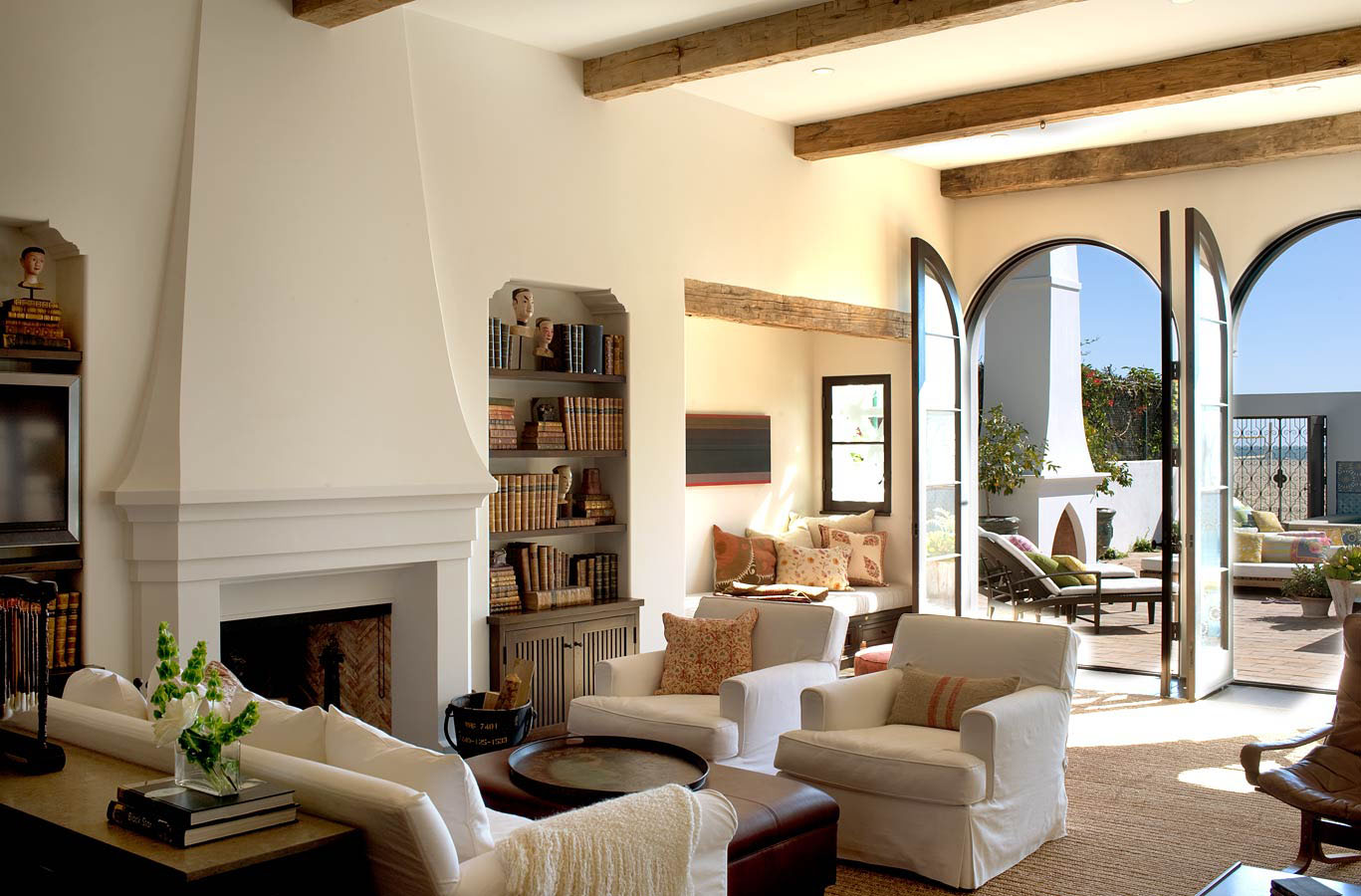 With France's previous control over Morocco, it should come as no surprise that a certain amount of the buildings and interiors still contain a French/ Moroccan fusion. This style can be seen no where better than Marrakesh, with the blend between these two cultures the outstanding blend of Colonial French interior design with traditional Moroccan elements sees a throwback to the 1920s or 30s.
French rattan chairs and canvas blinds highlight Moroccan tiled floors while surrounded by the Berber artisan previously mentioned.
Glass suspension lights with a French/Moroccan twist give the feel of grandeur, but yet not out of place. Plush furnishings like blood red or ocher coloured sofas layered with Moroccan throws, and all allowing for and not fighting for their own space. This interior look is one of my favourites and very achievable in any modern day home. One of the best places to see this look is in the Cafe de Poste in Marrakesh's new town.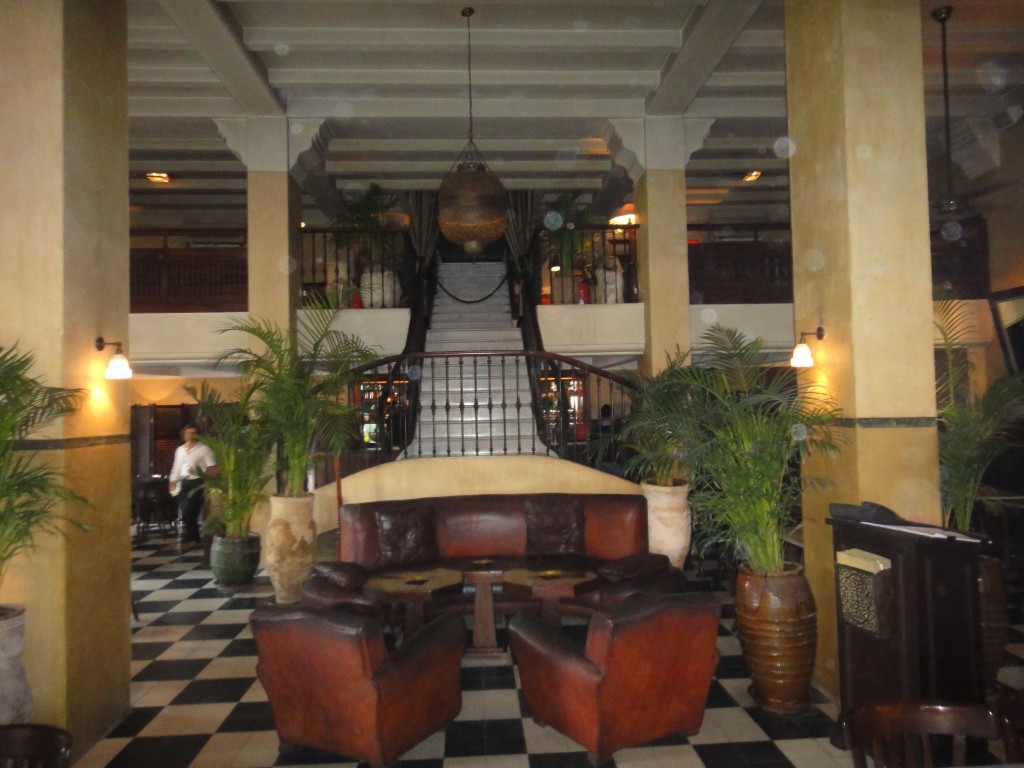 Colum's top tips to include when creating your Marrakesh interior
Choose bright contrasting colours while mixing with muted neutrals

Mix and layer a variety of fabrics and textures

Include repeating and contrasting geometric prints

Use wood furniture with intricate details and design

Create soft and warm lighting and use artisan lanterns