We all know we should but many of us still skip over the sunscreen bit of our beauty routine, despite dermatologists telling us time and time again, this is the most important anti-aging trick. It's just, sometimes our make-up doesn't sit right on SPF and sure isn't there enough SPF in our foundation? Cue new product alert…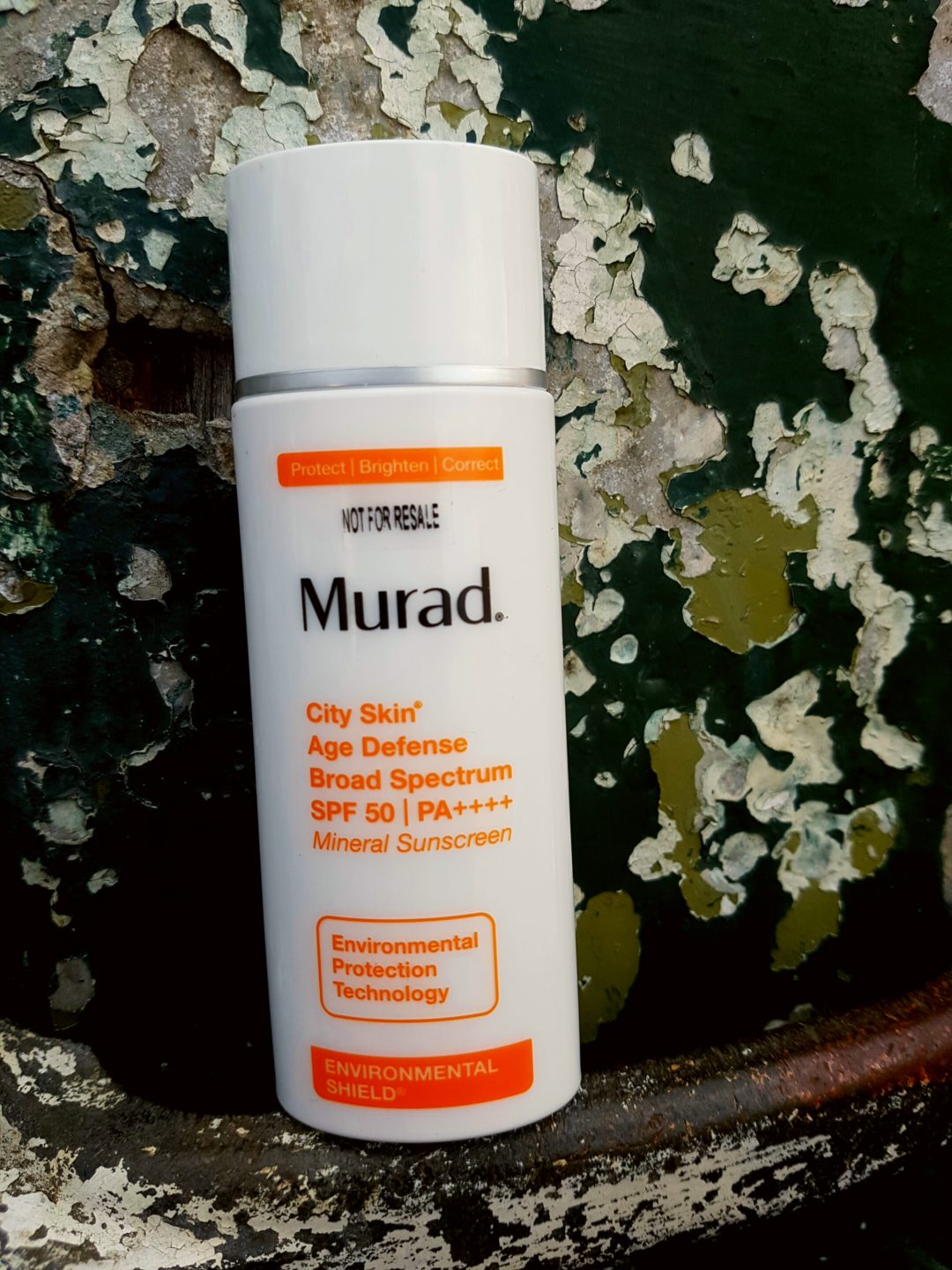 This latest product by trusted brand, Murad, we hope, will get us into the daily habit of applying sunscreen. This ultra light, 100% mineral sunscreen promises to protect your skin from four of the main causes of ageing:
BLUE LIGHT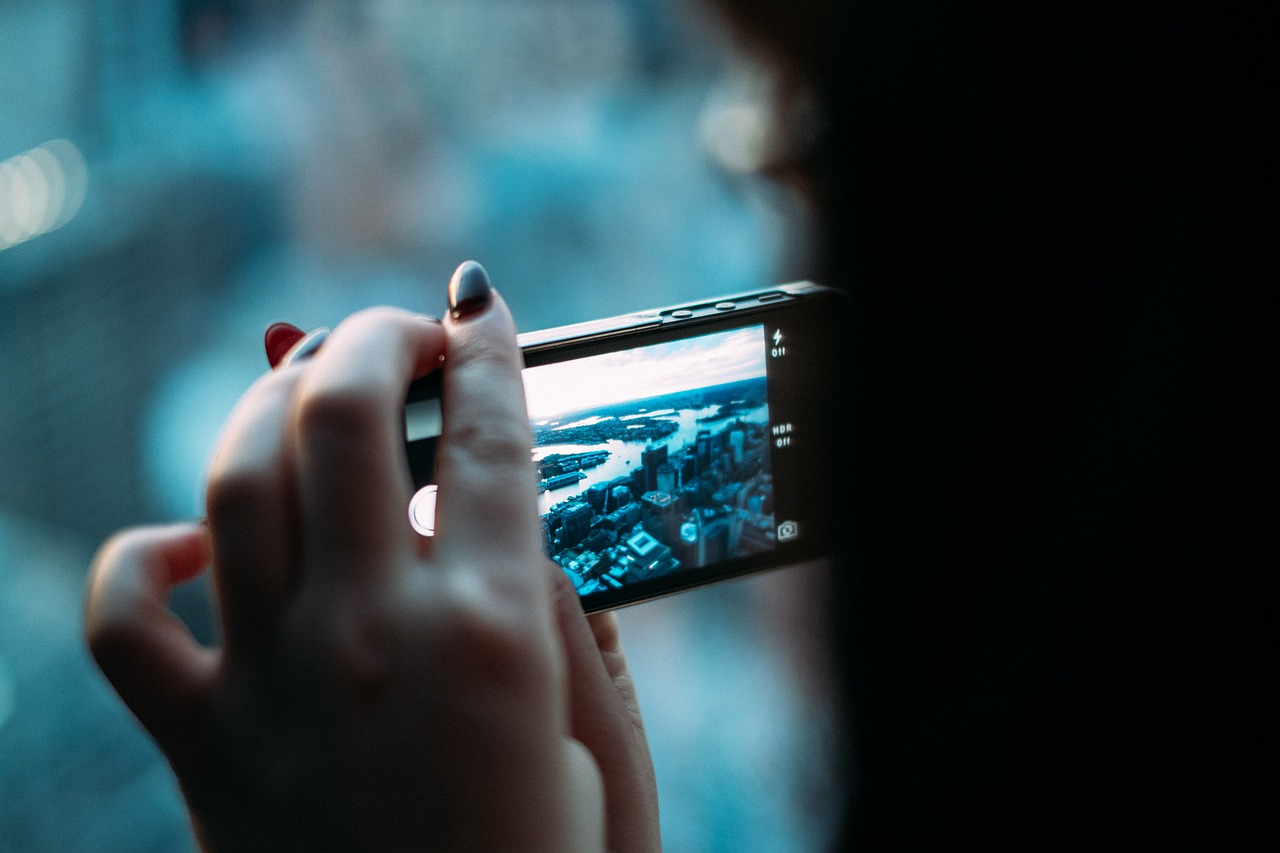 The star ingredient to protect your skin from blue light, emitted from computers, tablets and phones is Lutein. This advanced ingredient also creates a barrier against atmospheric pollutants like carbon particles, heavy metals and chemical pollutants.
POLLUTION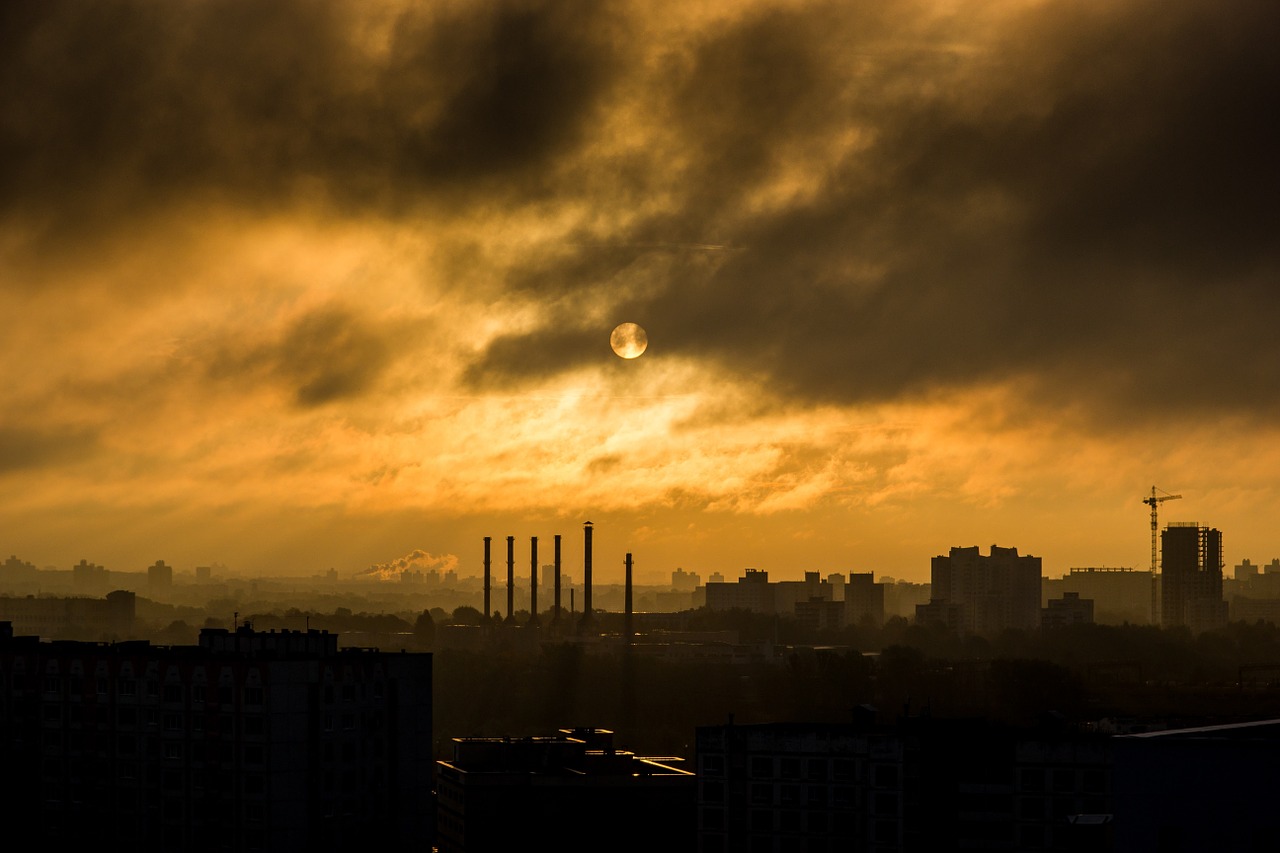 Murad's Polymer Matrix acts as a breathable second skin and blocks the adhesion and penetration of environmental toxins.
INFRARED RADIATION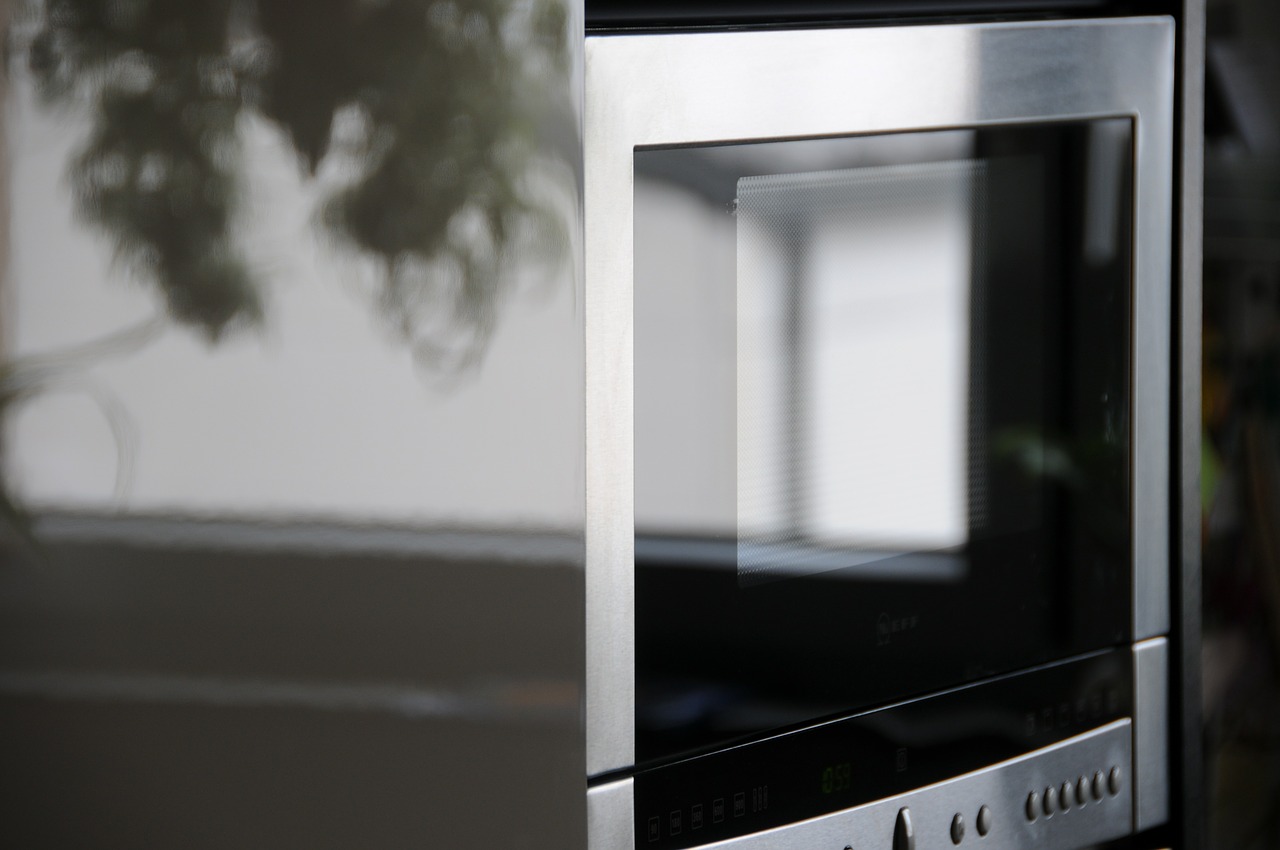 Iron Oxides protect against Infrared Radiation or electromagnetic radiation which is essentially heat, invisible to the human eye, with much of it coming from household appliances. This also provides the colour correcting peach tone to help brighten skin and boost radiance.
UVA/UVB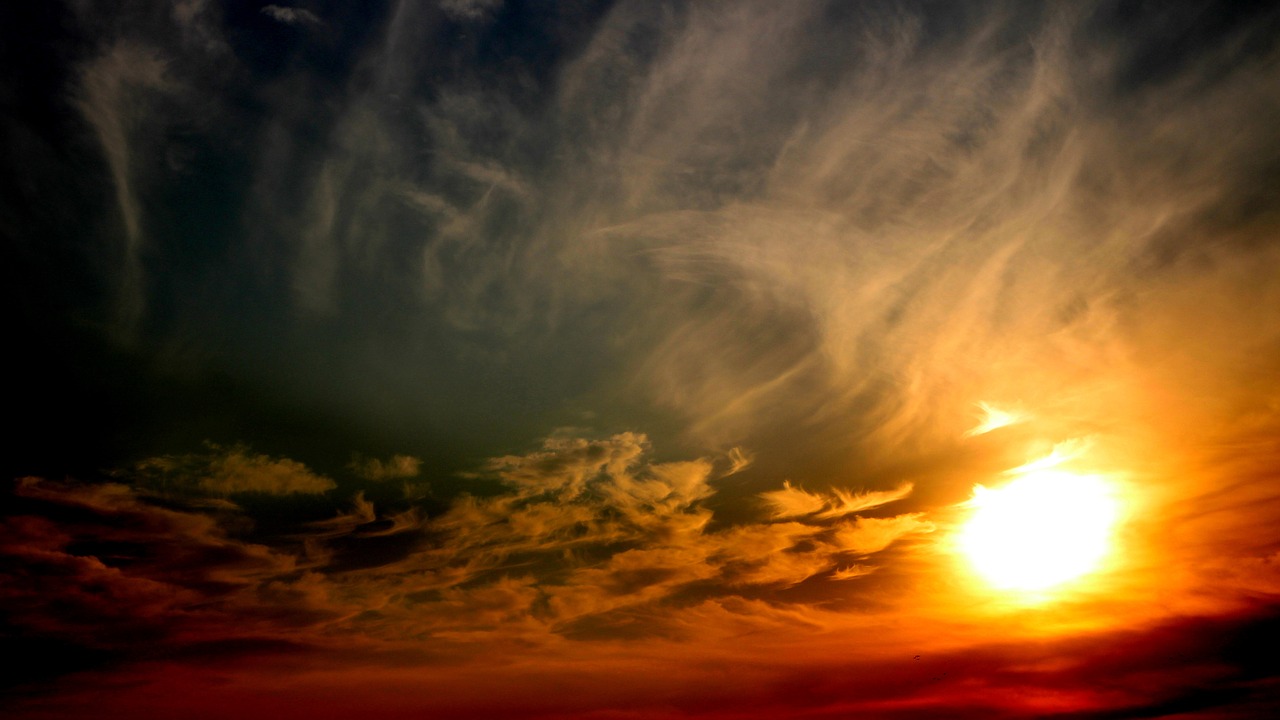 Zinc Oxide and Titanium Dioxide protect against UVA and UVB rays without chemicals.
Price: £45 (€53) Available in June/July 2017