What are you reading?
We asked three Exquisite readers to review a book of their choice
---
'Born To Run' by Bruce Springsteen, as chosen by Nadine O'Regan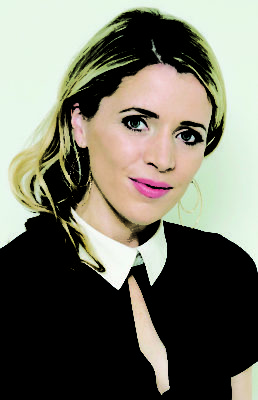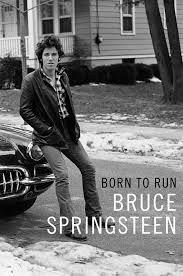 I brought Bruce Springsteen on holidays with me recently. Oh alright, not quite — but I did bring the next best thing: his new memoir Born to Run, a fantastic account of his life, which takes us from his childhood in Freehold, New Jersey, through to his glorious performances on stage with the E Street Band.
Springsteen began work on the book in 2009, and it's a joy to read, full of insights into making music, but also fairly candid on personal subjects, from his thorny relationship with his parents through to his problems as a younger man with romantic commitment, and — when it came to the E Street Band — his sometimes delicate position as their leader.
With The E Street Band, whatever about their occasional battles, Springsteen knew they had something special. "You're not looking for the best players," he writes. "You're looking for the right players who click into something unique. The Beatles, the Stones, the Sex Pistols, the New York Dolls, the Clash and U2 are all groups whose limitations became the seed for spectacular style and musical frontiermanship."
True, there's a little padding in the book — Springsteen spends almost 200 pages chronicling his youth and teenage years, which felt a little too long for this reader. But for his vivid writing skills on music and his surprising candour (particularly on the topic of his occasional battles with depression), I'd recommend this book to any music fan.
A brilliant read.

Nadine O'Regan presents Songs in the Key of Life, every

Sunday

at

9pm

on 100-102 Today FM, and is Arts Editor with The

Sunday

Business Post.
---
'The Little Coffee Shop Of Kabul' by Deborah Rodriguez
as chosen by Barbara Scully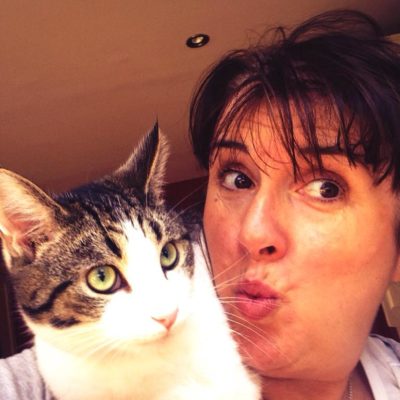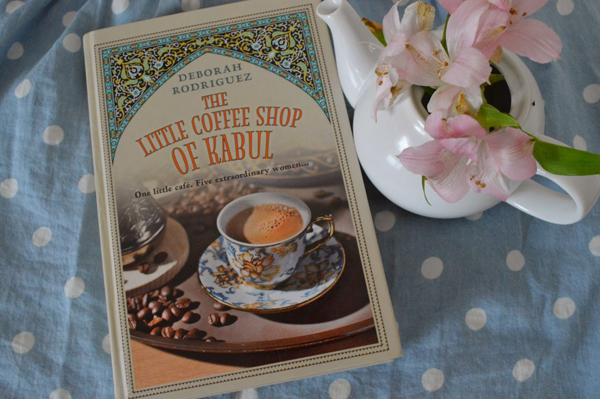 I have just finished reading a book that was recommended to me by my 16-year-old daughter – a fact that thrills me beyond how much the book did. And I liked the book very much. But because it is set in Kabul, Afghanistan against the backdrop of the ongoing turmoil and violence, it is not a book I would have chosen for myself.
I have a morbid fear of reading or seeing something that is so upsetting I will never be able to erase it from my brain and it will replay unwarranted again and again. This fear informs my choices in what I read and watch both on TV and in the cinema.
The magic of The Little Coffee Shop of Kabul is that it will change your perception of this ancient country without being overly sentimental about it. As I read I kept thinking that I would like to visit some of the places described and then I remembered the Taliban and thought, well probably not.
The book also explores one of my favourite themes in books – that of female friendships. All the main characters are female although the men do play supporting roles as boyfriends and love interests (how brilliant it is to type that line).
The stories of these different women from very different backgrounds are beautifully interwoven and the book is a joy to read. If I have one reservation it is in the conclusion – but by the time you get there you have been so entertained through all the pages you can forgive a slightly lesser ending than you might have liked.
The best thing about finishing a book is that you get to start another one. Next up is Paul Howard's new one about the life of short but bright life of Tara Browne, a Guinness heir and darling of London in the swinging 60s.
---
'A Man Called Ove' By Fredrik Backman as chosen by Ailish Cantwell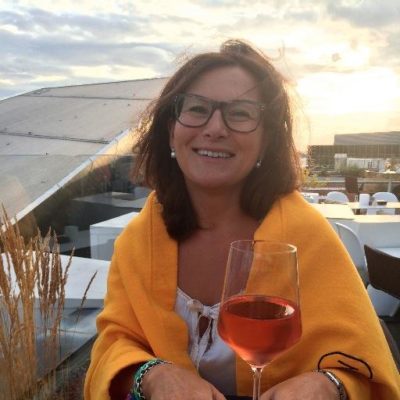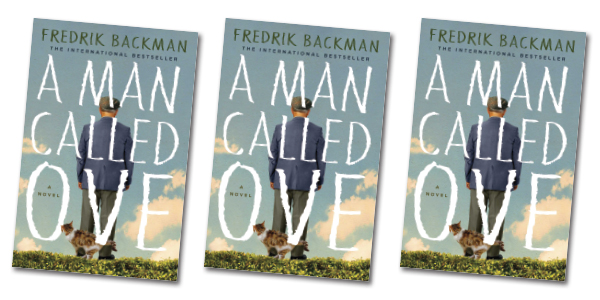 Recommended by various Rick O'Shea Book Club members, I decided to give this debut novel by Swedish author Frederick Backman a lash. Readers did warn of the slow and 'grumpy' start, but I rather enjoyed the opening chapters, as they set the tone of the character and also was the start of the journey of discovering why Ove was who he was and how ultimately, life can knock the stuffing out of us all. This book captured every delightfully quirky element of humanity and character, making this debut novel so enjoyably readable.
A staunchly principled man, with strict routines and a short fuse, it's easy to not like Ove in the beginning of the book. He watches over his gated community like a drill sergeant while he contemplates how to end his life so he can join his recently deceased wife. Ove is very much a Victor Meldrew character, epitomising the archetypal grumpy old man; his dislike of mankind, his constant glass half empty attitude, people are totally useless, as he fights against all the bureaucrats.
There is a sense that Ove is flying the flag for all those who live life fairly and simply but find themselves beset by injustice and bad luck. As always behind the stern exterior there is a back-story and sadness. When a young family move next door, the matriarch, Parvenah (Bahar Pars), becomes both a conscience for and champion of the old man.
Slowly but surely you see his stern façade soften and his back-story unravels, leaving the reader charmed and teary in some chapters! As Ove's story unfolds, we realise that beneath the cranky, Volvo-loving exterior is a man whose un-showy kindness and sense of doing the right thing needs to be rekindled. It takes Parvenah, with her chaotic but charming family life and unflappable nature, to awaken Ove's lust for life.
Each chapter is a beautifully crafted short story and I particularly liked how Ove continued to shock and surprise the reader with his actions, including letting a gay man stay at his home when his homophobic father throws him to the curb.
I loved how the story explored the twists and turns of this ordinary man's life story and examined the impact one life has on countless others. The book takes its time to reveal Ove's loving qualities and how no matter how old you are, or what life has flung at you along the way, there's always hope, friendship and the simple pleasures in life. Fundamentally it is a life-affirming tale of how kindness, love, humour and happiness can be found in the most unlikely places.
---