Thanks to NASA's experiments with LEDs, the beauty industry has a new friend that's painless and effective in tackling wrinkles, spots and pigmentation. Sleep deprived mum of three and editor of Exquisite.ie Aisling O'Loughlin tested the LED facial to see if it's truly out of this world…
Initially developed in the 1960s, LED (Light Emitting Diode) lights were used as the red in traffic lights and lauded for their energy saving values. How far they've come since then! Most recently NASA announced it had successfully grown its first Zinnia plant in its international space station with the help of LED lights, despite much debate about whether they could provide the necessary wavelengths and intensities needed for photosynthesis. There could be life on Mars yet!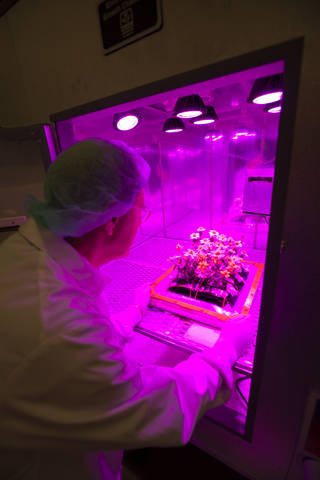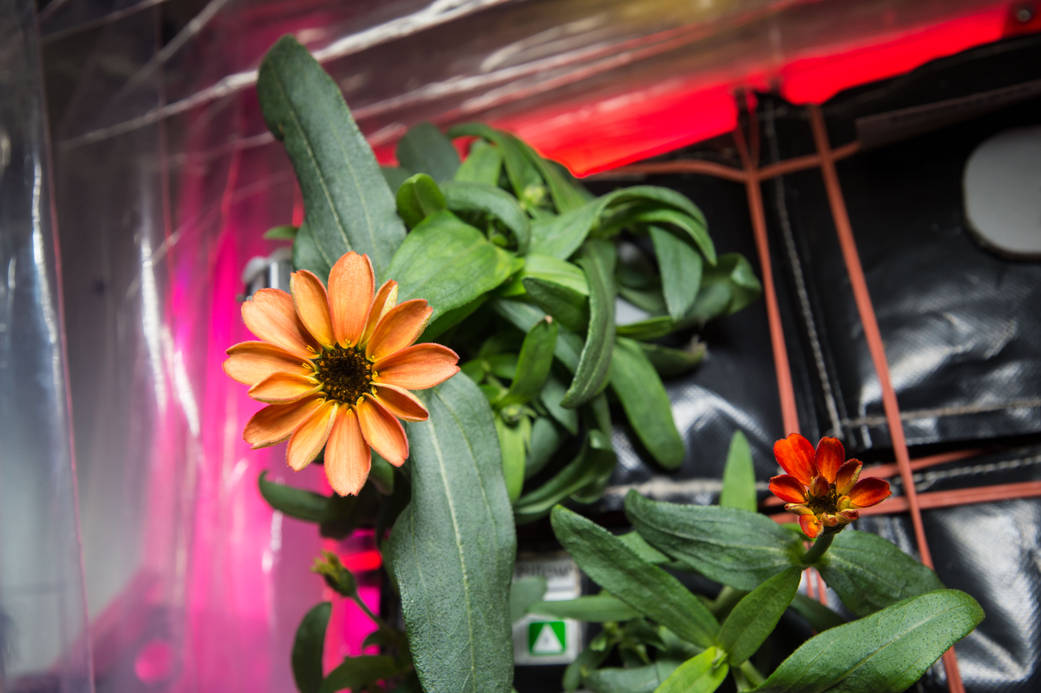 Across the country, most households are changing over to LED because they don't use as much energy as halogen bulbs.
While in the medical sphere LEDs are being used to aid recovery, the response to another NASA experiment, which saw astronauts heal from injuries faster with the help of LEDs.
All of which makes the LED facial a rather appealing notion for a sleep deprived momma looking for beauty miracles to revive some semblance of self. Oh and some Kardashians had the facial too but damn it, that's not what piqued my interest!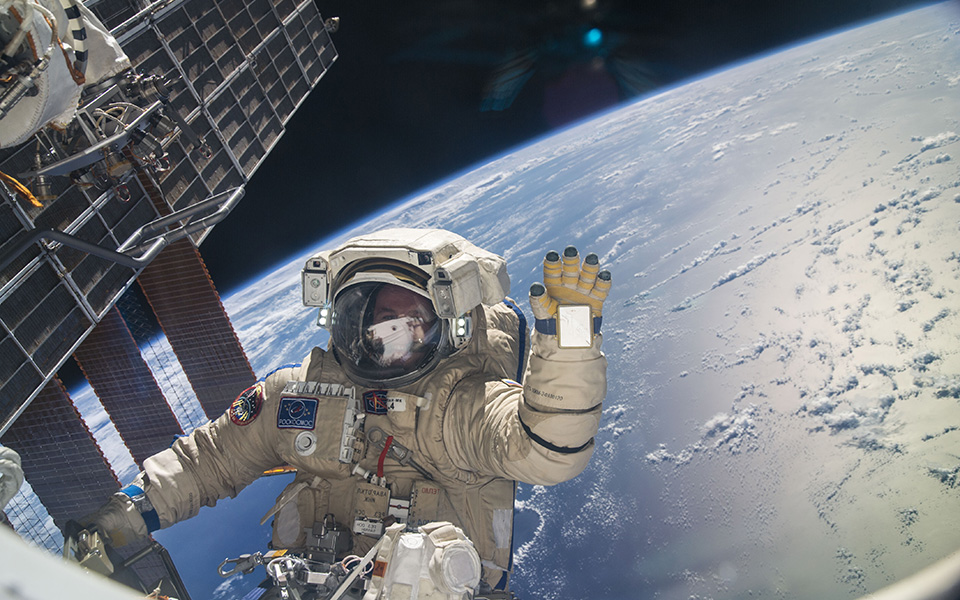 The fabulous Susan Fox of Eden Beauty in Wicklow town gave me one of her signature amino acid peel treatments, great for reducing pigmentation and sun damage and whatever you're having yourself. Sign me up I say, all help welcome. Next up came the gimp mask, for some infrared love, no eye goggles required.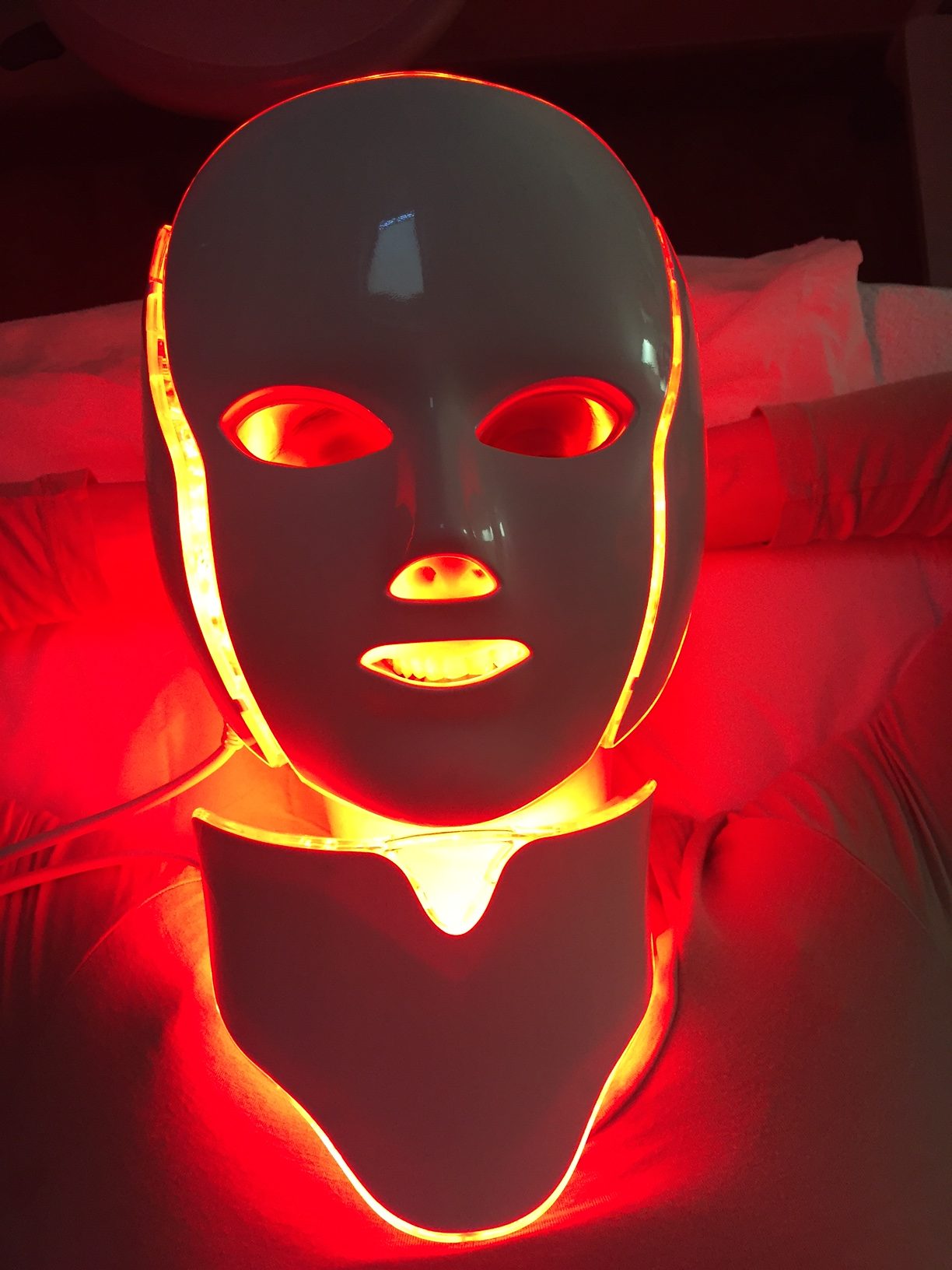 The LED mask has three options:
Red for tackling wrinkles, for toning and tightening. It also reduces sun damage and age spots.

Blue light kills bacteria that causes acne, improves circulation and greatly improves mild to moderate acne.

Pink which is essentially a combination of blue and red and works best against inflammation.
The mask stayed on for just 20 mintues and afterwards I could certainly see a difference, my skin was more taut and even toned.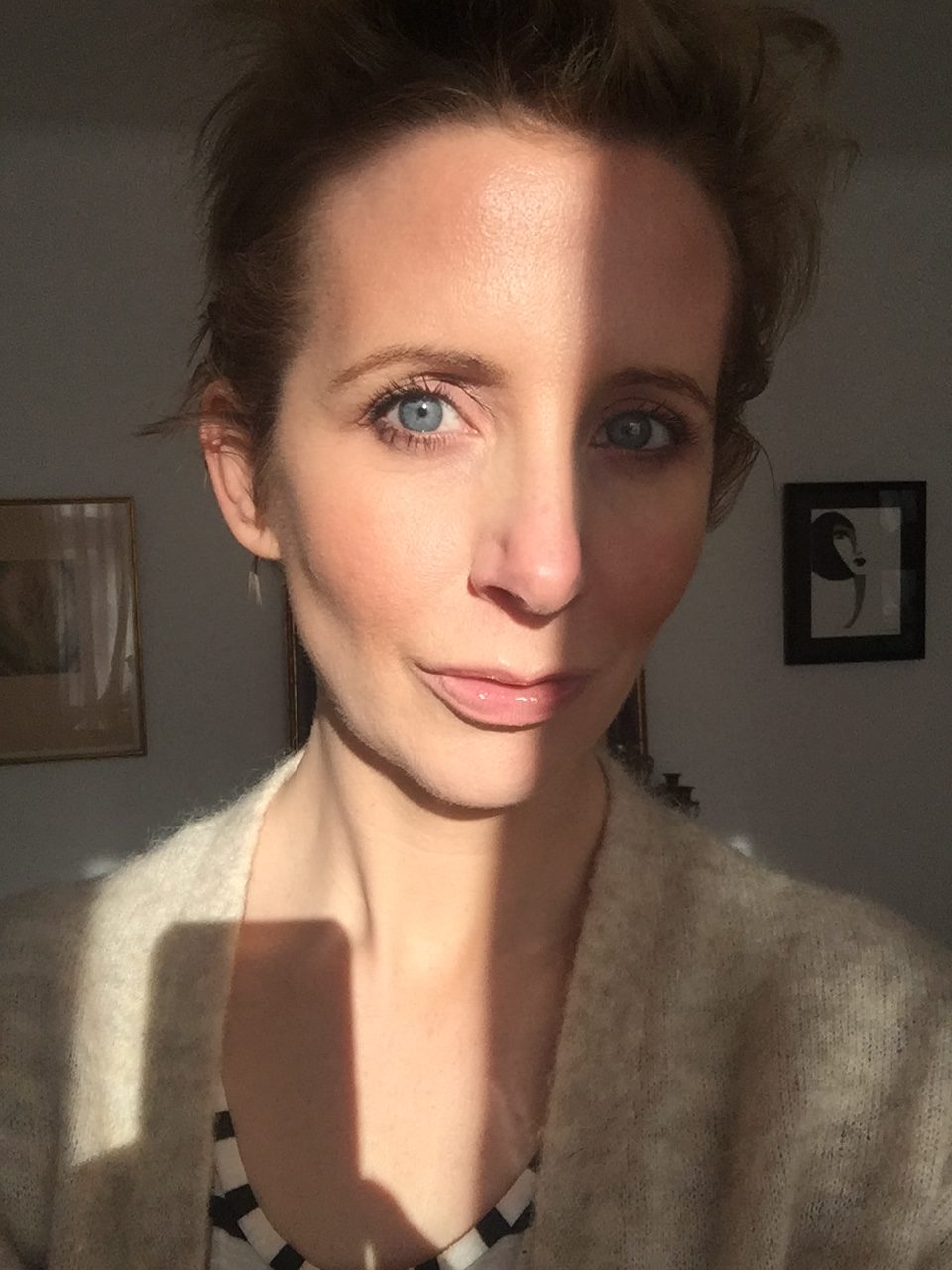 As with most treatments, it's recommended to have at least eight to see a big difference. The peel and the LED treatment together costs €75 with a course of 12 combined treatments costing €550. You can find out more on: www.edenbeautygroup.com