Forever associated with luxury rail travel during an era when passengers dressed for dinner, the Orient Express began its glamorous life in 1883 thanks to Belgian engineer Georges Nagelmackers, writes Aisling O'Loughlin.
His company Compagnie Internationale des Wagons-Lits established itself as the premier provider and operator of European railway sleepers and dining cars during the late 19th and the 20th centuries. Paris and Constantinople (Istanbul) were the original endpoints of the timetabled service but the Orient Express offerered a range of routes across the continent, indulging the rich and famous with the best travelling comforts of its time.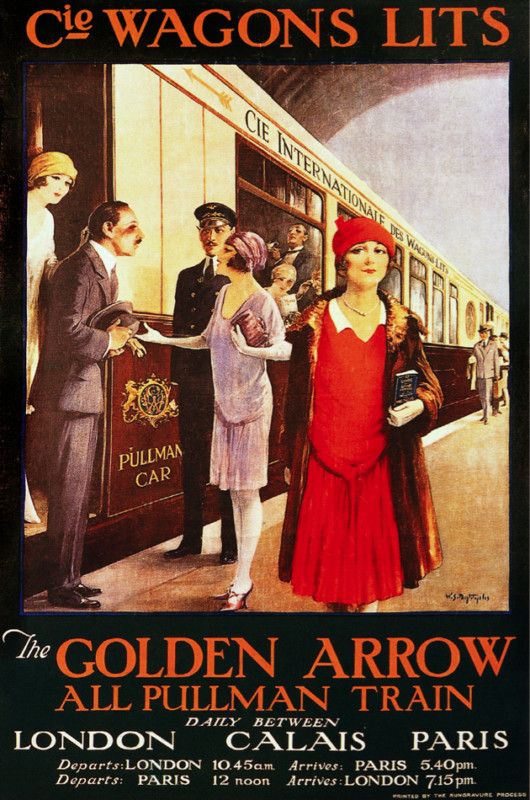 So what a thrill to find a little piece of this elegant history in Galway, on the grounds of the five star, newly refurbished Glenlo Abbey Hotel in County Galway. There overlooking the old Clifden to Galway Railway Line, which passed through the estate until its removal in 1935 – you'll find The Pullman, two carriages that once made part of The Orient Express. Built in 1927, its routes included the Monaco/Istanbul/St Petersburg and Brighton.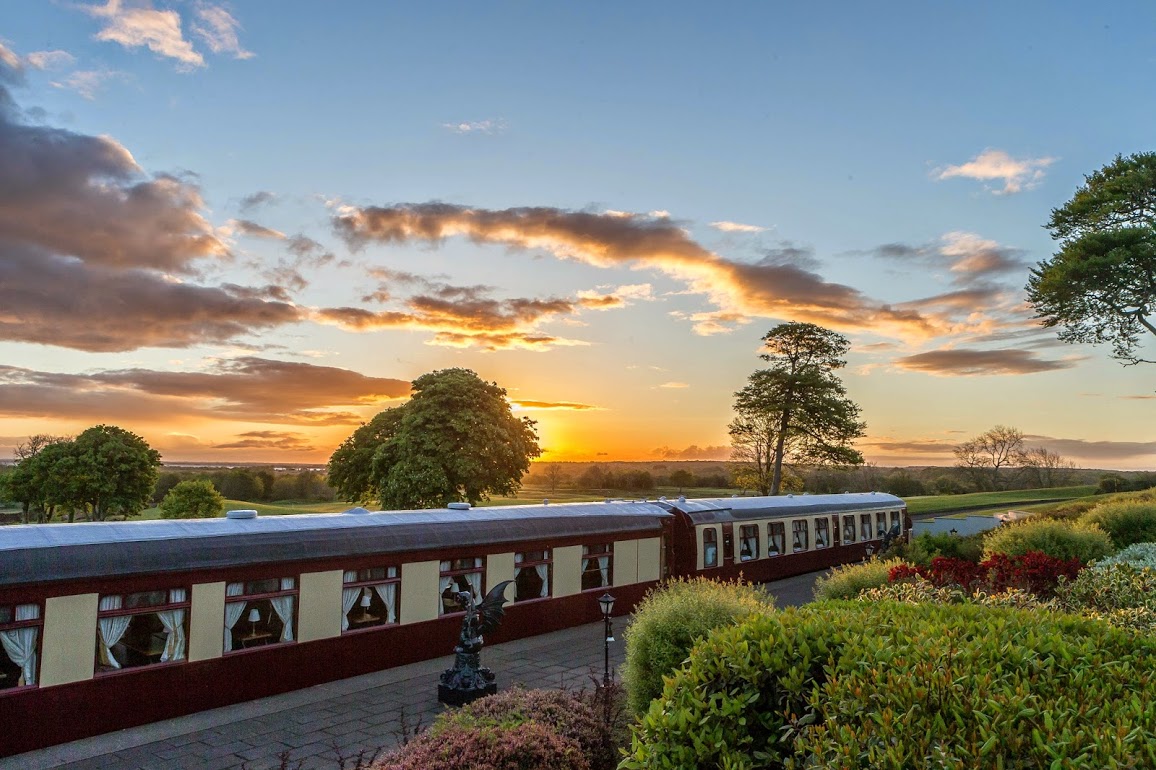 The carriages, including 'Leona' car no. 208, were bought by the Glenlo Abbey Hotel in 1997 and transferred to the estate. They had spent the 70s and 80s in rail yards before being transformed into a restaurant at Elsenham Station in Essex. And as one might expect from the Orient Express, there are tales of intigrue and high living a plenty.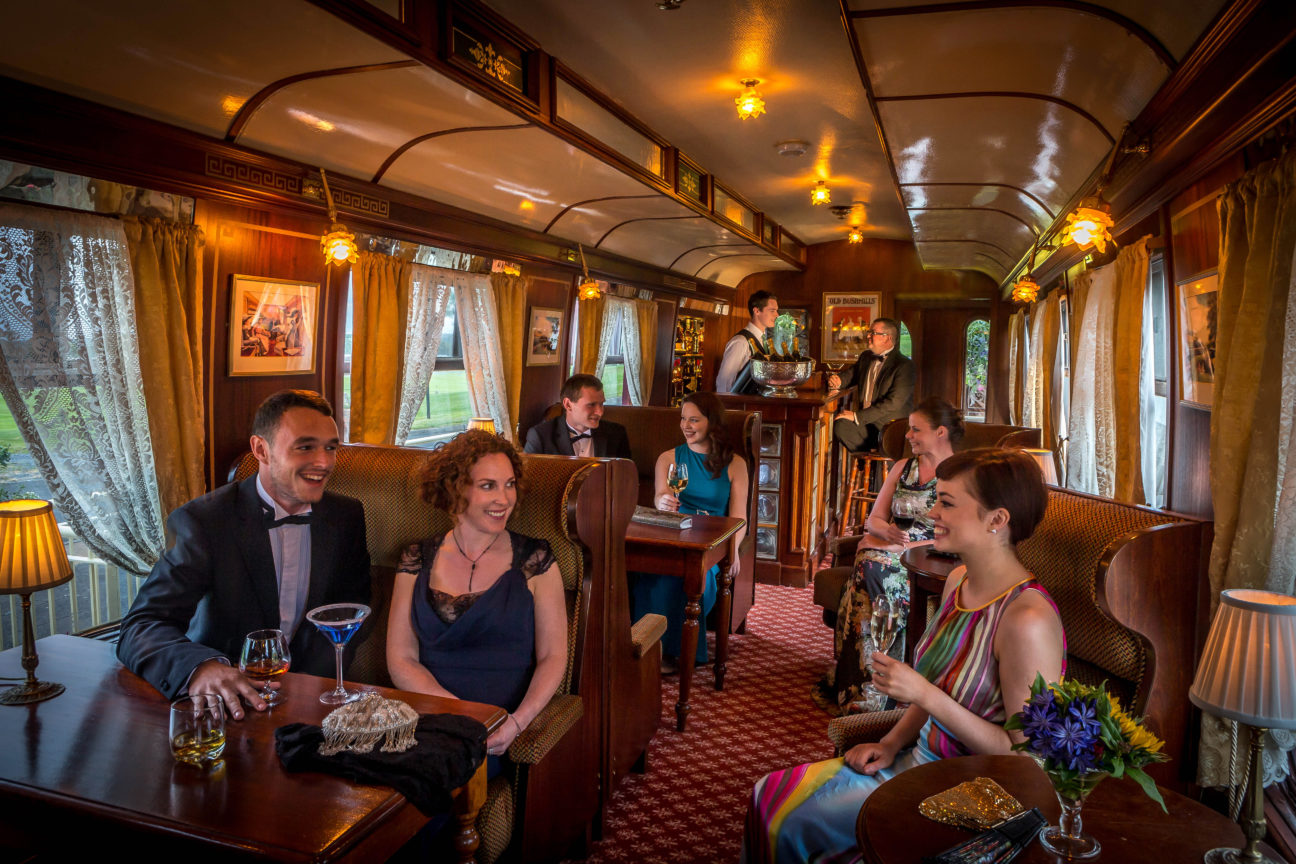 You can only imagine the shenanigans when it carried actors from Brighton to London to star in the city's West End and back again during the great revival of Shakespearean theatre. Among them, Sir Laurence Olivier, who was very fond of the Pullman and an outspoken objector, when a decision was made to remove all Pullman Carriages from the line in 1963.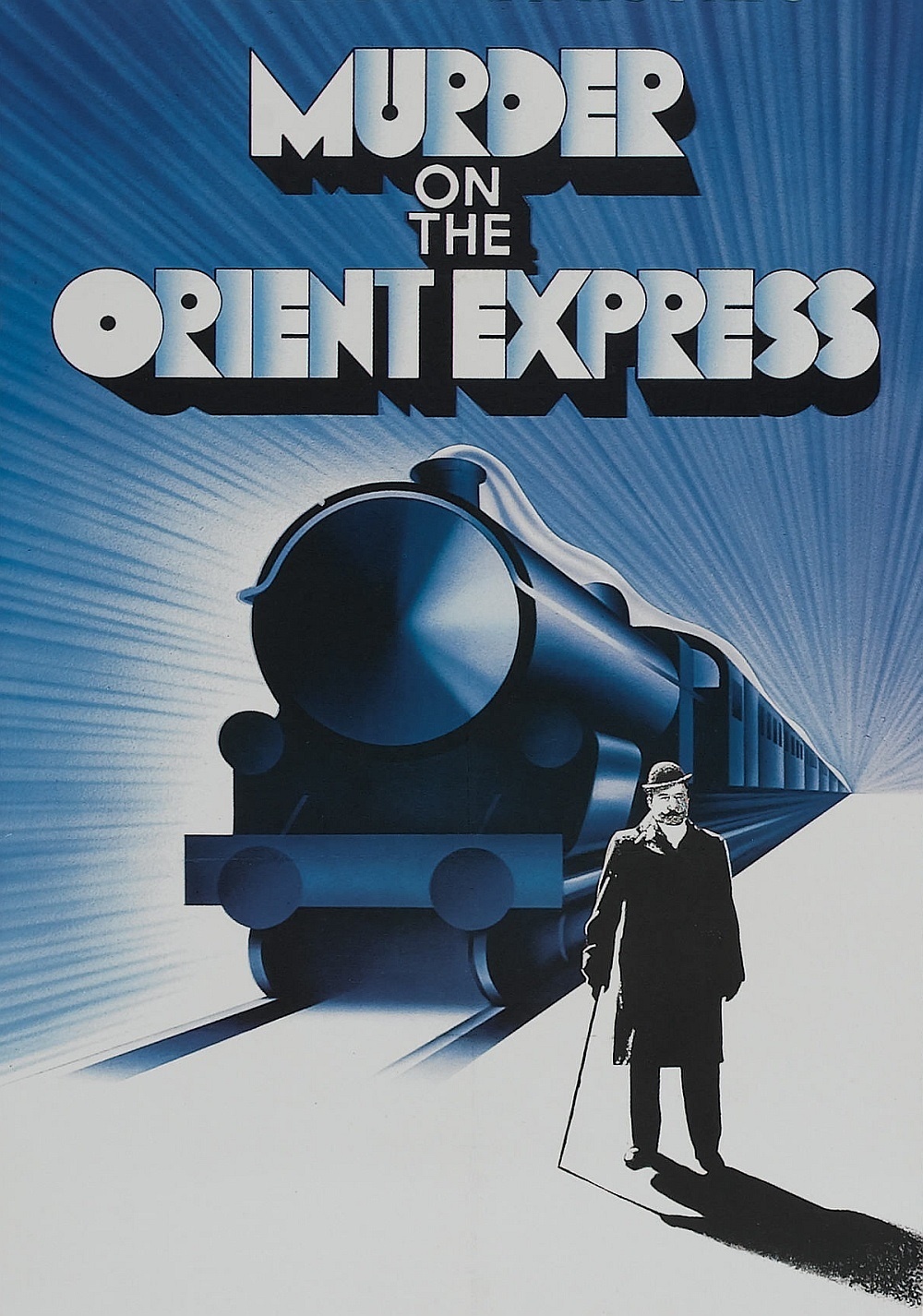 In 1974, The Pullman played a starring role in the Agatha Christie film 'Murder on the Orient Express'. Directed by Sidney Lumet, it featured a host of greats, including Albert Finney, Ingrid Bergman, Sean Connery, Vanessa Redgrave and Lauren Bacall.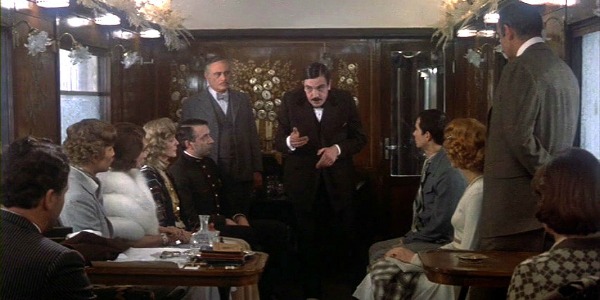 During World War II, the train was frequently used by Sir Winston Churchill and his family. Its final run was on January 30, 1965, when it carried Sir Winston's remains and his funeral cortége back to the Village of Bladon, close to his ancestral home, Blenheim Palace, where he is buried.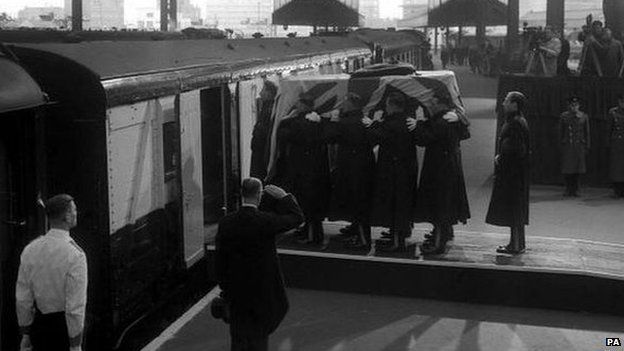 With such an incredible history, it would certainly be worthwhile putting on your best bib and tucker for afternoon tea during December on select dates. Also Santa will be paying a visit to the Christmas Express every Saturday and Sunday of December in the run up to Christmas.
For Reservations and Enquiries, please contact reception on +353 (0)91 519600 or email reception@glenloabbey.ie