She's known as Ireland's top print maestro and over the past 21 years Dublin woman Orla Kiely has created a design empire based on her knack for colour and pattern from her headquarters in London. This year, Orla Kiely's staggering global reach and design chops are being celebrated with a showcase at the London Fashion and Textile Museum, entitled Orla Kiely: A Pattern for Life which opened on the 25th of May and runs until September 23rd.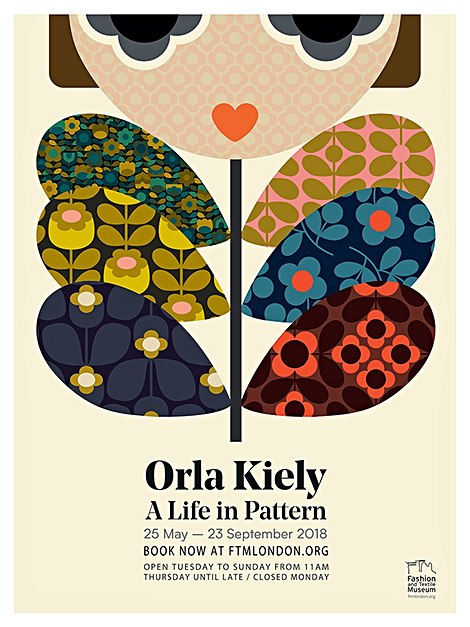 At home, the Kilkenny Shop will unveil a tribute to the designer with a full window takeover of their Nassau Street store in Dublin city centre to celebrate their 20 year relationship.
"To me, Orla Kiely symbolises one of the first big names that Kilkenny Shop took on when we were in our infancy and led to an ongoing growth over the past two decades," says Marian O'Gorman, CEO of the Kilkenny Group. "We were among the first in Ireland to see what an incredible emerging talent she was and it is this that has led to our reputation for being proud advocates of Irish design. We are so excited to have Orla join us in our flagship store on June 2nd and to celebrate our longstanding relationship with our loyal customer base across the coming weeks."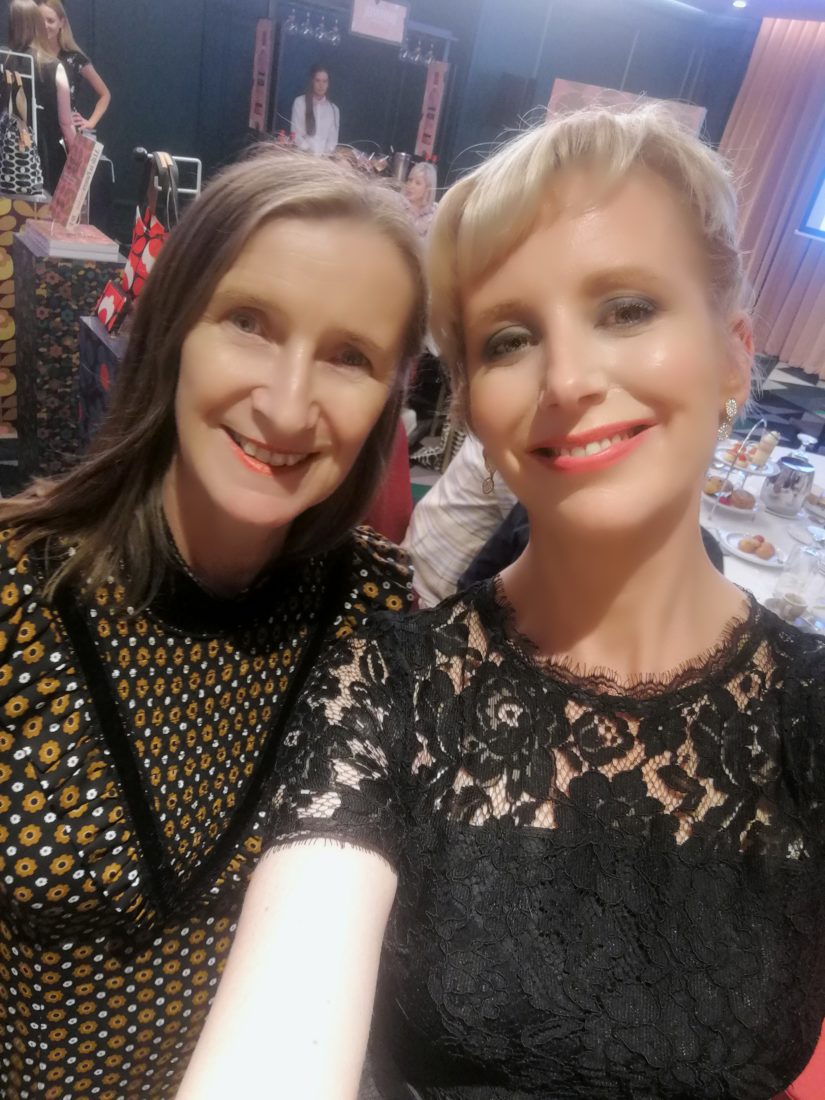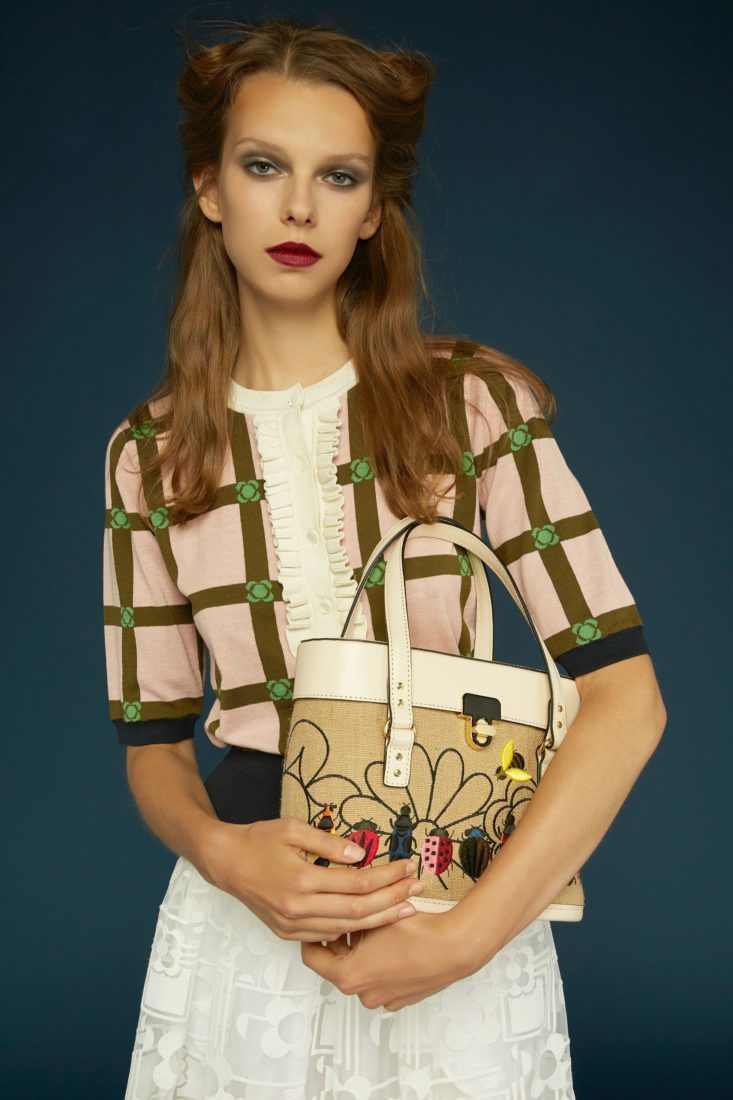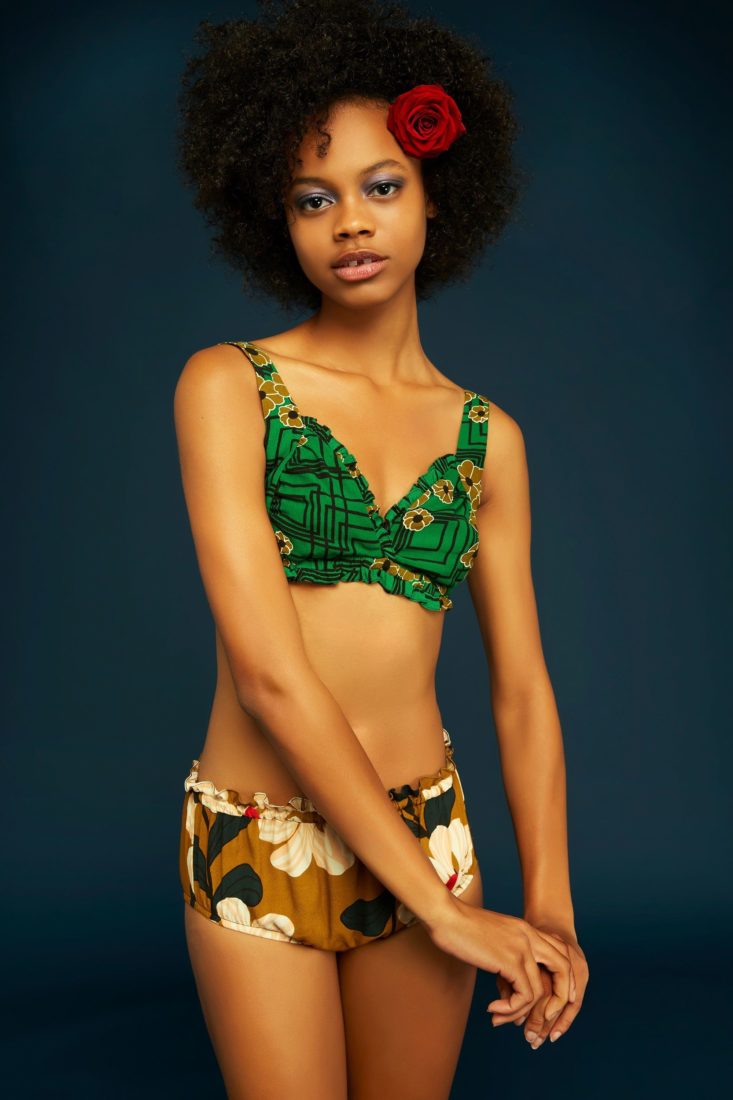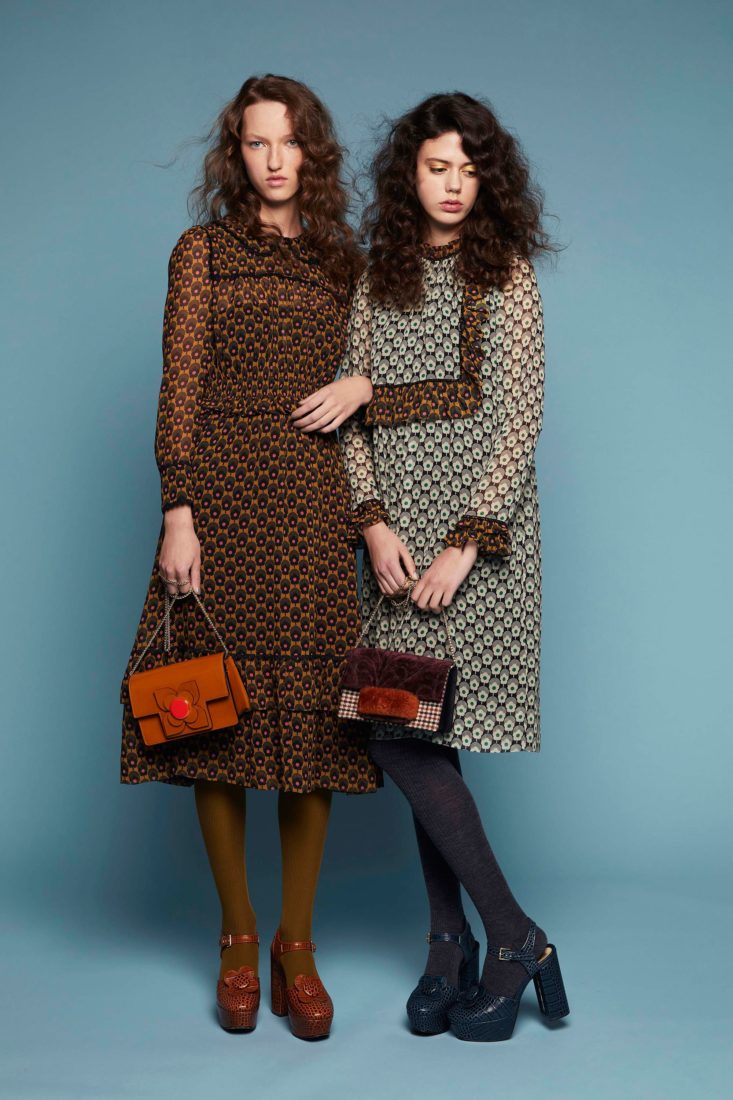 Orla's visit home will include a book signing event of her latest publication to accompany the London exhibition, also entitled Orla Kiely: A Life in Pattern which illustrates her mega brand's design evolution. Speaking ahead of the event, Orla says, " It feels very fitting to be sharing such an important moment in time with our first Irish store who have been champions of the Orla Kiely brand."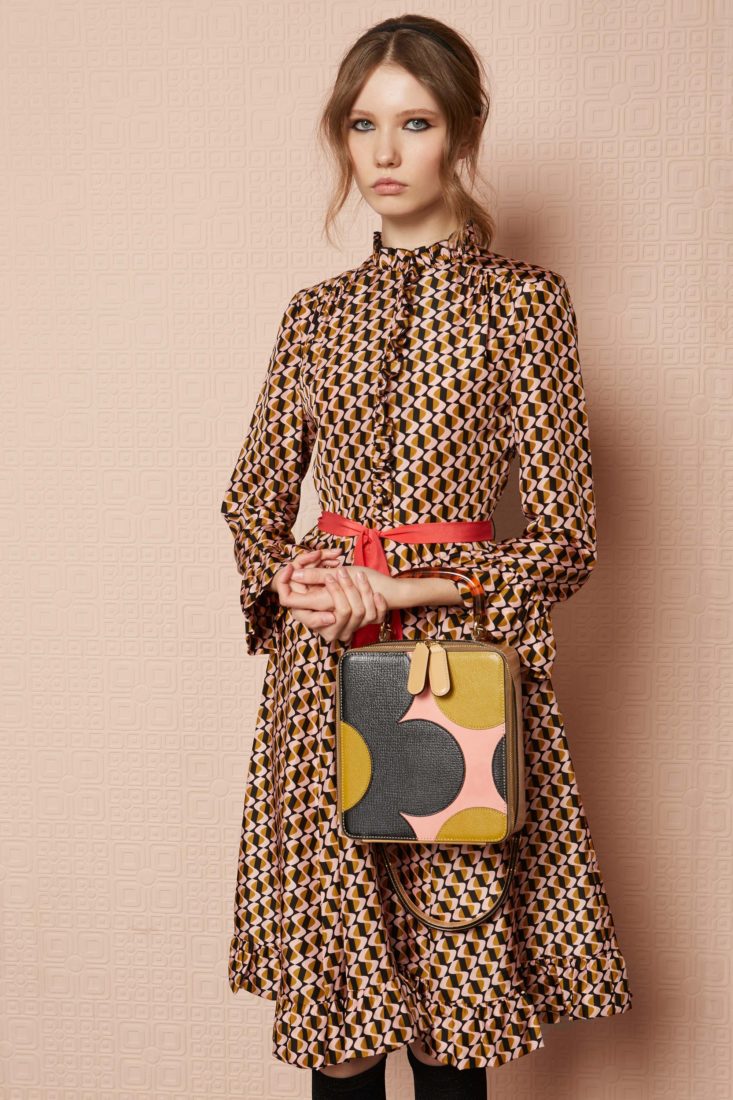 Lucky Orla listened to her father all those years ago after her first London Fashion Week to showcase her millinery skills. He noted everyone was carrying a handbag but nobody was wearing a hat. The rest, as they say, is history.