As hard as it may be to separate the dance from the dancer it's more complex still to prise apart dance's influence over fashion and vice versa, especially from the 1920s onwards. As Dancing with the Stars hits our screens this evening on RTE One, we can expect daring costumes of shimmer and swirl and that's just on Marty Morrissey.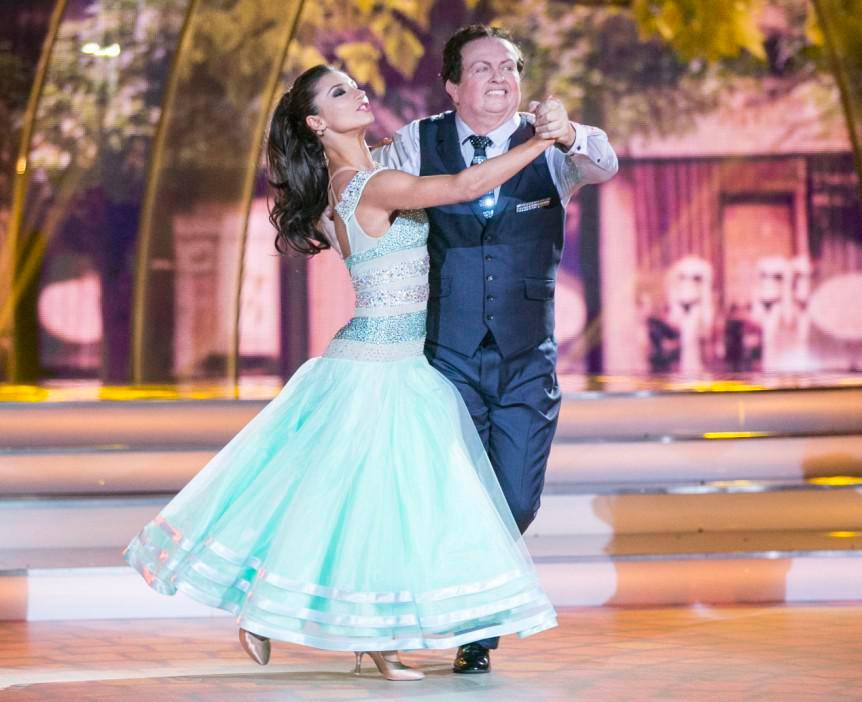 Creating a costume for dancers requires special skill, the garment must flow with the movement without impeding the steps. It must also look beautiful.
No wonder Spanish designer Cristobal Balenciaga was so inspired by the drama of flamenco with those ruffled layers, seductive fans and hair decorations.
Dublin born fashion titan Carmel Snow, editor of American Harper's Bazaar (1934-58) was one of Balenciaga's early champions, when the Spanish civil war drove him to Paris.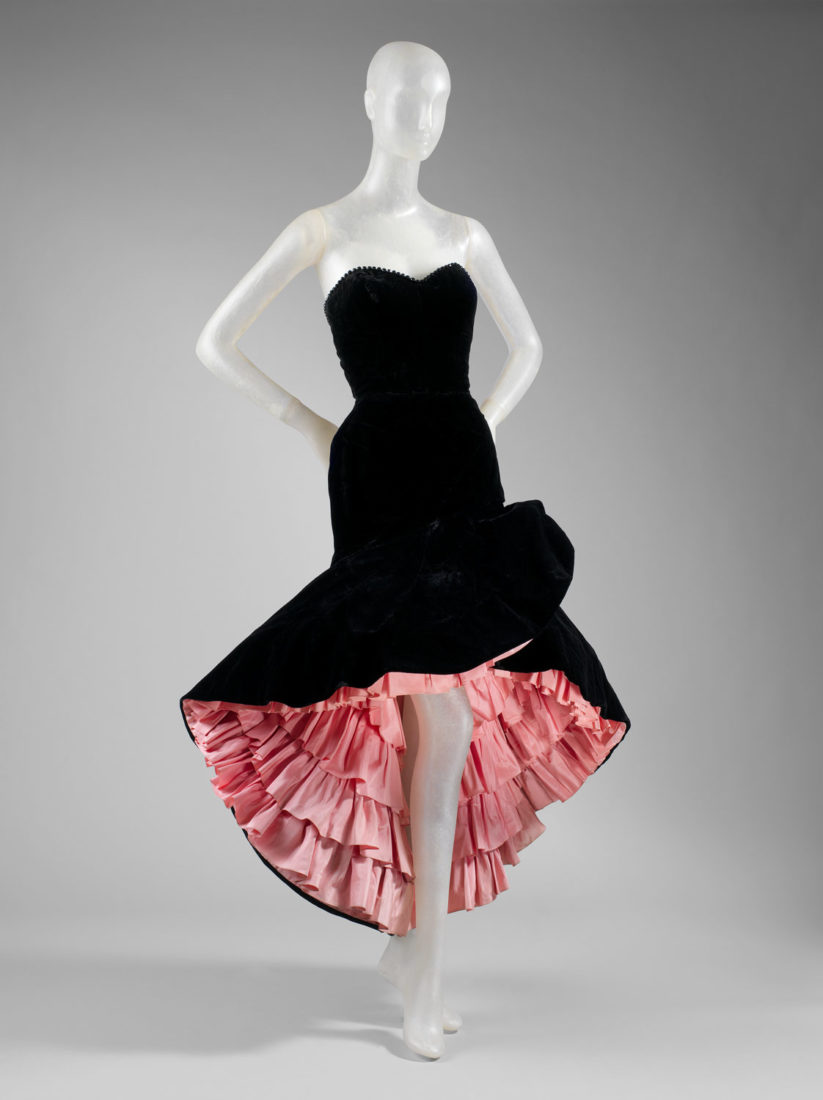 Soon the flamenco influence was seen at Christian Dior where it endures to this day. Gibraltar born John Galliano paid homage to the entrancing power of flamenco at his Dior autumn winter collection 2003/04 with stamping dancers, gypsy music and endless ruffles that set the entertainment bar yet higher for fashion shows. There's barely a fashion designer who hasn't been captivated in some way by the allure of flamenco, which turns up every season in some shape or form.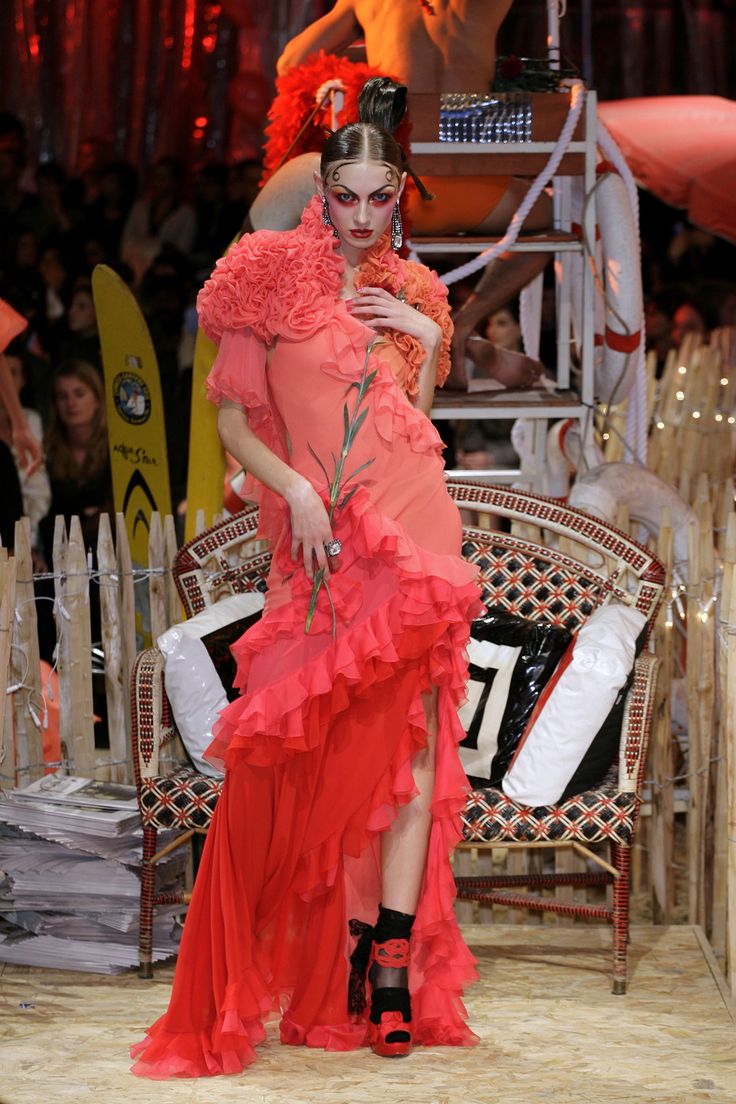 From the flushed drama of flamenco to the soft romance of ballet; tutus, leotards and soft leather slippers in blush pink have become another catwalk staple appearing in fashion trend reports year on year.
In 1976, Yves Saint Laurent wowed the fashion press with his Ballets Russes autumn/winter collection in honour of impresario Sergei Diaghilev who created one of the most influential touring ballet companies of the 20th century based in Paris (1909-1929) pulling together top talent from several fields.
Coco Chanel designed the costumes for his Blue Train production in 1924 and described Diaghilev as 'The man who invented Russia for foreigners'. His impact resonates to this day, with designer references to traditional Russian dress from head scarves to full skirts a style perennial.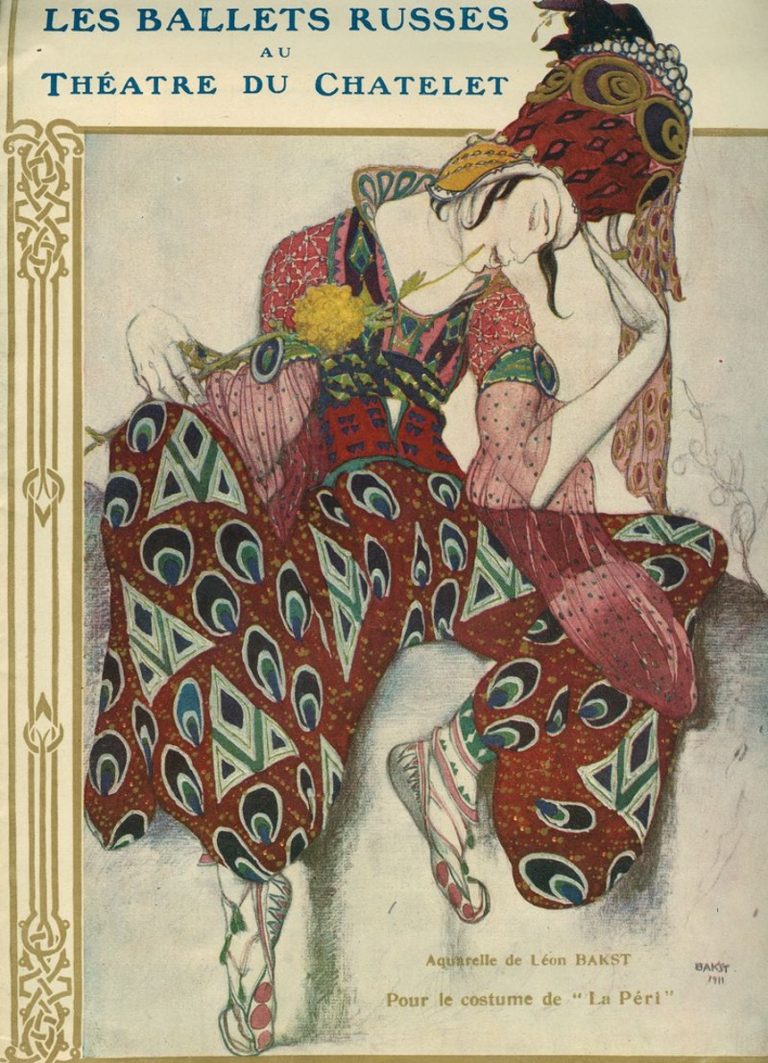 As a mark of just how pervasive ballet's influence on fashion has been, walk into any high street store today and you'll more than likely find ballet style bodysuits, wrap tops and ballet pumps.
On the flip side, designers love creating costumes for dancers and why wouldn't they want to see their creations on such graceful bodies?
Dance companies like The New York City Ballet regularly team up with designers like Carolina Herrera and Rodarte for new shows. Former ballet dancer turned Hollywood icon Audrey Hepburn was the embodiment of fashion and dance, her dancer's physique and perfect posture brought a beguiling elegance to the designs of Hubert de Givenchy.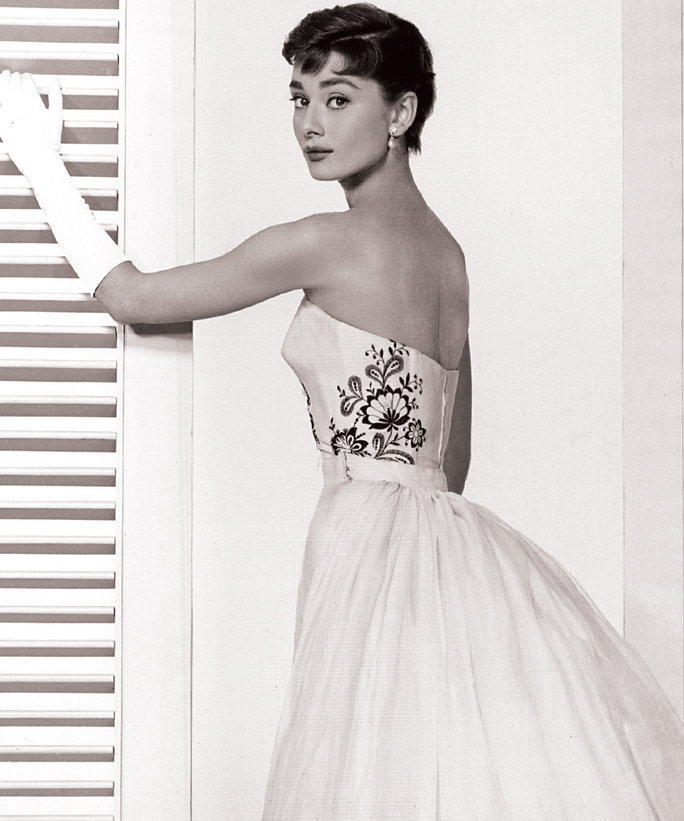 Dance and fashion and so entwined, the ideas keep flowing whether it be Michael Jackson's glitter socks to show off that moonwalk all the better; the giddy fringing of the flappers; or Ginger Rogers and that Ostrich feather dress from Top Hat that Fred Astaire hated by the way, because of the residue on his tux. The beauty of dance and fashion merge perfectly when the right garment meets the right dancer. Wishing all the contestants the best of luck for this season's Dancing with the Stars. Hope your outfits match your performance.