There's no doubting photographer Paul McGinty's eye for a compelling image. Here is a wedding photographer passionate about his subjects and their individual personalities. Based in Lough Eske, Co Donegal, Exquisite.ie talks to Paul about the lengths he goes to create an unforgettable image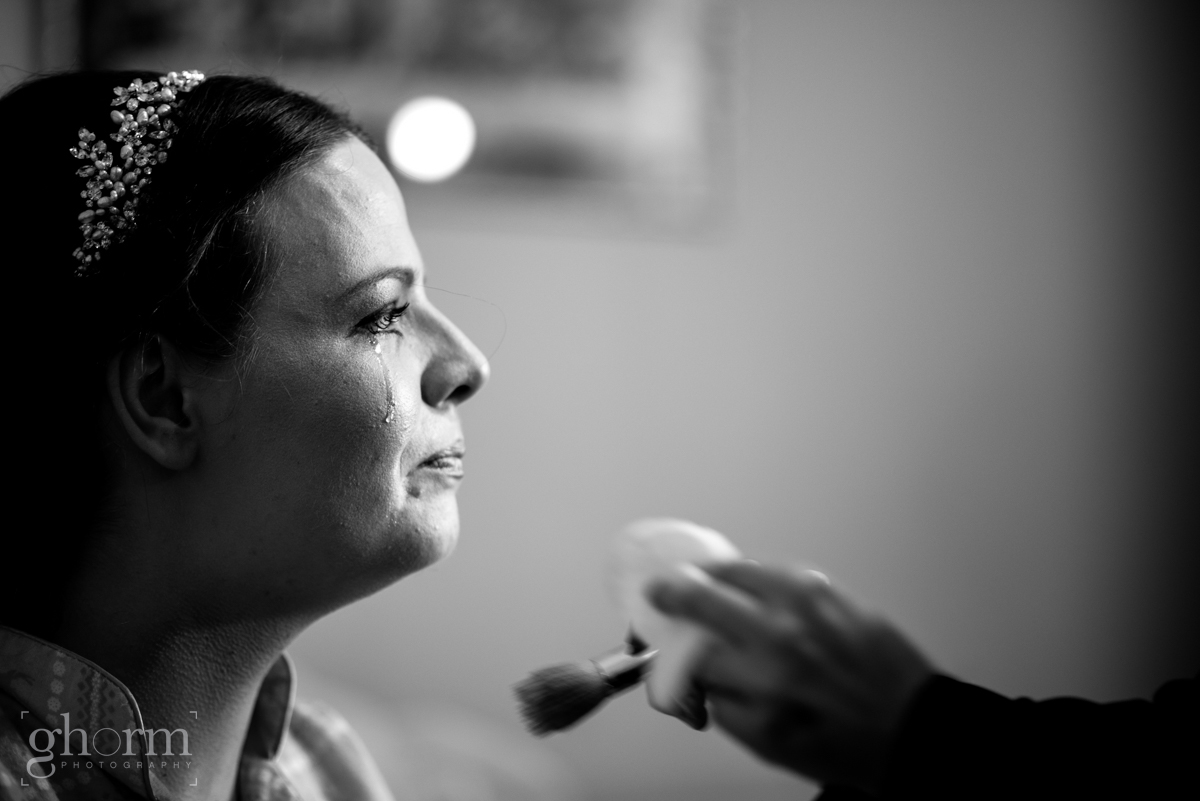 Tell us a bit about Ghorm Studio Photography?
In 2008 I went back to college to complete my Masters Degree Design Communication in the University of Ulster in Derry. My chosen topic was the Psychology of Photography, it was basically about the way that people view an image and how things can be simplified to make a photo more pleasing to the viewer. During this time I started to work with a couple of local newspapers covering sporting events. Ghorm Studio was established in 2008.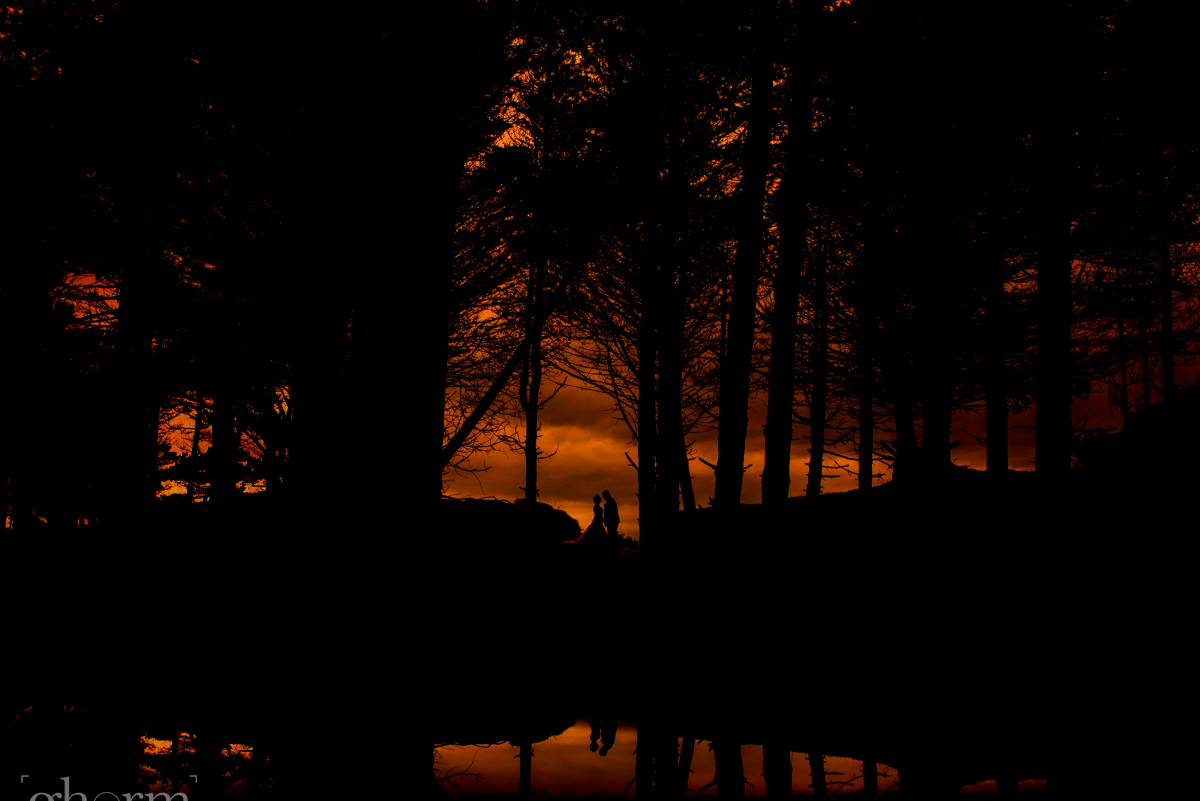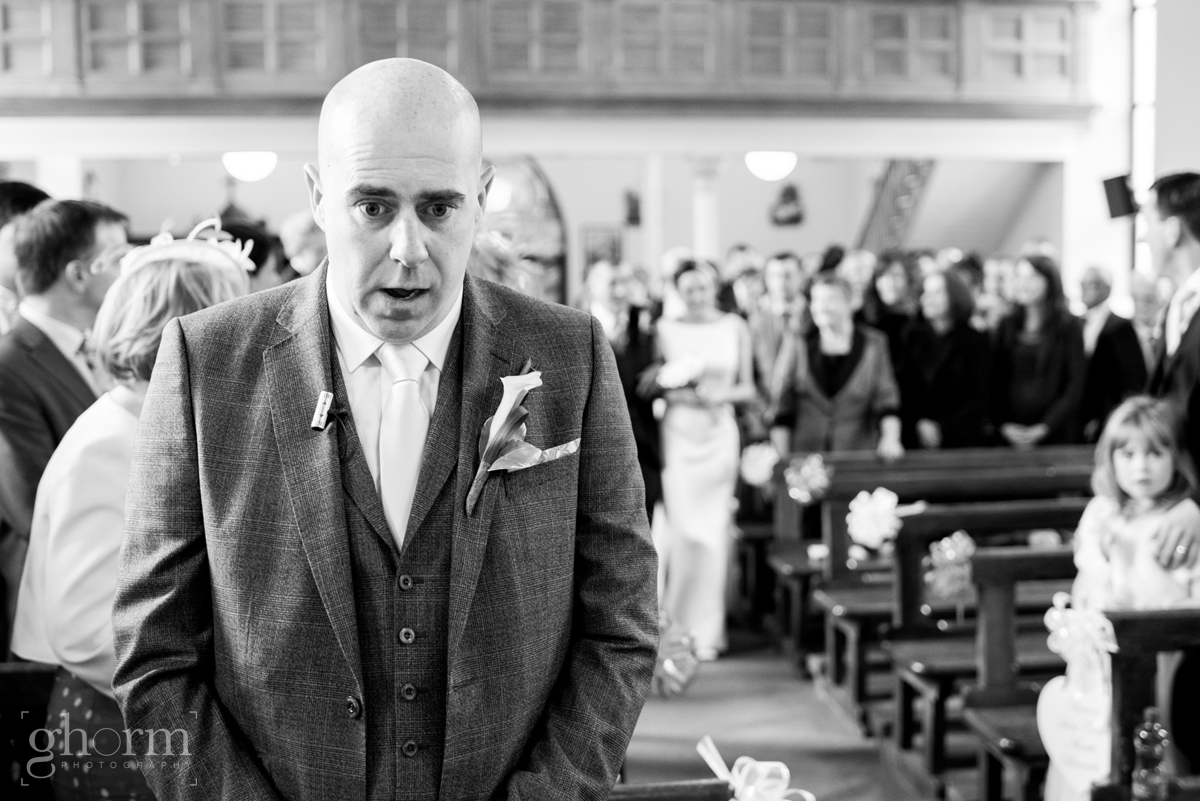 Does it take that extra bit of effort to get the drama you achieve in your images?
I'm really lucky here in Donegal where I'm based as the scenery around the area is great for photographs. For the more dramatic photos I use a lot of different types of lighting to light up the bride and groom . I really like to have a beautiful landscape as a back drop and then it's a matter of adding in the bride and groom and make them stand out from the background. I usually go for a drive a fews days before a wedding and check out locations that I could possibly use on the day. Some do require the couple putting on a pair of wellies and going for a walk across a field of through a forest to get the photo, but personally I think its always worth the effort.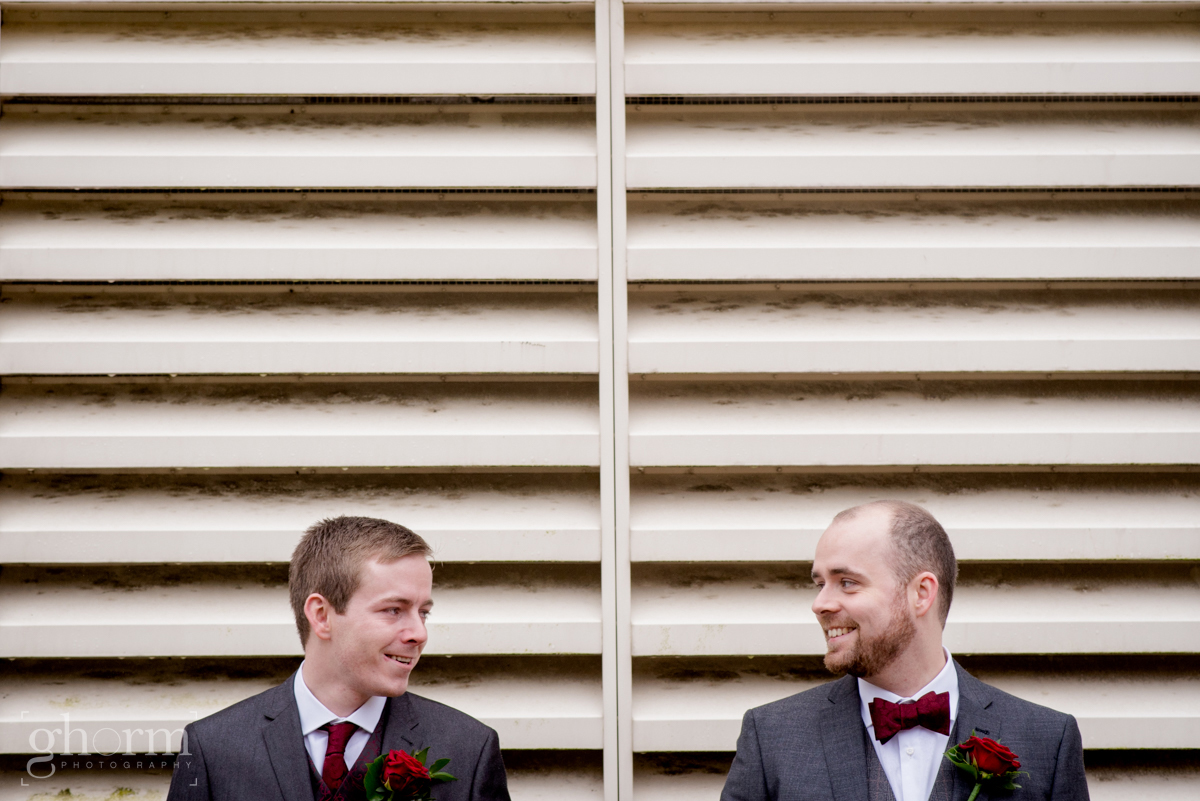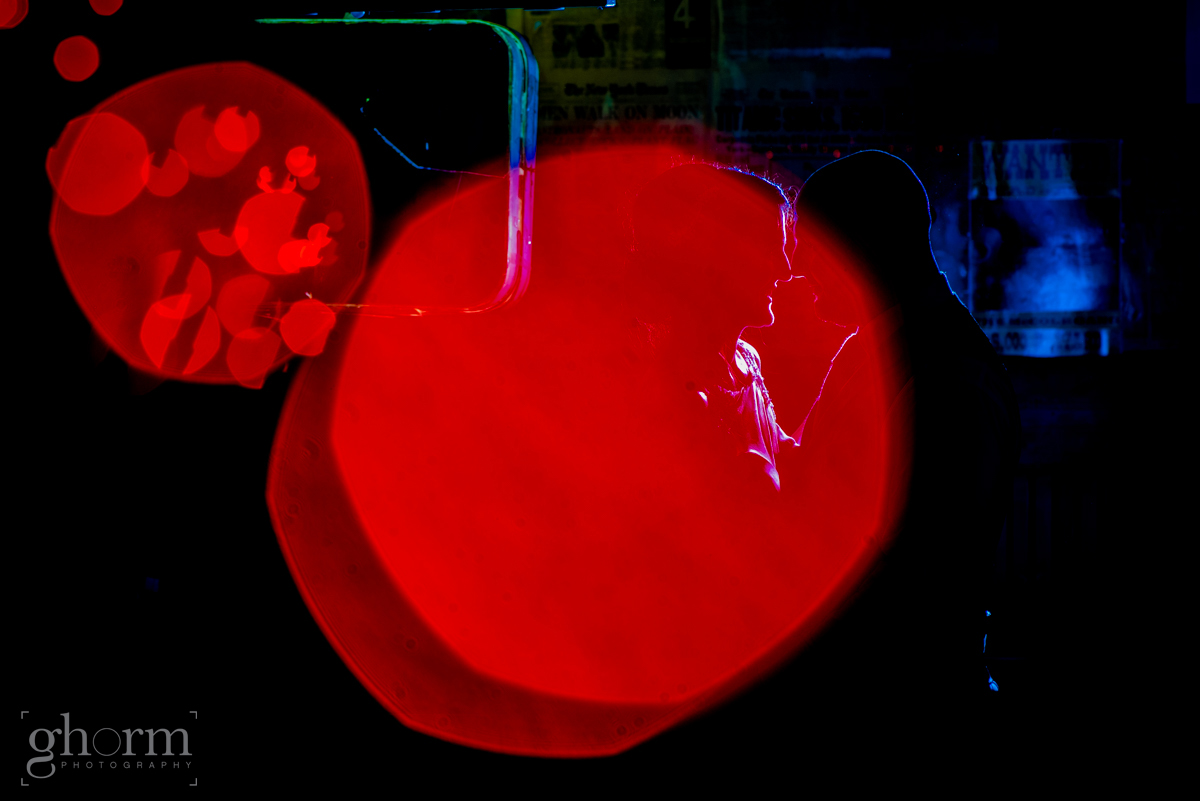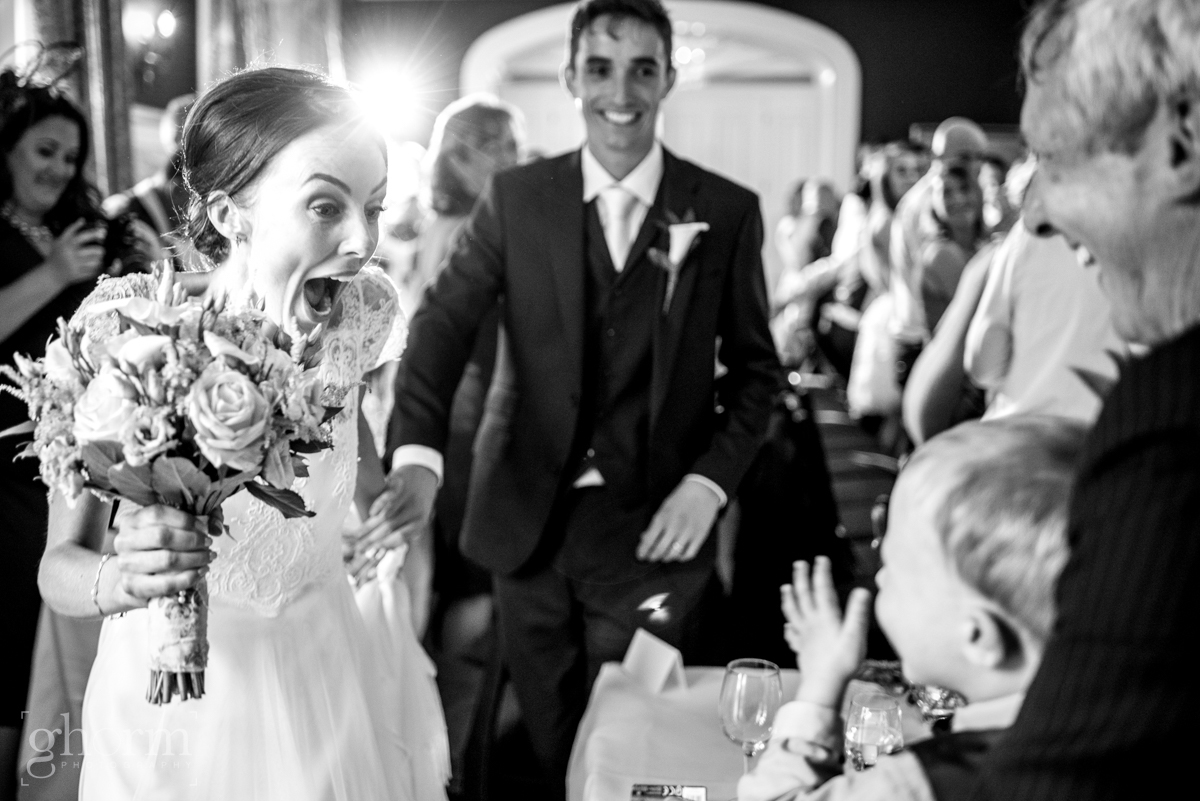 Are you greatly in demand as a result of your super imagery?
Thankfully I'm quite busy at the minute. Due to the amount of time I spend editing photos and all the other small things that go along with weddings such as meeting the couples, finding locations, blogging, emailing and so on, I can only take a limited amount of wedding each year.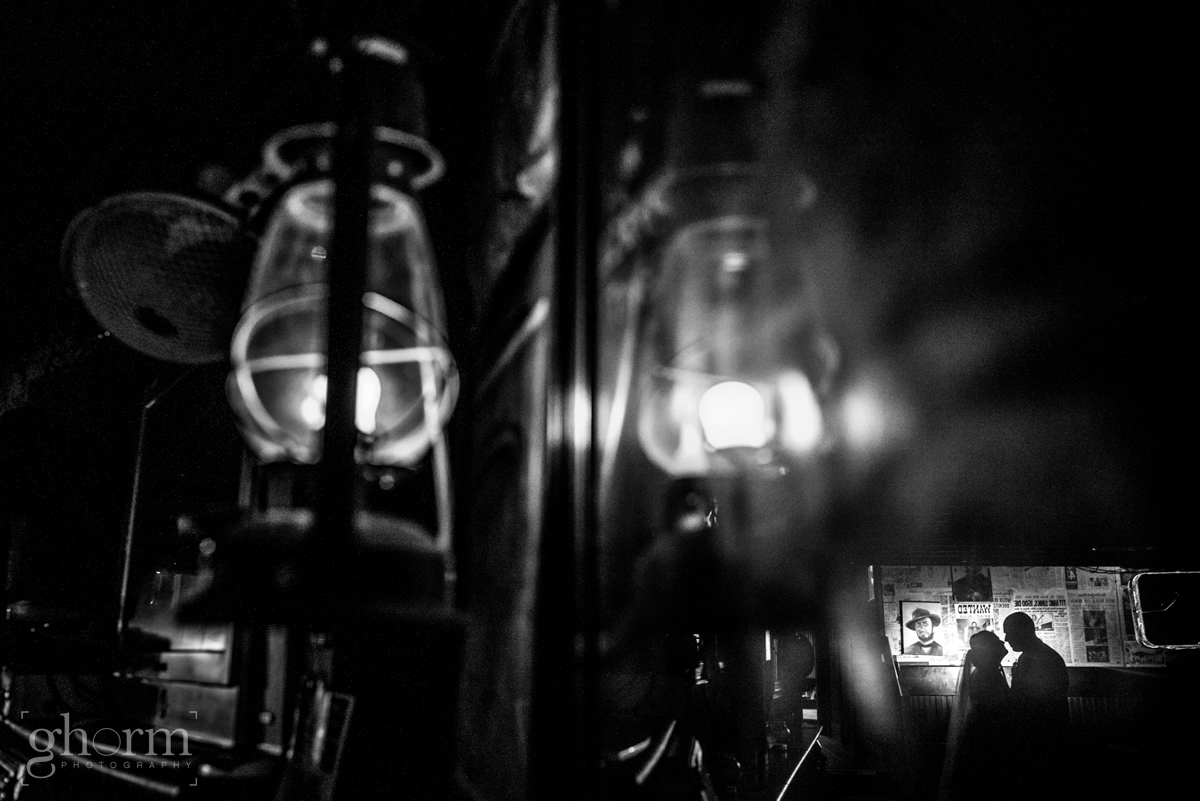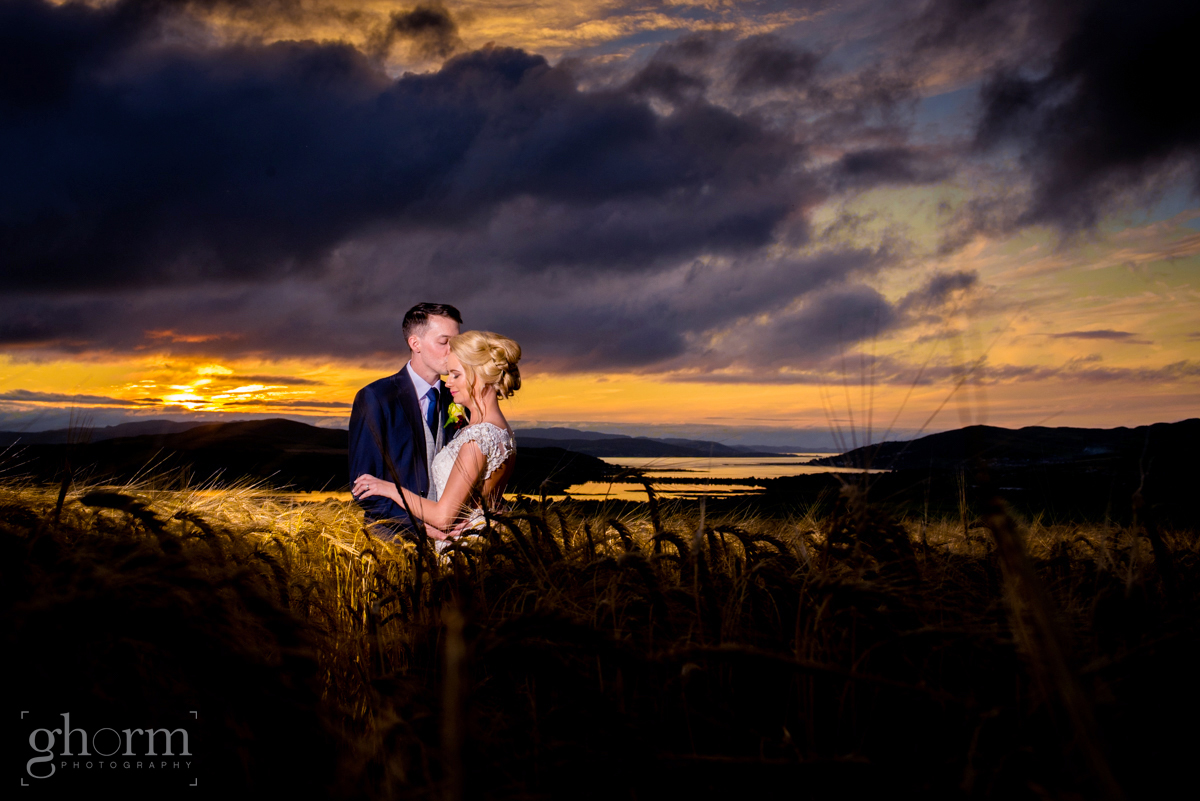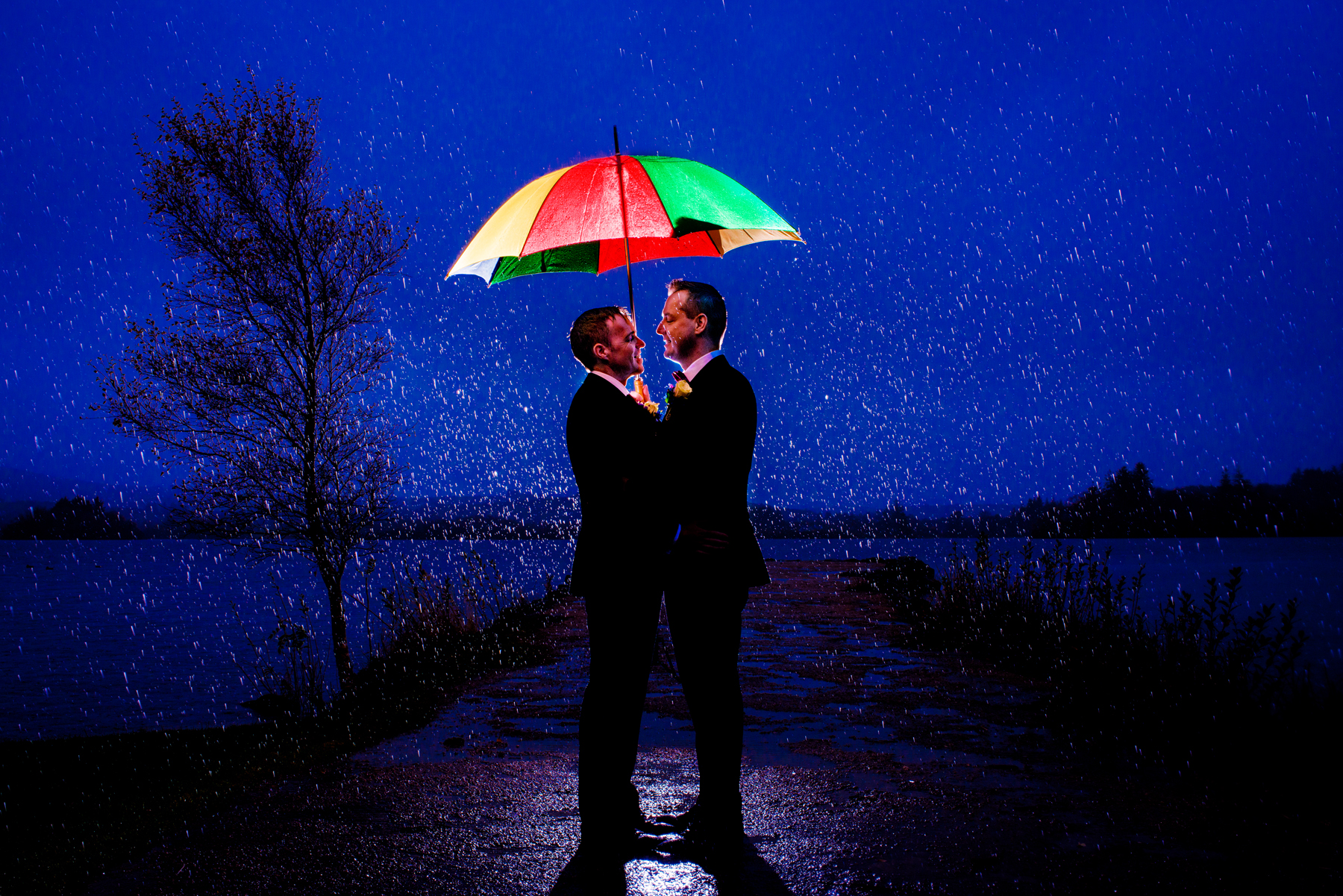 I am inspired by my couples' personalities, so I can create something fresh and unique each time. My main objective is to produce creative images with loads of personality, hoping that every time you see it you will remember exactly how you felt at the moment the photo was made.