Sometimes when words fail us, clothes can send out a powerful message. Looking down from the podium at more than 300 women all dressed in some form of pink, took my breath away last week at a lunch to mark Breast Cancer Awareness month in Glasson Country House Hotel, outside Athlone. The message was clear: We care, we're here and we want to help.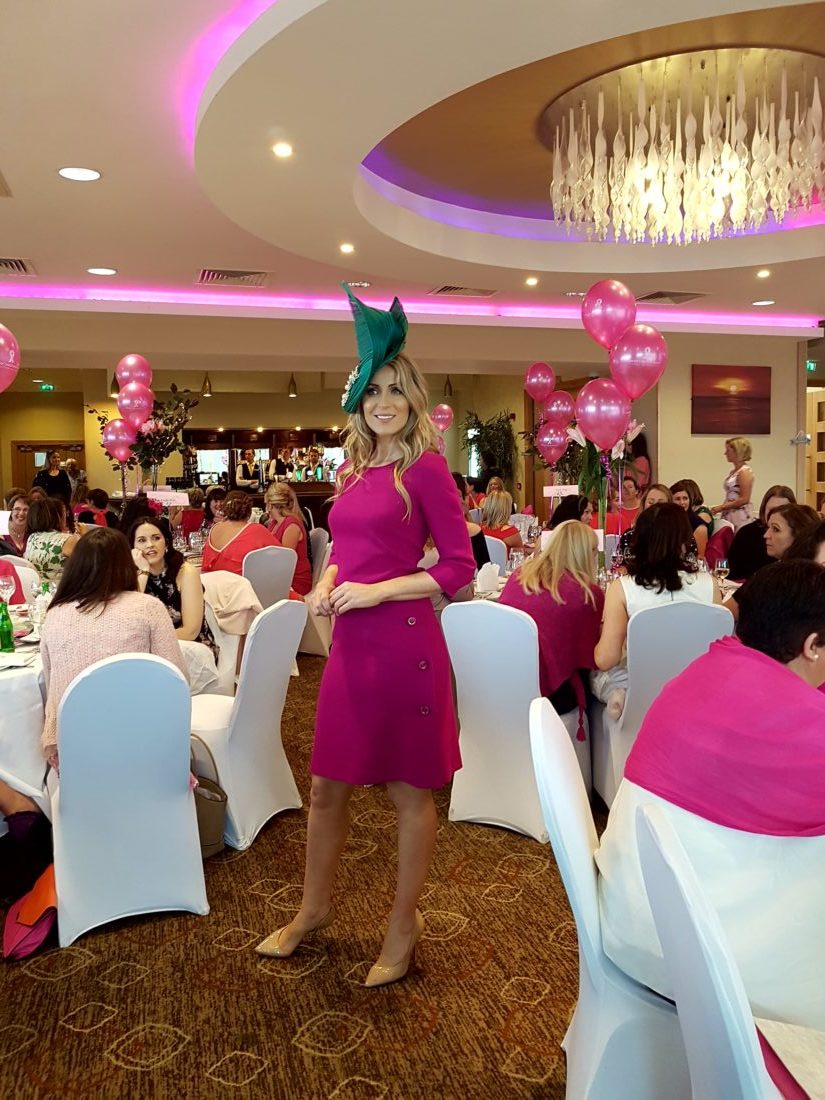 The room, so gloriously decked out in soft pink paper flowers made by the pupils of St Hilda's Special School nearby, contrasted with the hot pink fluorescent lighting on the ceiling to add to the overall effect. It was incredibly moving.
Among those thinking pink, were women going through breast cancer, those who had come out the other side to tell the tale and on one table the framed photo of a beautiful mother of three who had celebrated with these women the year before.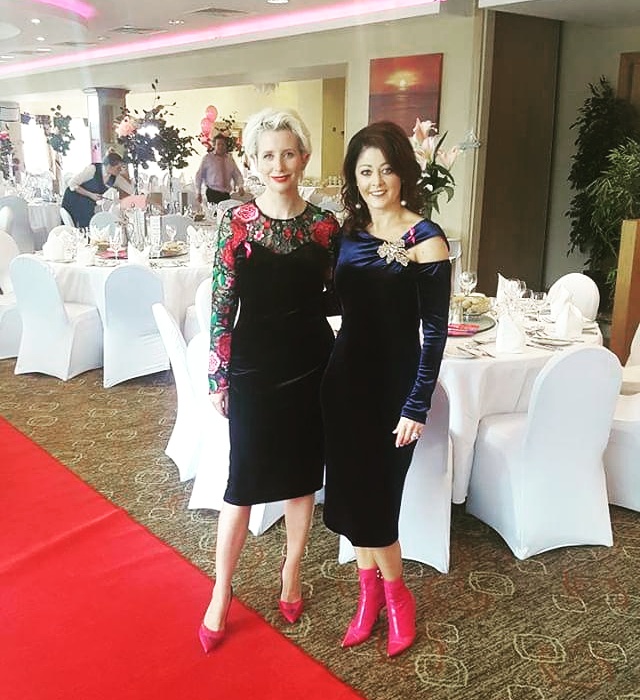 Behind the laughter, this was a room full of sad stories, but on this day, the women chose their favourite pink wardrobe pieces, made sure there was money in their handbags to buy raffle tickets and put their best foot forward to celebrate life and friendship.
Cancer of any type can be an isolating and lonely experience and October offers a unique opportunity to acknowledge that trauma in a show of pink strength.
Considering one in 10 women are at risk of developing malignant breast cancer before the age of 75, the breadth of the issue is terrifying.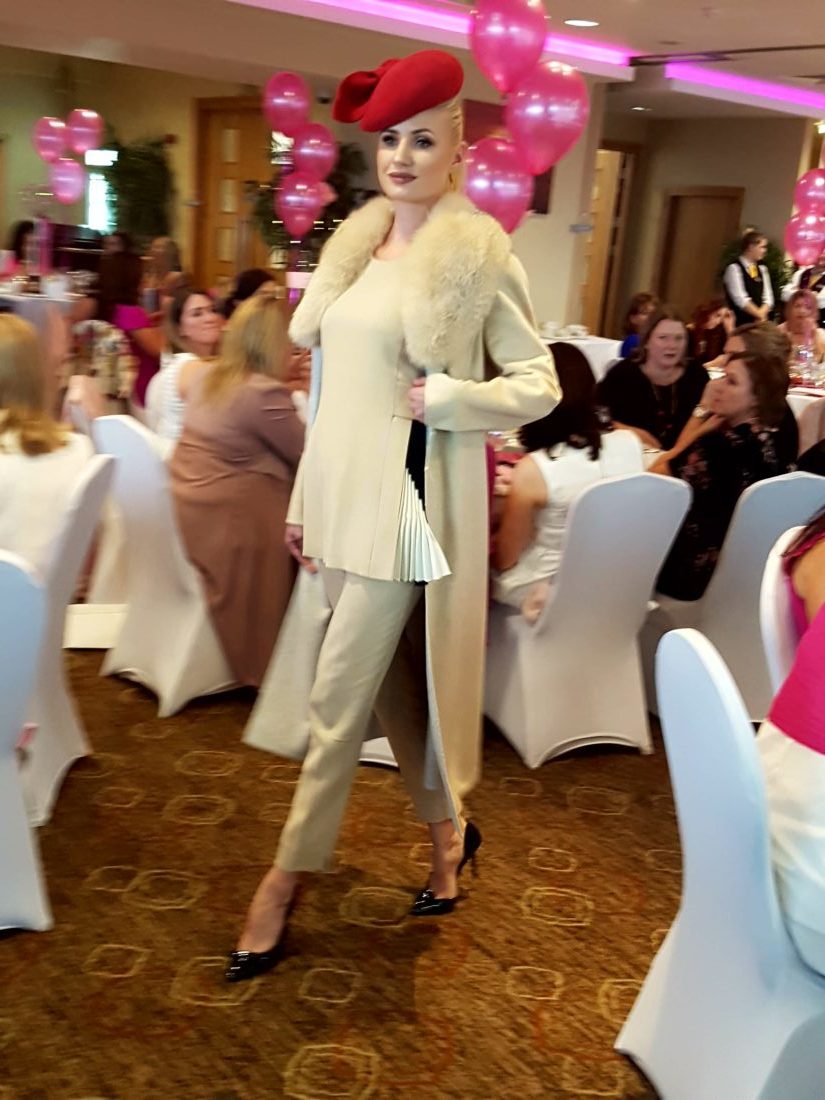 The pink ribbon is a simple gesture of unity and moral support to anyone facing into or overcoming chemo, radiation or invasive surgery.
Although it was around a few years before, the late Evelyn Lauder of the giant cosmetic group Estée Lauder was the first to bring the pink ribbon to a mass market.
In the early 90s Evelyn, a breast cancer survivor, teamed up with the then editor-in-chief of Self magazine, Alexandra Penney to create a pink ribbon for a global audience. Distribution was not a problem as some 1.5 million ribbons were given out at Estée Lauder make-up counters along with a breast self examination how-to card.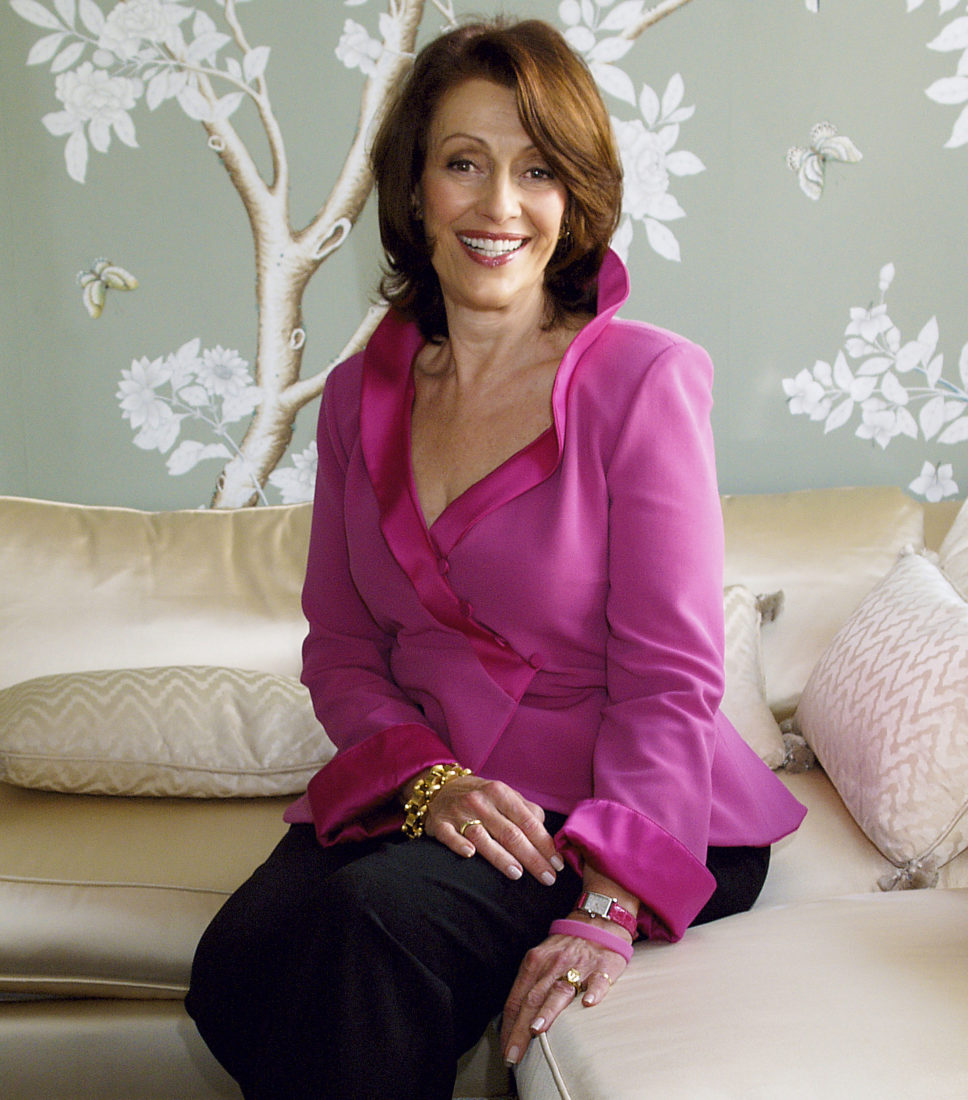 Since then, the pink ribbon has become a symbol of unity and awareness while the colour pink, in general, is experiencing a serious fashion love-in among the industry's top designers.
No longer seen as 'too girly' with Tom Ford putting the sizzle in hot pink for Spring Summer 18 as seen at New York Fashion Week.
Even Barbie is feeling the love thanks to Moschino's creative director Jeremy Scott who was one of the first to reclaim pink from Fashion Siberia.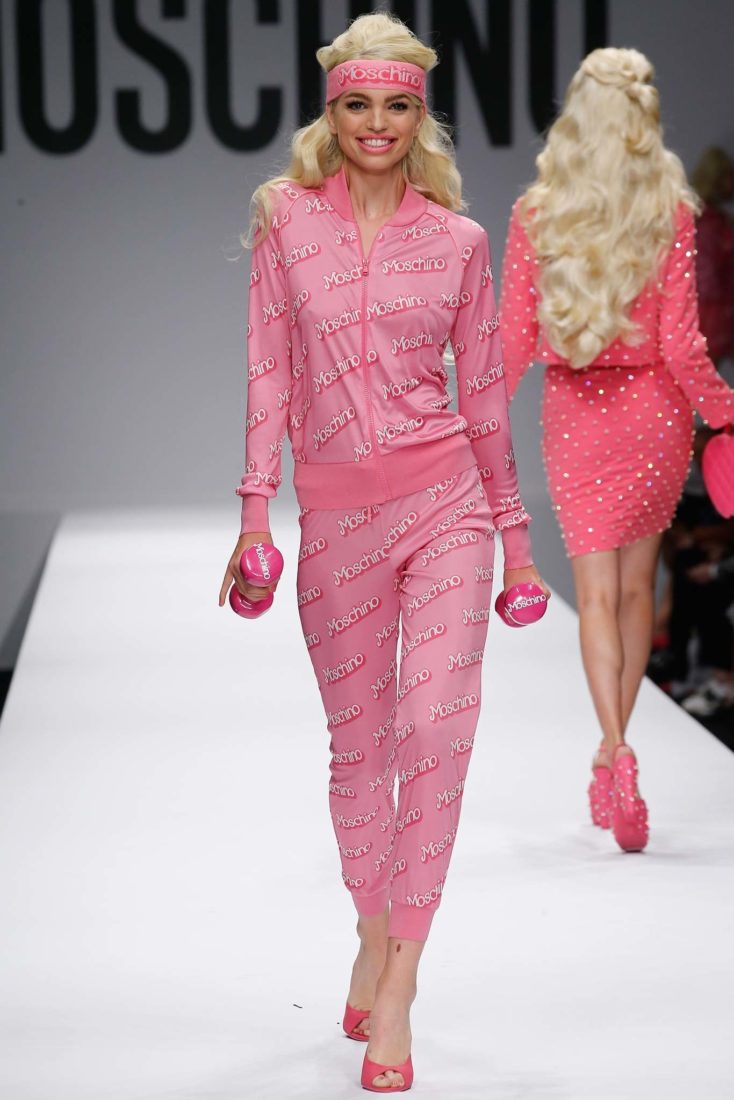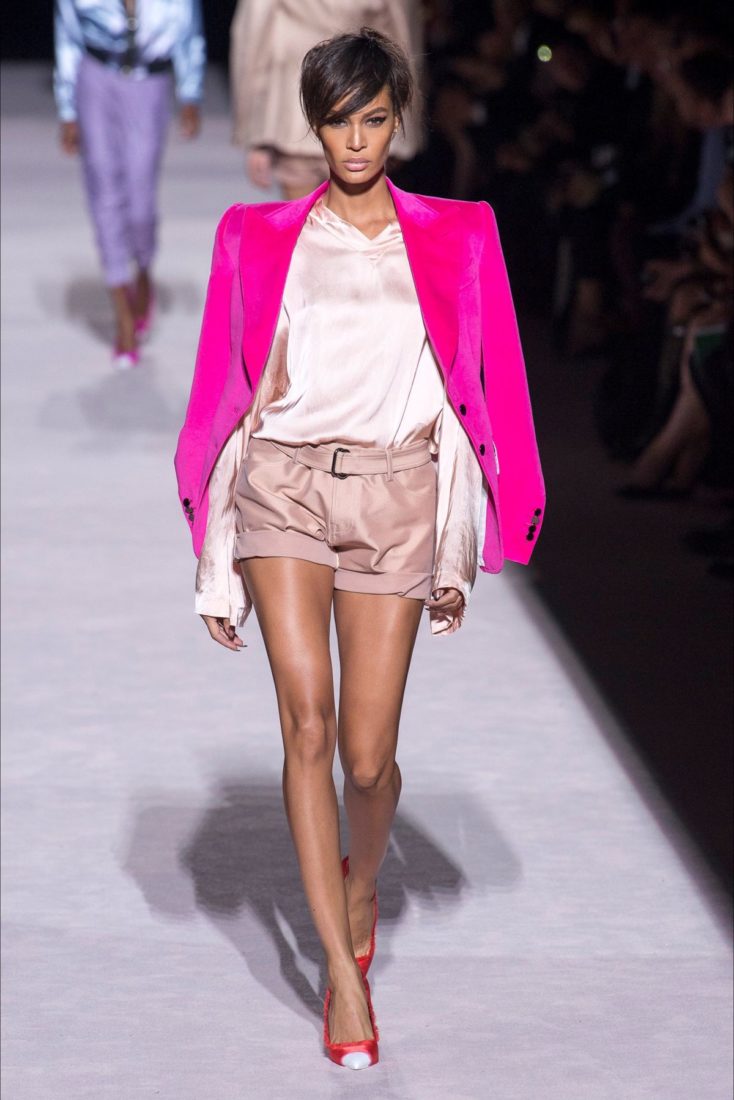 So if ever there was a moment to think pink, it's this month, and you never know who you might be supporting as you give your best Pink Ladies strut.