In the opulent surroundings of his atelier in Merrion Square, Dublin, designer Umit Kutluk showed off his considerable talents to his loyal clientele. Since launching in 2011, the Turkish born designer has earned a reputation for his attention to detail and quality finish.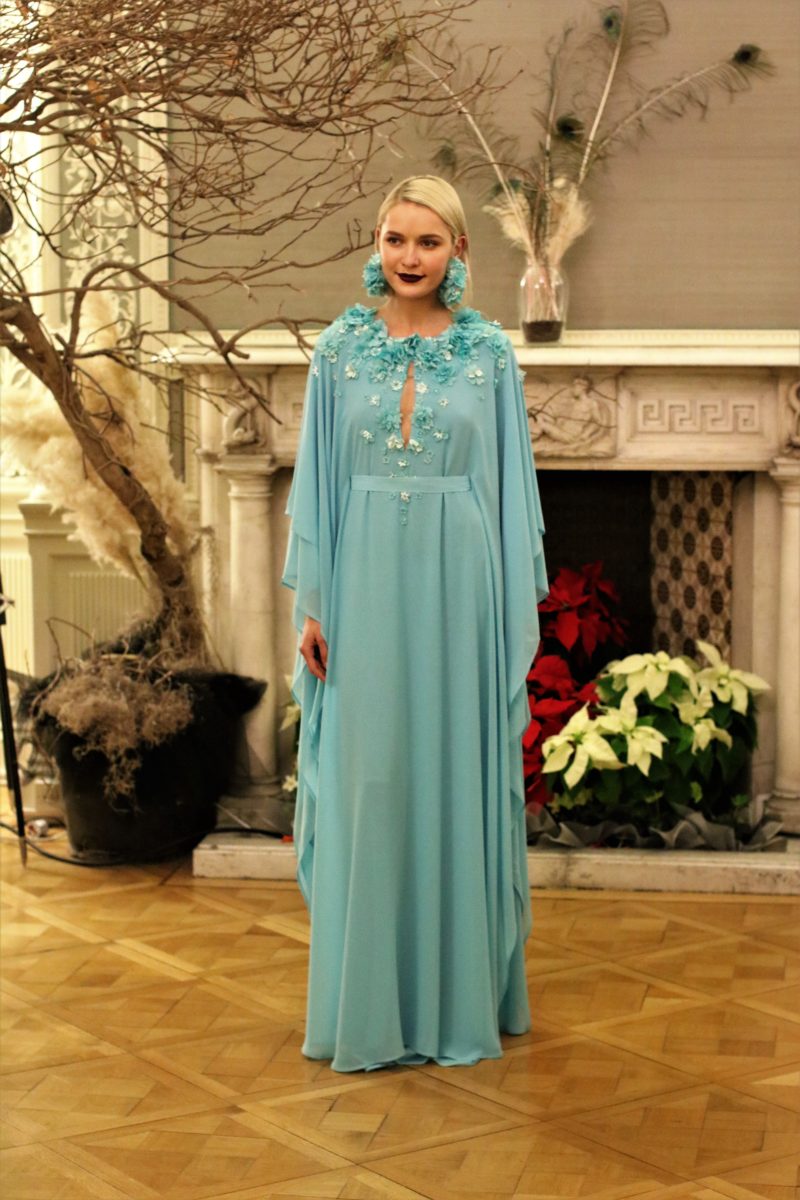 There was an audible 'wow' in the high-ceilinged Georgian room as model Teodora Sutra stunned in this blue silk gown with appliqué detailing. It was followed by a spontaneous round of applause for this next look, reminescent of the 70s, a mellow yellow flowing number with Kutluk's signature cape flourish as seen on model Yomiko Chen.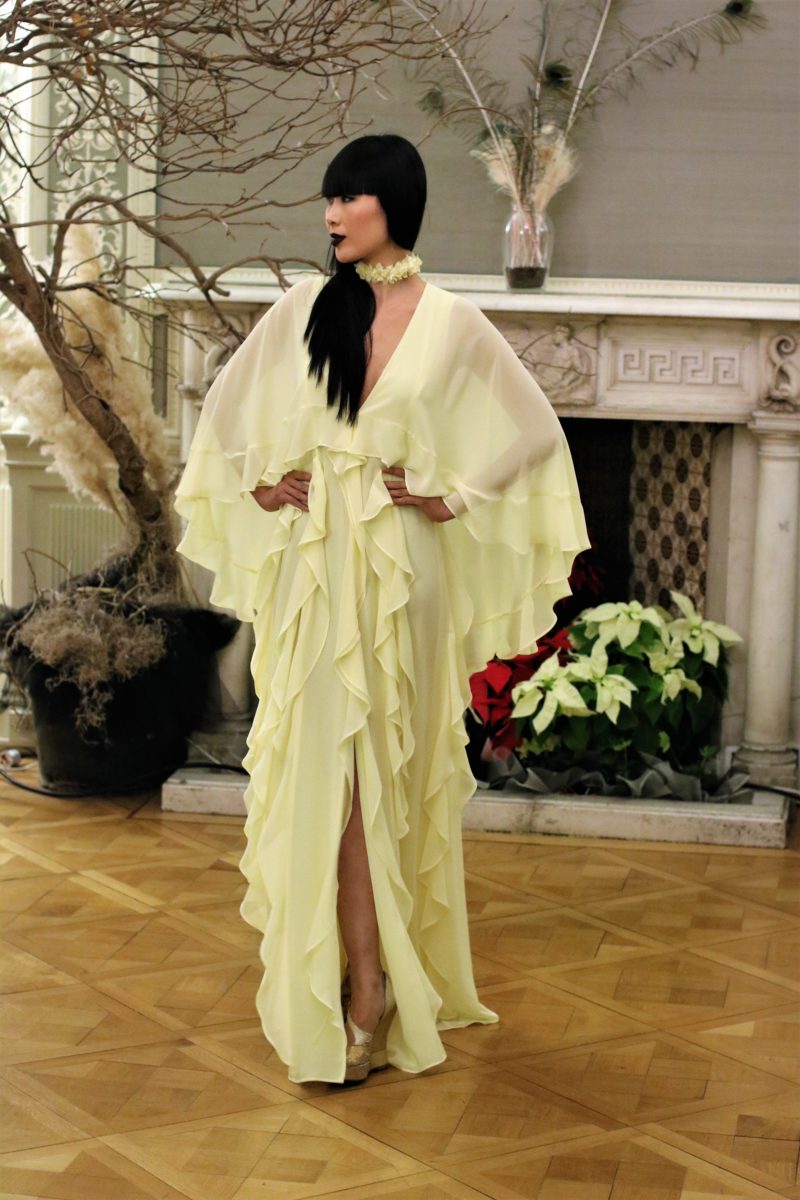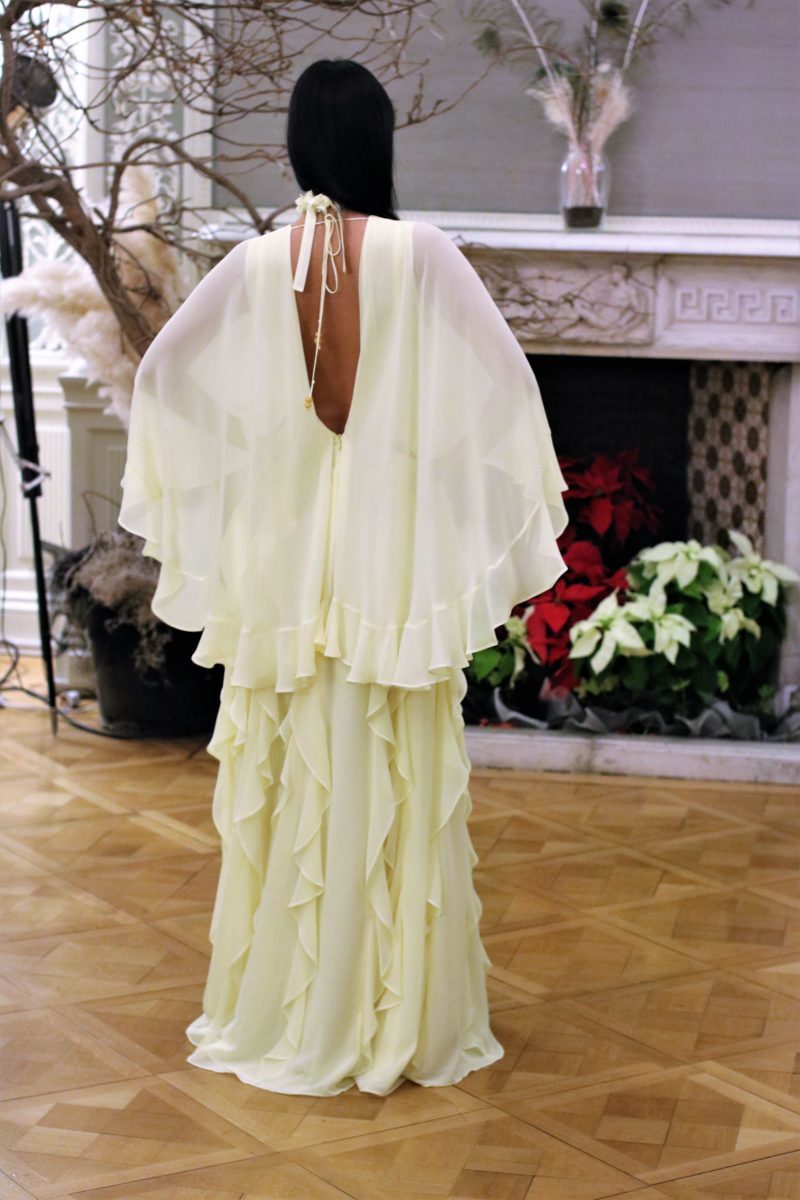 While living in Turkey, Umit completed a degree in Textile Engineering and worked across many disciplines in the Turkish fashion industry including textiles, manufacturing, sales and distribution, before moving to Dublin in 2007. He graduated with honours in fashion design from the Grafton Academy Dublin in 2011 and that same year he won the Alfa Romeo DIT Young Designer of the Year Award and the overall prize in the Gillette Venus Fashion Design Awards.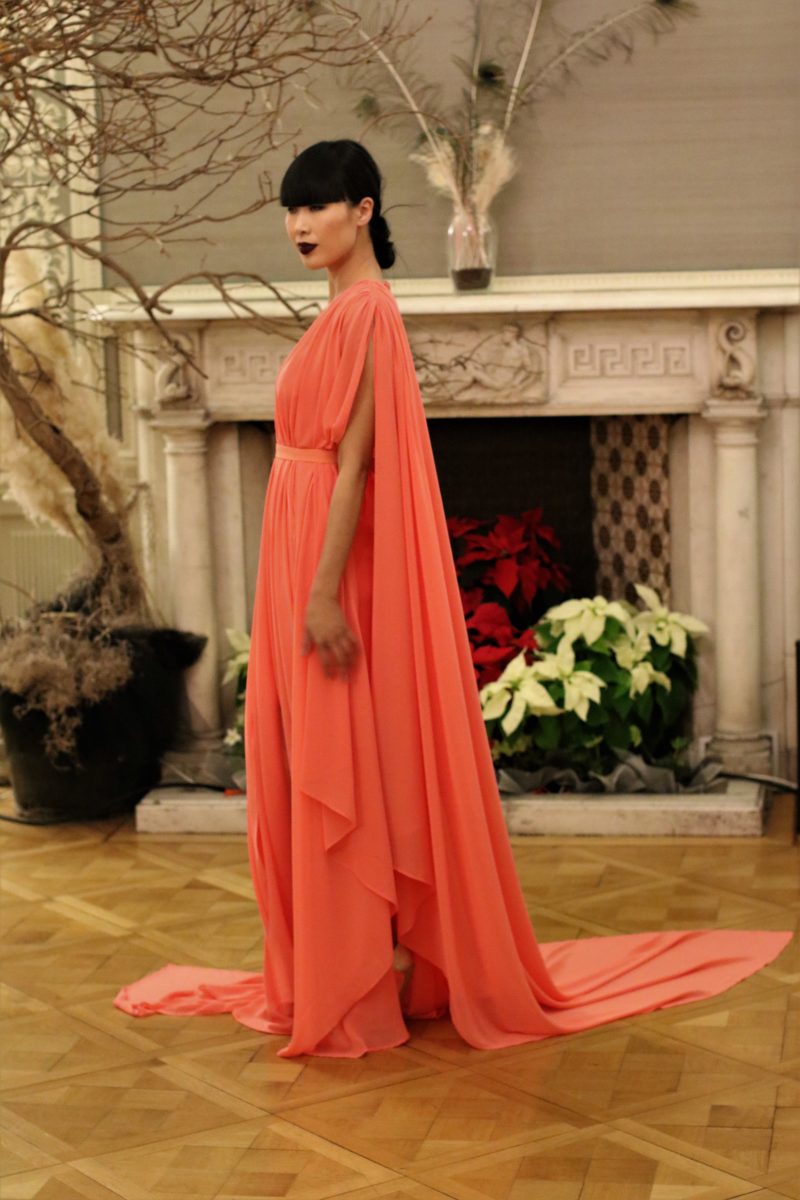 Another potential red carpet winner this soft orange gown drapes over a short skirt underneath, giving off a regal air matched with supreme confidence.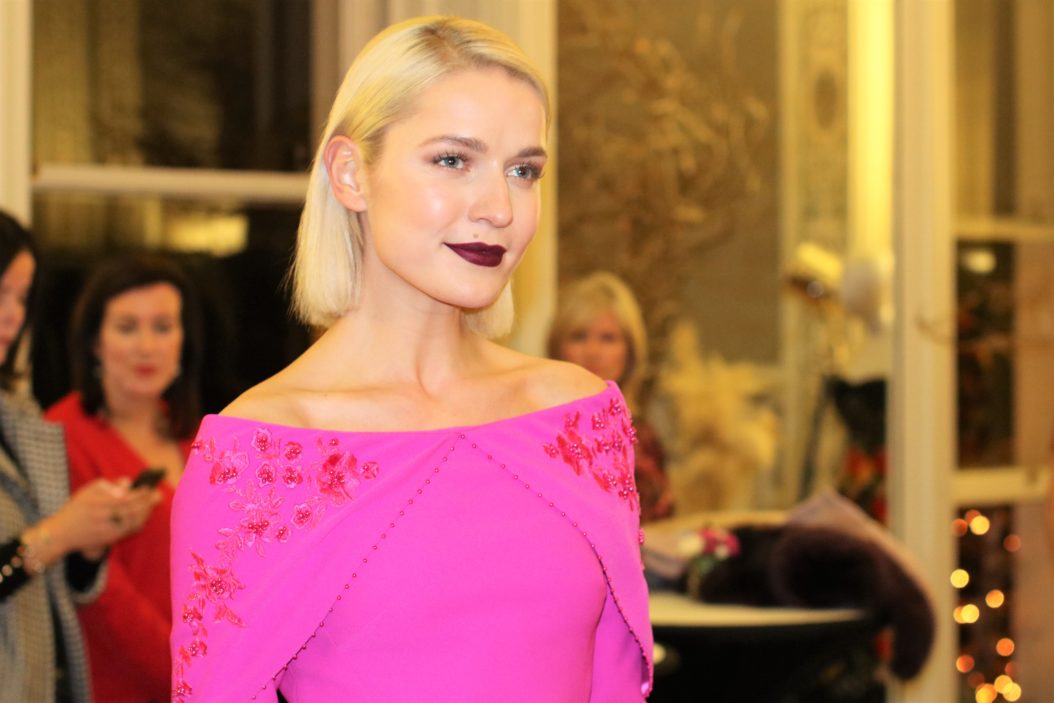 Embroidery detailing on the cape display Umit's attention to detail and his love of the finer traditions to complement his signature cape. The tie at the back giving a wonderful 360 degree approach to this work and making every angle interesting.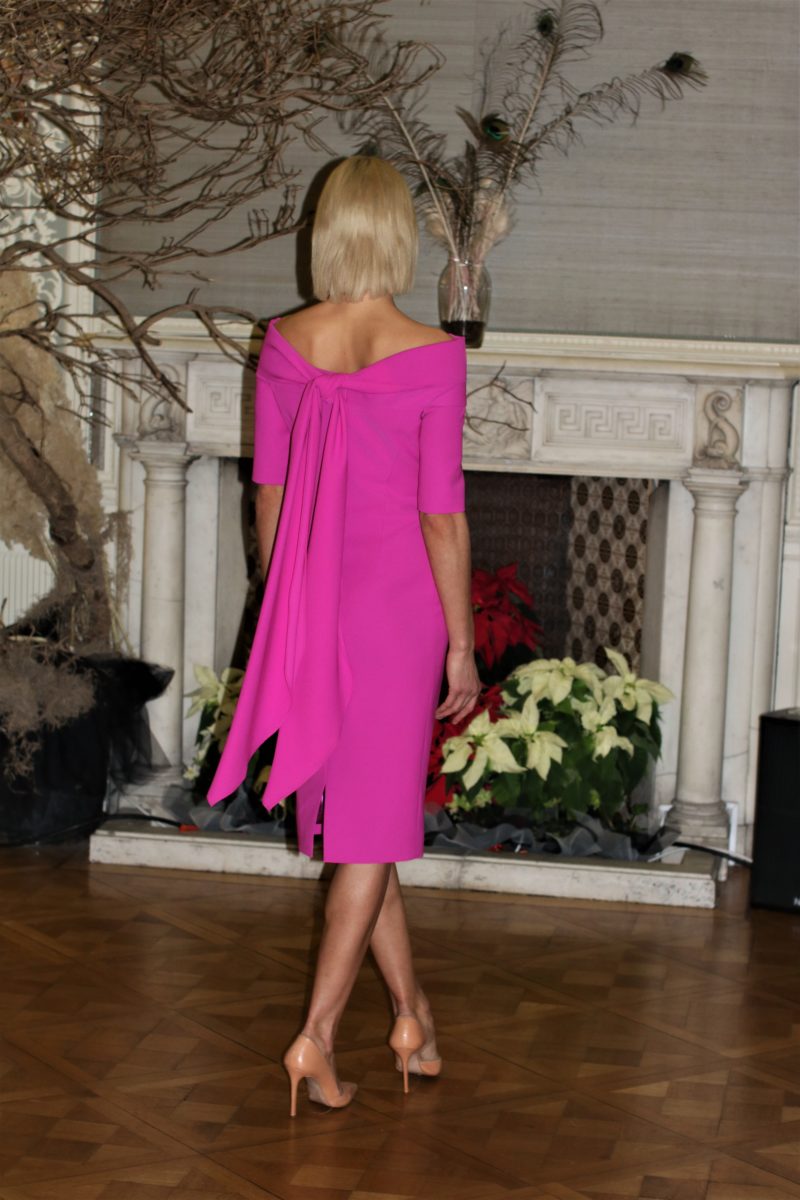 Stylist Ingrid Hoey hosted the event and chatted with Umit about his creations and his intense work ethic. Umit bases his work on the principle that well cut designs never go out of style. This year Amy Huberman wore one of his creations to the IFTAs to high praise and an even greater demand for Umit's work.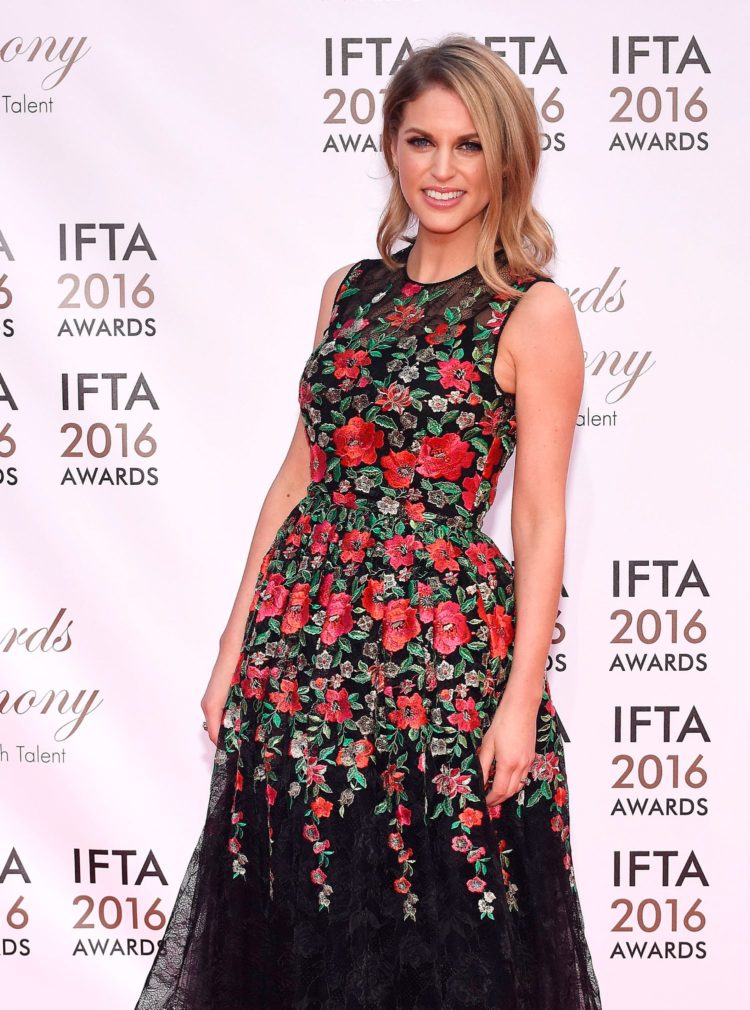 With this collection, Umit has once again proven why he's considered among the best in the country with his strong sense of elegance and femininity.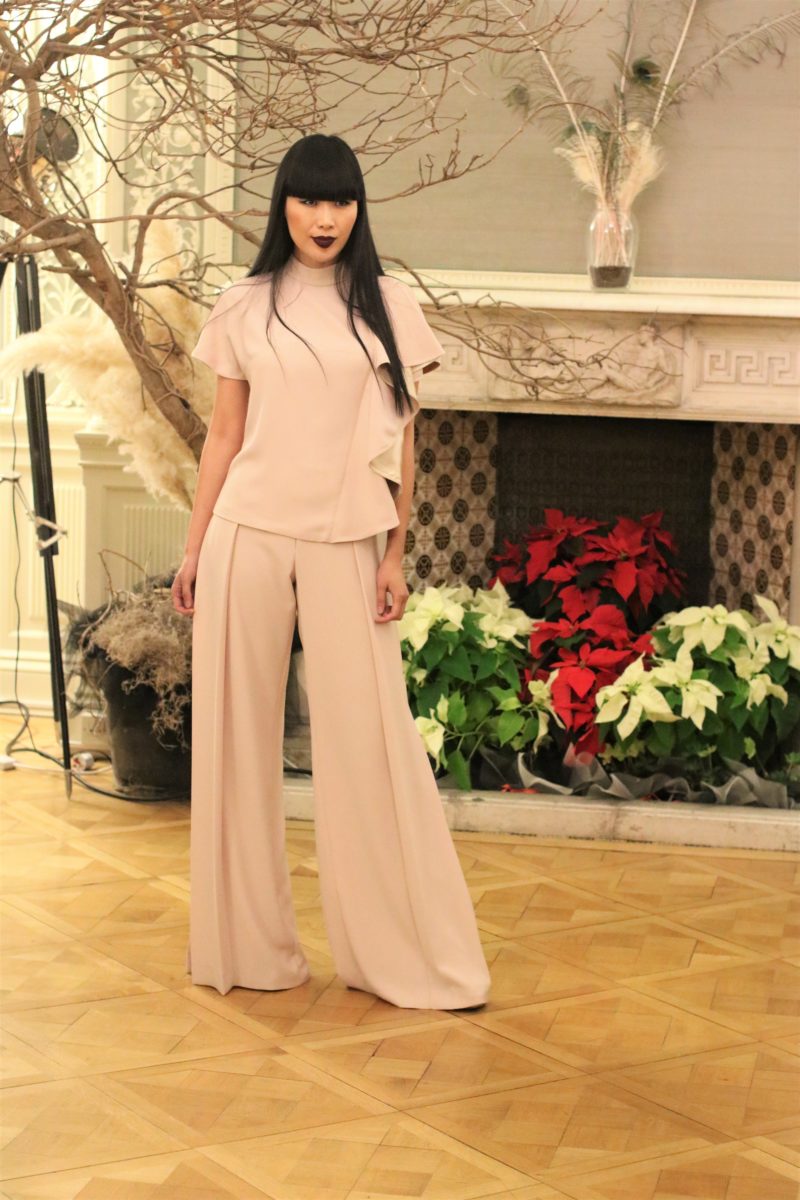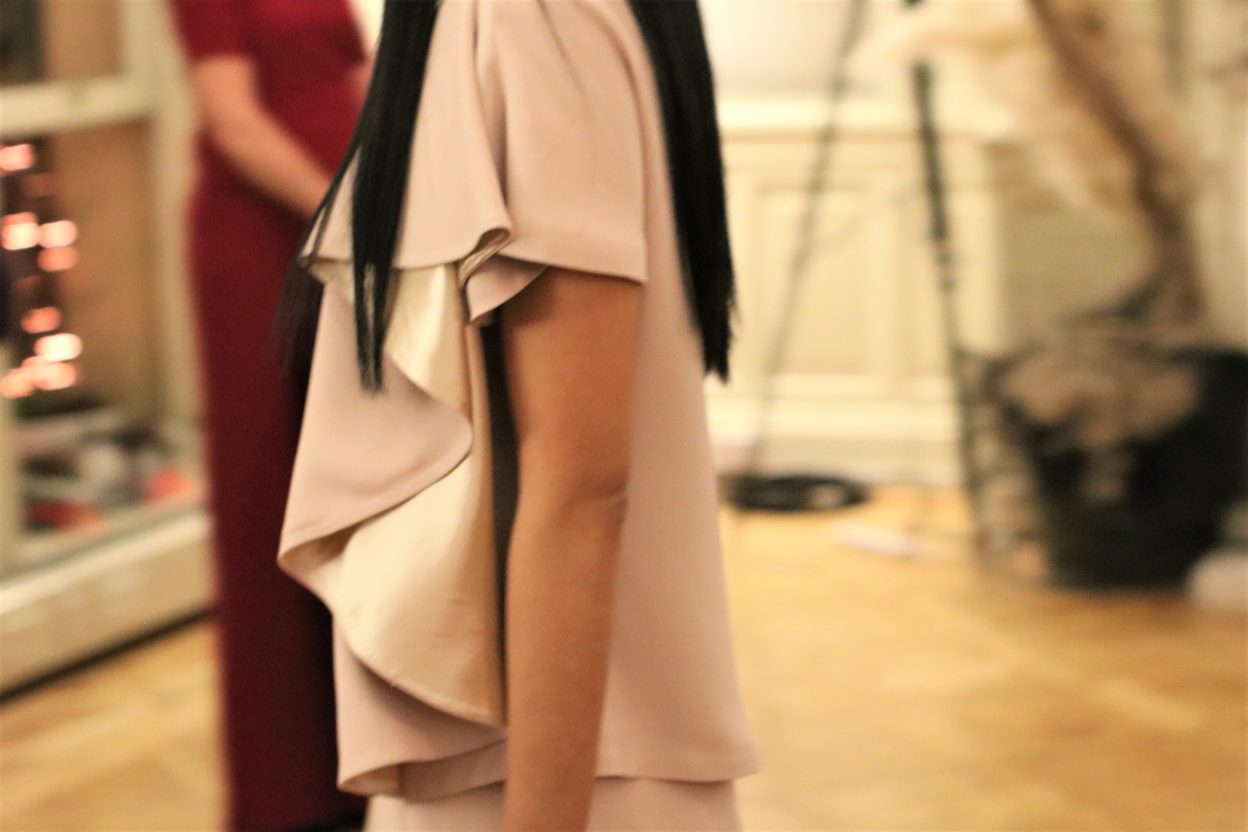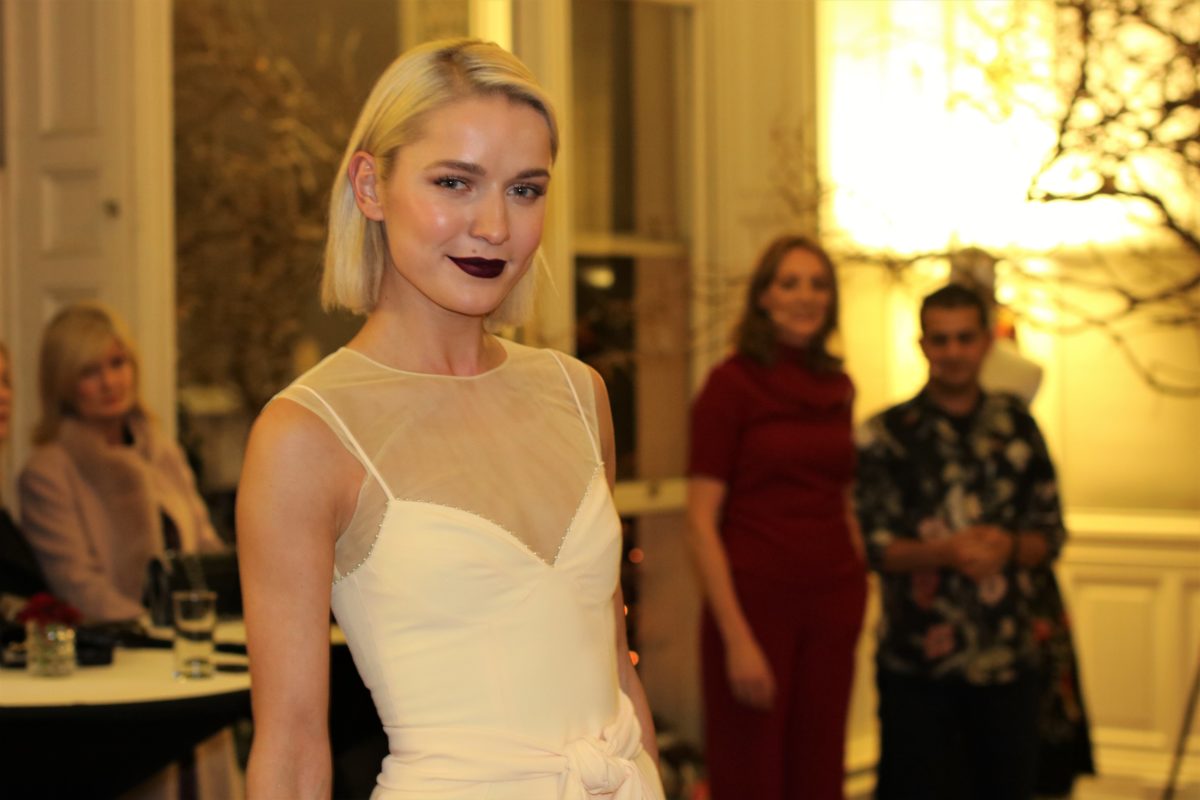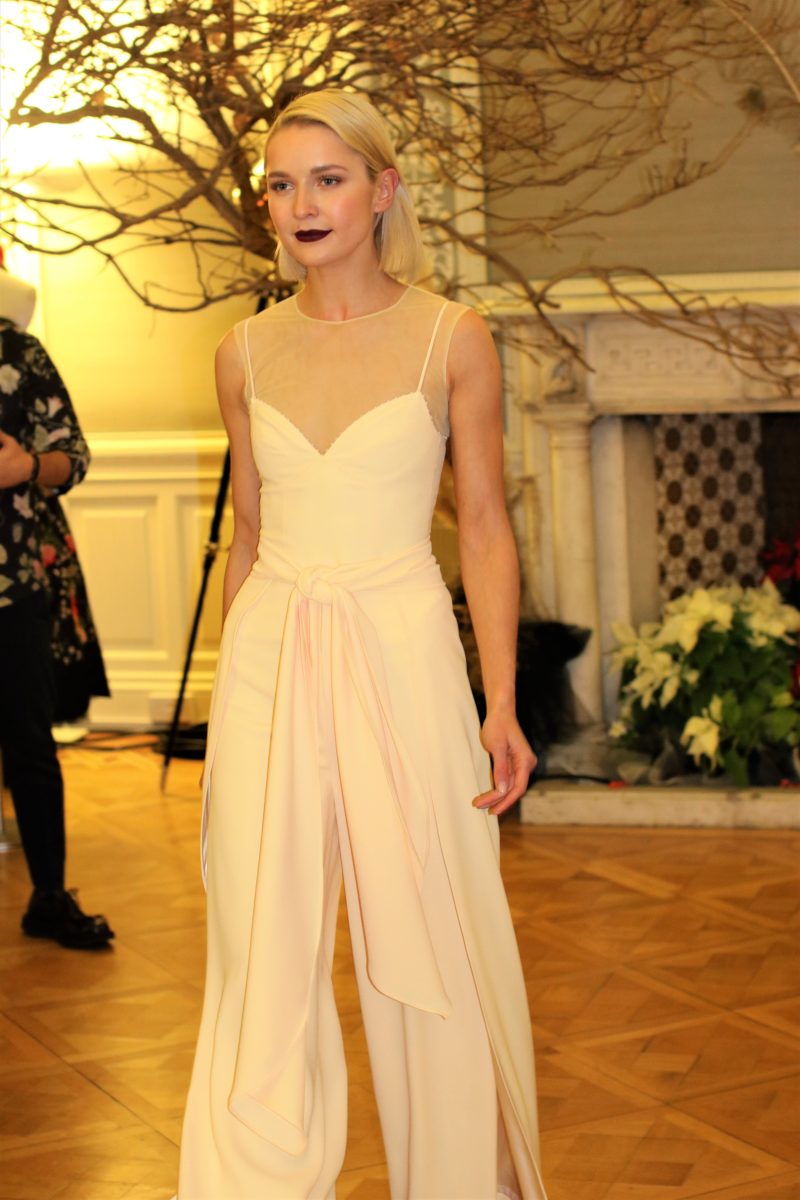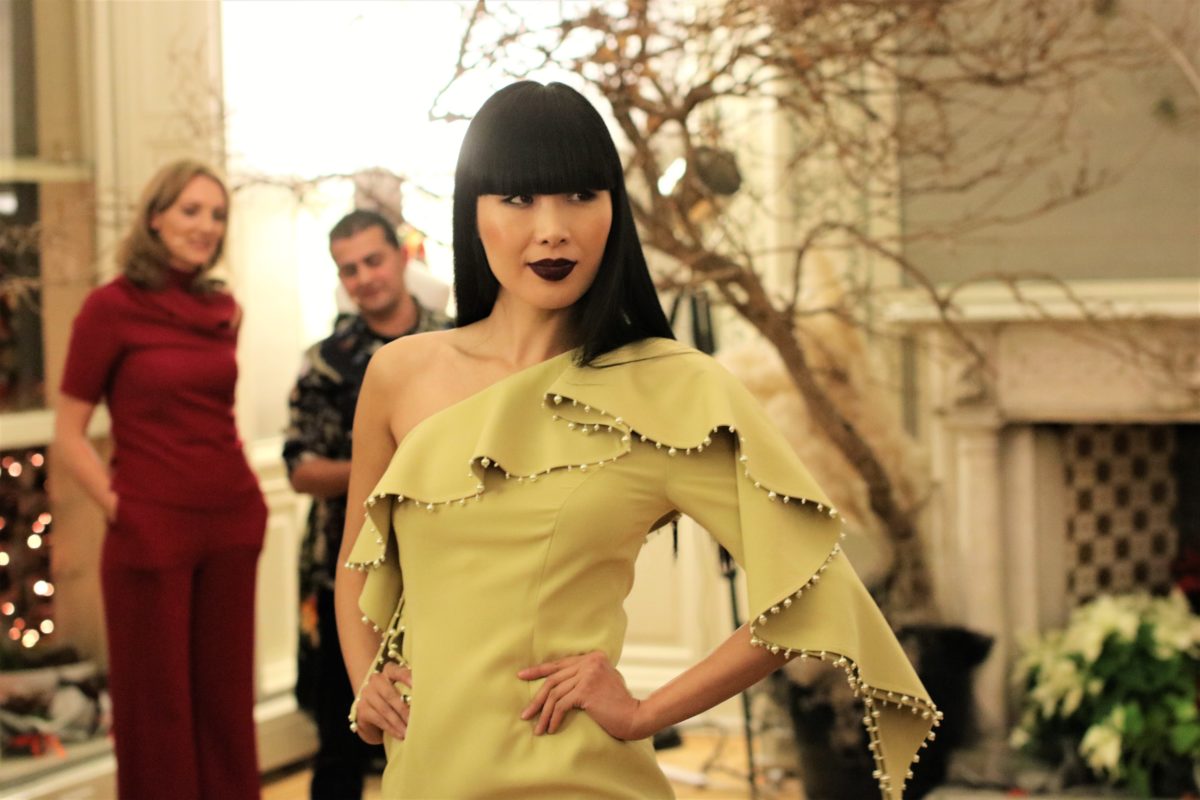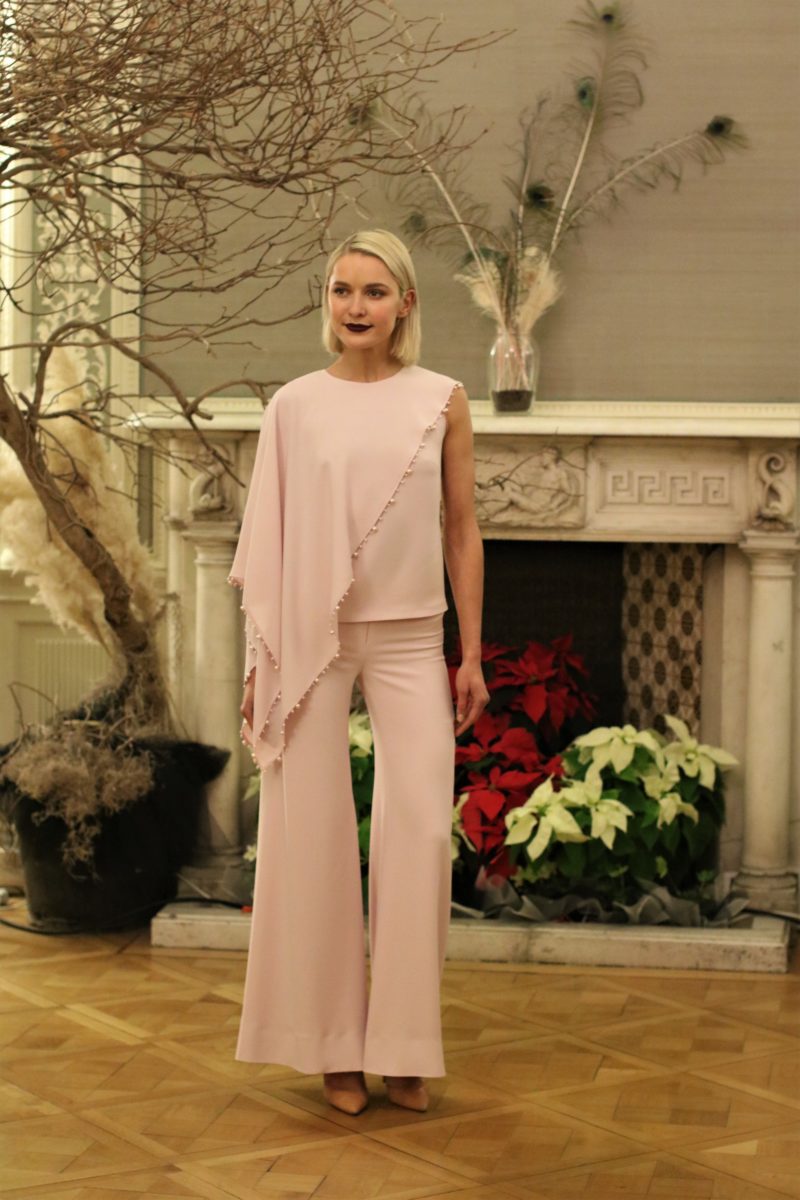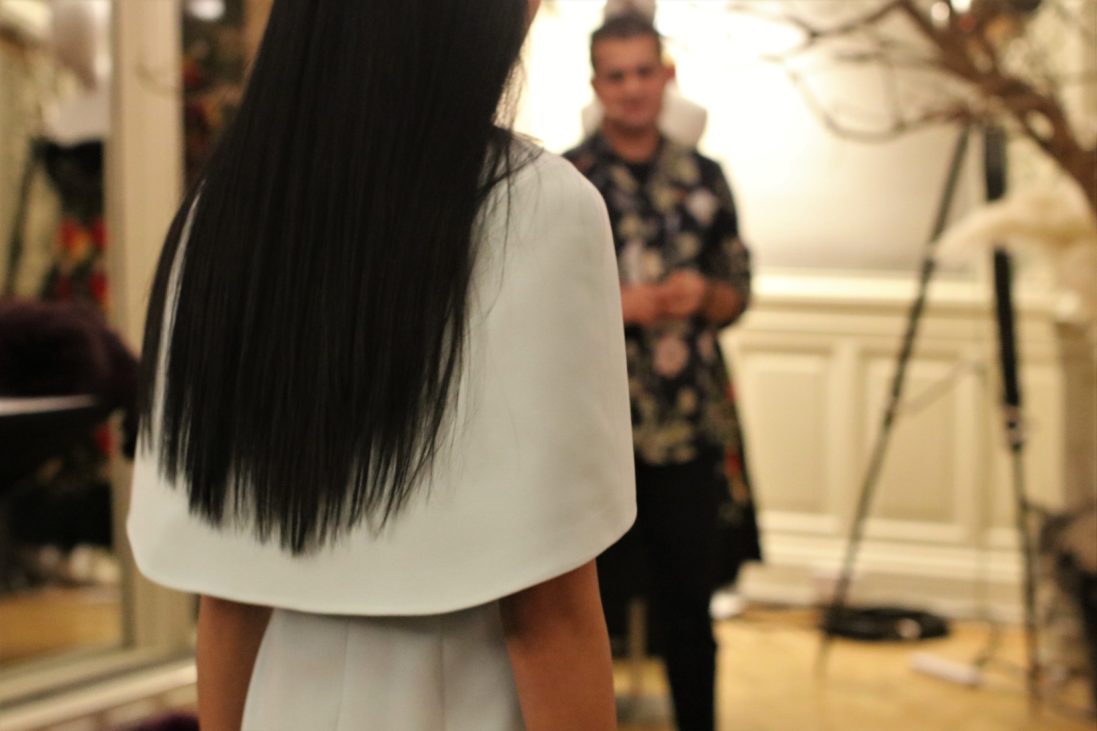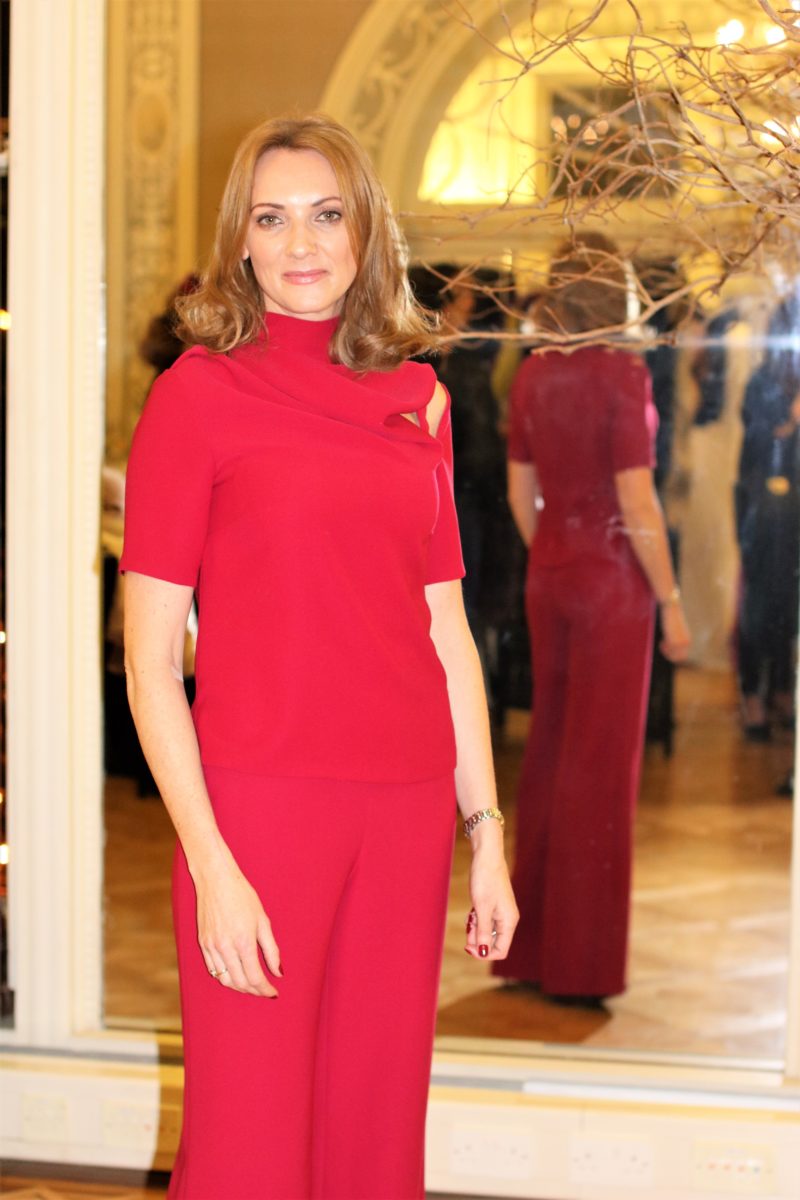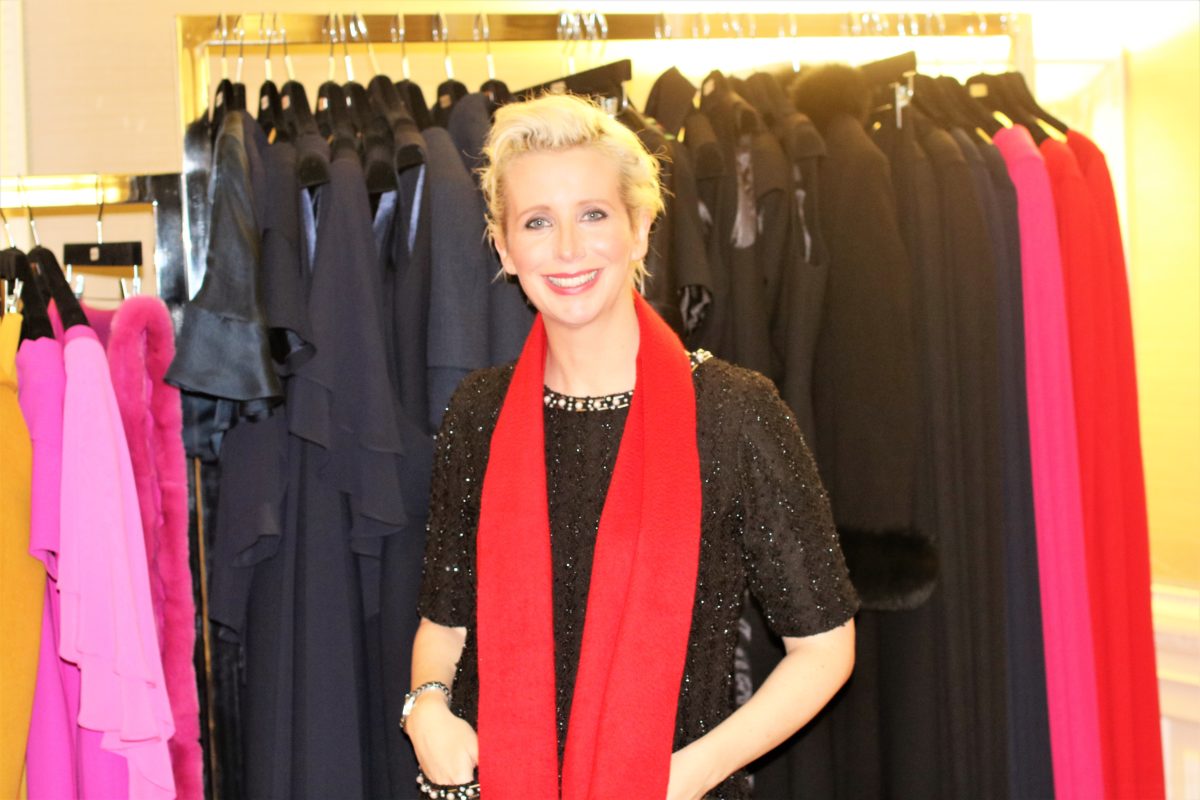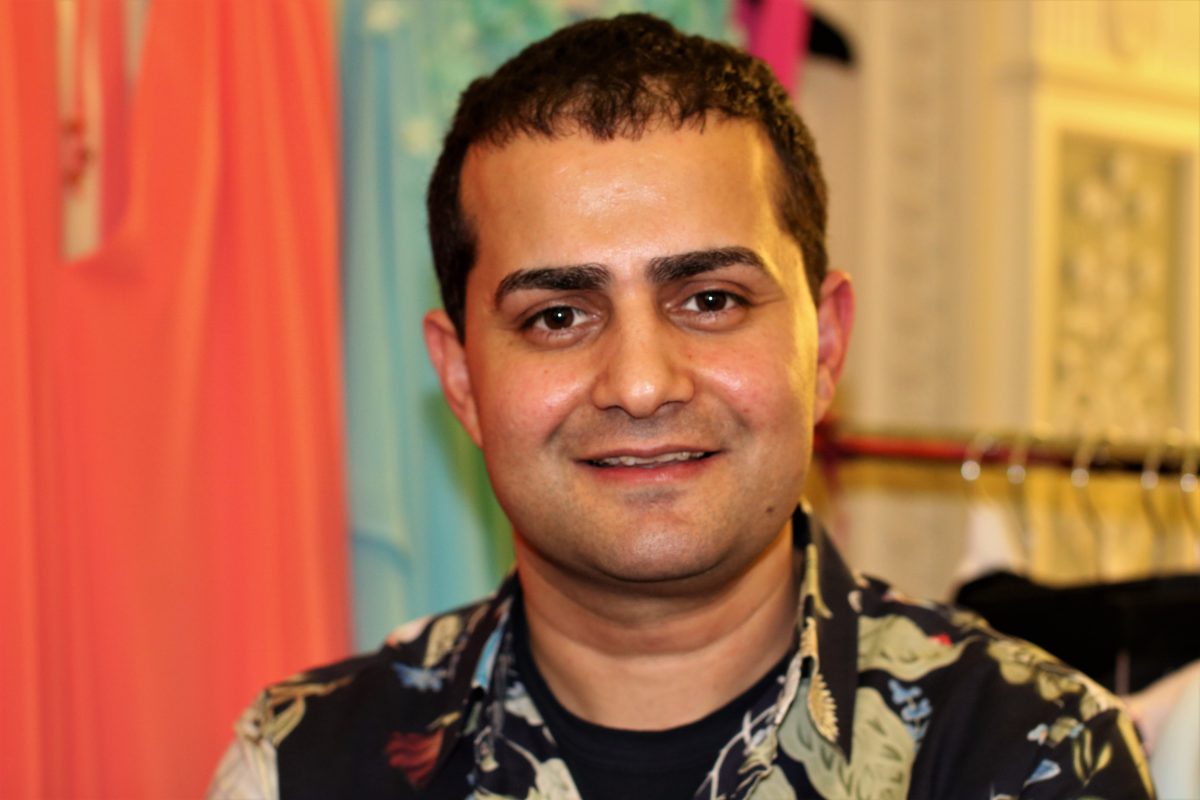 For more information go to www.umitkutluk.ie