Producer Rebecca Bourke is a woman on a mission. Having just completed the What would you do? campaign on domestic violence with Oscar winner Benjamin Cleary, the Mayo lady wants to take on projects with purpose and work with some of the best along the way.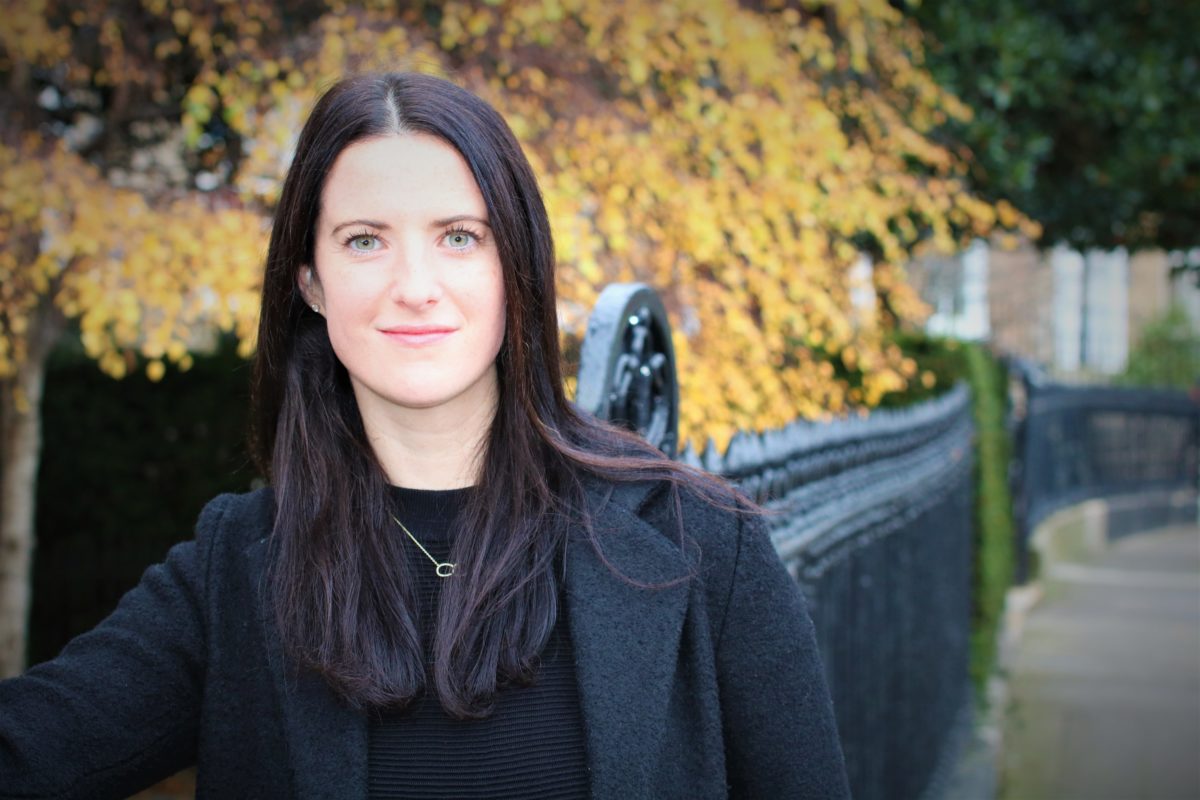 Tell us a bit about yourself?
I'm from the west of Ireland, close to Ballina in County Mayo. I spent most of my childhood there and then when I was 12 moved to boarding school in Dublin. I've been here now for over 20 years, I absolutely love it. Mayo will always be home but I'm a huge fan of Dublin (Mayo for Sam just to be clear).
I'm the youngest of seven, I've three sisters and three brothers, one of who is my twin Richard. Ten years between the eldest and myself and in girl boy order all the way down, we're like the Von Trapps minus the vocal talent.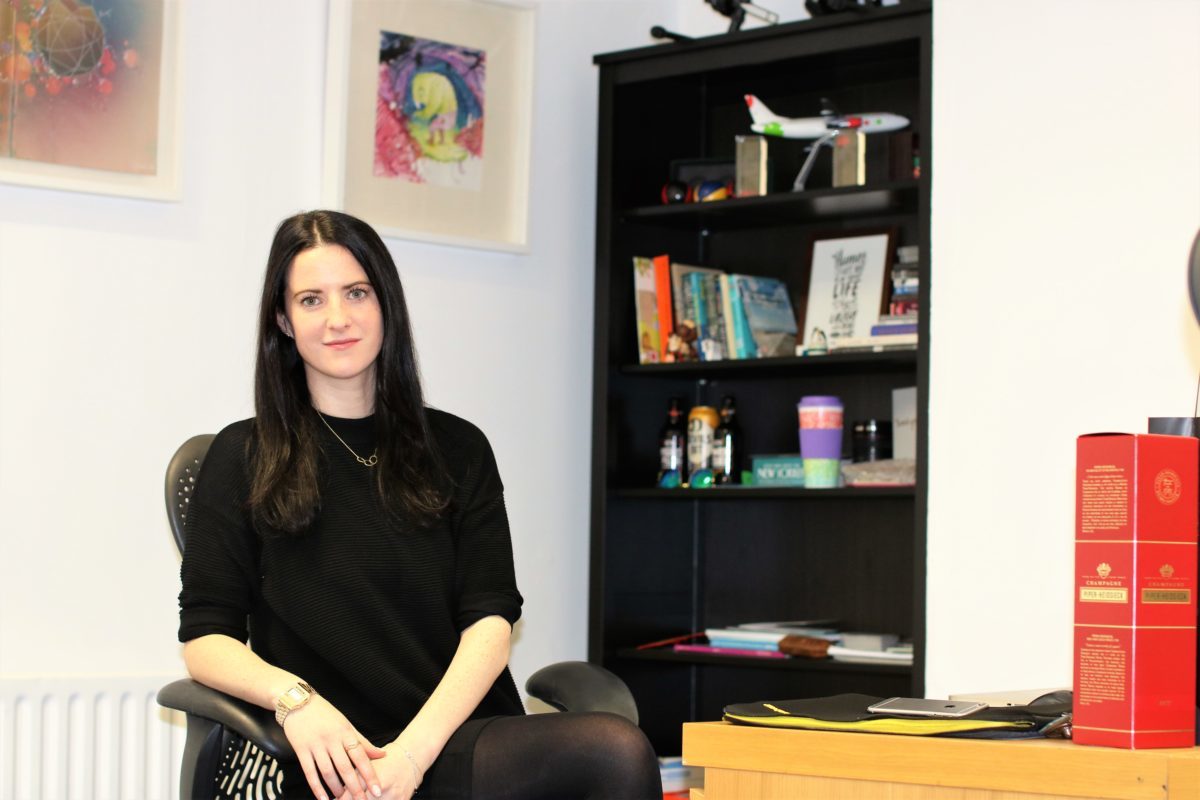 What is Assembly?
www.assembly.ie
is a production company based in Dublin. We represent directors, photographers, illustrators and composers. It is predominately Irish creatives but we have some fantastic International talent too. They're all exceptional and I'm incredibly proud to represent them. Together we produce commercials, branded content, print and radio campaigns for advertising agencies, brands, organisations and charities.
Tell us about your friendship with Benjamin Cleary? You must be so proud of his Oscar winning achievement for Stutterer?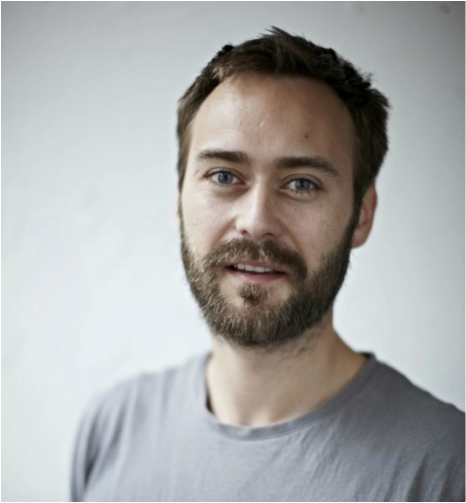 Ben and I have known each other since we were younger. I had read most of his scripts over the years and when he moved back to Dublin last year, I started producing for him and really enjoyed working with him so he signed to Assembly in August 2015.
Yes I'm very proud of him for his Oscar win, I don't think that will ever wear off but I'm not surprised looking back. He's an outstanding writer, an extremely hard worker and one of the best directors I've ever worked with.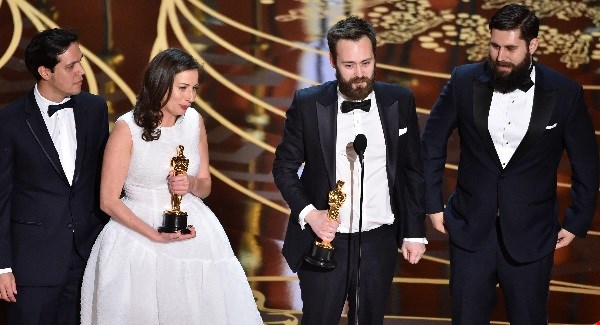 His attention to detail is on a level I've never seen before. I don't think it's the last time we'll see him up there put it that way! I wouldn't say it has changed him, I don't think he would ever allow that. He loves his work and he just wants to get on with it.
He keeps Oscar in his mum and dad's place.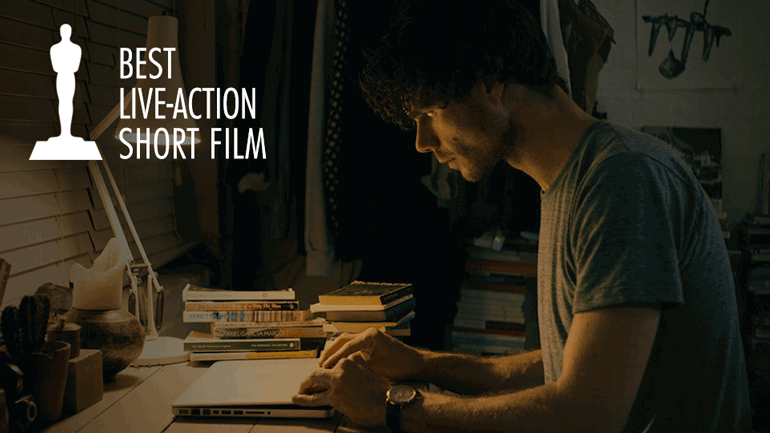 Tell us about the ad for What would you do? There's a lot of confusion out there. People don't want to interfere in someone else's relationship, there is an element of choice when a person chooses to remain in an abusive relationship. Is there a right way to react do you think?
Ben directed the commercials for The Department of Justice and Equality and I produced them. TBWA Dublin brought us the scripts and the moment we saw them we were very keen to work on them and delighted when they awarded us with the job.
It's an issue we both feel extremely strong about and the scripts directly tackle the topic which is great. There's no hiding from the message and I was encouraged to see they were addressing the issue from both a female and male perspective.
Everyone knows someone or knows someone who knows someone who has been abused on some level or another be it physical, mental, in the work place or at home.
Unfortunately It's very prevalent problem in our society, the statistics are shocking and it's something we need to resolve asap as I feel it's an issue that was beginning to be normalised and that's extremely dangerous.
It's incredibly difficult to know what to do whether you know the person or not, there are many different variables on how to approach the situation. Whatwouldyoudo.ie is a great site because it provides protection and support to those who are being abused but also raises awareness to those who need help understanding it and there are many people who need this help.
If you have been on the site you will see it directs people appropriately based off their answers to the multiple questions. We haven't had a support network or campaign like this before. Judging from the reaction of the public, there are a lot of people who want to talk about this and a lot of women and men who need this help.