My poor snez. The pregnancy rhinitis started almost immediately, the influx of oestrogen and progesterone swelling the membranes on the inside of my nose causing congestion and endless blowing and discomfort.
The only decongestant to work was Otrivine Nasal Spray, which the pharmacist warned should only be used for three days in a row. Joseph is now nearly nine months old and feck it! I'm still using it, my dirty little addiction, but I can't stop. It's either that or I'm forced to shallow breathe through my mouth.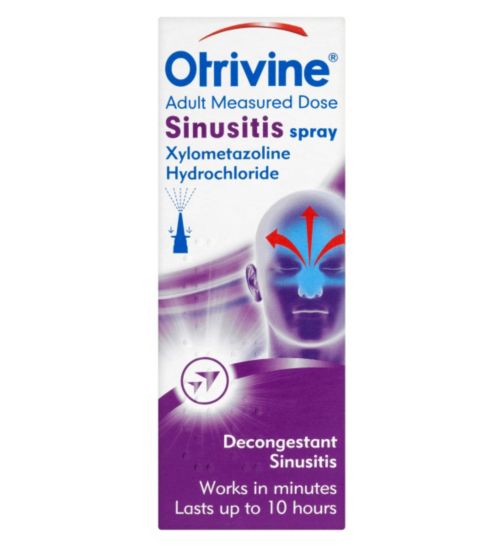 Another repercussion of the rhinitis has been broken veins around my nose, like it needs any more attention. There's only so much industrial strength concealer a girl can get through before it's time to take action. Earlier I headed to The Adare Clinic on Fitzwilliam Square in Dublin city centre to get the offending red veins zapped by the very capable Dr Naomi Mackle using the ThermaVein system. Here's how I got on:
Here's some extra info on the ThermaVein method of red vein removal:
– A typical treatment should take no more than 40 minutes, immediately after this time the patient will see a significant improvement in their condition if not a total eradication.
– The treatment is very visual and you will notice the veins disappear as they are touched with the pen. This leads to a real "Wow!" response the first time the client looks in a mirror. This is a stark contrast to alternative treatments which can take 6-8 weeks and many sessions.
– The downtime is less due to the localised area that it treats. You should expect redness and slight scabbing for up to three weeks but you will be able to return to work immediately after the procedure is completed.
How does the treatment work?
The treatment is an incredibly simple and accurate process. ThermaVein delivers a tiny microwave current for under 0.2 second at a time, this current travels a maximum of 1.5mm into the treatment area. By comparison this is a similar size to the head of a pin or a grain of sand. The technique causes the vein to close and then the current causes it to instantly disappear.
What conditions will Thermavein Treat?
Spider veins, Thread veins, Telangiectasia, Nose Veins, MiliaFacial redness, Blemishes, Skin Tag, spider naevi and depending on the experience of the user other conditions are possible.
How much does it cost?
Some people need more treatments than others, so we have designed a pricing plan to suit everyone's needs. We charge €200 per session with the average session lasting 30 minutes. Most people will need only 1 treatment but others will require two our 3 treatments to eliminate unwanted veins.
Dr Mackle says the best way to avoid getting more broken red veins is to apply a Vitamin C product using a Derma-needle (€80) to ensure deeper penetration and better effectiveness. Her main tip is use a sunscreen, even if you're not an outdoorsy type or if you have an SPF in your make-up. Dr Mackle recommends SPF 30 and to go for one with a titanium dioxide for a physical barrier.
You can find out more on: www.adarecosmetics.ie