Now that we've fully transitioned to full-time active wear, whether slobbing out on the sofa watching daytime TV or sweating up a river in a CrossFit class in the gym, the choice on the market is reflective of this huge shift.
The latest brand on the block is Ropafit, set up by Irish woman Linda Reynolds, ' I used to order a lot of gear from Europe, the US and Australia but the shipping costs were very high, in some cases more expensive that the product itself…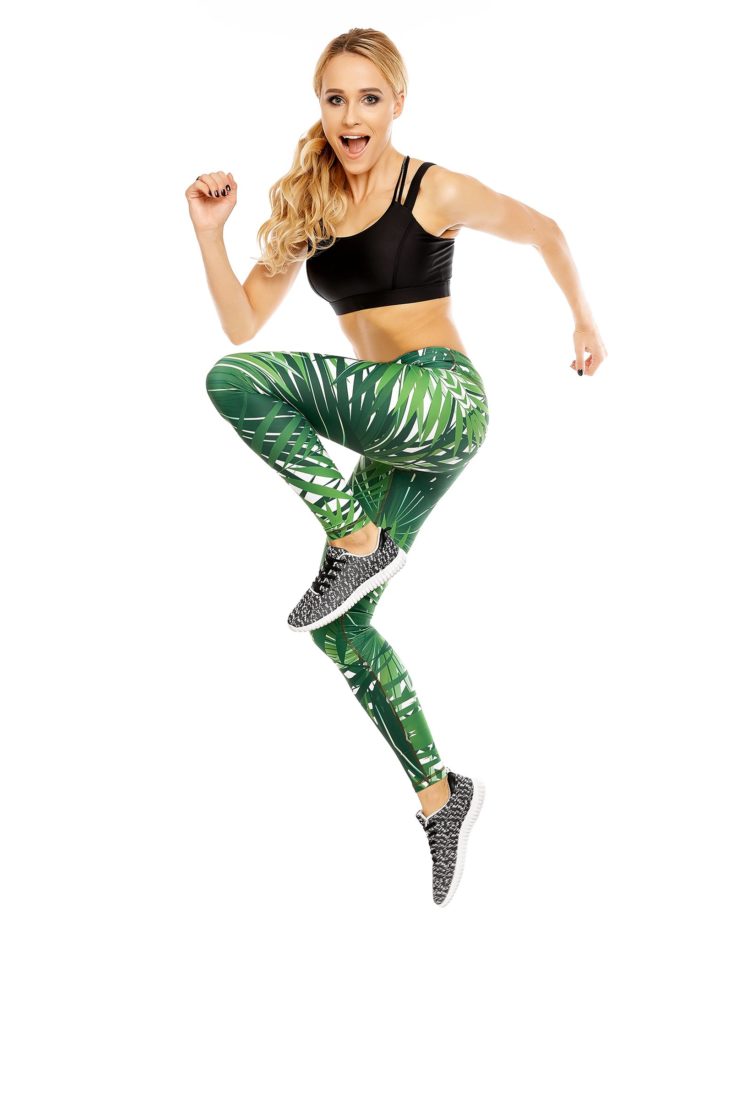 …I decided to create my own line of Irish-designed activewear – the aim being to move away from the traditional style gym gear and inspire a more active lifestyle. Performance driven, fashion forward pieces. High-performance, body sculpting fabrics, supportive waistbands and flattering cuts designed for an active life.'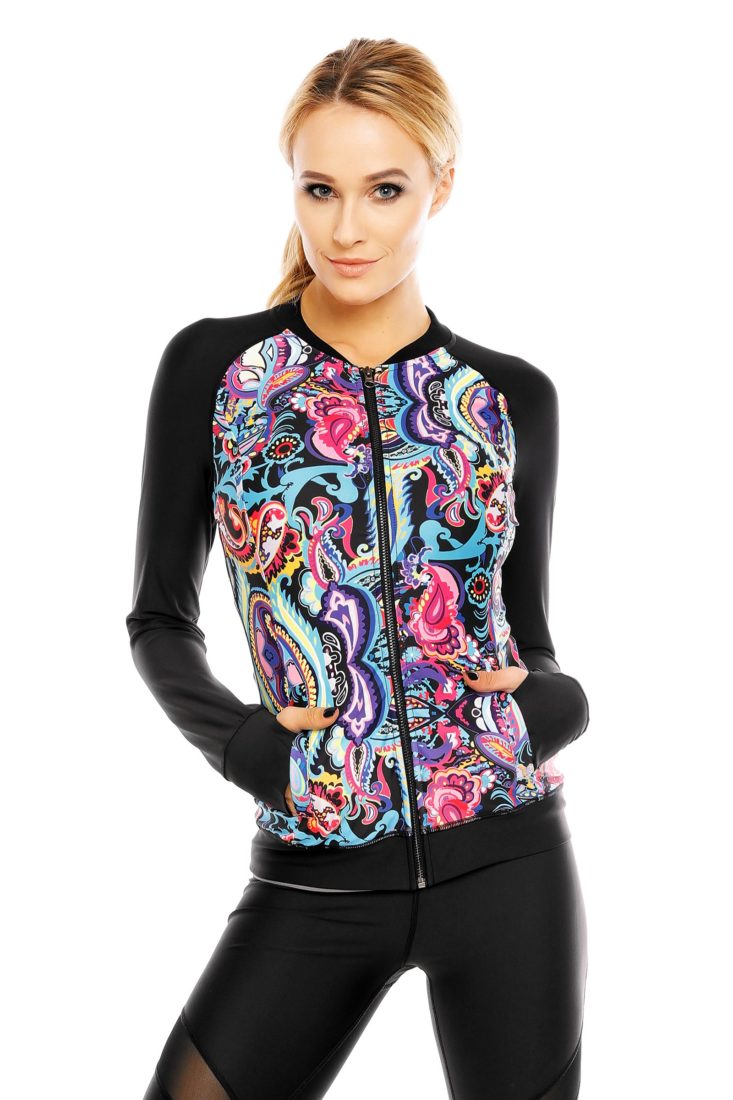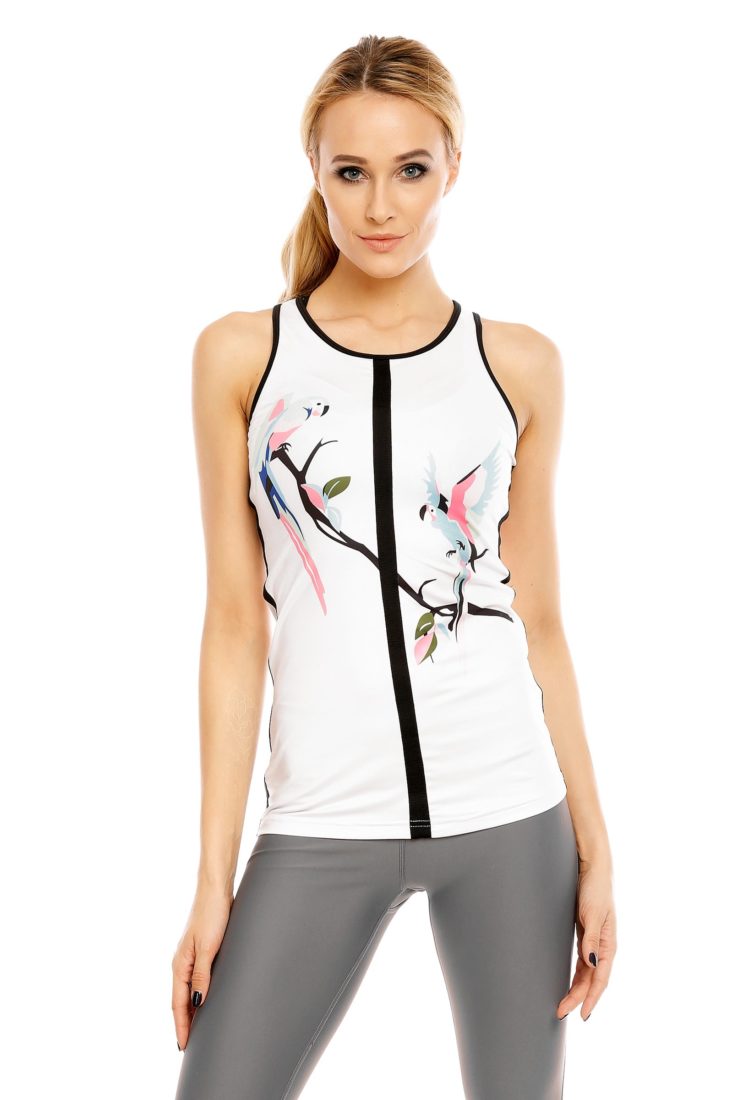 With the Irish fit fam growing by the day, it's a good time to get in on a business that has seen massive growth globally thanks to the emergence of the athleisure trend over the past decade.
According to Global Industry Analysts Inc., sales of sports and fitness clothing will reach €203.1 billion worldwide by 2024.
It's fresh oxygen for established mega brands like Nike and Adidas, with their expertise in high performance sports gear and high profile collaborations.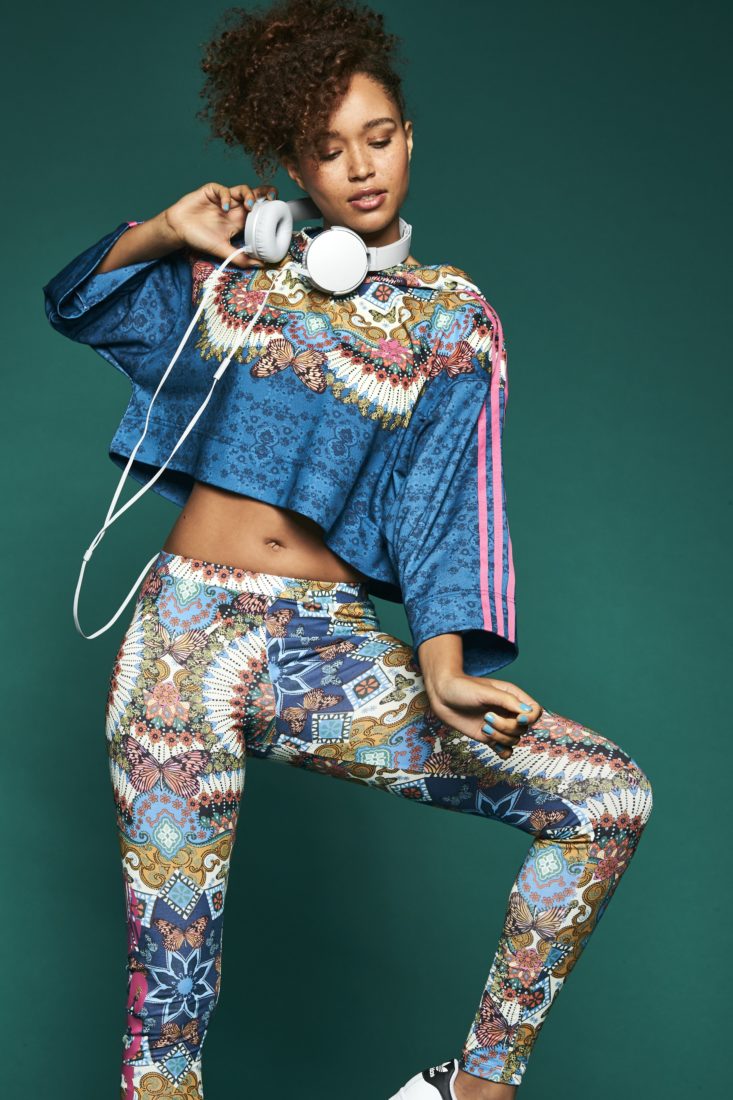 Unsurprisingly in this digital age, technology is also keeping us on our toes with the impressive Fitbit Ionic, the ultimate gym bunny's friend, with its workout tips and music library.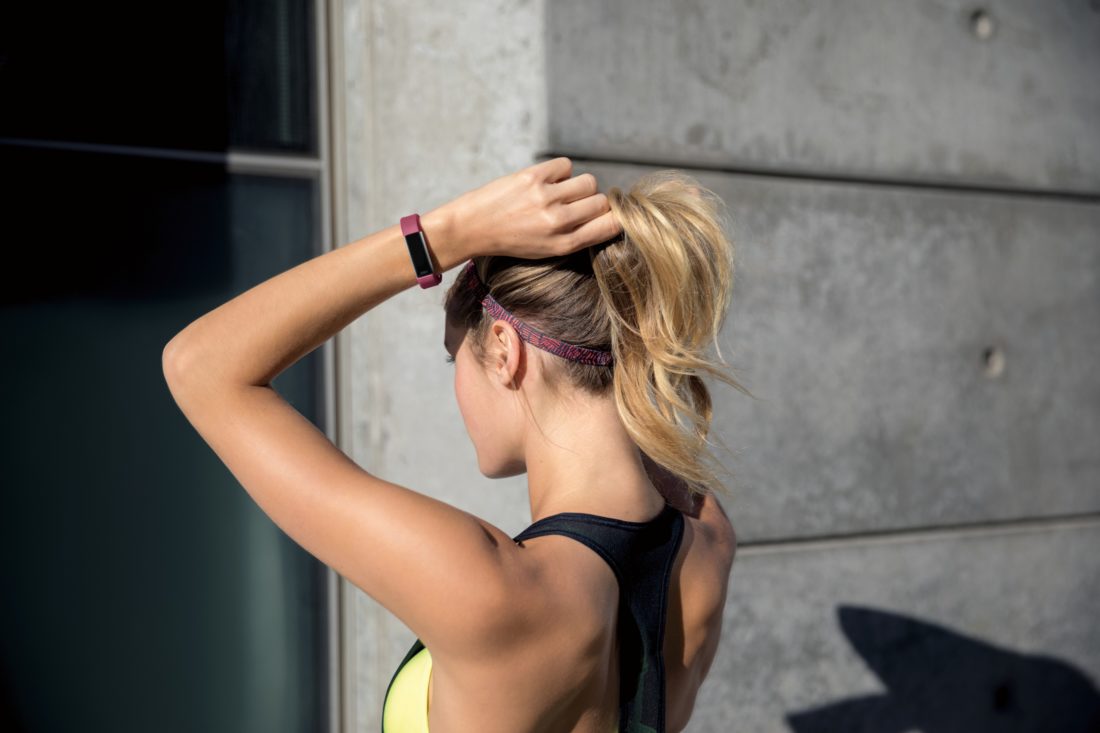 These days being seen coming from your gym is now an opportunity to show off those abs a la J Lo, and your choice of active leisure brand, better still if you've created it yourself, as has most of Hollywood at this stage.