A new supplement has hit the market that promises to help fight Seasonal Affective Disorder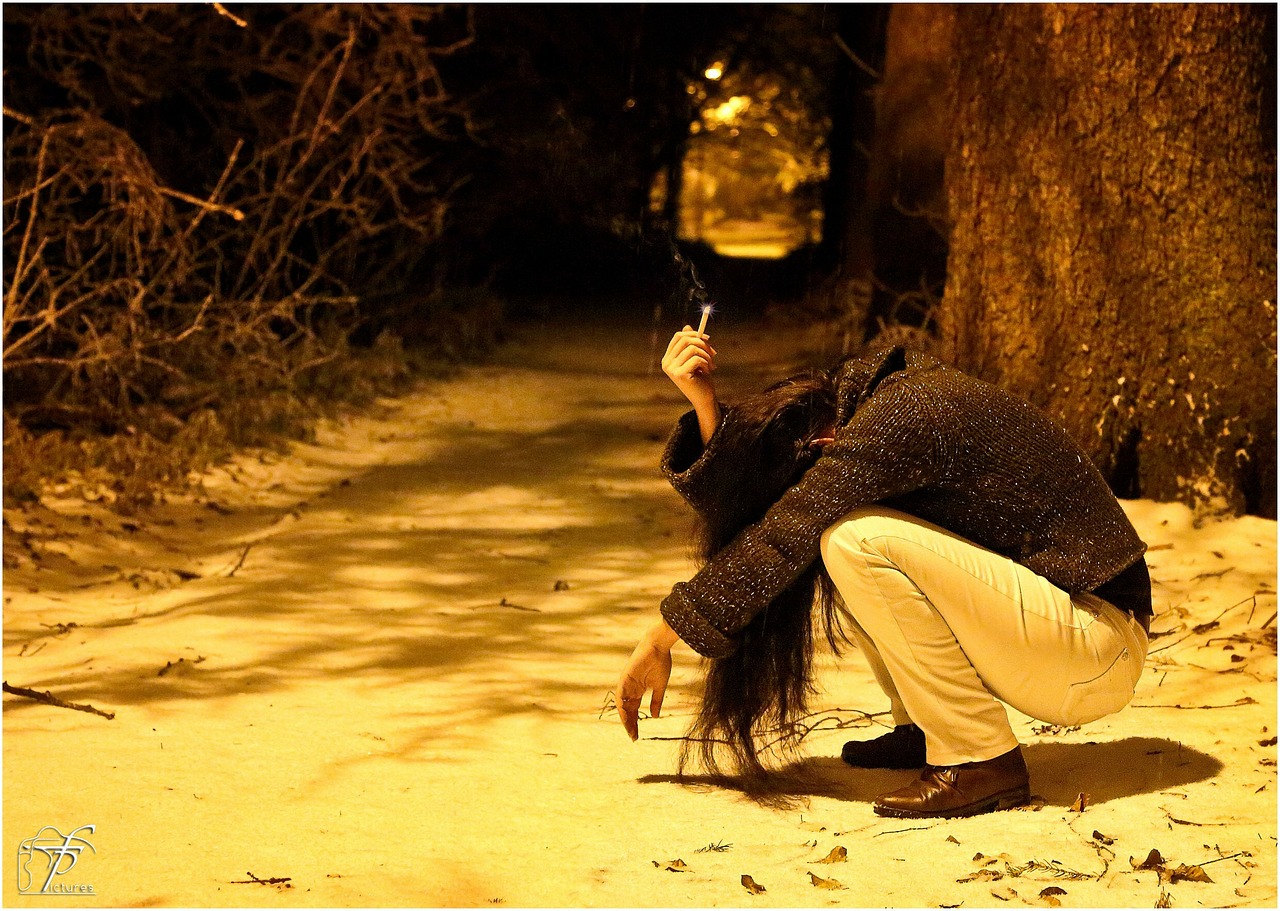 As the longer days and darker weather creeps in this weekend with the clocks going back an hour, the Irish population will see an increase in the amount of sufferers of SAD, Seasonal Affective Disorder. From November to February, the number of people affected by SAD increases dramatically.
Irish nutritionist Ruth Martin-Hetherington has just launched a new vitamin D3 supplement that promises more of the sun vitamin that ever before. The D claims to provide the strongest dose of the sun vitamin on the market and uses olive oil to make it highly absorbable.
It is difficult to get adequate vitamin D levels from food, such as salmon, mackerel and other oily fish which is why, for many of us, there is a need to take a supplement or in some cases receive injections of Vitamin D.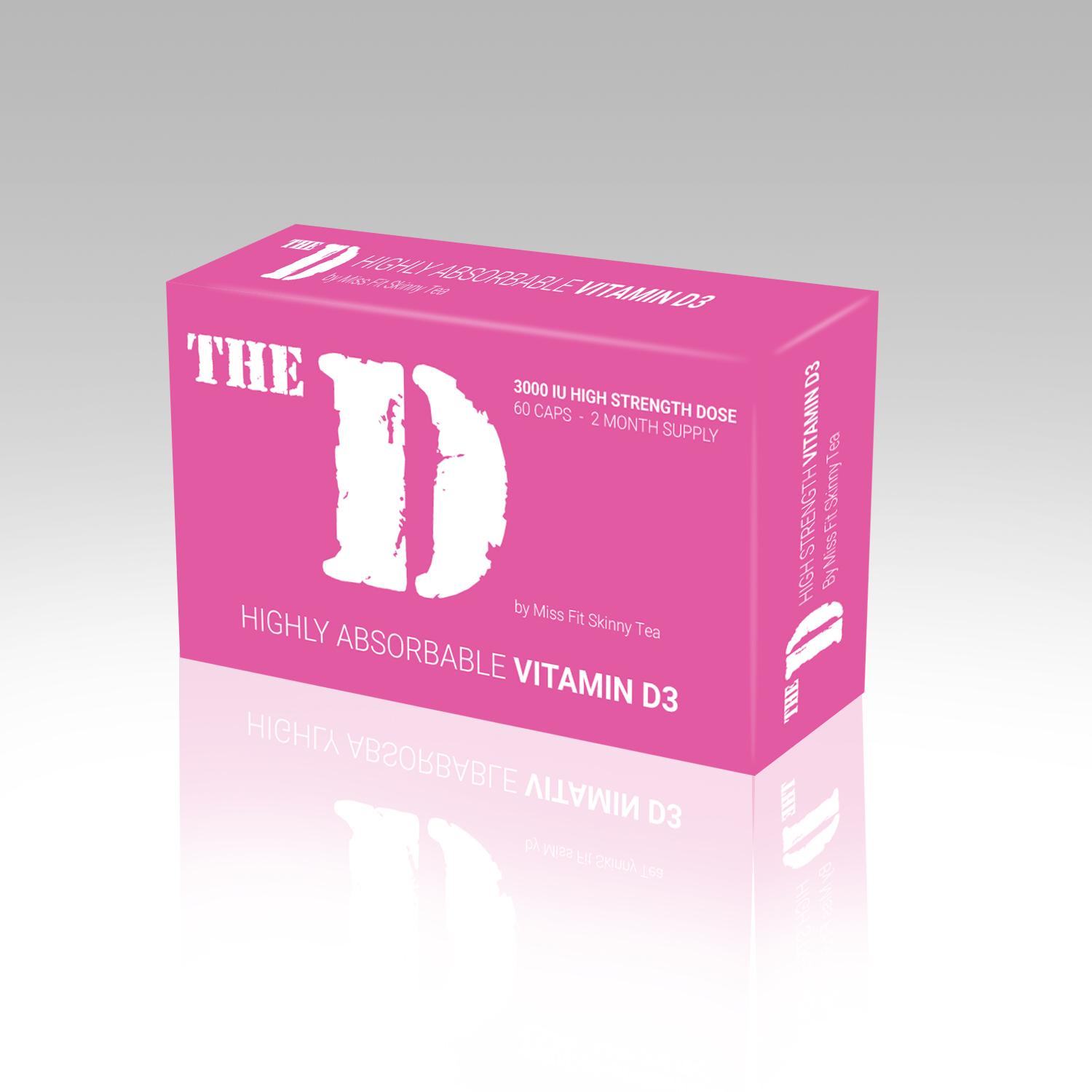 The D by Miss Fit Skinny Tea is avaiable in all good pharmacies, health stores nationwide and online at https://www.missfitskinnytea.ie/