Red carpets can be hit or miss affairs, for the actresses on them who are being picked apart for their style choices and for the poor auld reporters stuck behind the barriers hoping to snatch a quick word. Like those designer dresses, sometimes you win, sometimes you lose. One actress you could always rely on for an interview was Saoirse Ronan who last week was nominated for her third Golden Globe for her performance in the coming of age drama Lady Bird.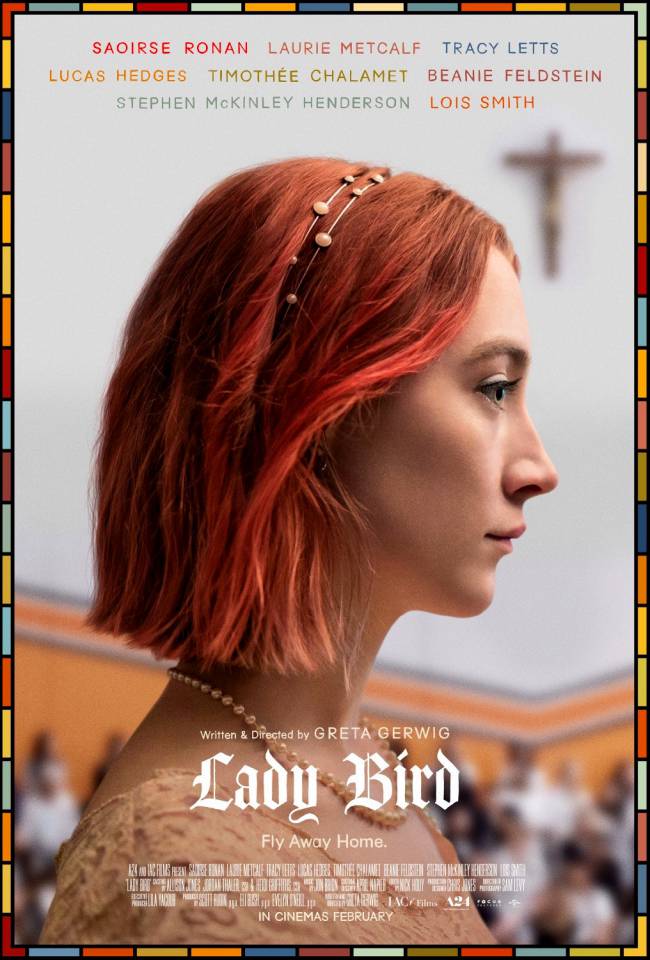 The 23 year old Carlow woman is undoubtedly one of Ireland's brightest stars and has somehow managed to keep her head on her shoulders in an industry prone to over-indulgence. They don't call it La La Land for nothing. As a television entertainment reporter for nearly 10 years I had the opportunity to interview Saoirse many times following her Oscar nominated performance as Briony Tallis in Atonement in 2008 when she was just 13.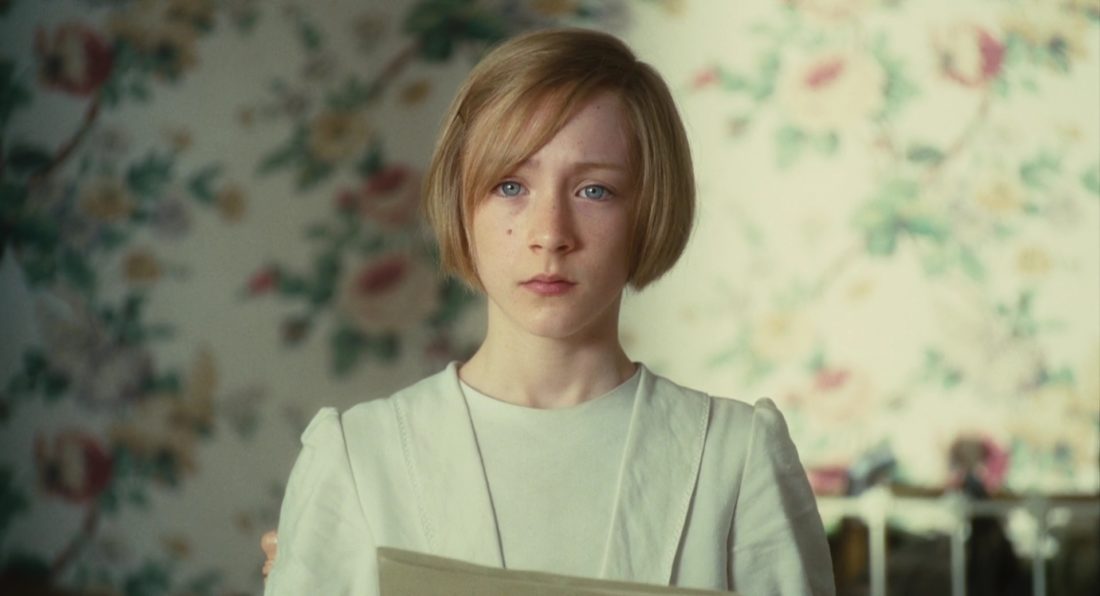 It was clear from the get-go, there was something different about Saoirse. Even as a teenager, she would go out of her way to quench any discomfort with a big hug and open manner, asking questions about your life and hanging around longer than necessary to shoot the breeze.
Quite frankly she never acted like the superstar she is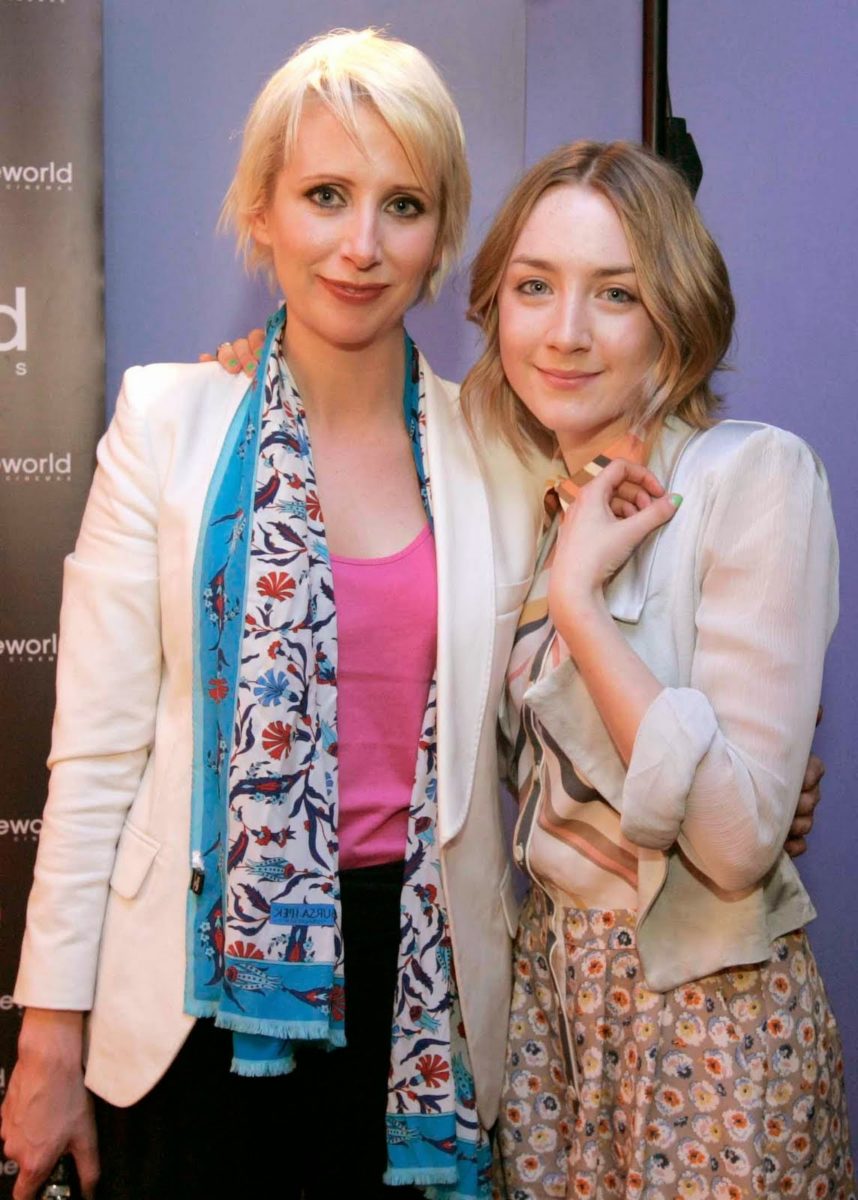 There was absolutely no airs and graces about her whatsoever. Her parents really have done her justice, to emerge unscathed from child acting to become a woman of integrity. So she didn't make us laugh on Saturday Night Live. It just goes to show that even one of the world's greatest acting talents, falters with low grade material.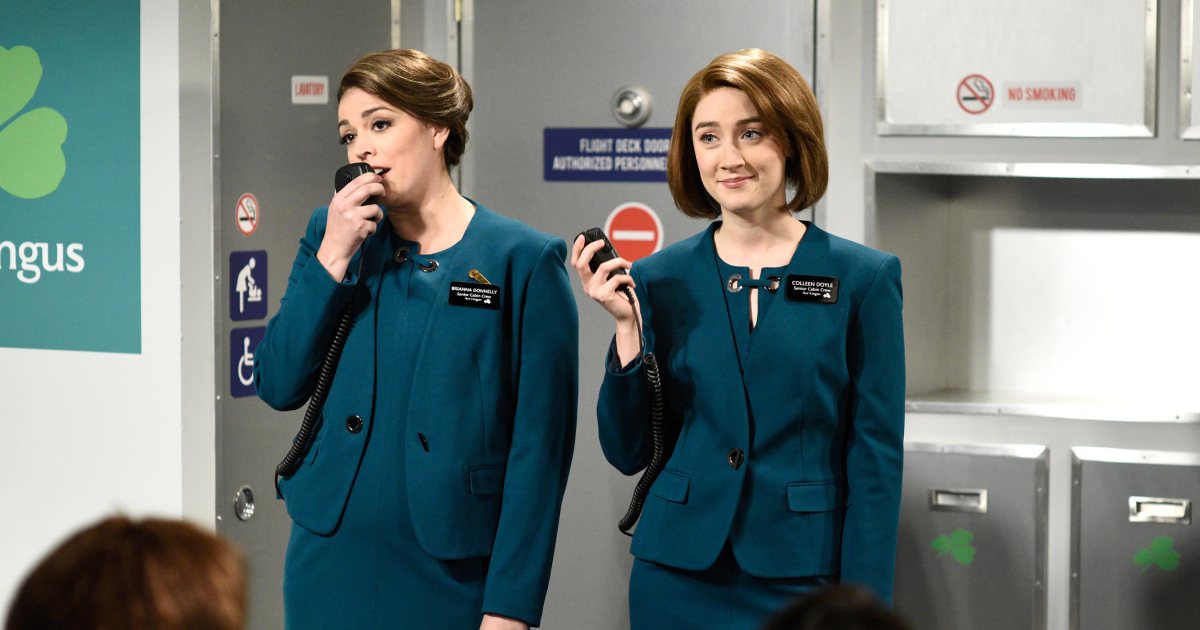 Like her fashion though, she's willing to take a risk and that surely stands for something. Saoirse's style evolution has been wonderful to witness. From that sweet 13 year old gingerly stepping out in that Alberta Ferretti emerald green dress on the Oscars red carpet in 2008 to the poised 21 year old back on the Oscars red carpet for Brooklyn in 2016 in a plunging Calvin Klein Collection gown, in shimmering racing green; Saoirse has had fun experimenting along the way.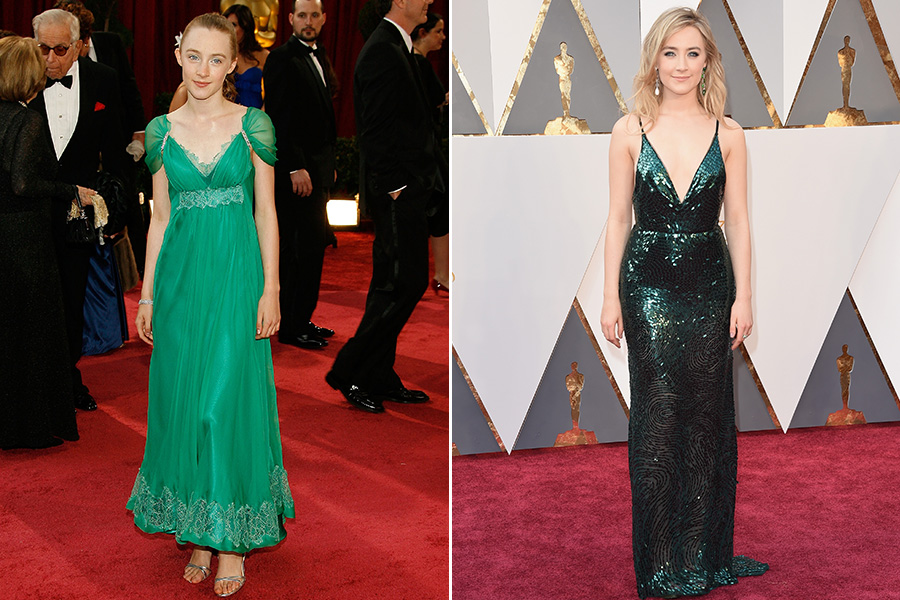 Grant it, she's had the best stylists and designers to choose from but sometimes too much choice can add to the confusion of figuring out your own style.
Incredibly, she's never gone down the overtly sexualised bikini shoot route like most of her peers and there are no belfies or sexy pouting on her social media accounts.
The last time I met Saoirse was on the Baftas 2016 red carpet and it was freeeeezing.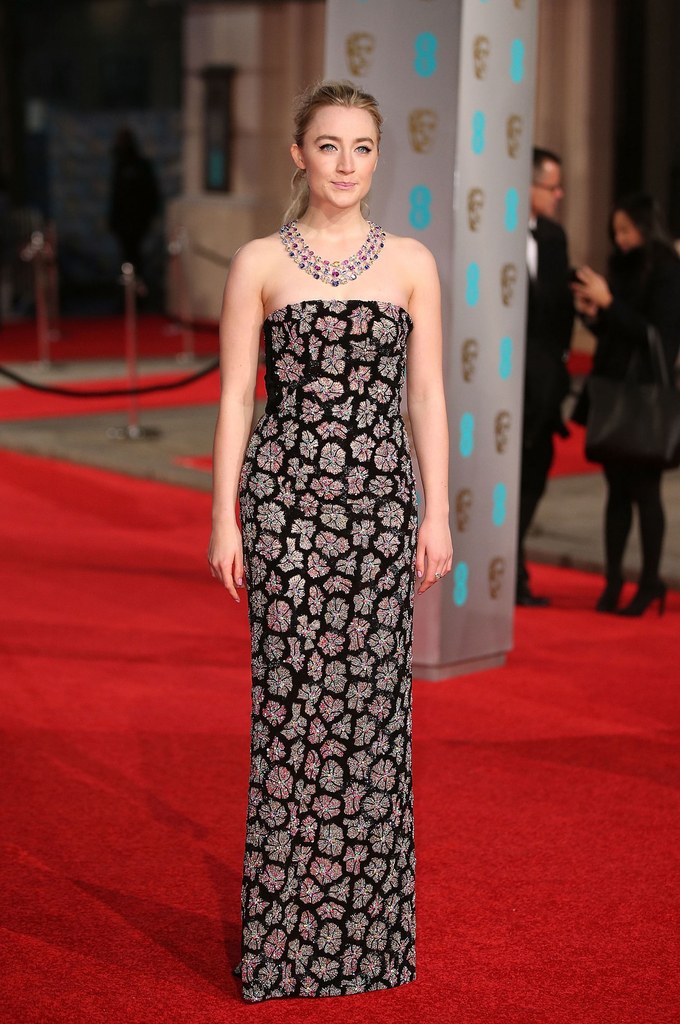 Straight off she noticed I was pregnant and had lovely words to say, sharing her interview with co-star Eileen O'Higgins, who may have been overlooked with so many big stars dominating the night. Holding her own in a glimmering Burberry gown, I got the feeling Saoirse was only playing dress up because that is what is expected of actresses of her calibre to be accepted on the world stage. Behind the glitz though, I sense somebody who just wants to keep it real, have a laugh and crack on with finding work to match her ability
You can read Aisling O'Loughlin's fashion column weekly in the Irish Mail on Sunday Magazine.