Have a drawer full of silk scarves and no idea what to do with them? Well it's time to reimagine Granny's oldest friend as the big fashion houses from Balenciaga to Salvatore Ferragamo, Vetements to Jacquemus go full on silk scarf print for autumn winter in the shape of patchwork dresses and skirts.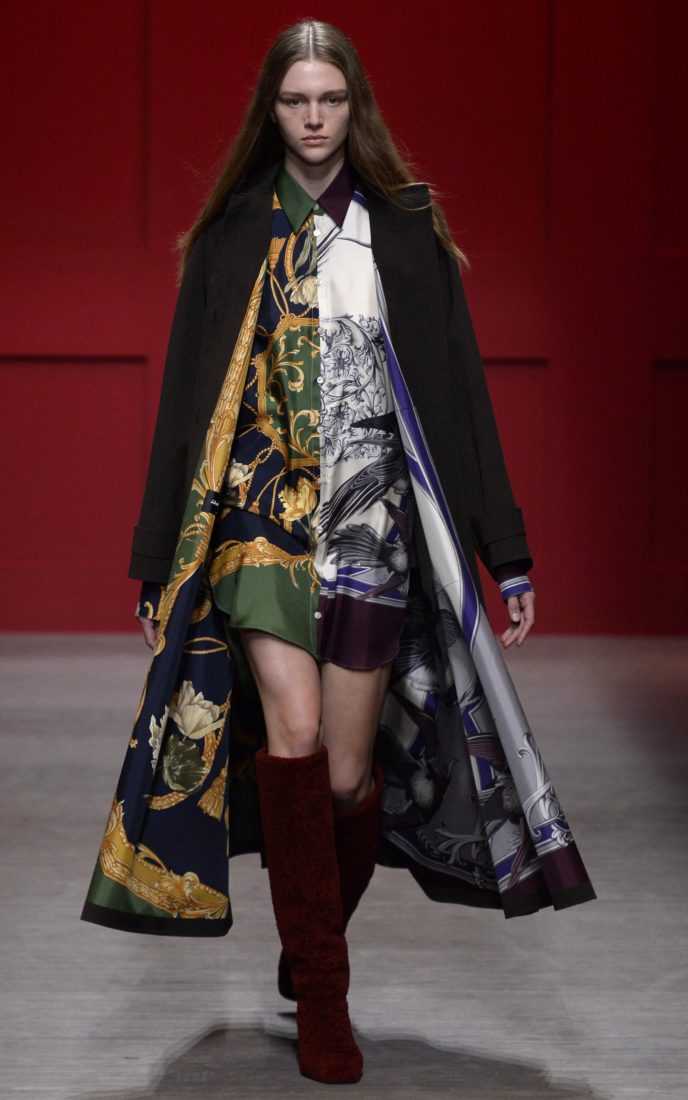 It's going to be a fun new season. There is so much room to play and experiment with with this one. We're lucky in Ireland for our choice of top class silk scarf designers with rising star Debbie Millington's creations showcasing her eye for pattern and colour.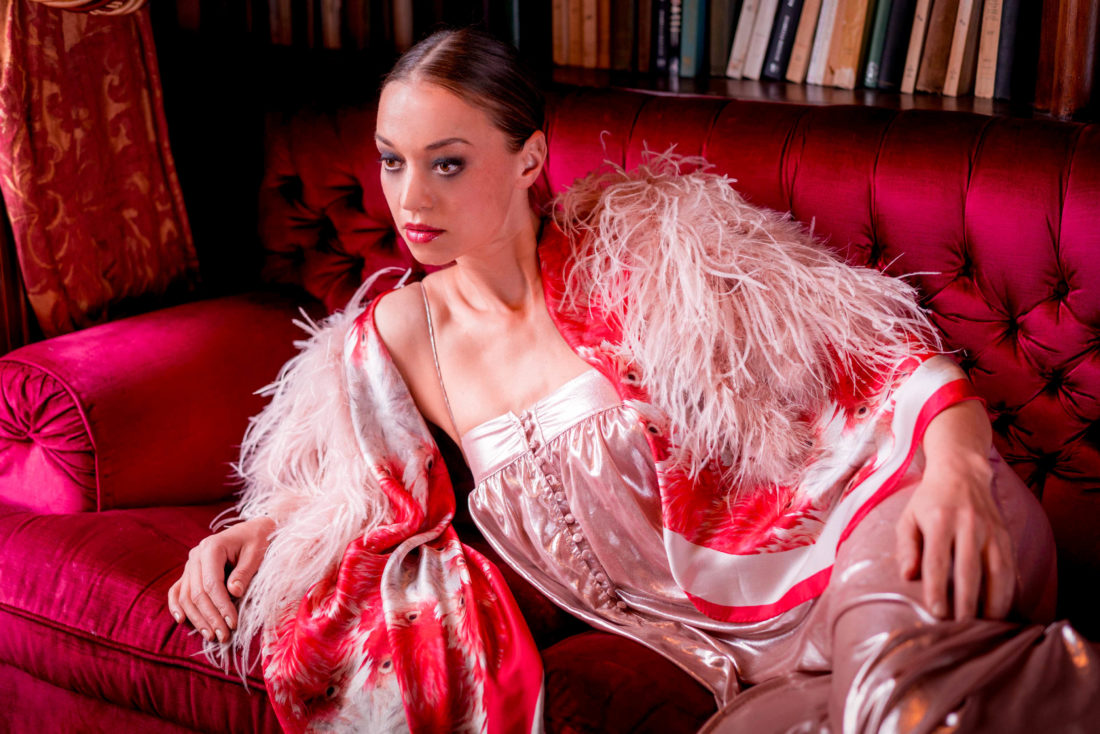 Ever the wanderer, Debbie's latest collection is inspired by a recent trip to Tibet. On her blog she writes:
'I weaved my way in amongst the crowd and was suddenly immersed into the flow, surrounded by an eclectic crowd – pilgrims, monks, purple-cheeked toddlers and their grandmothers, nomadic Golokwomen in miniature bowler hats and huge Khampa warriors wearing thick yak fur coats and hair embellished with red threaded turquoise and coral stones'.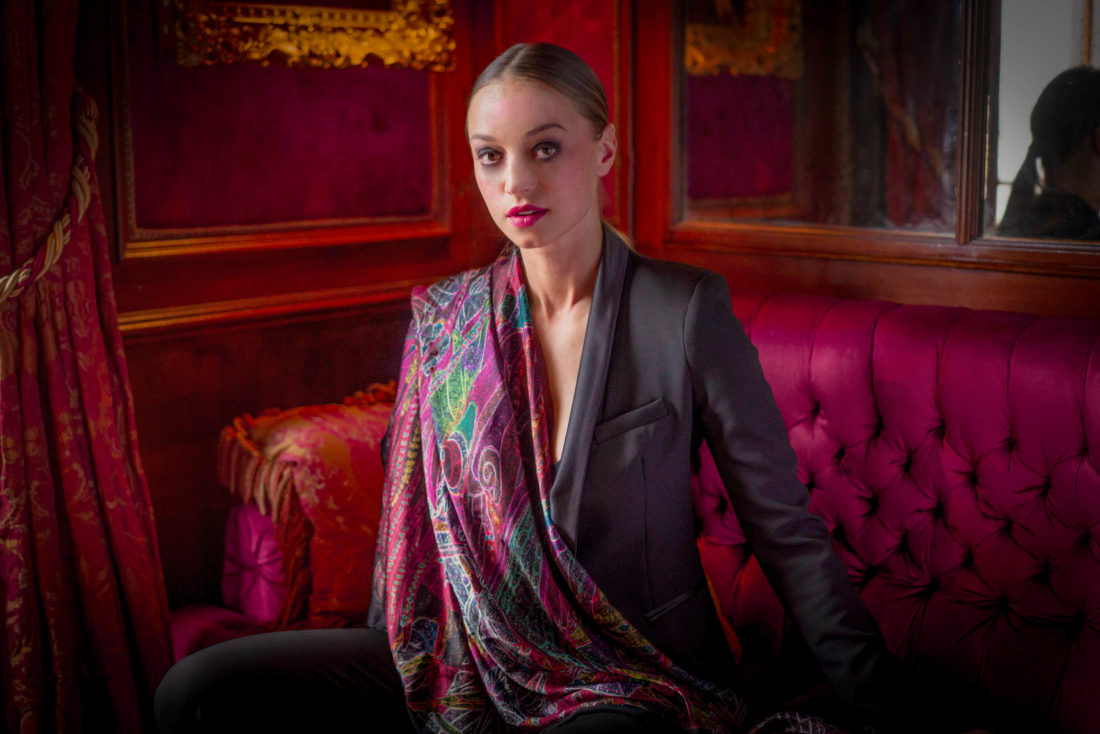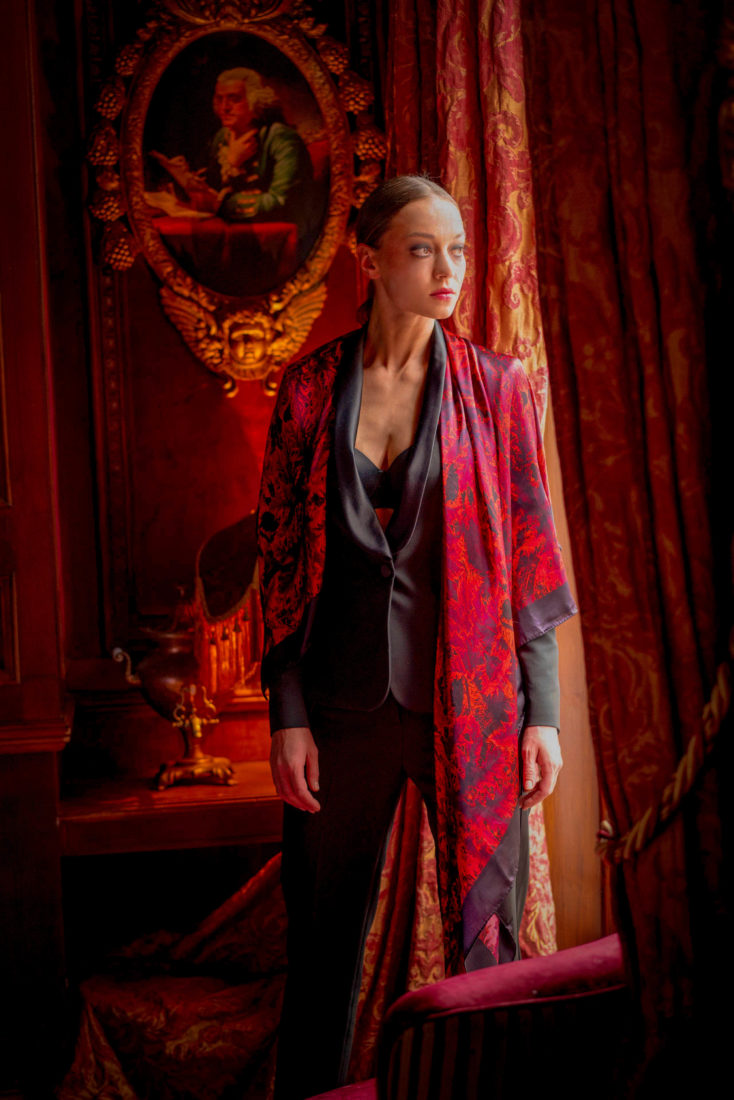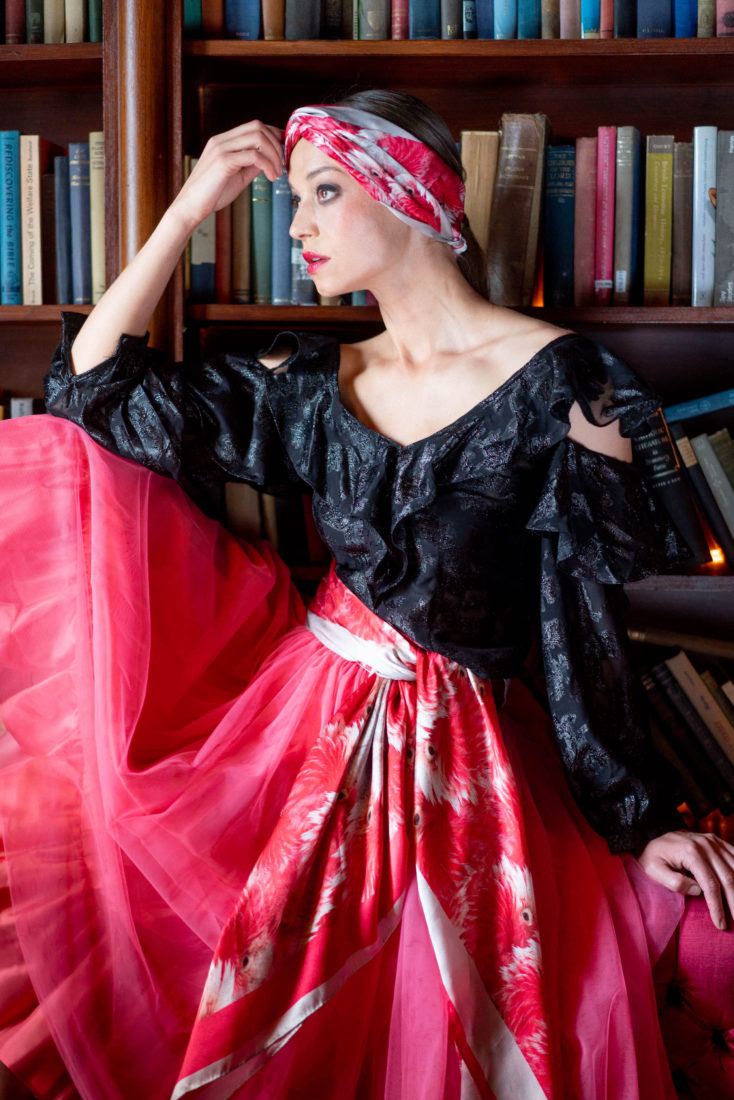 That's the thing about scarves they can tell the most exotic stories or paint the most glorious pictures. It's just, up to this point at least, we've been somewhat reticent about how to wear them without giving off some serious flight attendant vibes. Not anymore. From here in, we can expect a full celebration of all that we love about silk scarves, their sense of luxury, flair and those dramatic fluid movements. Here are Exquisite.ie's top highstreet scarf dress picks for you to shop: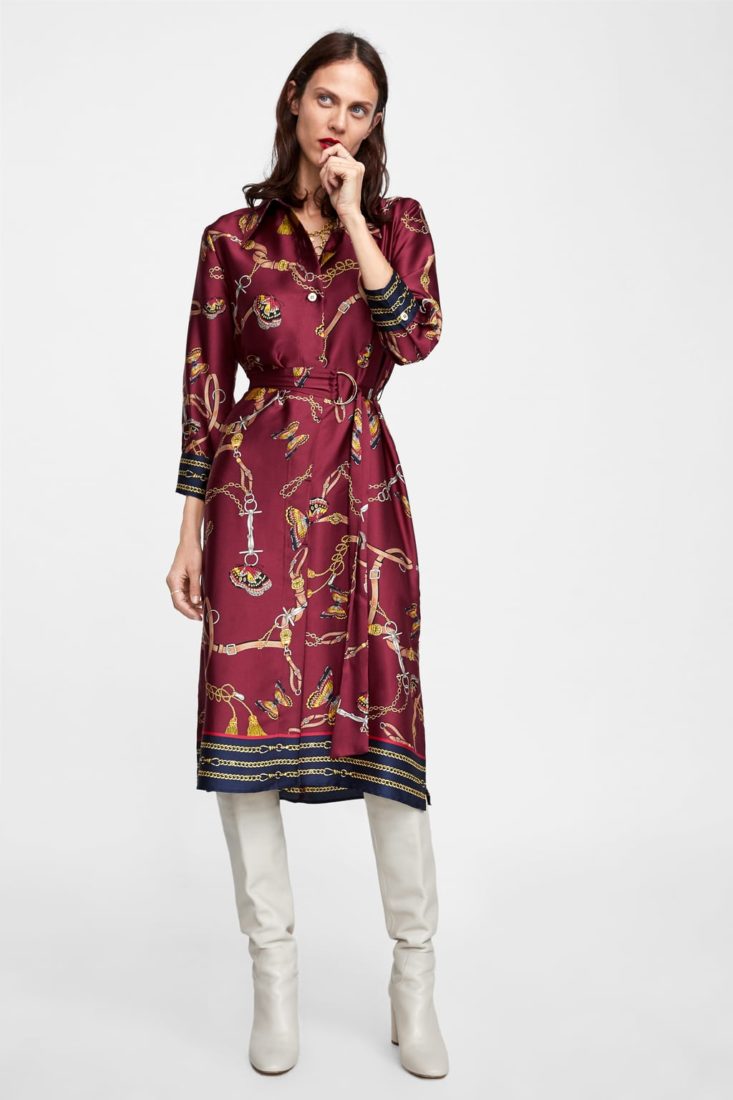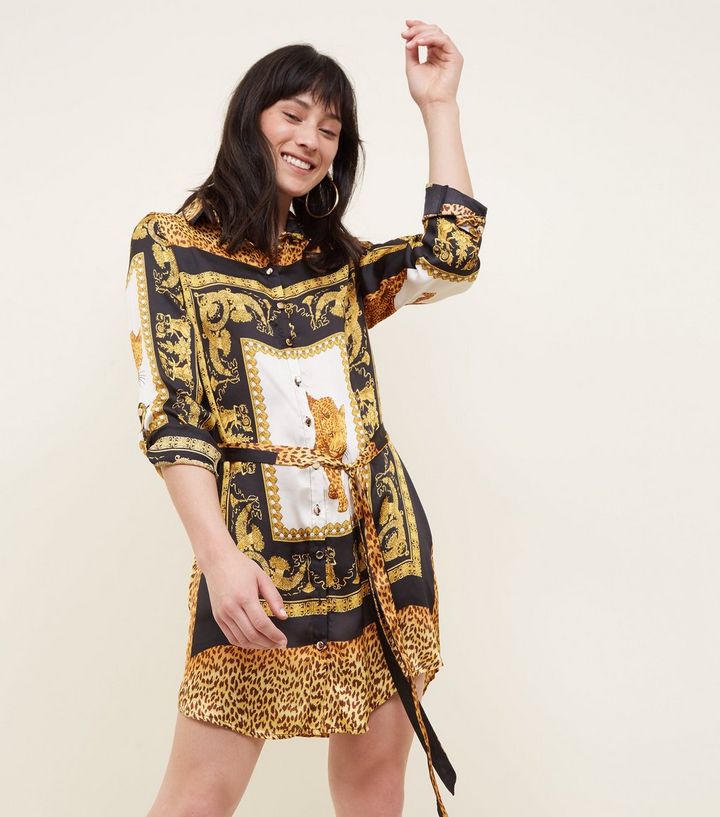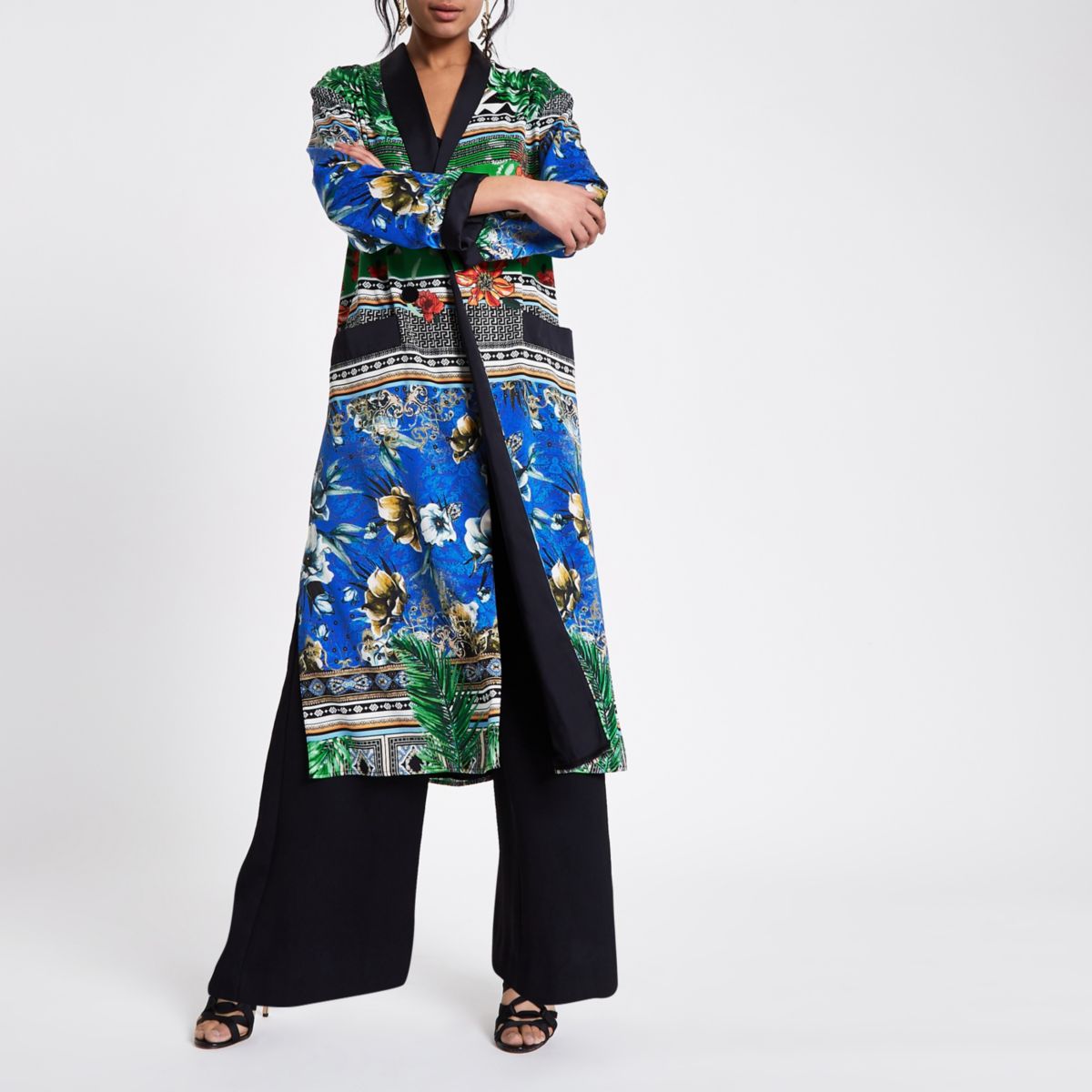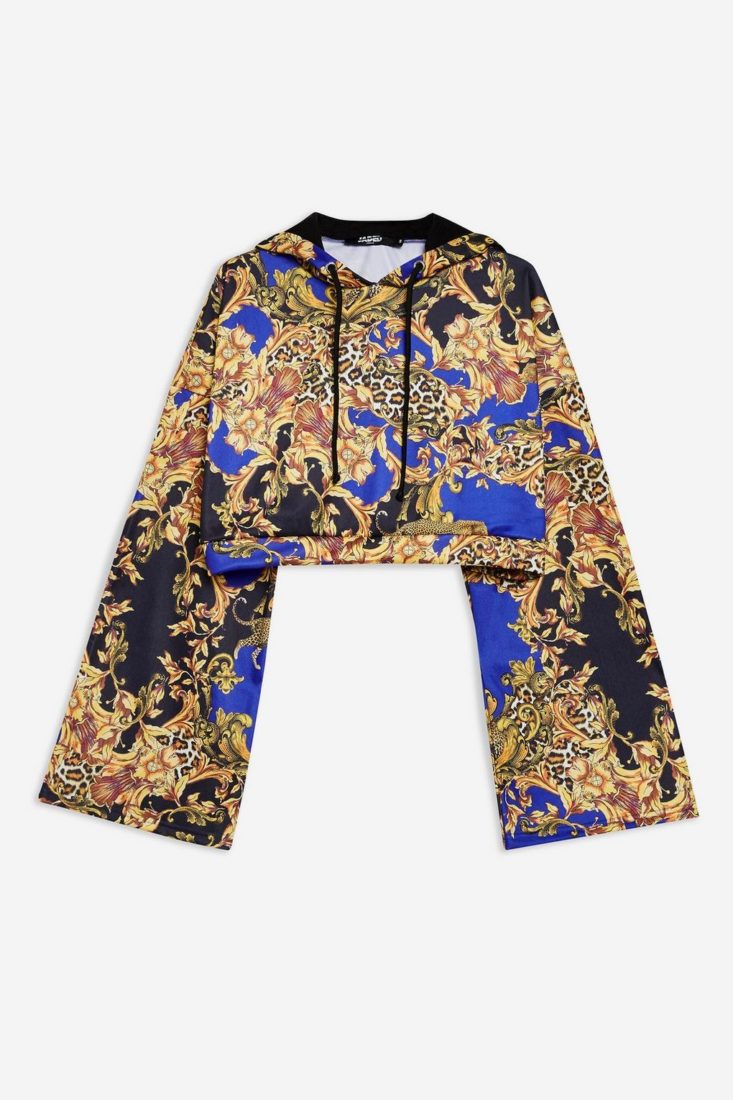 There's no shortage of inspiration for this trend with it popping up everywhere from thigh high risqué to slinky midi lengths, so delicate against bare skin. How did it take so long for us to fall in love again with this beauty? With such a renewed sense of adventure and appreciation for the darling silk scarf, it's all systems go for the months and we imagine, years, ahead.