I once had my chakras balanced by a therapist who clearly thought it was a load of baloney. The treatment, as a result, was a fairly lacklustre affair and I felt I'd wasted my time lying there, listening to her weakly go through the motions, probably learned by bullet point rote the week before in a flourescent lit conference room.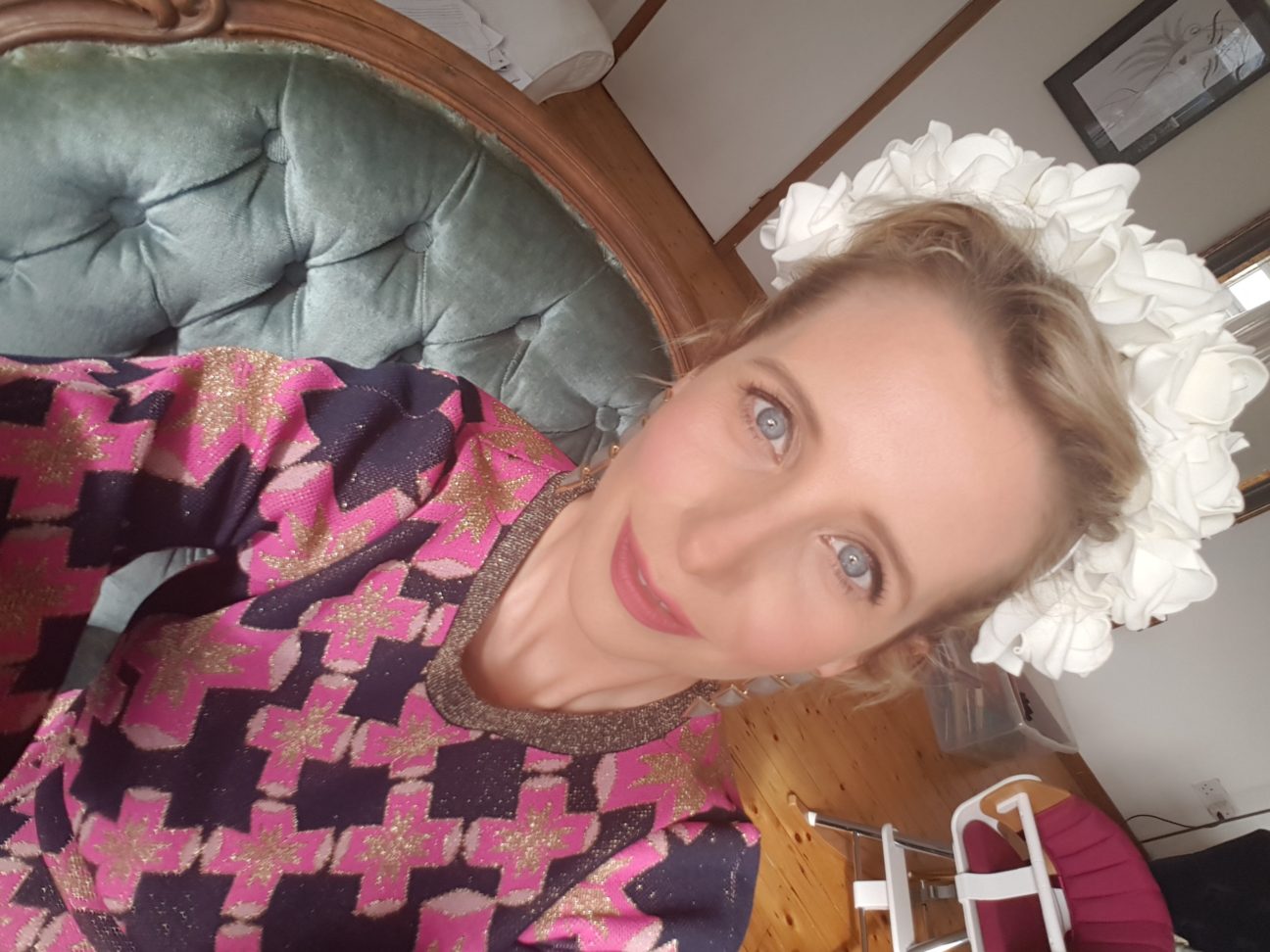 I'd swear she was throwing her eyes to heaven while telling me to imagine the colour red, in her deadpan Dublin accent. See, you've gotta believe in those sacred seven energy points or no chakras will be balanced and all you'll have to show for it is an oil stained empty wallet.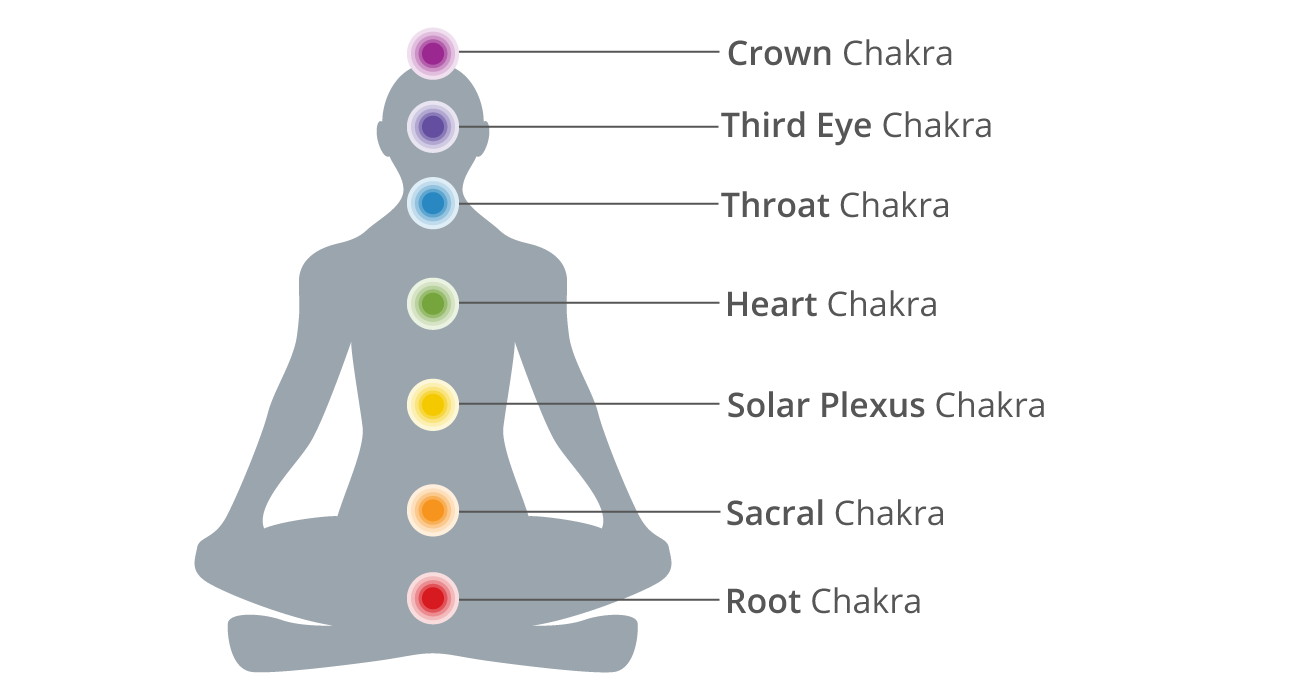 At risk of sounding like a racist (It's a minefield out there. You can't even ask a person where they're from these days without someone taking offence) I was relieved to see my beauty therapist at Edvard and Pink in Dundrum Town Centre was Indian or from India or of Indian origin. Chakras are very Indian, or more to the point Hindu and Buddhist. There'd be no fear of eye rolling with this beauty. And better still, Angelee Bury is the current holder of the Image Beauty Therapist of the Year Award and is nominated again this year. All the signs were good.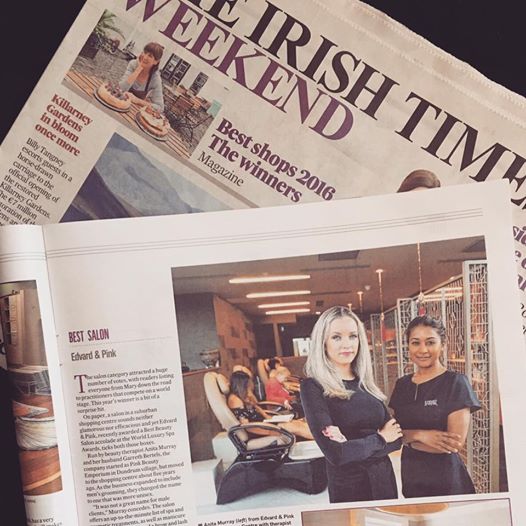 Once Angelee had massaged an intoxicating mixture of essential oils and exfoliated with Siberian sea salt, medieval looking poultices were placed along my chakra points while my face wedged into its hold, eyes focused on the floor.
This is where it gets interesting as Angelee assessed which of the poultices were moving.
She videos this part as most clients are unaware of any motion. I'll spare you my oil slathered butt and show you this lovely image of poutices instead.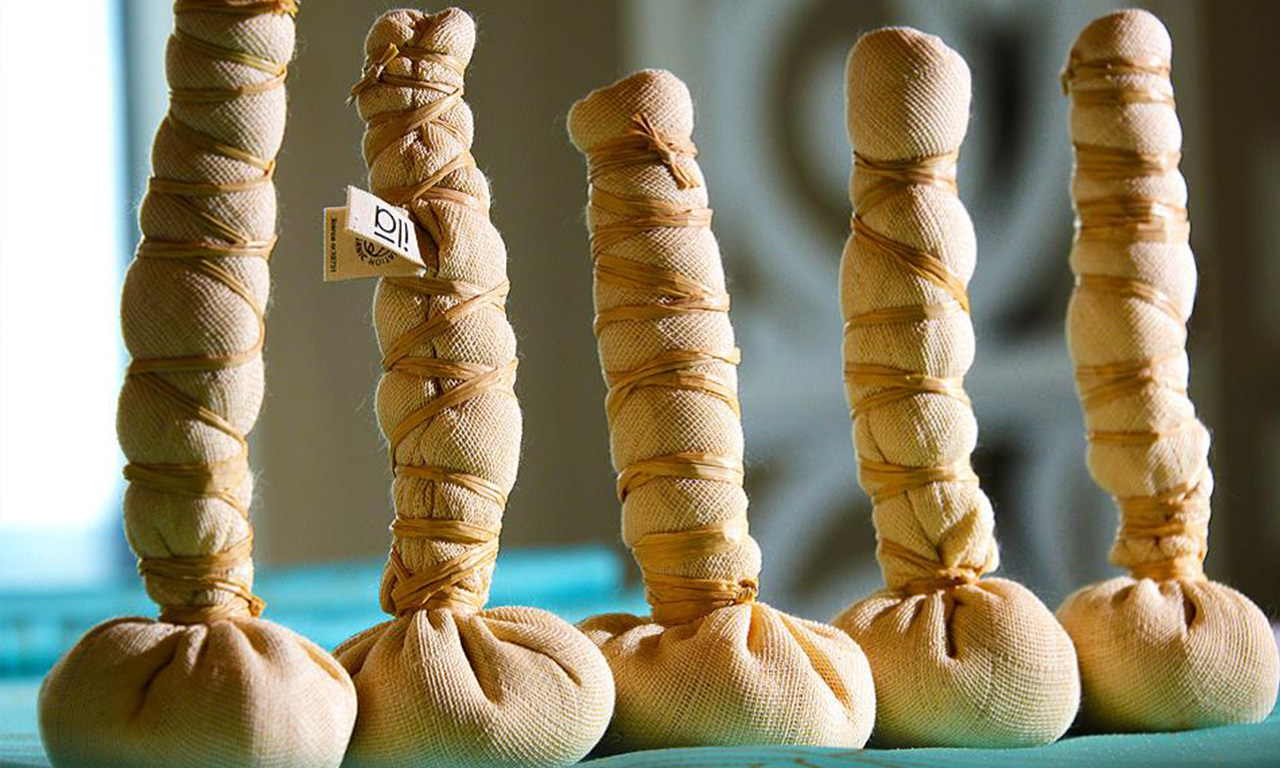 My base or root chakra was the one causing the poultice to shake. This is the energy point that establishes our connections with the earth and our survival instincts. No wonder mine was a bit wobbly, between pulling the handbrake on an intense media career to figuring out life as a single mother of three, my foundations are certainly a little shaky. The poultice had spoken.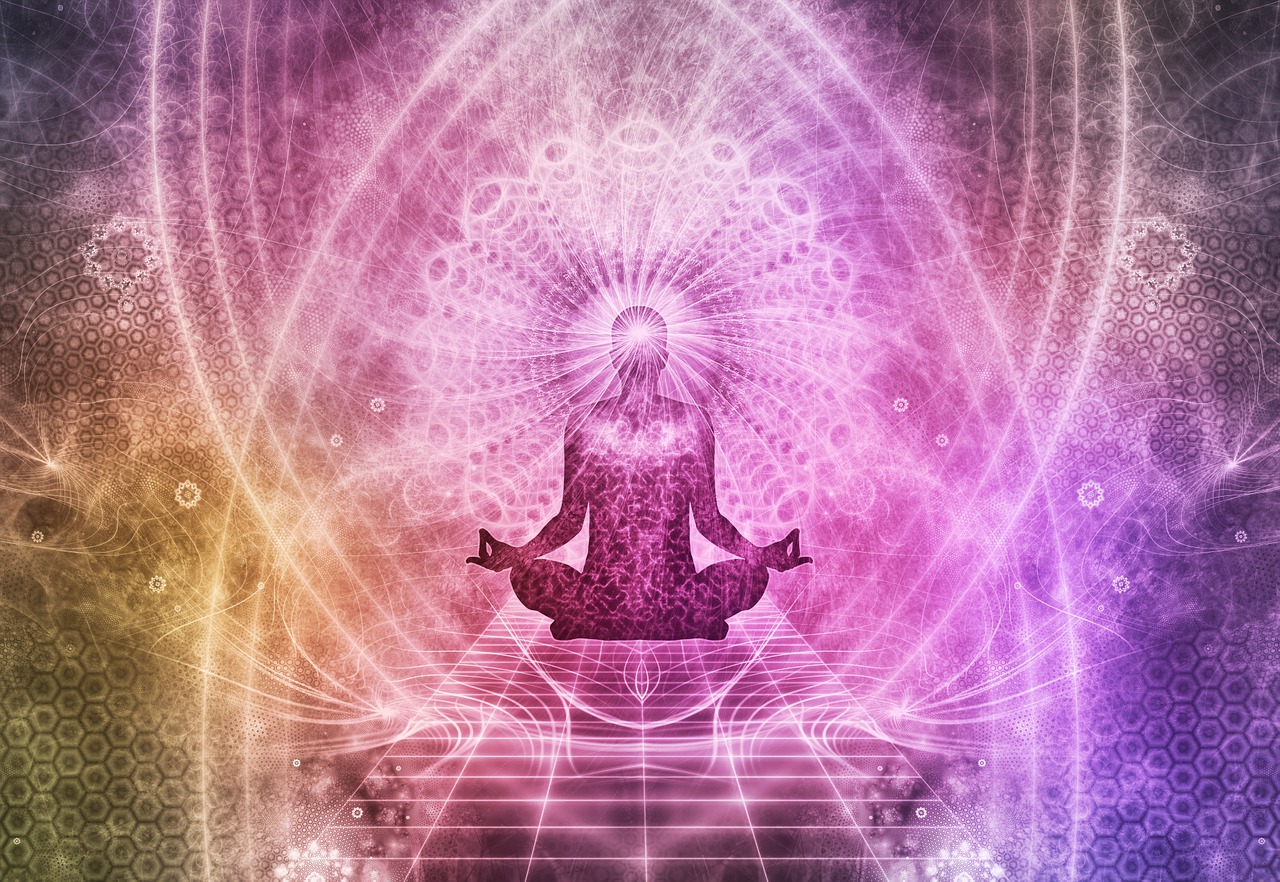 Angelee suggested meditation. I sagely nodded that nod that meant 'not a chance'. She also said walking in barefeet and spending more time in nature would be a good idea. This I can happily do. It is incredible the effect of stepping down from high heels in general. It's been so grounding wearing flats this past year, I feel more tuned in to life. Mind you, I could do with a leg extension to make up for the heel deficit. You teeter in heels, as glorious as they are, they make no sense on a practical level although I haven't quite given up on them.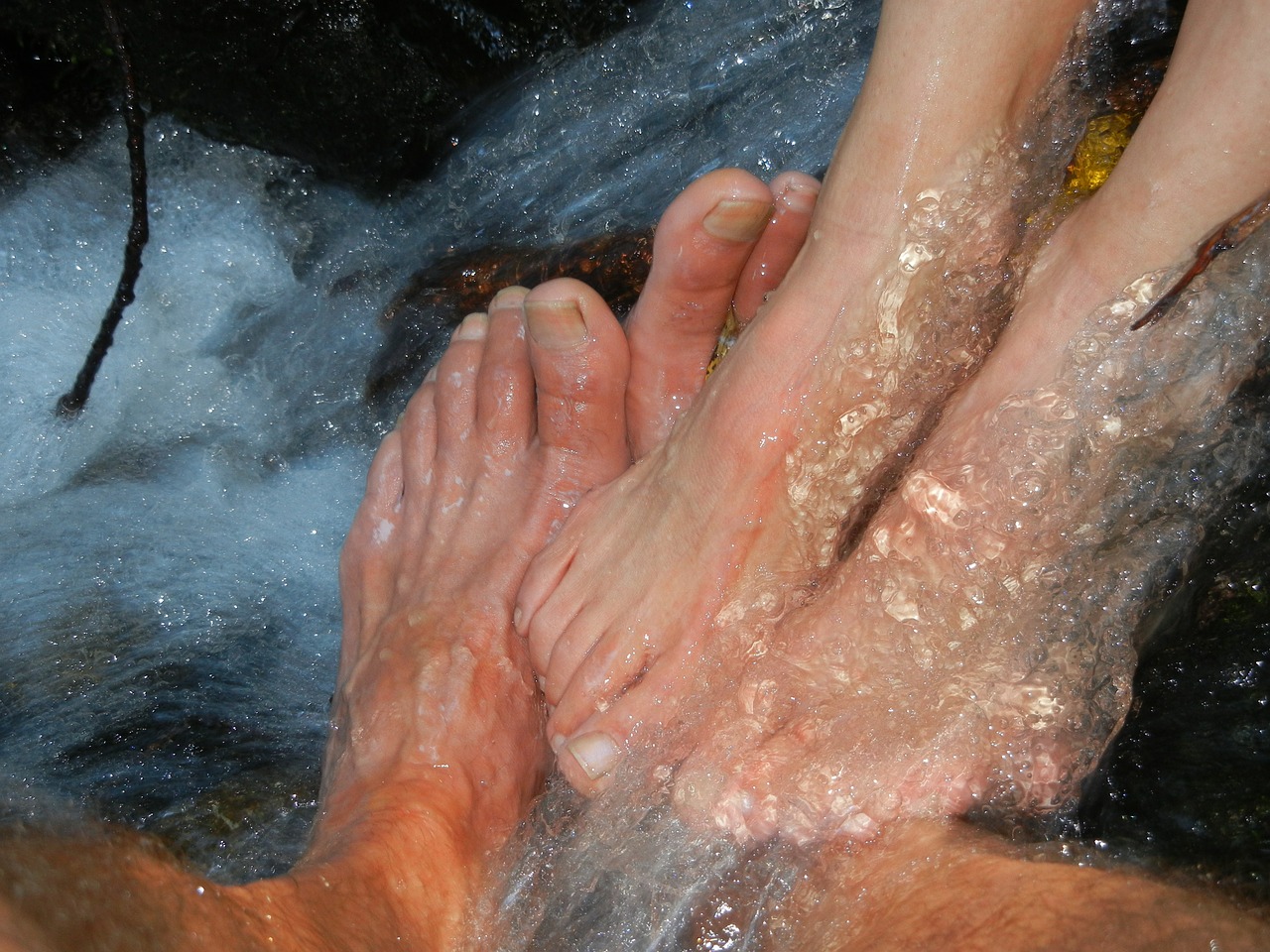 Next it was time to address my adrenals, those endocrine glands, found above the kidneys, that make steroid hormones like adrenaline and cortisol. Angelee placed a heat pack on the base of my spine (purrrr purrrrrr) and an ice pack on my stomach (not so bad funnily enough). I could have fallen into a deep sleep then and there had it not been for my phone, furiously ringing on silent, over and over. I relented, just in case it was an emergency. It was not. I shuffled back into position muttering to myself. Just when that base chakra was feeling all zenned out 'n all!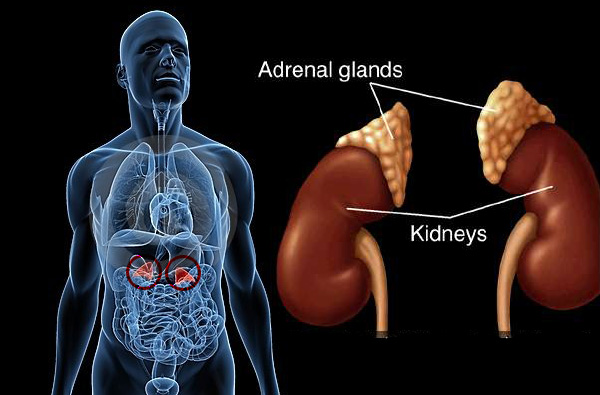 I kept the heat pack on afterwards while taking a gander around the shops. Oh yes. Now that's the way to travel for the ultimate 'shopping experience'. For those who haven't ventured up to the top floors of Dundrum Town Centre, it's certainly worth taking a trip.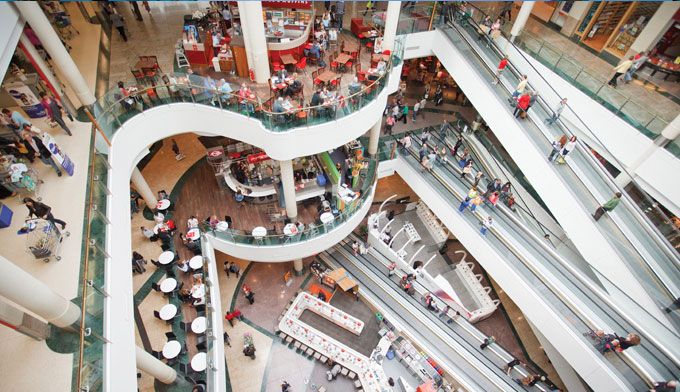 Beauty entrepreneur Anita Murray has come a long way from the days I used to interview her in her Pink Beauty Boutique in Dundrum Village for Xposé. Edvard and Pink span the top three levels offering a head spinning range of health and beauty treatments. The number of awards is impressive including the World Luxury Spa Awards winner 2016.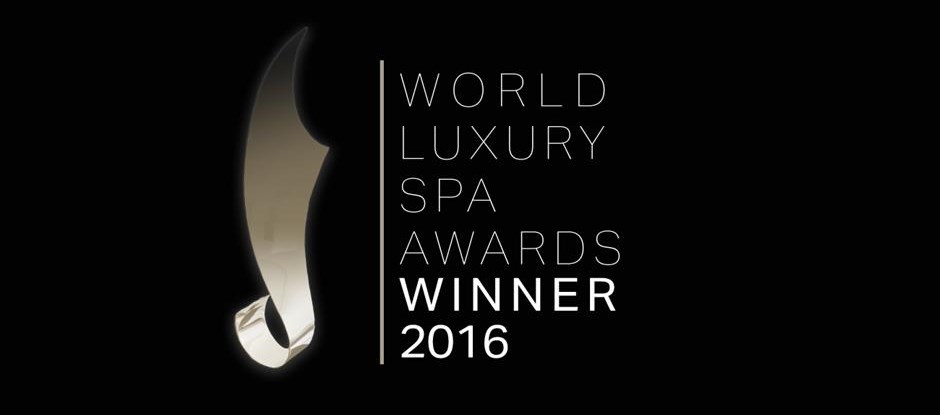 One of the most recent accolades comes from The Irish Times Best Shops Competition where Edvard and Pink were voted the Best Salon in Ireland 2016. These guys are careful and considered about what they do and thankfully Angelee is a strong proponent of the power of healing hands and chakra balancing. It makes all the difference.