Our Style Spotters were spying on you! Exquisite.ie loves these looks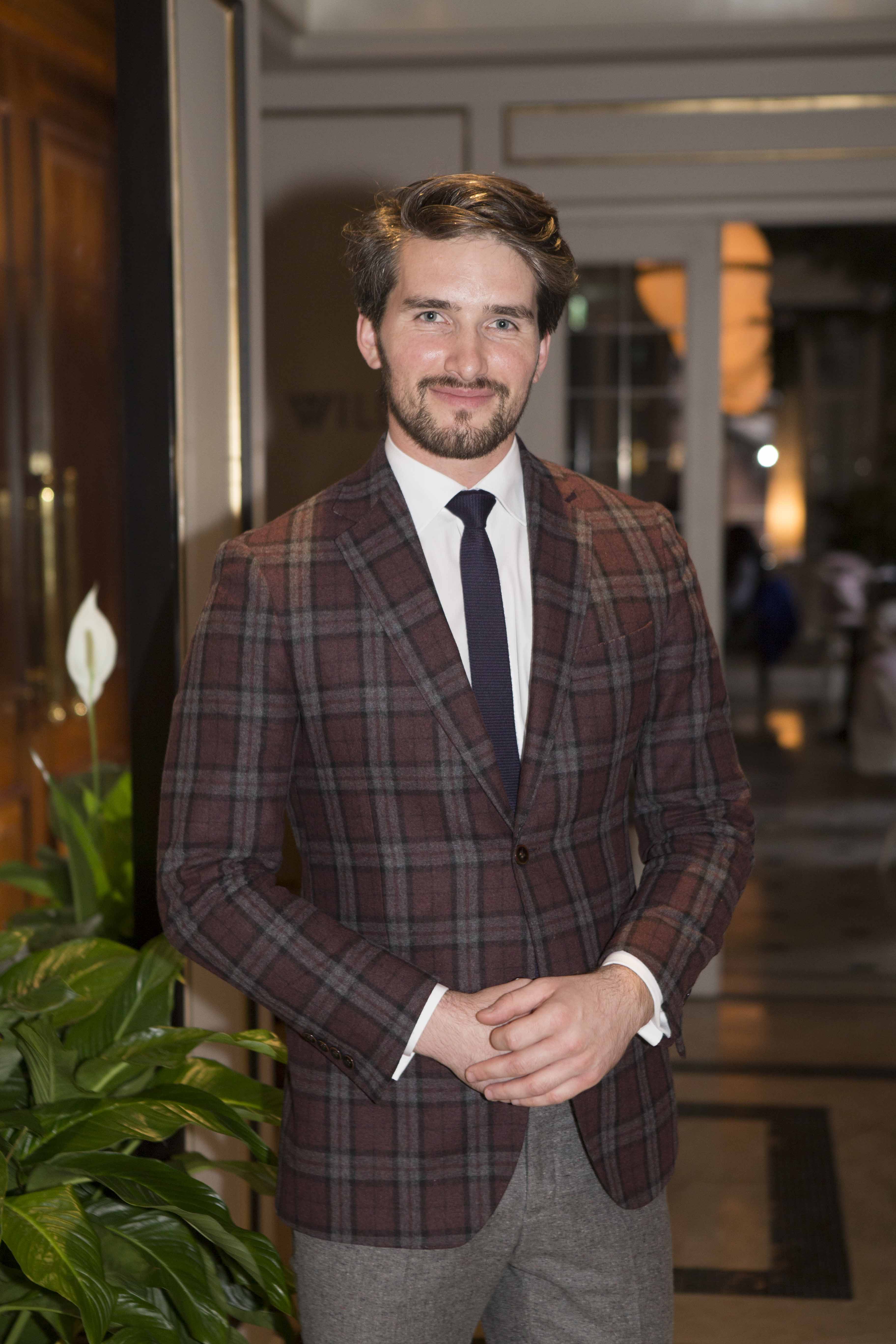 With those dashing looks and confident style, Alex Pavel caught our attention in The Westbury Hotel. Jacket: Bigotti Shoes: New Look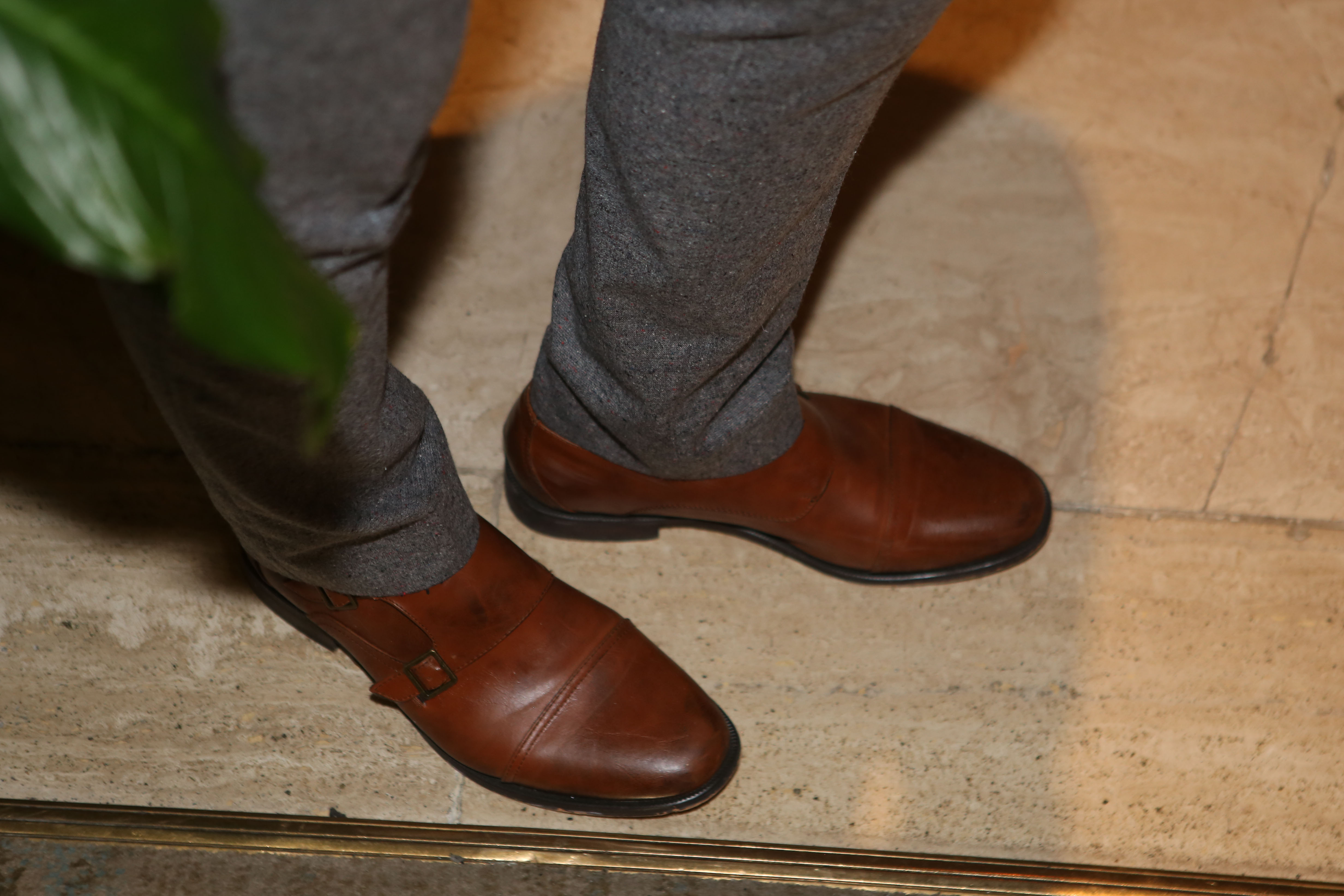 She never fails to bring La Dolce Vita to the streets of Dublin. We love stylist Maria Fusco's joyous approach to life and fashion. Faux Fur Coat: Zara Cerrutti Jacket: Oxfam Ireland Bracelet: Oxfam Ireland and Bag: Pauraic Sweeney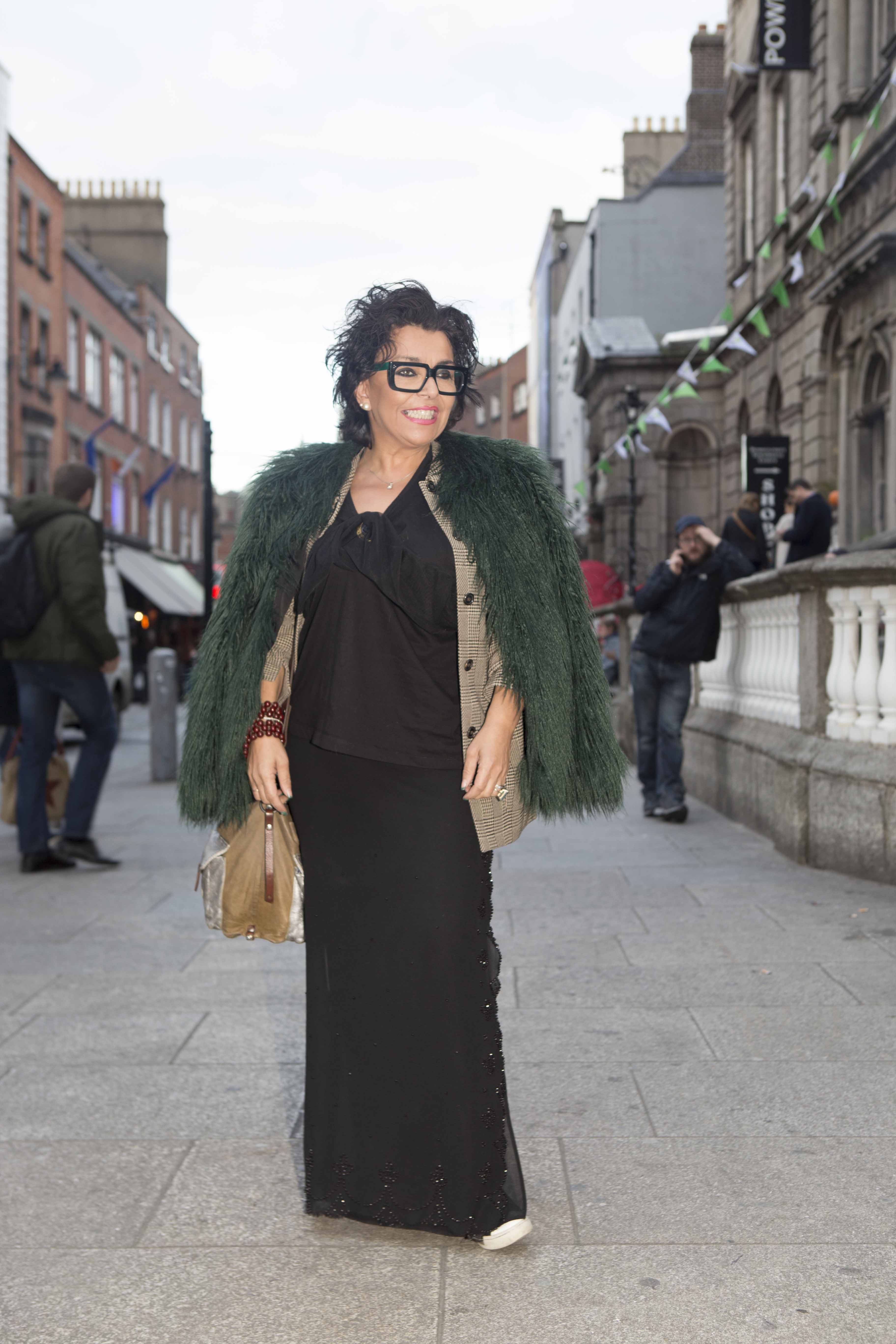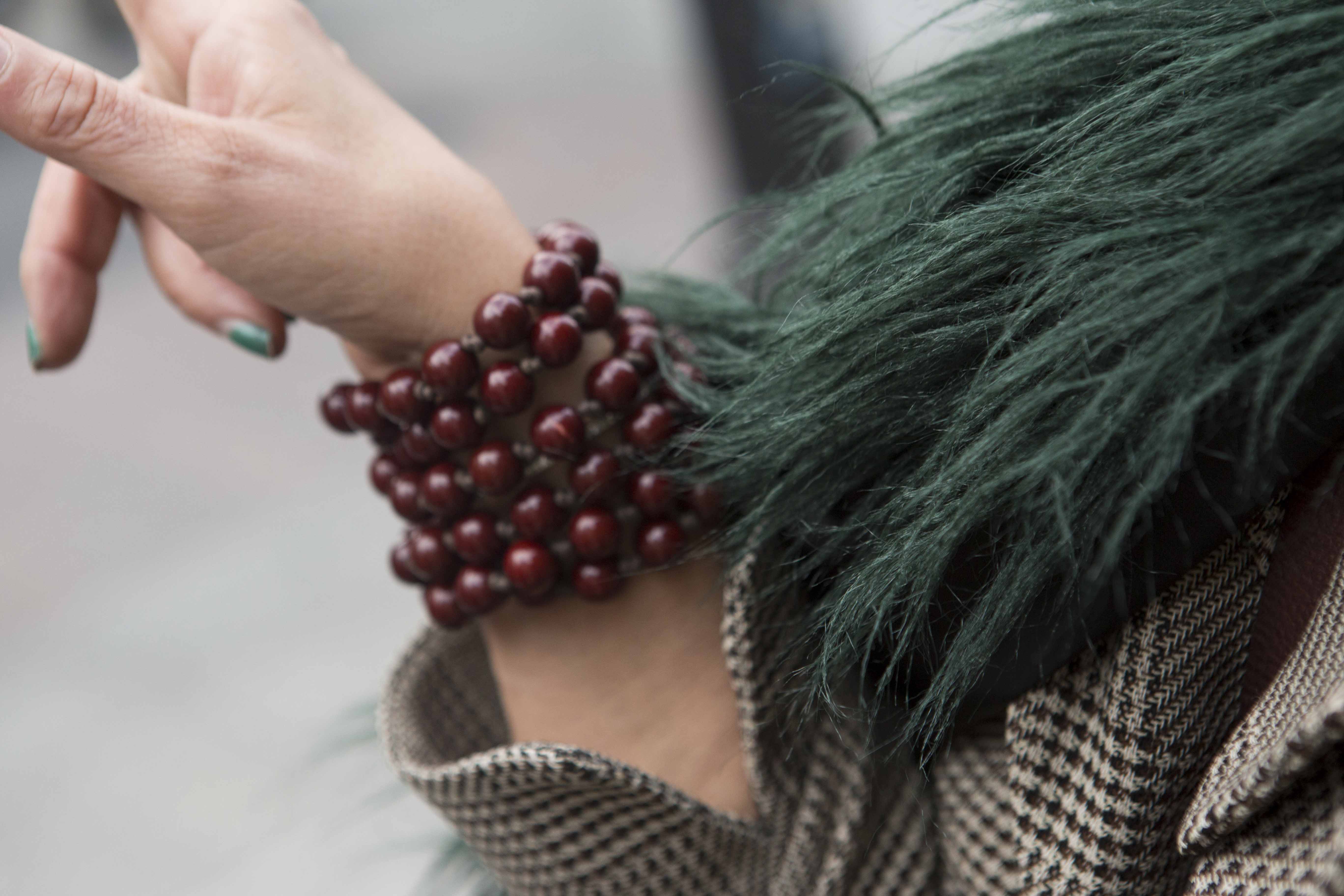 Next up, 22 year old Brían Mac Gloinn found his scarf on the street! His jacket was given to him by a pal and his hat by his Grand-dad's friend and yet the overall look comes together wonderfully. It just shows you, money can't buy style!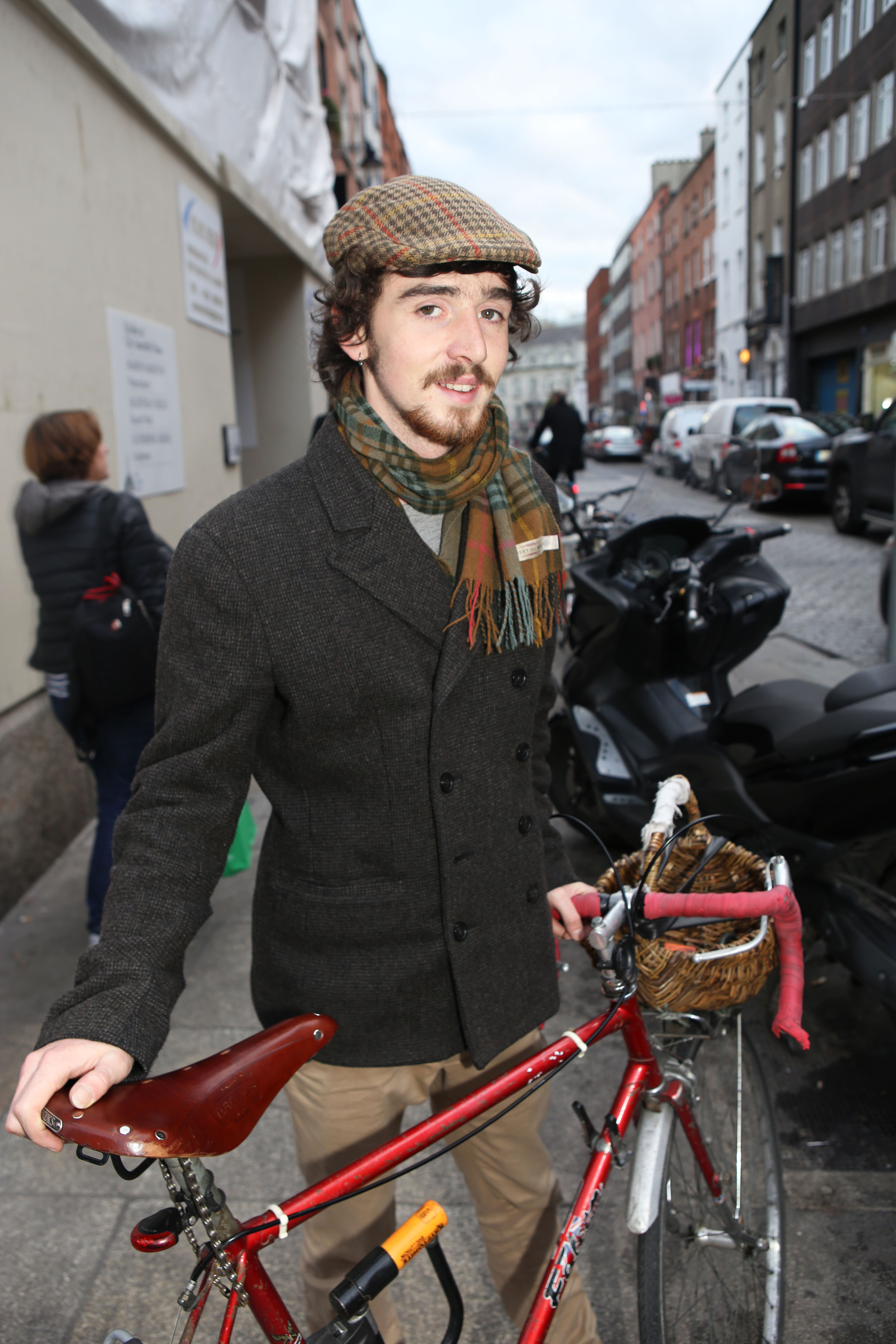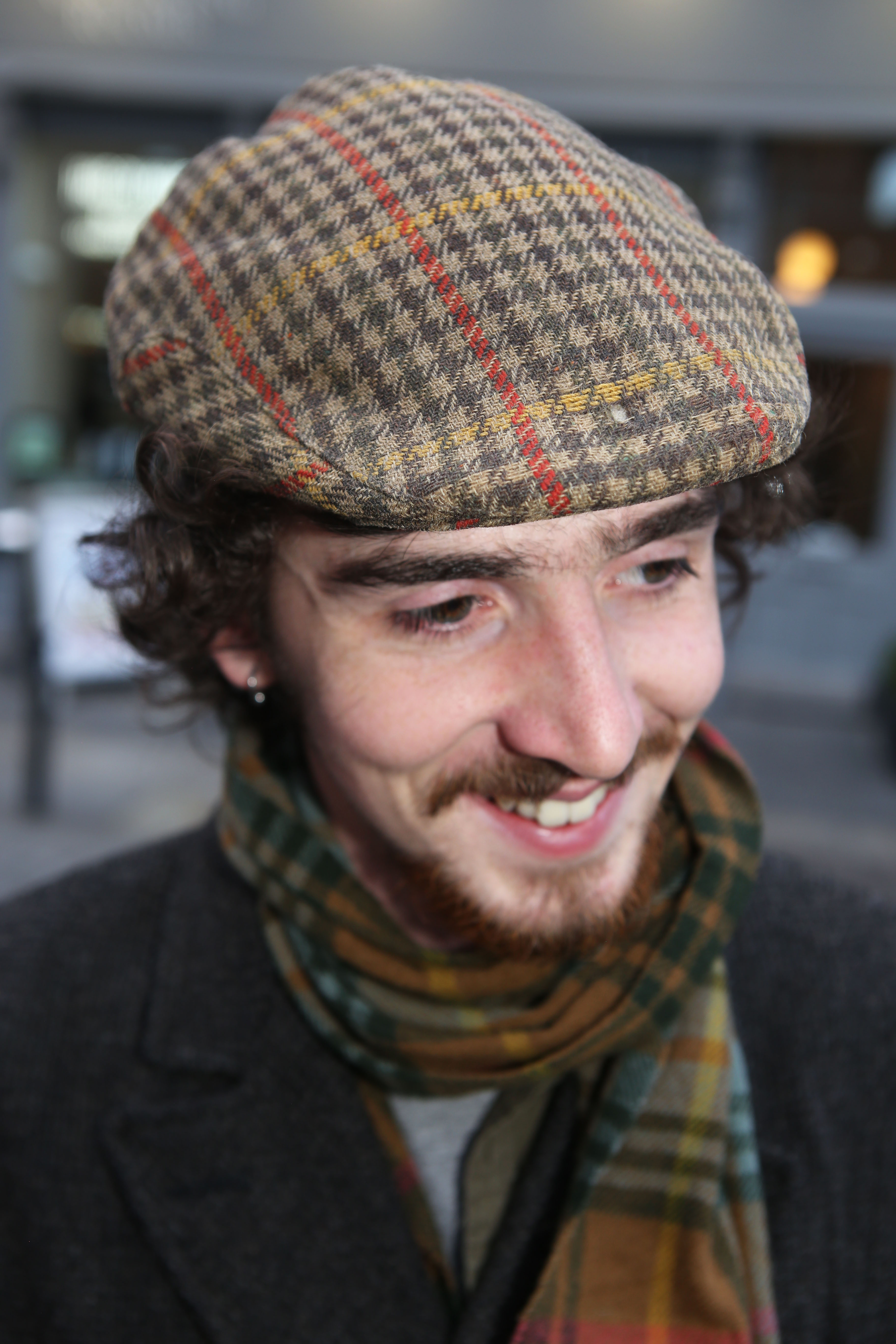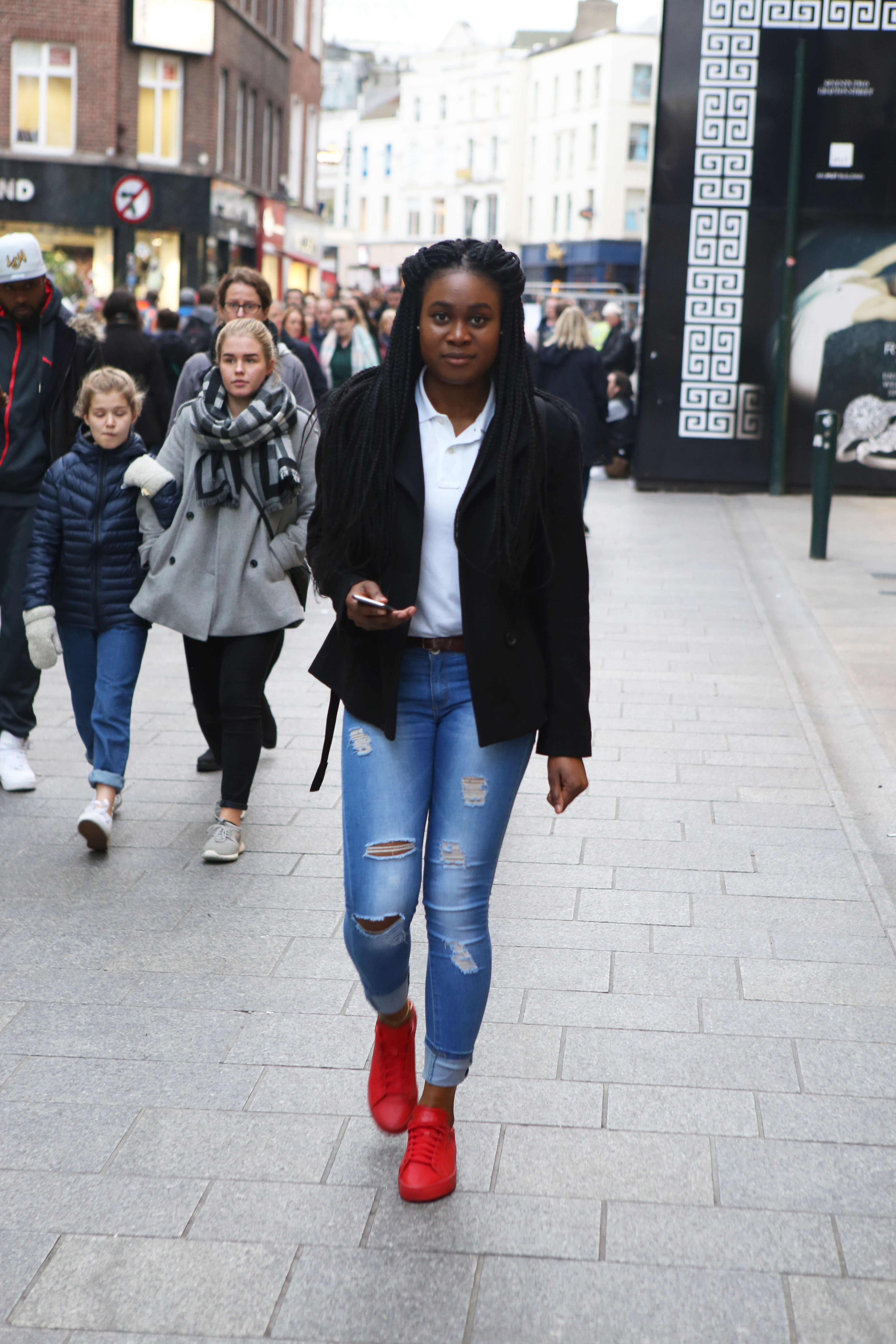 Elegant hair, cool ensemble. Jacket from Dehemhams, red shoes from Foot Locker, Sephora Mutombo certainly caught our attention hot footing it down Grafton Street to catch a bus.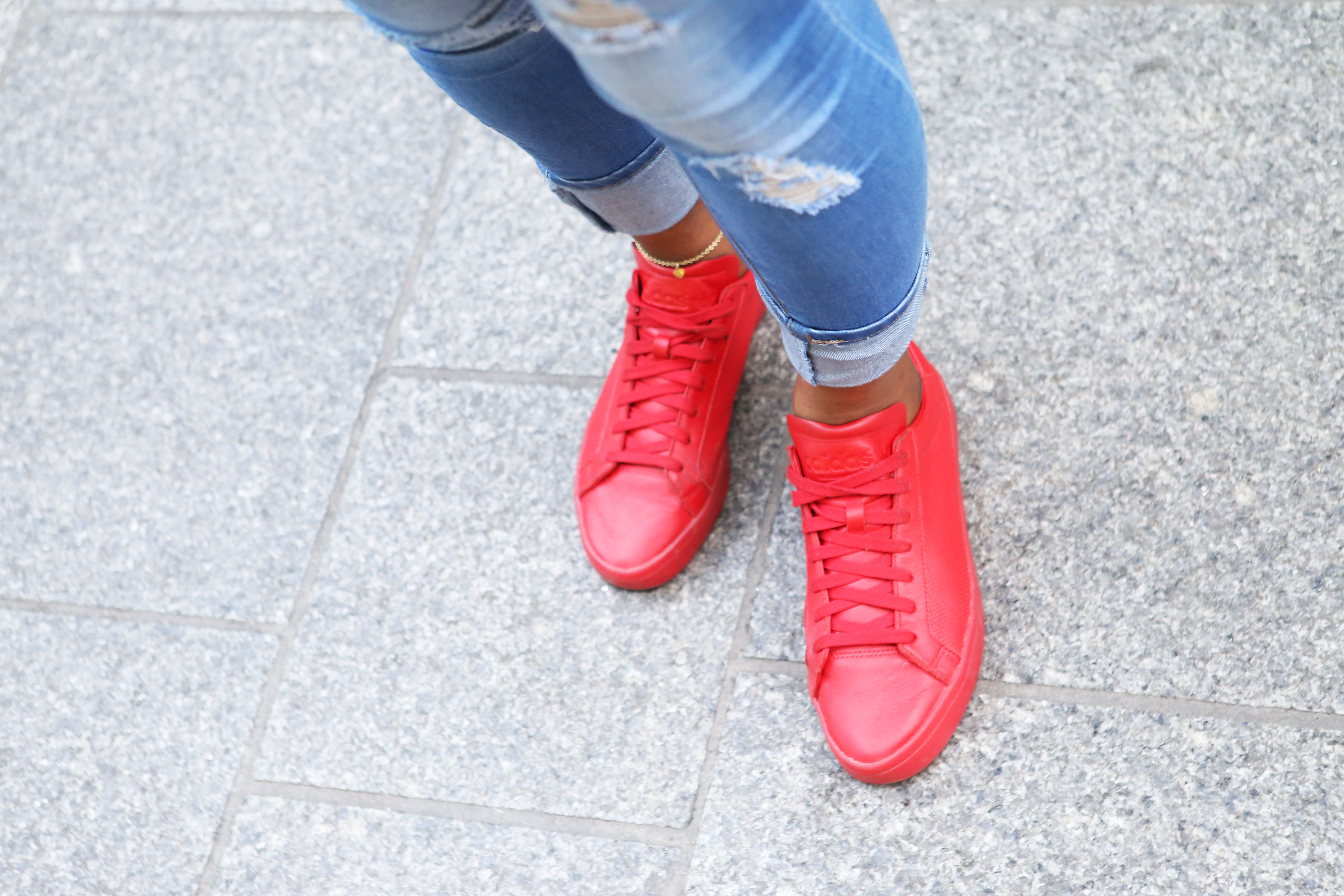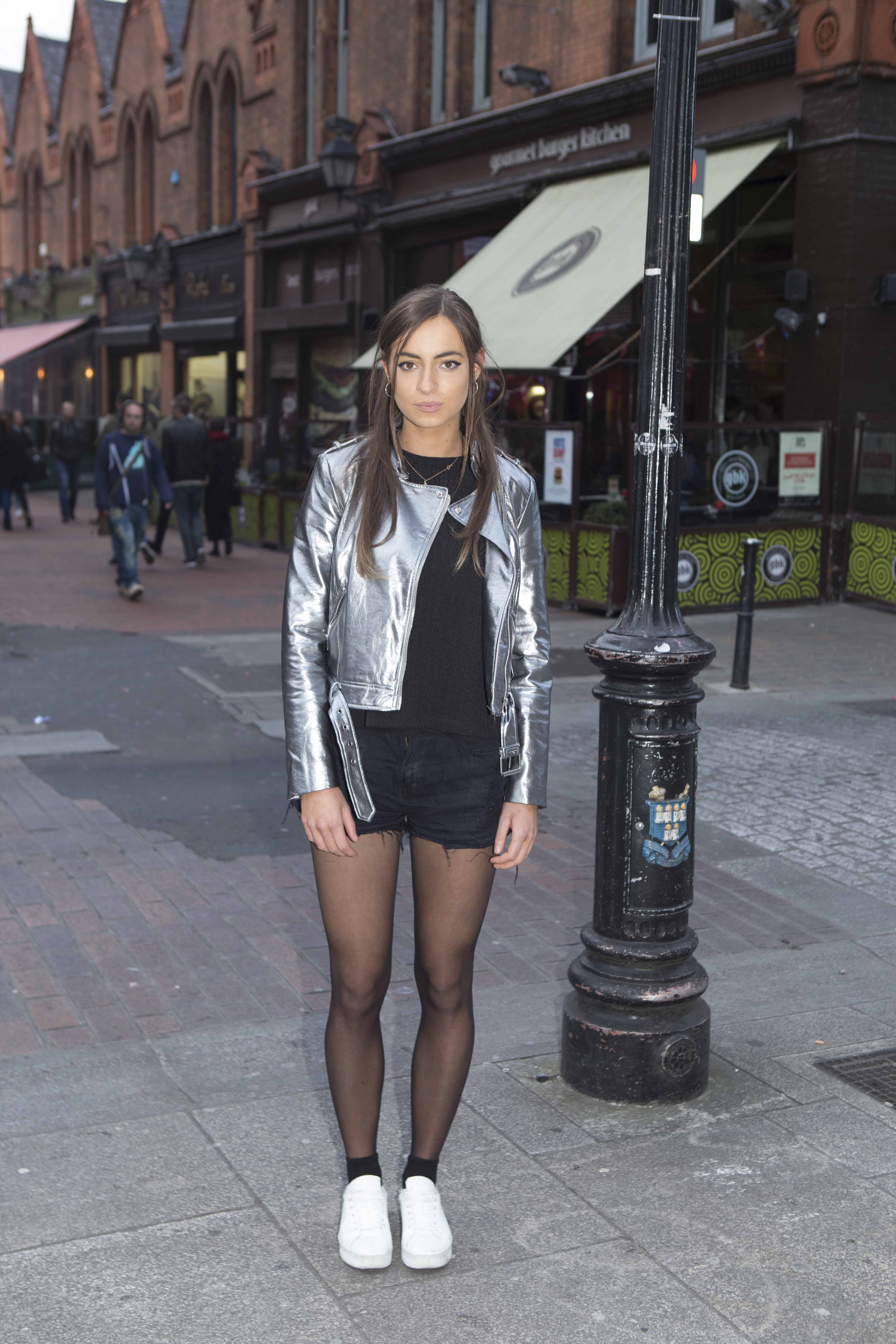 We couldn't resist Marguerite Mullan's new metallic biker jacket from Zara. It may have been more than she was expecting when she hit the till but we're endorsing the purchase!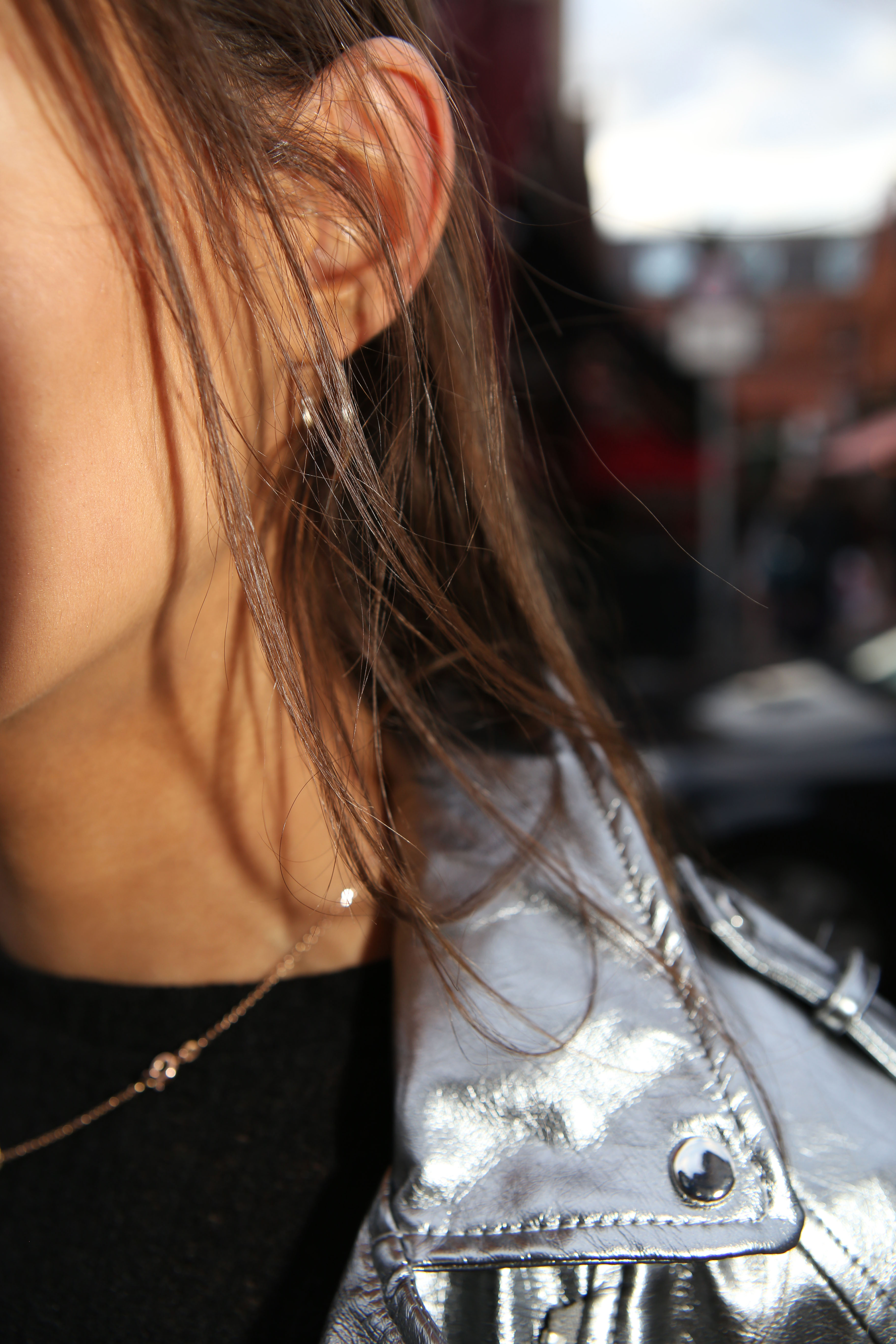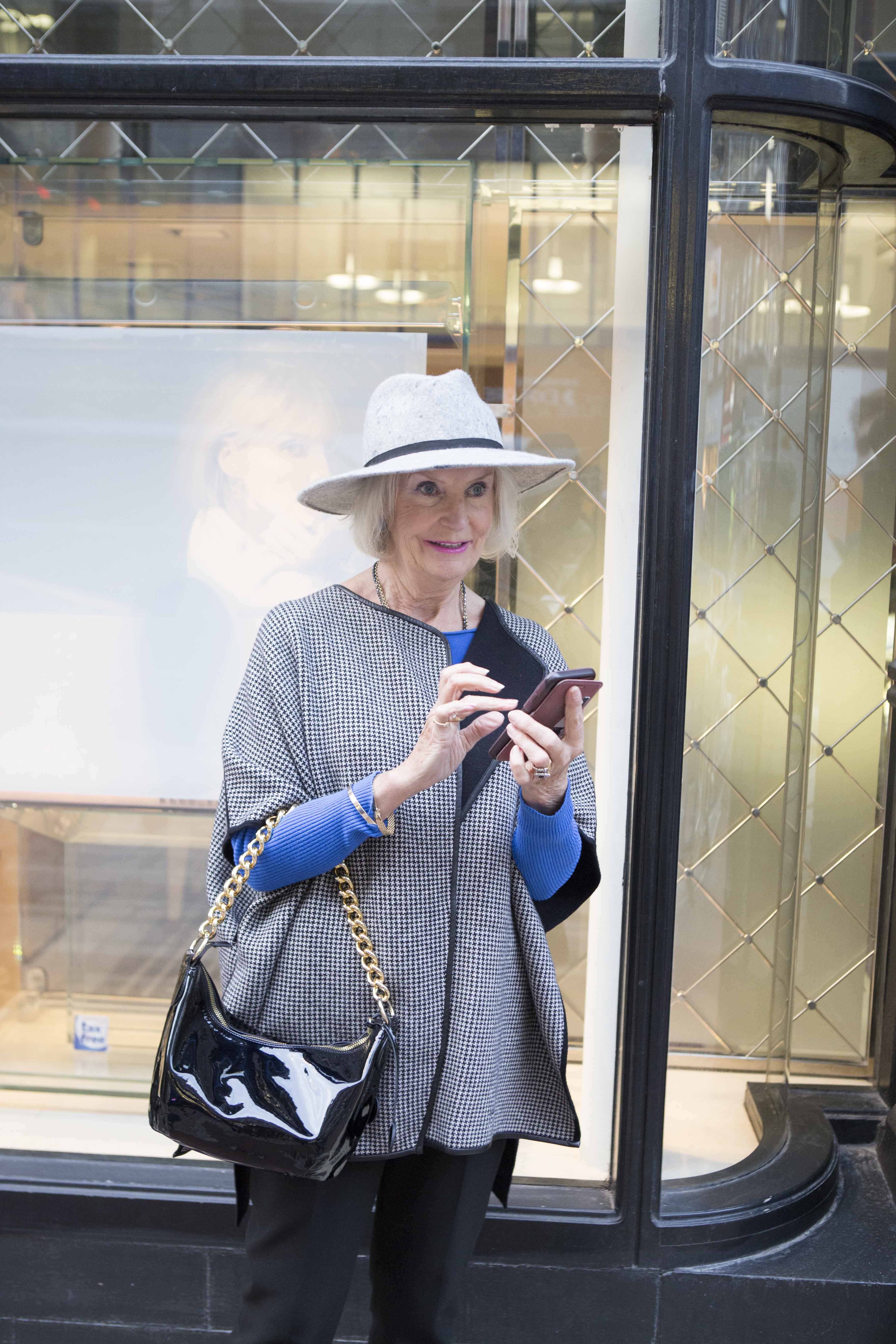 Hat lover Marie Monaghan looking incredibly glamorous in her Massimo Dutti cape, blue top from Dunnes Stores and bag from LK Bennett.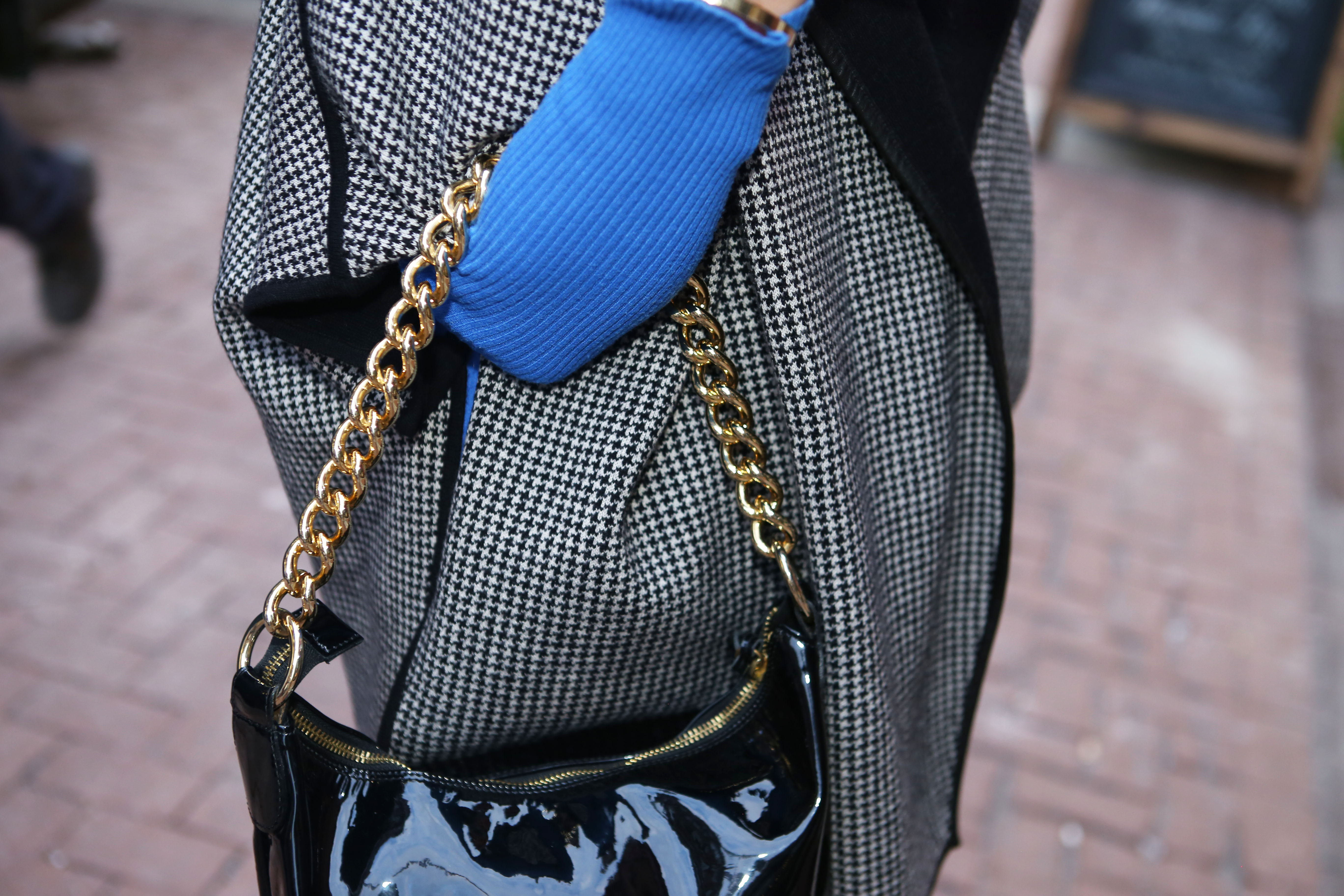 Pictures by Barbara McCarthy