Scientifically backed up and packed with potent ingredients to tackle everything from dehydration to fine lines, the latest slew of super serums have earned their place as part of the most discerning beauty regime. Here are Exquisite.ie's top three Super Serums:
ÉMINENCE MARINE FLOWER PEPTIDE SERUM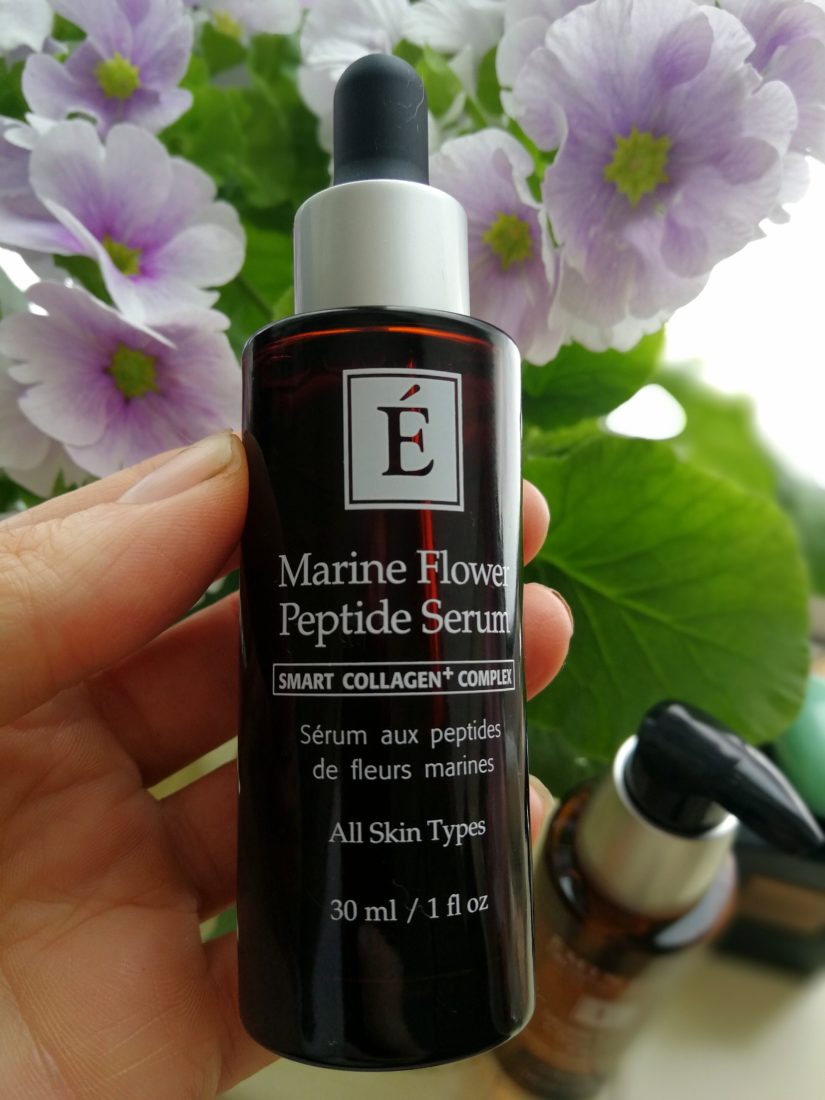 With its Smart CollagenComplex, that uses plant and algae ingredients to activate the body's own collagen, Éminence's Marine Flower Peptide Serum is a easily absorbed, cruelty-free alternative to animal derived collagen. Clinical studies show all those minerals, amino acids and antioxidants improve overall skin tone and texture.
This is a big spend item at €98 but a little goes a long way, plus it comes with 40 years of expertise to back up the bumph.
We're all about good beauty Karma here on Exquisite.ie and the philosophy behind this organic Hungarian brand is sustainability through bio dynamic farming. The elegant brown bottle and hygienic drop dispenser give it a starring role in your bathroom, worthy of display rather than hidden in the cabinet. The scent is delicate and uplifting, which altogether, makes this serum an Exquisite.ie favourite.
ELIXSERI RESCUE DIVER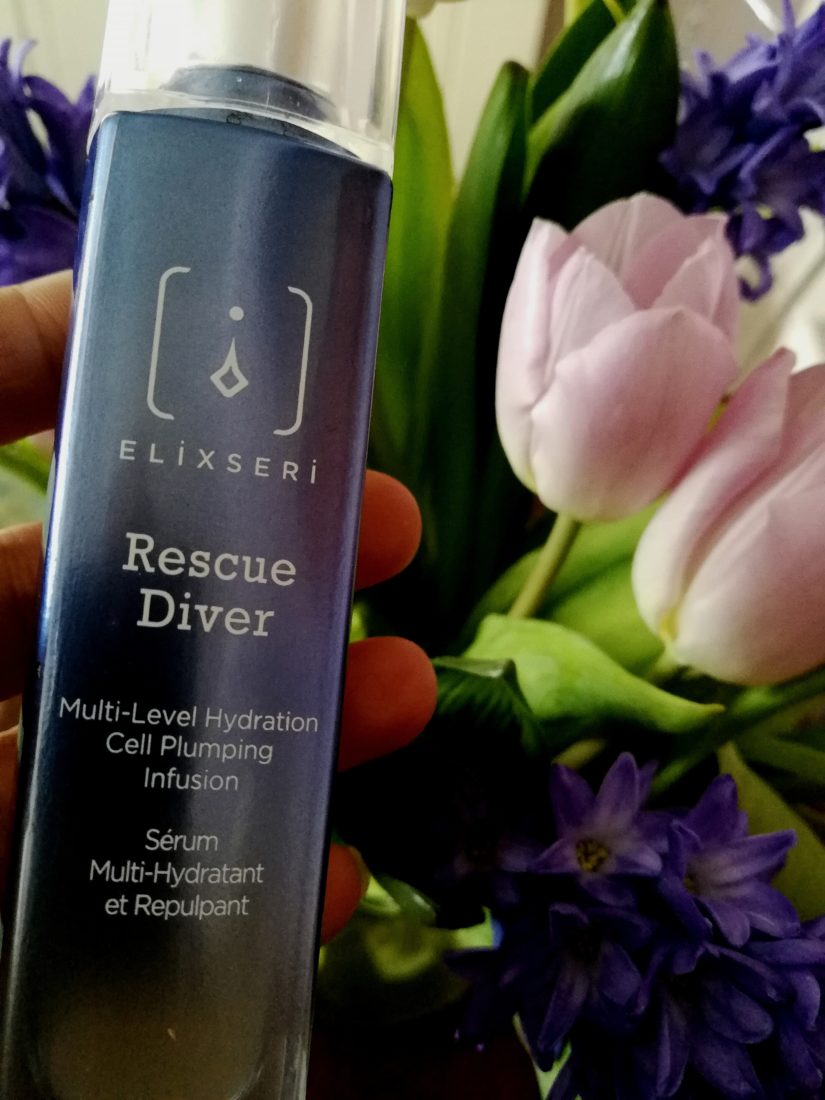 Made in Switzerland to exacting standards, this exciting newcomer to the market offers five high tech serums using the purest ingredients, its exclusive Bio-Regenerative Technology and sustainable packaging.
Biomimetic is one of the buzz words to note, meaning these serums are recognised and accepted by the skin to penetrate to the deepest layers of the epidermis.
Blind tests on Rescue Diver found 83% said their skin was more hydrated and plump after use. With its patent pending Swiss Alpine Cystallised Light Water, Gardenia Meristem Concentrates and prebiotic Tropical Papaya Ferment – skin feels hydrated and nourished instantly. This is another big spend item that holds its own amongst the best on the market.
CLARINS DOUBLE SERUM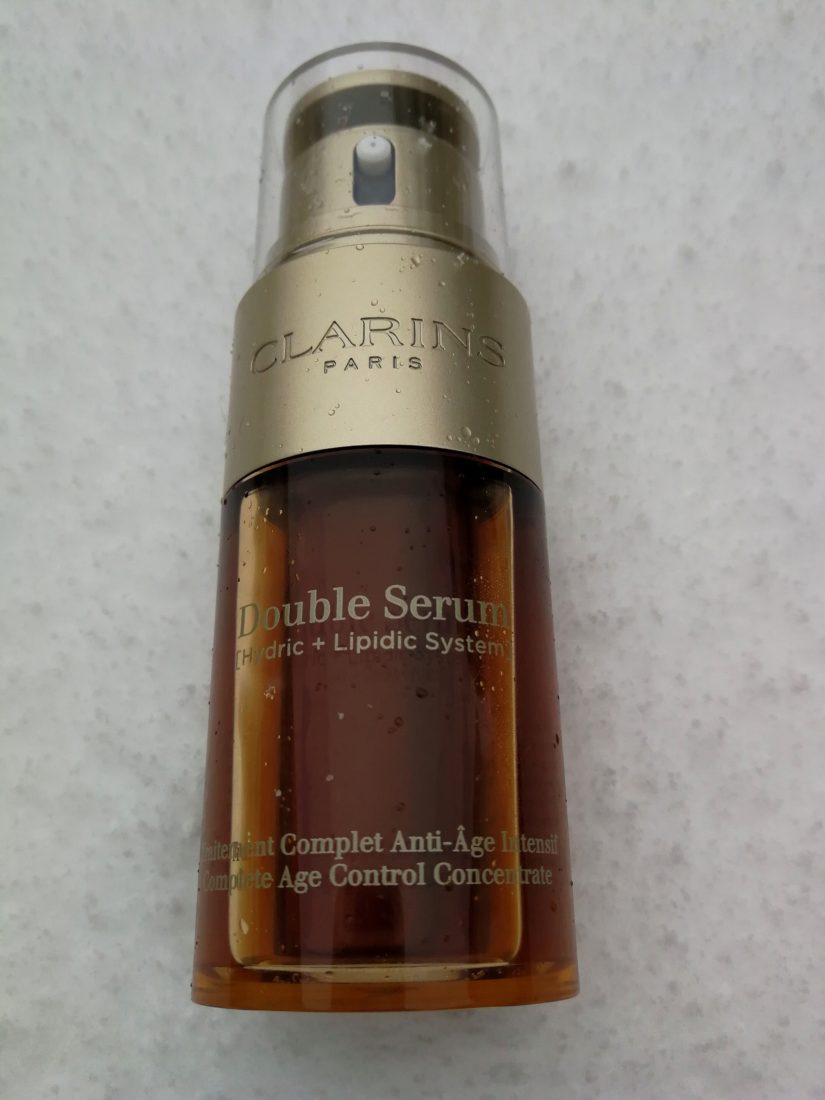 Another plant extract wonder that has beauty editors buzzing, this dual system combines water soluble and oil soluble formulas in one application.
The star ingredient here out of the 21 plant extracts is turmeric, more specifically turmerone, to target the signs of ageing.
This is a winner for all skin types, even the most sensitive and is mineral oil free.