As the rain comes down and we prepare to bed in for the season, here's the lowdown on some olfactory pleasing products to lift your senses and make your home smell delicious. Exquisite.ie's Aisling O'Loughlin gives us her take on her top picks…
Our top sweet smelling products:
Purcell and Woodcock Peony Rose and White Jasmine Natural Room Spray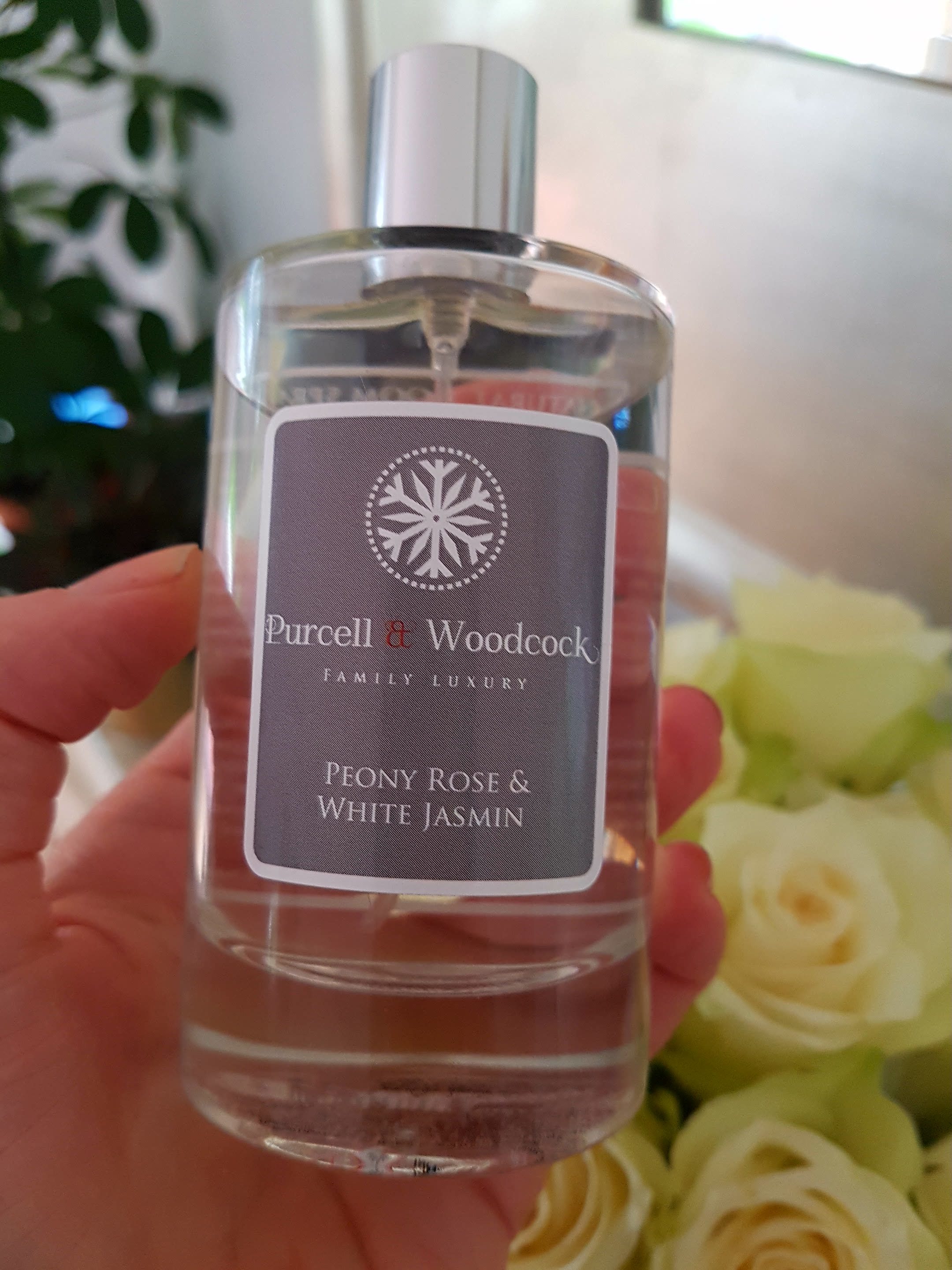 A soft scent from Irish company Purcell and Woodcock, founded by mom of four Gina Cassidy. Gina is all about usable luxury at accessible prices. A few spritzes of this spray and your home will be refreshed and fragrant in seconds. BUY HERE
The Body Shop Vanilla Pumpkin Softening Body Butter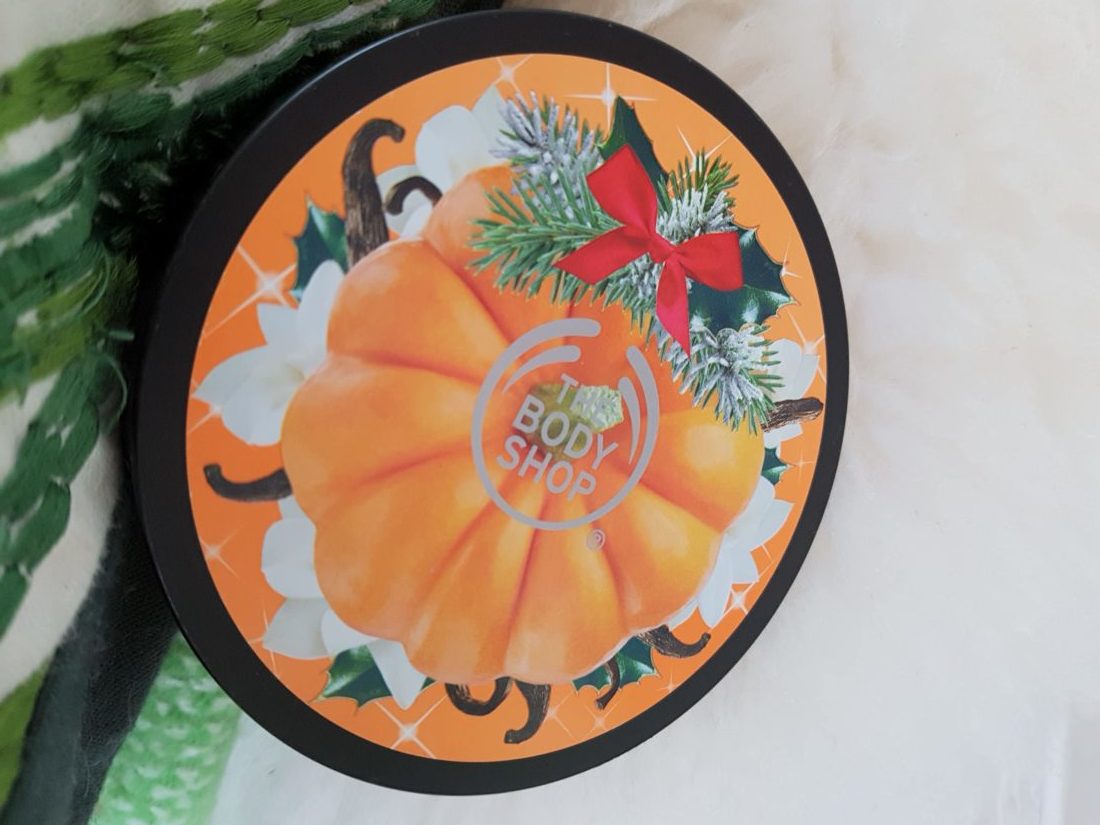 Just in time for Hallow'een, this tub of creamy delight offers 24 hour intense moisture for dry skin with vanilla extract from Madagascar and pumpkin frangrance. A little goes a long way and leaves your body nourished and smelling delicious. Unavailable to buy online so a trip to The Body Shop is necessary.
Academie Paris Age Recovery Treatment Oil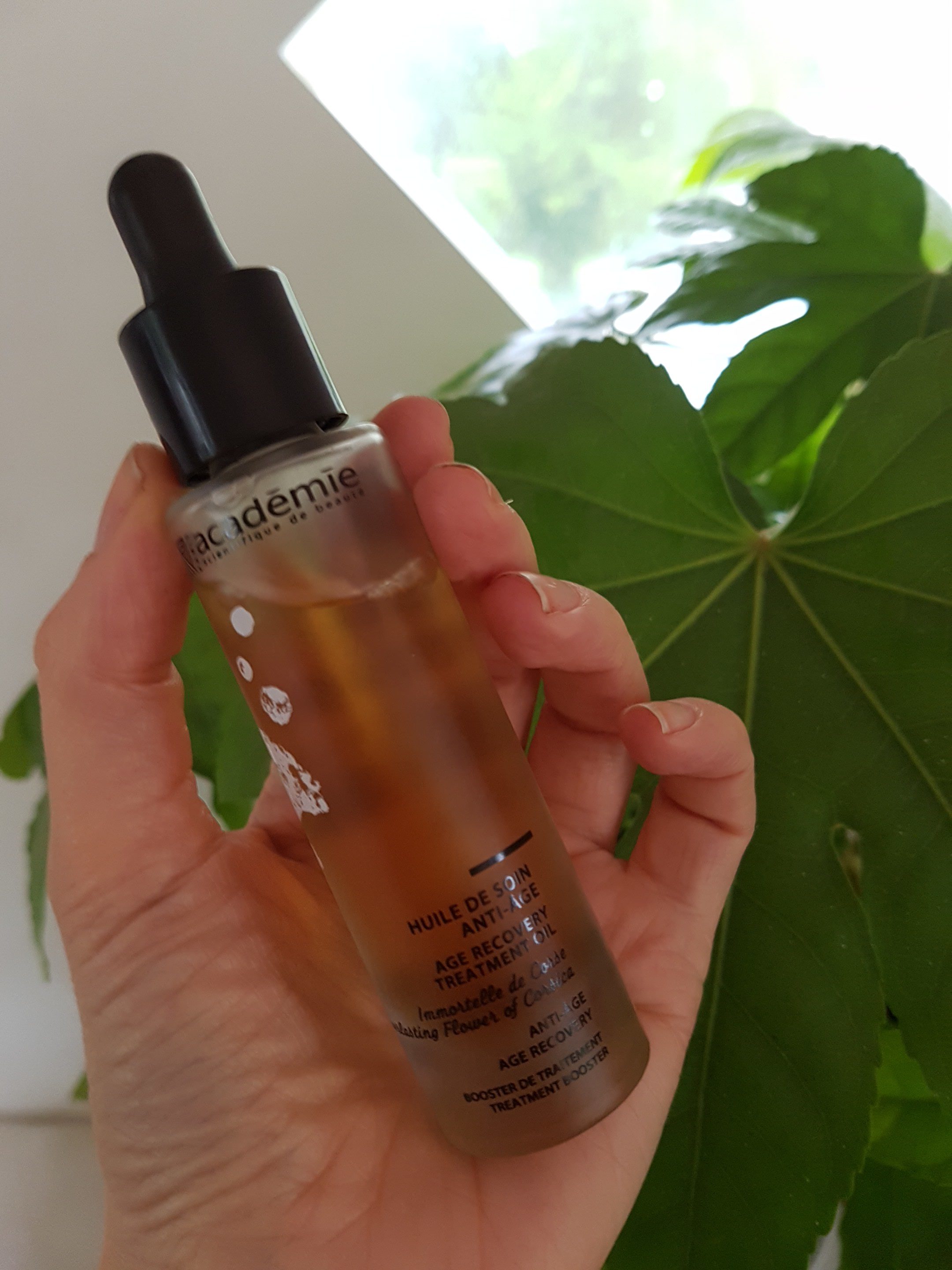 Concentrated in Everlasting Flower, Absolute Iris essential oils, with Red Vine and Wheat extracts, this oil and water based light liquid smoothes deep and fine lines. The uplifting scent will make you smile and the product will keep your skin satisfied on its own or back up with more treatments depending on your skin type. BUY HERE