Who forgot to send the memo on body image to Victoria's Secret? Don't they realise there's a full on celebration of the female form in all its diverse glory going on globally? The focus is no longer fixated on eight foot Amazonian fembots that NOBODY except eight foot Amazonian fembots can relate to but has opened up to a holistic and inclusive view of beauty and body goals.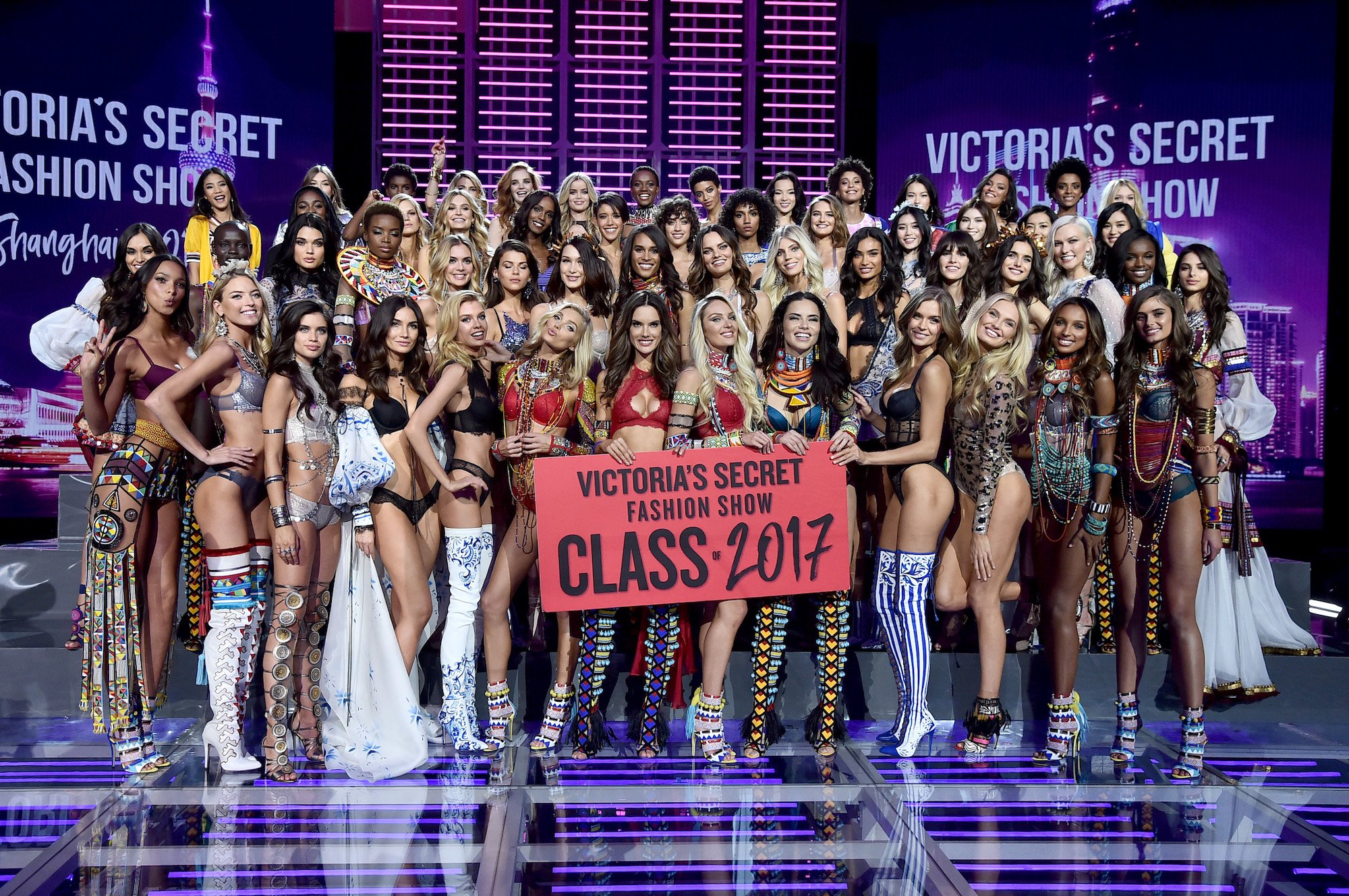 Look, I get it, they need to flog knickers and bras and for the longest time, this extravaganza of glittering angel wings, steely abs and excessive confidence has pulled in global audiences of 500 million across 190 countries. But as we saw in 2015, US TV network CBS reported a 32 percent dip in viewers to 6.6 million.
That's a big drop and a sign that it's time to 'change things up' as our American friends might say.
Model and body activist Ashley Graham posted this image of herself with angel wings to her 5.7 million followers on Instagram as a reminder of what the show could celebrate if it embraced body diversity.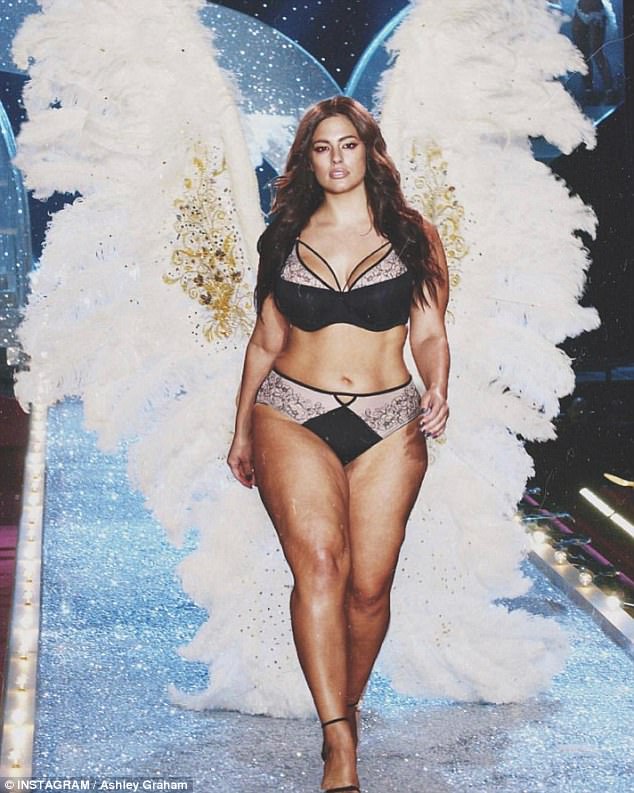 This year, there was an air of repression about the whole thing – Shanghai, the choice of venue adding to the sense that everyone had to do as they were told, or else.
Those who didn't meet up to China's ever tightening rules of engagement were denied travel visas including model Gigi Hadid who apparently had offended Chinese officials by squinting 'in a racist manner' with a fortune cookie.
Pop star Katy Perry, who was due to play at the mega event, was banned entirely from entering China due to her support for the independence of Taiwan.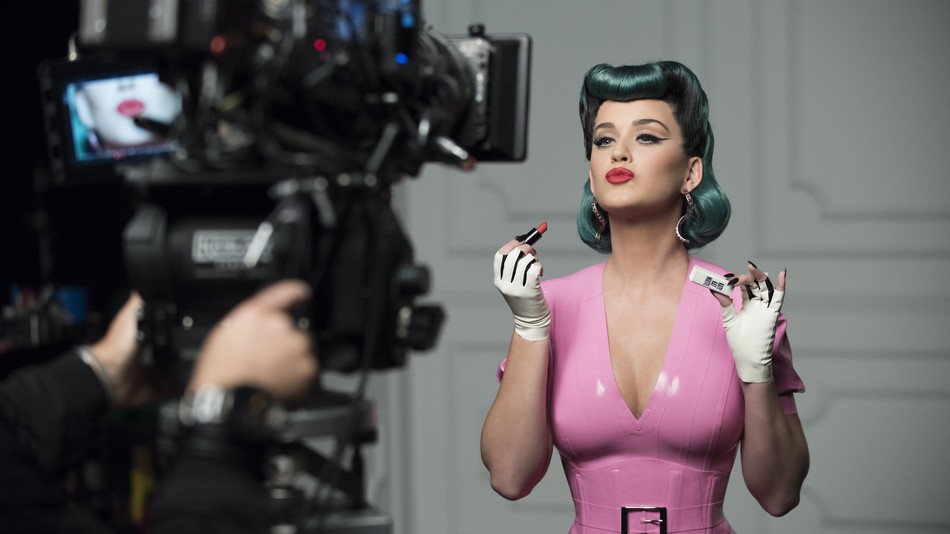 So why did the organisers choose China? Money of course. There's 200 million young adult women to win over. Over the past five years, sales of Victoria's Secret in China have doubled to 18 billion dollars, despite such support of foreign brands seen as disloyal by president Xi Jinping who's essentially using internet data as a mass surveillance tool to control the population.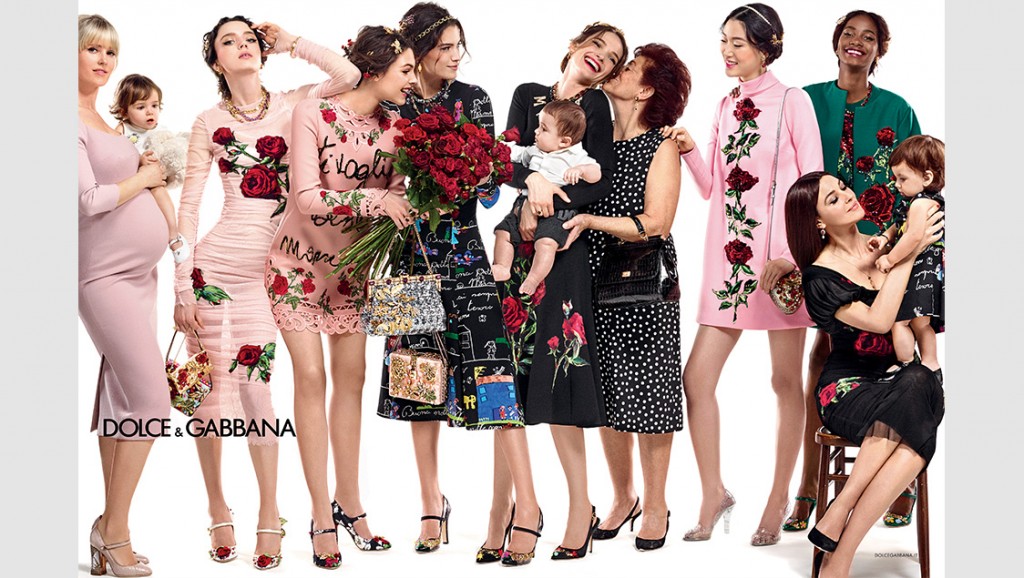 China's dictatorial stance on proceedings aside, why did all the models have more or less the same body type? If ever there was a time to celebrate tall, small, big bums, small boobs, rolling tummies, scars, cellulite in all their infinite beauty, this was the year to show the penny has finally dropped.
I found scrolling through the images of tanned and toned beauties was beyond dull.
The fashion industry, lead primarily by Dolce and Gabbana, has moved on, celebrating all types feminine beauty including mothers with babies on their hips, grandmothers still rocking it and every manner of body shape. It's time Victoria's Secret clipped those angel wings and came back to earth.
And you can read Aisling O'Loughlin's fashion column weekly in The Irish Mail on Sunday Magazine.