It's the ultimate first world problem. Too many clothes. Too much junk. Not good for the head is it? I started my wardrobe clear-out at the beginning of 2017 and it continues and will continue into 2018. The edit is on and it is ruthless. I'm sick of the mess. No one person needs so much stuff. Heaving wardrobes and drawers are not elegant. Let's not even mention the floortrobe or the alleged chair beneath the mess. The book that drove home the message once and for all was L'art de la Simplicité, How to Live More with Less by Dominique Loreau.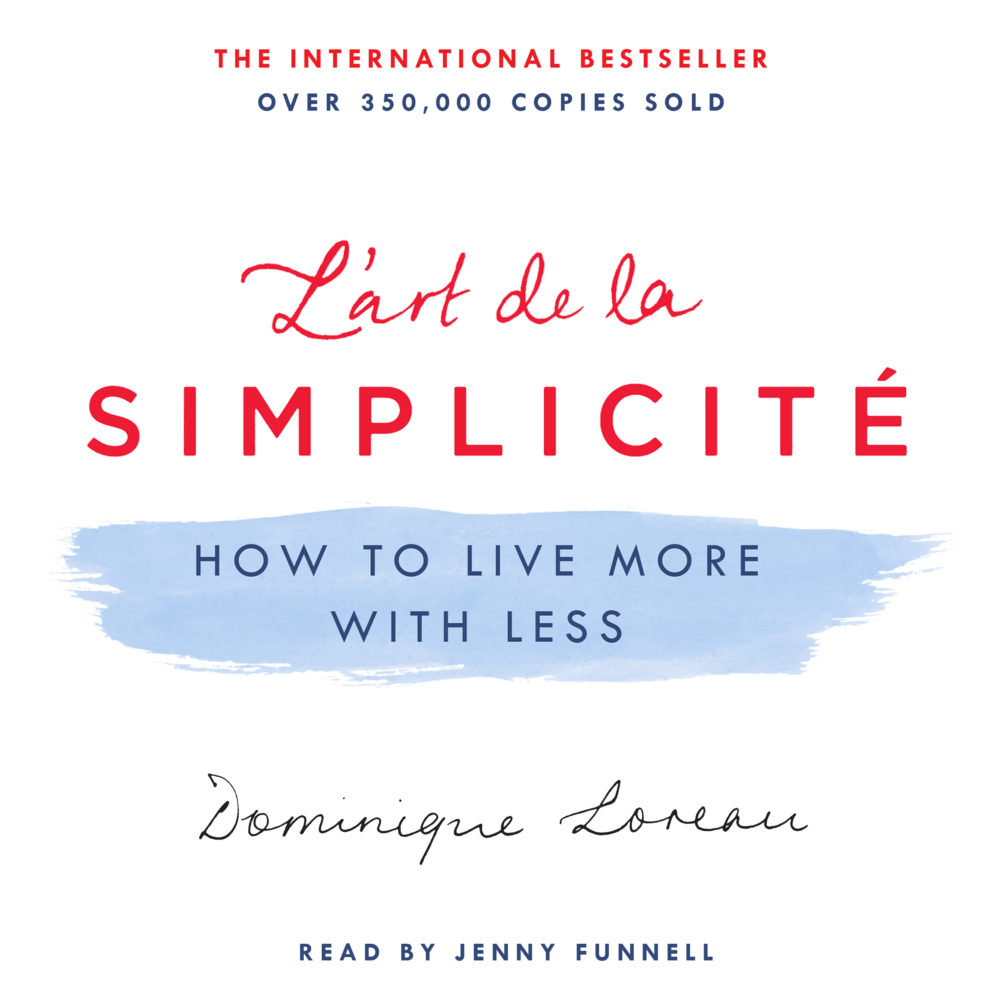 It is wisdom from Japan and France distilled into a neat little manual filled with golden advice on decluttering your life for a lighter, clearer existence. Loreau warns,
'We do not possess things. We are possessed by things'
…and offers no nonsense style tips to keep you on the straight and narrow: 'Discard anything that doesn't coordinate with the rest of your wardrobe, anything that is too small, too old or surplus to requirements. Wearing worn-out clothes is very ageing. Make sure your wardrobe is a haven of well ordered peace.'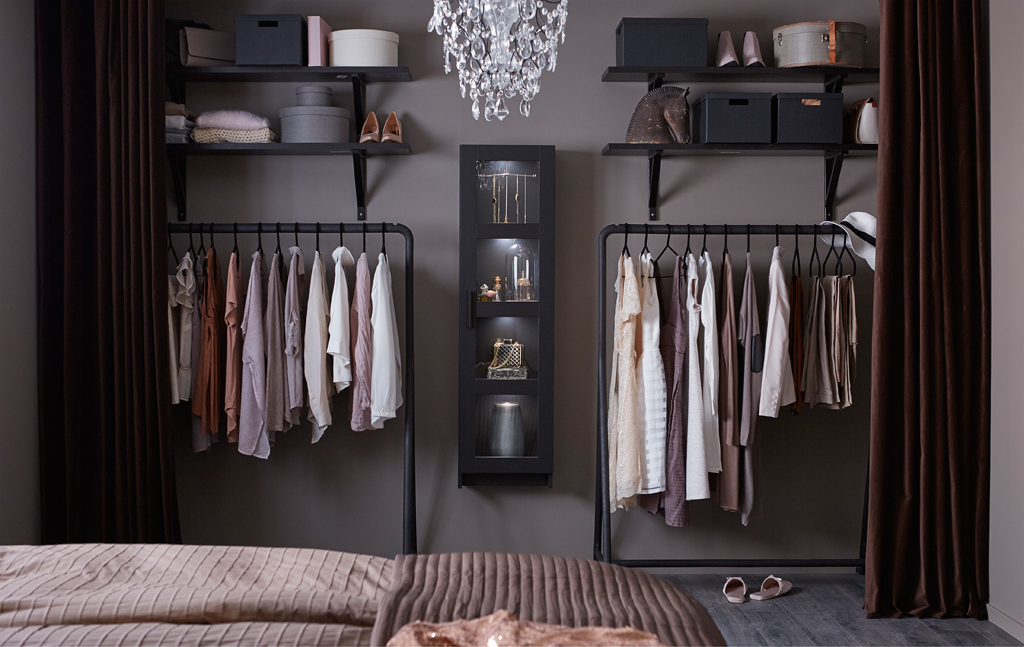 One pitfall I've noticed when you clear space, is that you tend to fill it again with new stuff. Us humans can be irredeemably basic. We're natural born collectors. We must convince ourselves it's not a good idea. Then convince ourselves again. I love this quote from the American philosopher Henry David Thoreau:
'It is desirable that a man…live in all respects so compactly and preparedly that, if an enemy take the town, he can…walk out the gate empty-handed without anxiety'
He certainly wasn't addressing mothers in this one. Try walking out the gate with children and no stuff. You wouldn't get too far down the road before you hit trouble. Still, the idea of keeping it simple is the key to refinement in every respect of your life from your style to home interiors.
In the age of consumerism and social media, the pressure to buy shit or die is pervasive.
In her book, The Happy Closet, stylist Annmarie O'Connor identifies nine core closet personalities: Impulse Buyer, Secret Shopper, Doomsday Prepper, Tired and Emotional, Black Widow, Split Personality, Martyr Mom, Sale Sniper and Perfect Nine.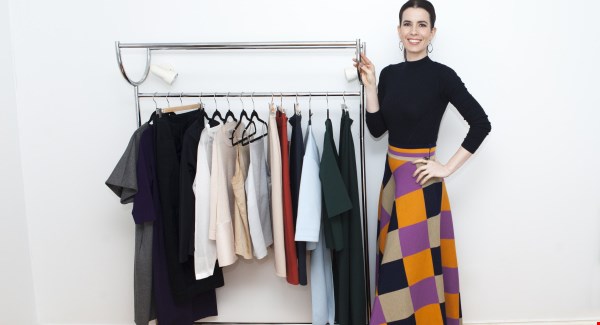 Annmarie is all about curating instead of collecting, figuring out your emotional triggers and dressing in a way that truly reflects your personality, not somebody else's. Remember cleaning is NOT about putting stuff in less obvious places, it's about dumping or passing on things that are getting in your way.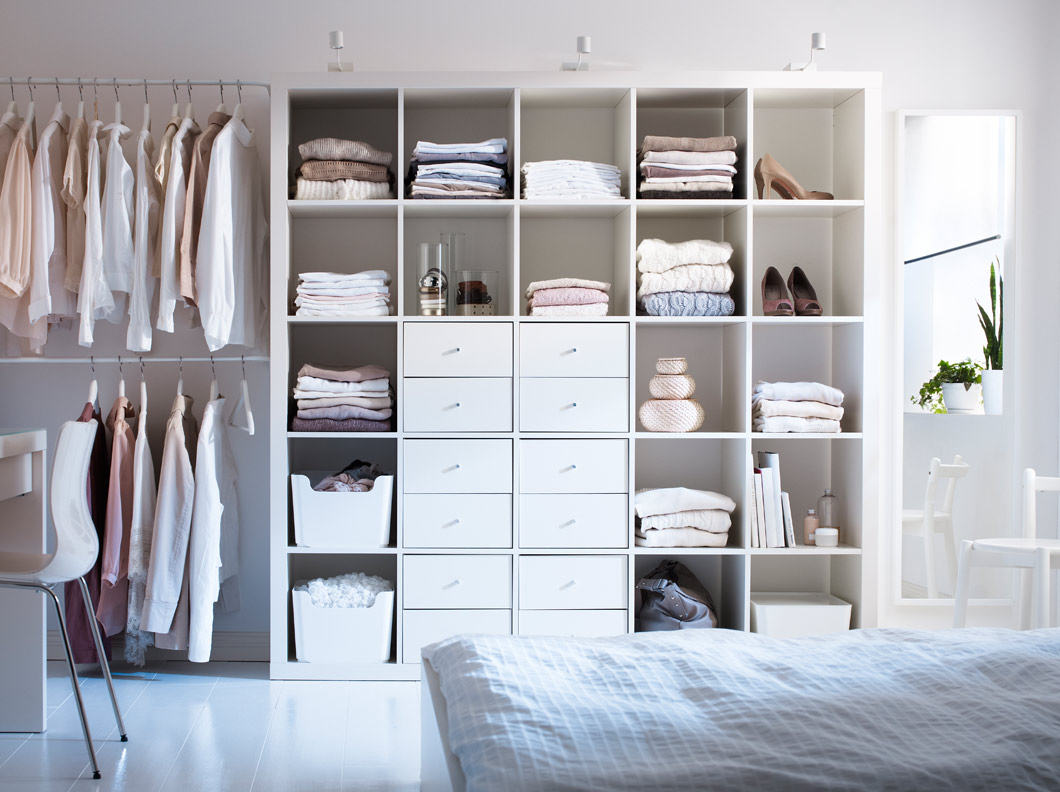 Fashion designer Vivienne Westwood's mantra is 'Buy less, choose well, make it last', which is all the more surprising considering her multi million euro business is reliant on people buying into her brand consistently to keep profits buoyant.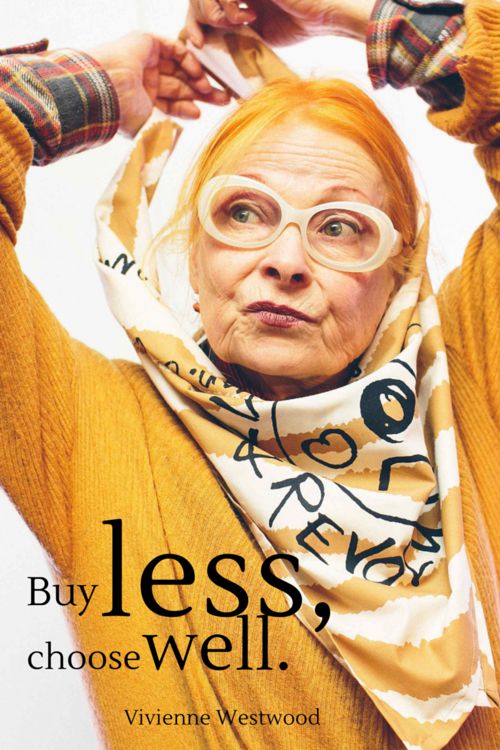 That aside, it's a good motto to live by. I've come to the conclusion that luxury lies in the empty spaces, the unencumbered corners, the gaps in between the hangers, what you chose not to buy. This Christmas give yourself the best present available and attack that wardrobe and all you don't need anymore. You'll be sure to start 2018 with brighter eyes and a clearer head.
You can read Aisling O'Loughlin's column in the Irish Mail on Sunday Magazine weekly.