Weddings. Who'd have one one? With the best of intentions and the fullest of hearts, they are always, ALWAYS, contentious. If you think yours wasn't, then you clearly didn't hear the grumbling about the cheek of your gift list (Brown Thomas! Tis far from that you were reared) or about the audacity of your no kids policy.
Even if you elope to Tahiti to escape the predictability of Every Irish Wedding Ever, Republic of Telly style, you're still in for a bashing.
Family and close friends will feel excluded or under pressure to stump up the dosh to fly out and join you. Could you not have chosen Spain and a Ryanair airport? Surely you can't expect a present too. Surely? Mid week weddings bring a whole other raft of issues to meow about – having to take two days holidays from work on top of the usual tear inducing expense of being a guest. Let's not get started on the seating arrangements.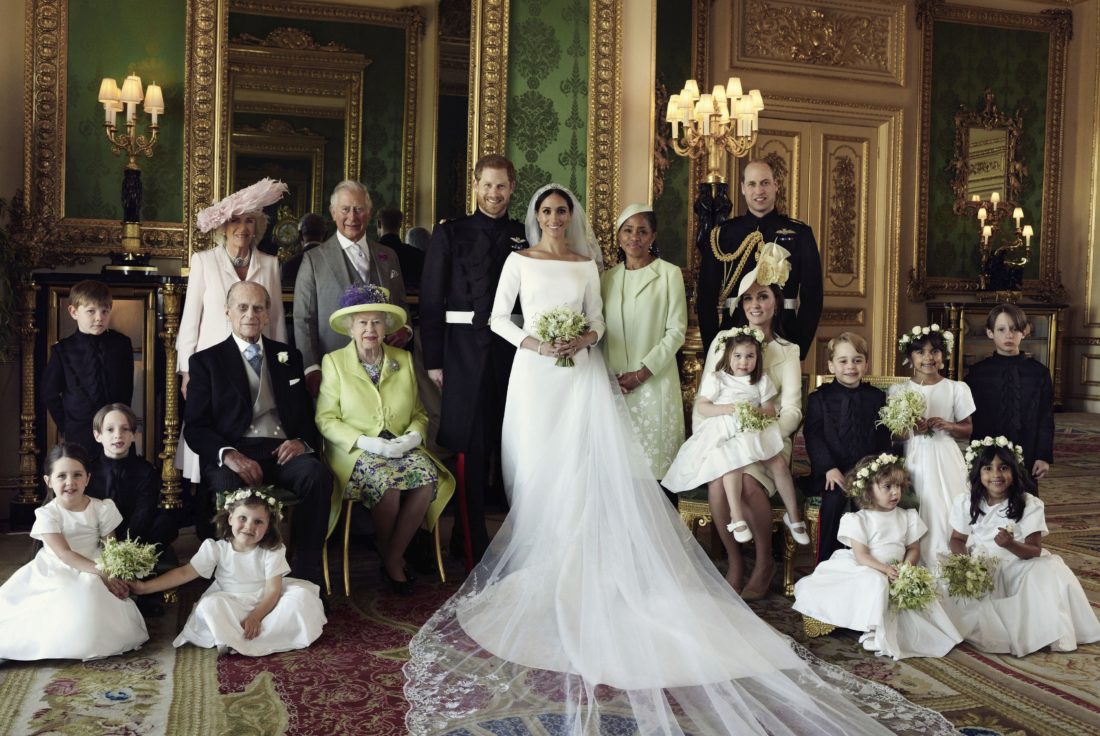 I'm still a sucker for a wedding, the first to blub when the bride or groom begins that sacred walk up the aisle. There's something about publicly pledging your love to another soul that shrinks all the drama and bickering behind the scenes to a tiny grey mothball. The outrageous romance of those vows..to have and to hold from this day forward, for better, for worse, for richer, for poorer, in sickness and health, until death do us part..get me every time. Whether it works out or not, in that moment, there is great beauty. It is the ultimate expression of romantic love.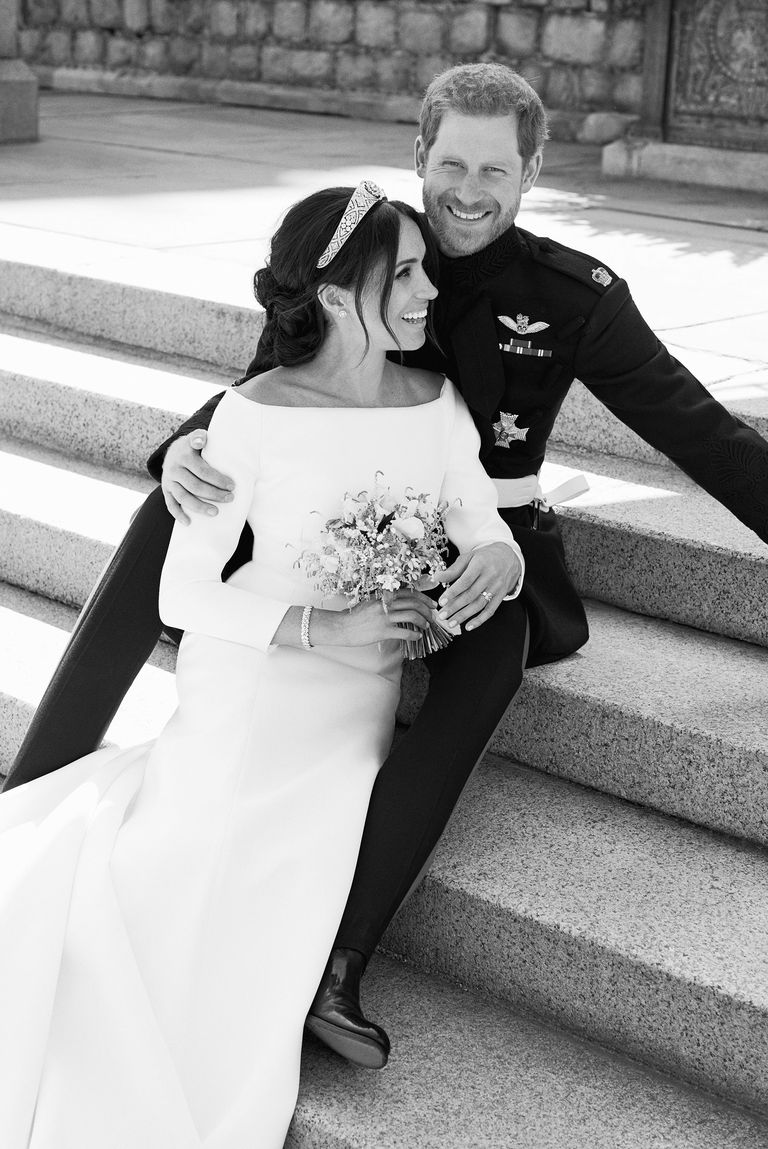 Maybe one day, I'll succumb, if only to wear an Elie Saab gown in all its glory. Right now freedom to roam is more enticing but I'm aware people change when love clonks them over the head. My fear is what happens when the tweety birds stop tweeting. As Oscar Wilde once wrote:
'The one charming thing about marriage is that it makes a life of deception absolutely necessary for both parties'.
I look at my own parents and that cynicism dissolves. They're a team who've stuck it out through thick and thin. My mother has been heroic in her loyalty and caring for my father who's in and out of hospital with kidney disease. This is love. It's powerful stuff.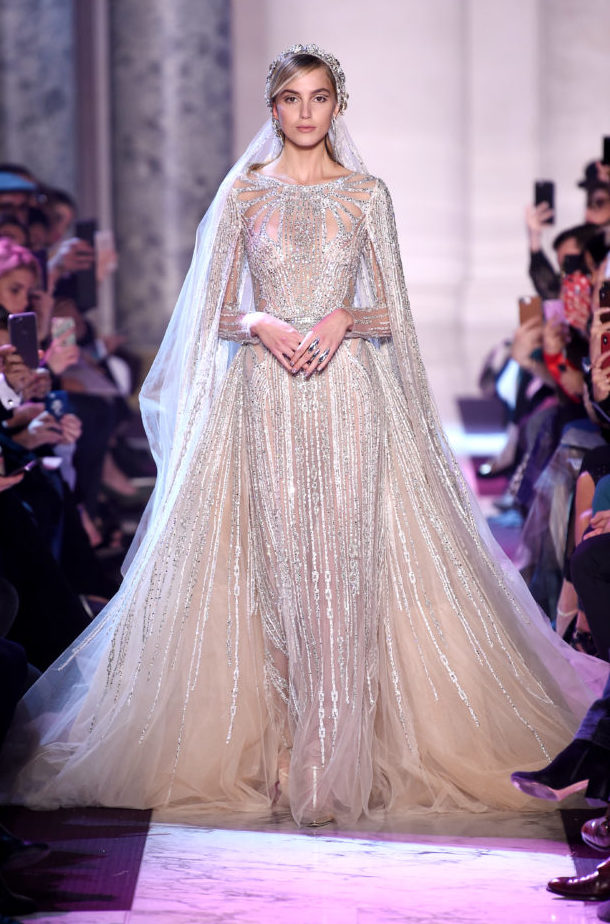 Their own wedding was in itself contentious, my mother was born into a Protestant family, my father a Catholic one. They did it their own way in a London registry office 46 years ago. And that seems to be the trick. To hell with the begrudgers!
The only way to survive the obstacle course of human frailties and societal expectations is to sidestep them, and to have fun, so much fun, on the day, no matter who has let you down. Somebody will always let you down.
That's probably why we like Meghan Markle so much. She's real! Dysfunction is family. At least she's not a fembot. We can all relate. Weddings highlight the complexities of familial relations like no other occasion and provide endless material for the doubters like this nugget: The longest sentence you can form with two words: I do.
You can read Aisling O'Loughlin's weekly column in The Irish Mail on Sunday Magazine.