Here are our top product picks if you want to look tanned rather than 'fake tanned', even toned and moisturised with the perfect nude lip in our Weekend Beauty Buzz…
Bronz' Express Magic Radiance Drops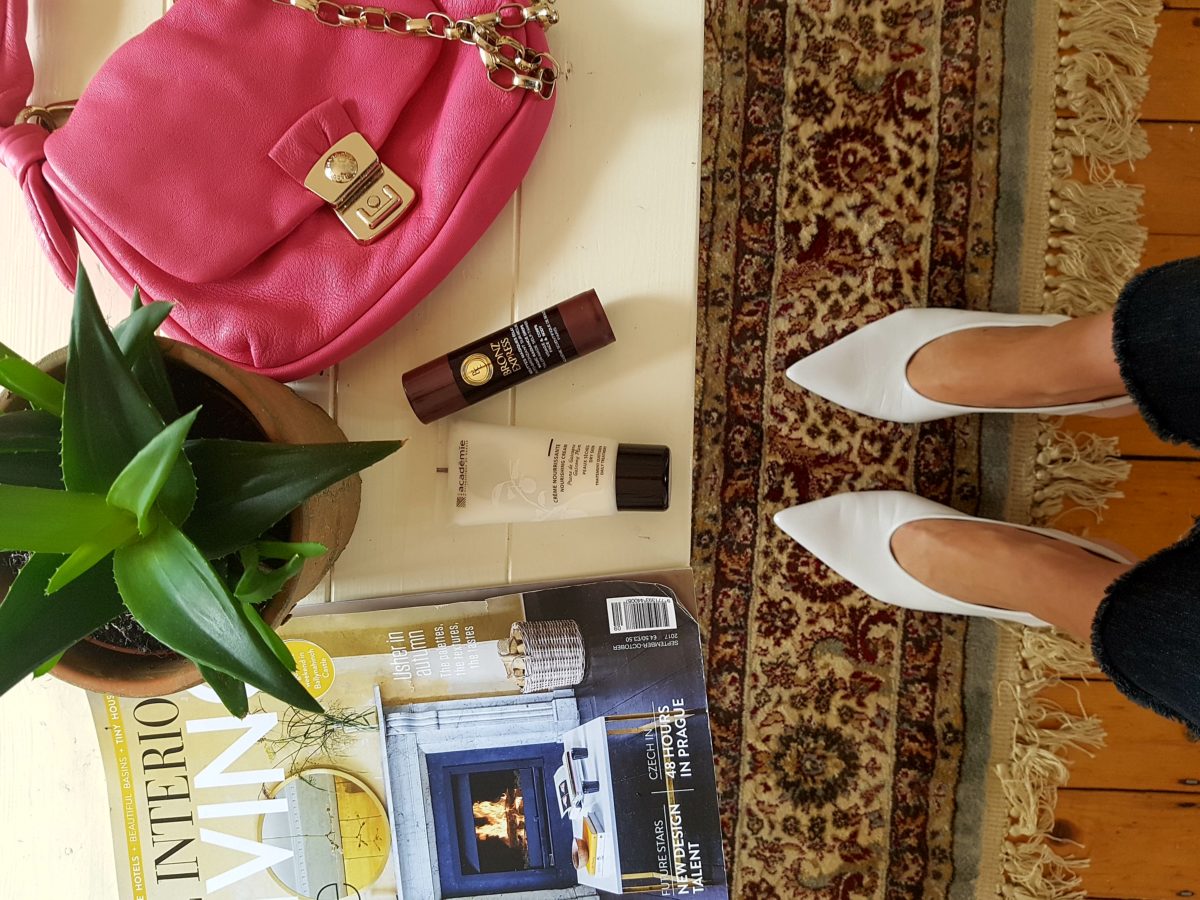 Applying fake tan just got a whole lot easier with this this pocket sized bottle of concentrated self-tanner from Académie Paris. All you have to do is add a few drop to your face or body moisturiser and rub in as normal. We've been using it with Academie's Nourishing Cream Gascony Plumn for Dry skin for a subtle but effective finish.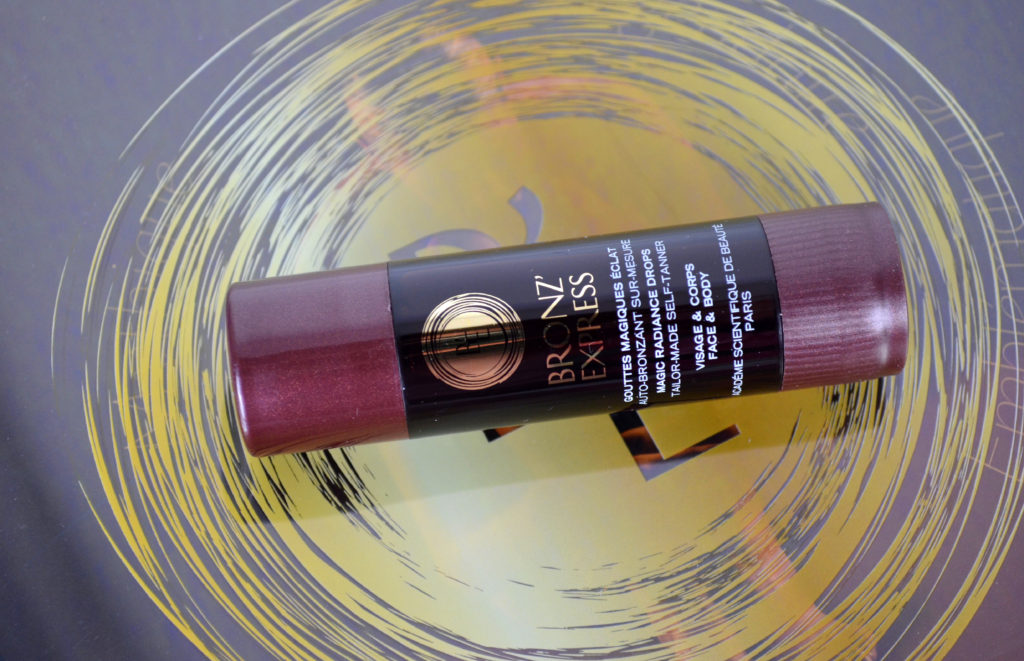 Considering Académie Paris were one of the first labs to develop false fan globally, they have the science down pat. This does not look like fake tan, it simply looks like a tan. No streaks, no orange, no pong: We love! You can buy directly from: FrenchBeautyRoom.com
Urban Decay Vice Lipstick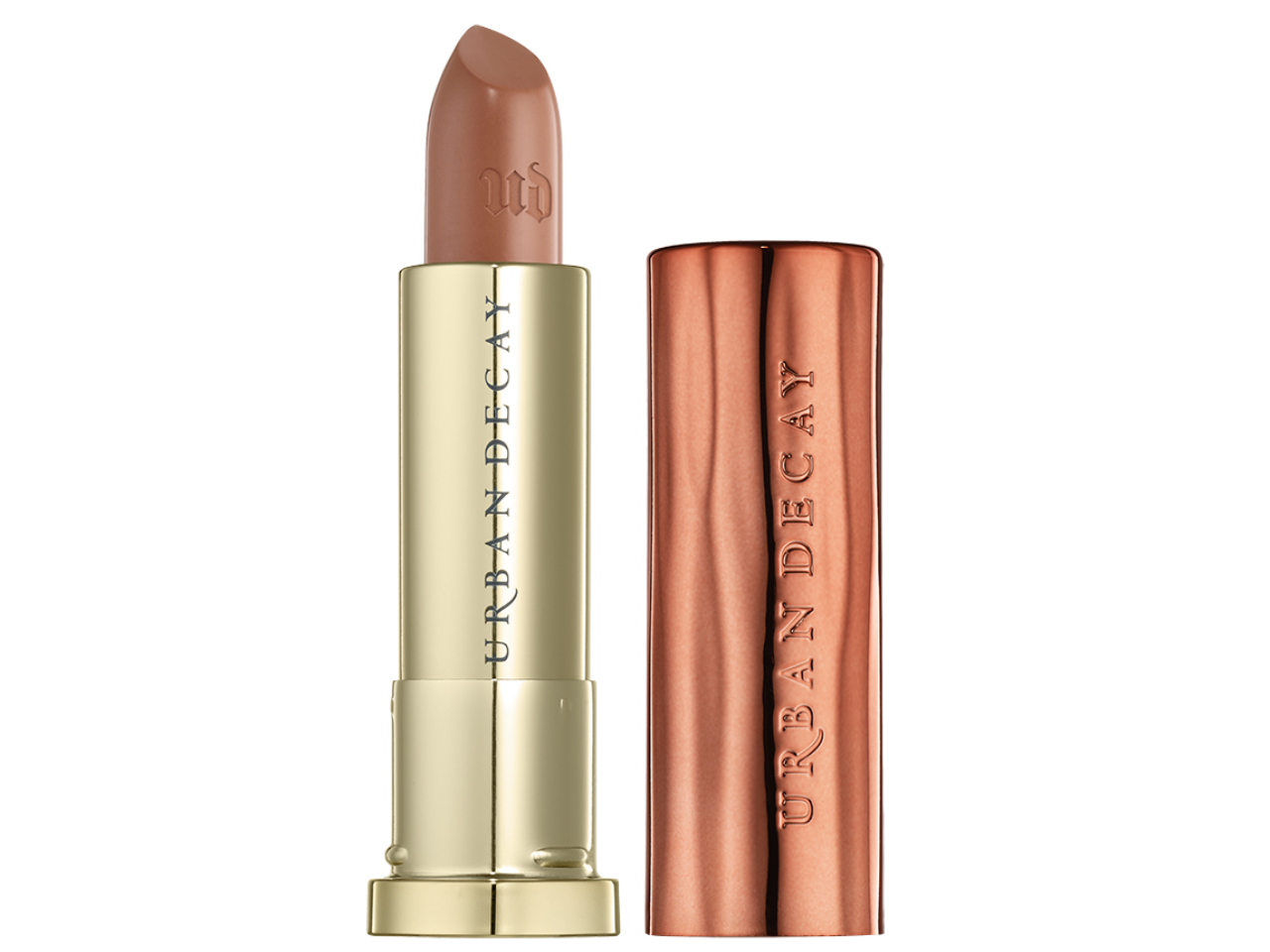 The search for the perfect nude lip colour is a constant one but we're suitably impressed with the latest offering from Urban Decay's Vice range, in particular its Fuel shade. It's creamy texture means there's no need for a gloss and it leaves your lips feeling moisturised and kissable. Available at Debenhams Ireland.
Éminence Bright Skin Overnight Correcting Cream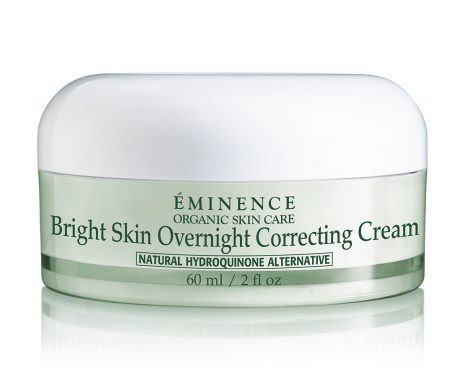 Lash this on before bedtime and your skin will thank you in the morning. This ultra moisturising cream works particularly well on dark spots or hyperpigmentation thanks to its star ingredient Punarnava Root Extract. Here are some of the other key ingredients in this Hungarian organic range that has won global acclaim:
Stone Crop: Brightens and moisturizes the skin.

Licorice Root Extract: Brightens the appearance of skin

Bearberry Extract: Targets the look of hyperpigmentation

Shea Butter: Moisturizing. High in triglycerides.