Now where were we…oh yes…women doing a shabby job at supporting…wait for it…other women. Oh dear. Those naughty ladies have been misbehaving this week. Instead of brushing each other's hair and agreeing dutifully to each other's opinions, no matter how dubious, those cheeky mares have been tearing lumps out of each other.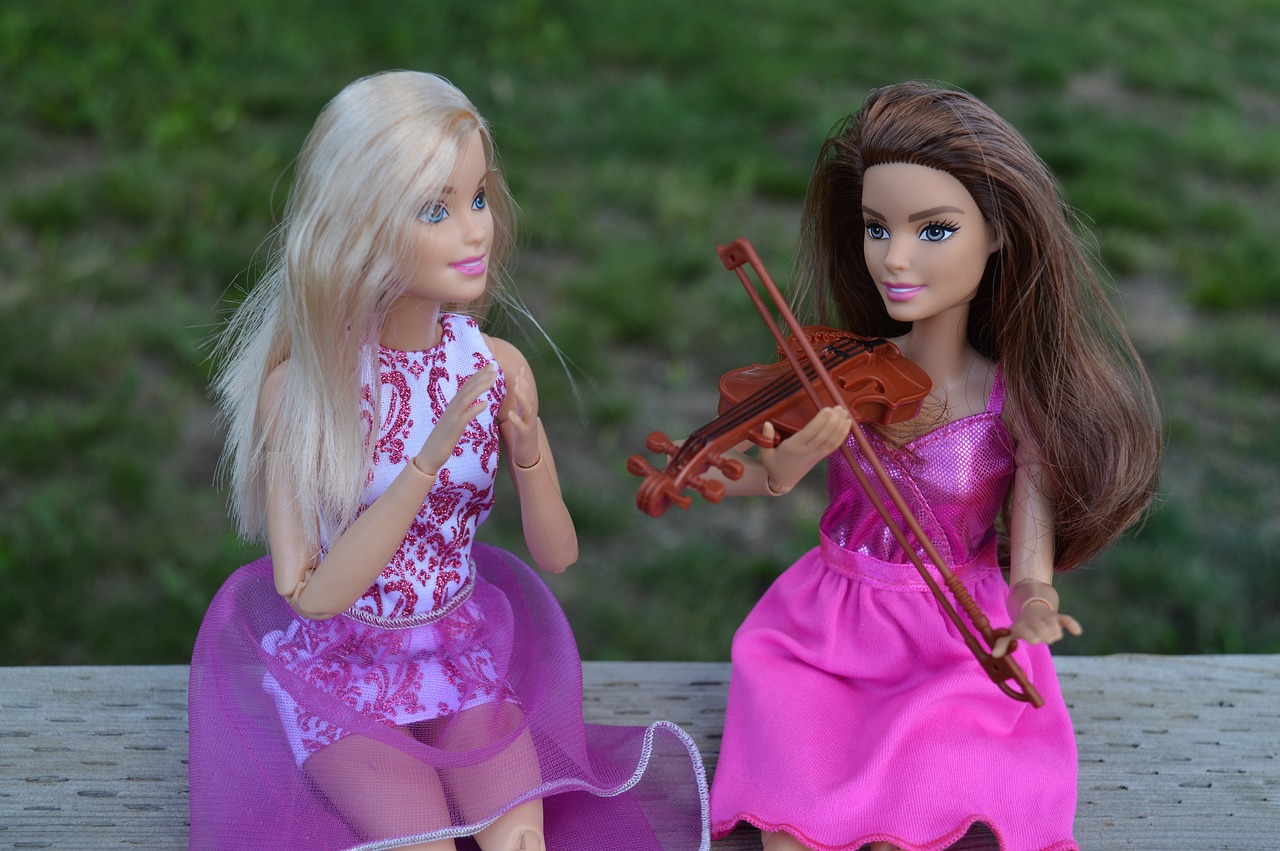 Let's start with British TV presenter turned actress turned body positivity campaigner Jameela Jamil branding the Kardashians 'double agents of the patriarchy'.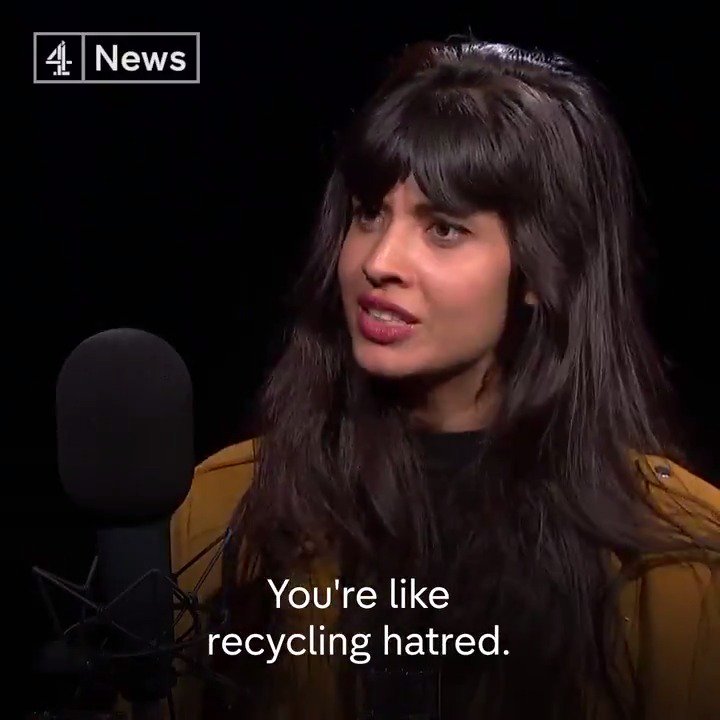 The perfectly articulate beauty didn't hold back during a podcast with Channel 4's Krishnan Guru-Murthy explaining that the Kardashians are selling us
'self consciousness, that same poison that made you (Kim not Krishnan) develop some kind of body dysmorphia, or facial dysmorphia, you are now pouring back into the world. You are recycling hatred….and I don't care if you're a woman…for our gender to evolve we need some sort of constructive criticism'.
Kim and co are yet to respond. Then again polemical debate is not really their thing. They barely manage captions on their Insta posts and yet they are so outrageously rich. Why do we send our kids to school again?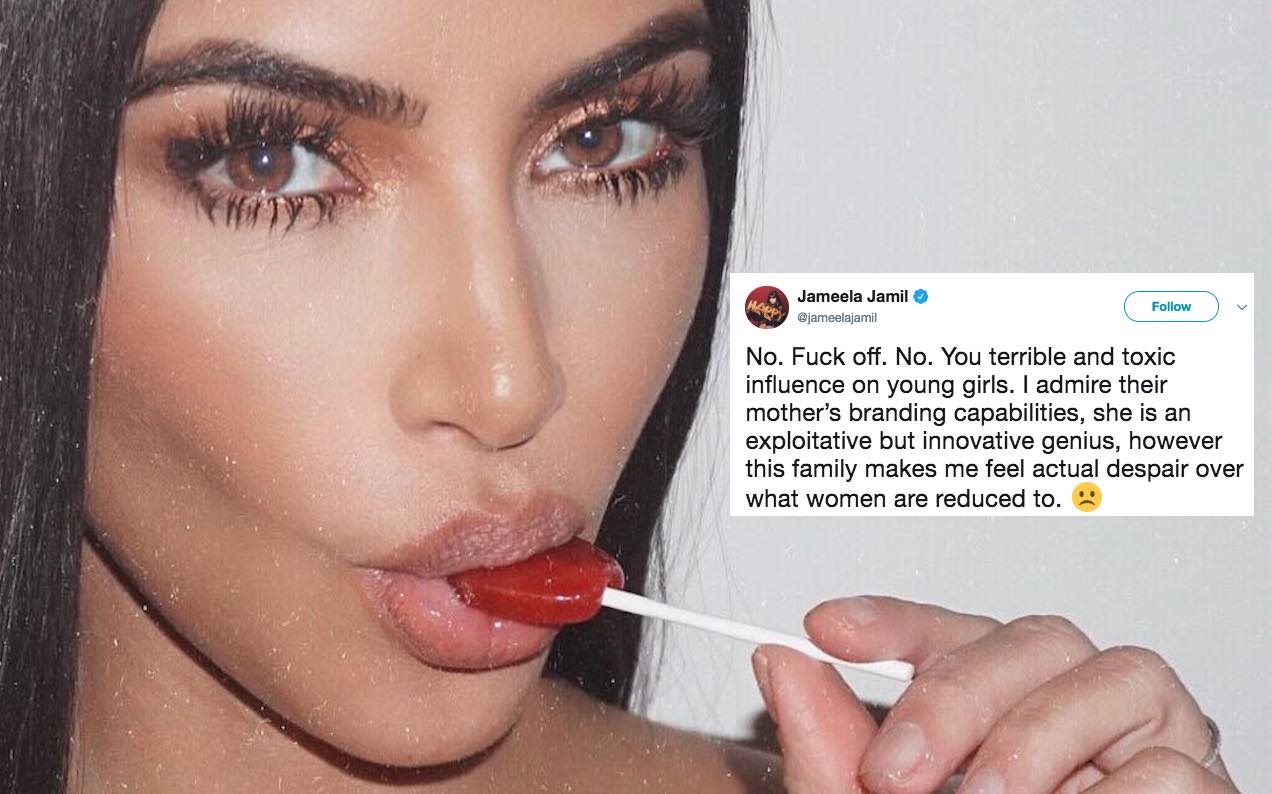 More women not supporting each other are Kim Woodburn and Coleen Nolan whose 'Peace Talks' on Loose Women deteriorated into a fiasco with Kim stomping off set in tears, while Colleen sobbed to Holly Willoughby on This Morning that it's been the worst week of her life. It's really got out of hand this daring to disagree with each other publicly.
No wonder we should all be supporting each other if this is to be the consequence. Where's it going to end?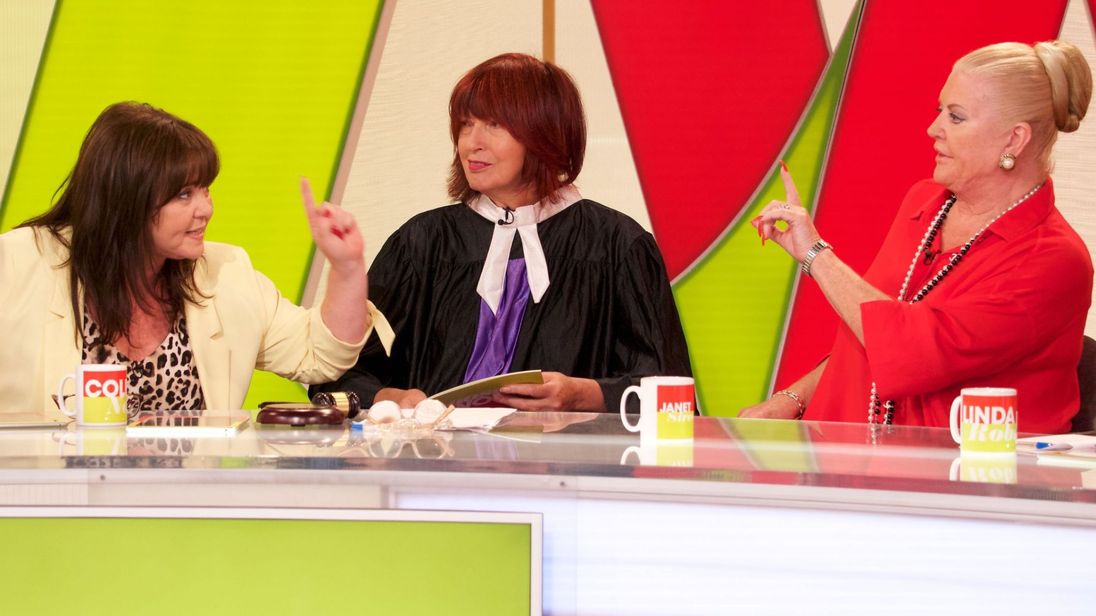 Then there is former Emmerdale star Roxanne Pallett who's being eaten alive by both genders on social media for that over-reaction to Ryan Thomas hopping around her in playful light boxing mode which clearly freaked her out.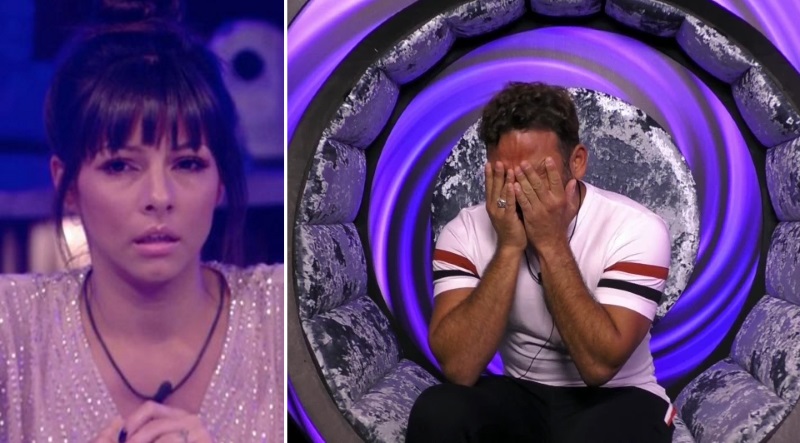 Suddenly the blind 'I believe you' reaction we've been hearing more of lately must be called into question as we have camera evidence of how perception and reality can be two different things. It's all getting a bit messy really. Not only will she not be paid for the CBB gig for breaking her contract, she's been sacked from her new radio job and her panto role.
Another female victim turned villain is #MeToo campaigner Asia Argento who accused Harvey Weinstein of rape but it has since been revealed by The New York Times that the actress paid off her co-star Jimmy Bennett after he accused her of sexual assault.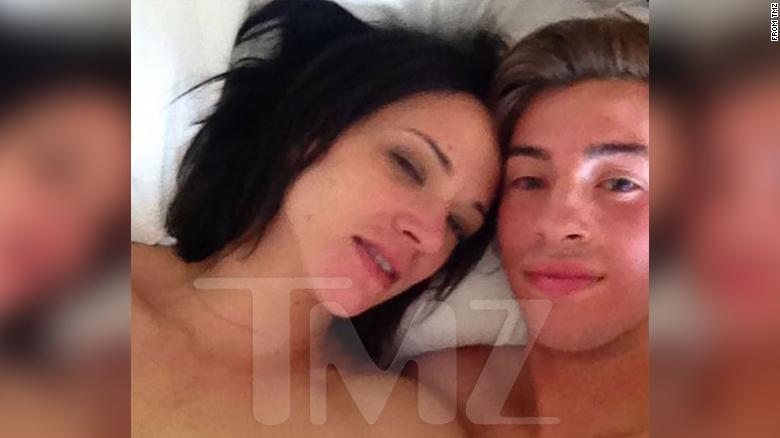 He was 17 at the time (age of consent is 18 in California) and was playing Argento's son in a 2004 movie. There's a naked bed selfie in the mix. Apparently he was paid $380,000.
That's the problem with hush money. It never stays quiet for too long.
And ultimately it undermines the allegations whatever your gender. So if we've learned anything this week, it's best to live a reclusive life, keep your hands on the table if you must attend a gathering, leave before midnight, agree with everyone and know that Kim K is working for the dark forces of the patriarchy before you suck on that slimming lollipop.