Working mom of three boys Mary Moynihan is fed up feeling guilty and inadequate looking at the portrayal of motherhood on social media. In this candid account for Exquisite.ie, Mary talks about the real-life challenges facing the working mother…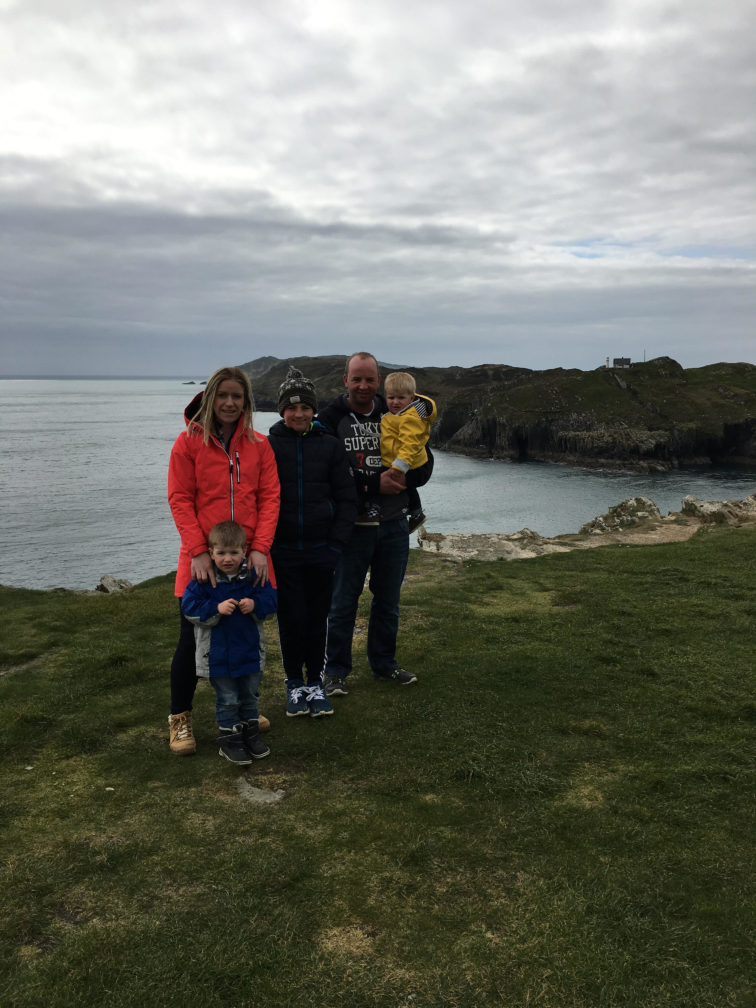 Let me set the scene. It's Monday evening and after a pretty tiresome day at the office. I look forward to seeing the faces of the three little men in my life and of course the big man in my life.
I drive up to my gates and see them playing happily on the front lawn with my fantastic childminder. I beam from ear to ear and then their faces turn to me as I drive in the driveway and all I can hear is my three year old shouting at me to:
'Go Away Mom! Go back to Work!'
I now know what the tone of my evening will be. I pop down to give my 18 month old a kiss and he pushes me away, my 13 year old reminds me that he has a match in an hour, the only people happy to see me are my little Labrador and my childminder as she makes a break for the back door. I can't help but feel sorry for myself, there is no 'Hi mom! I missed you mom. Welcome home! How was your day?'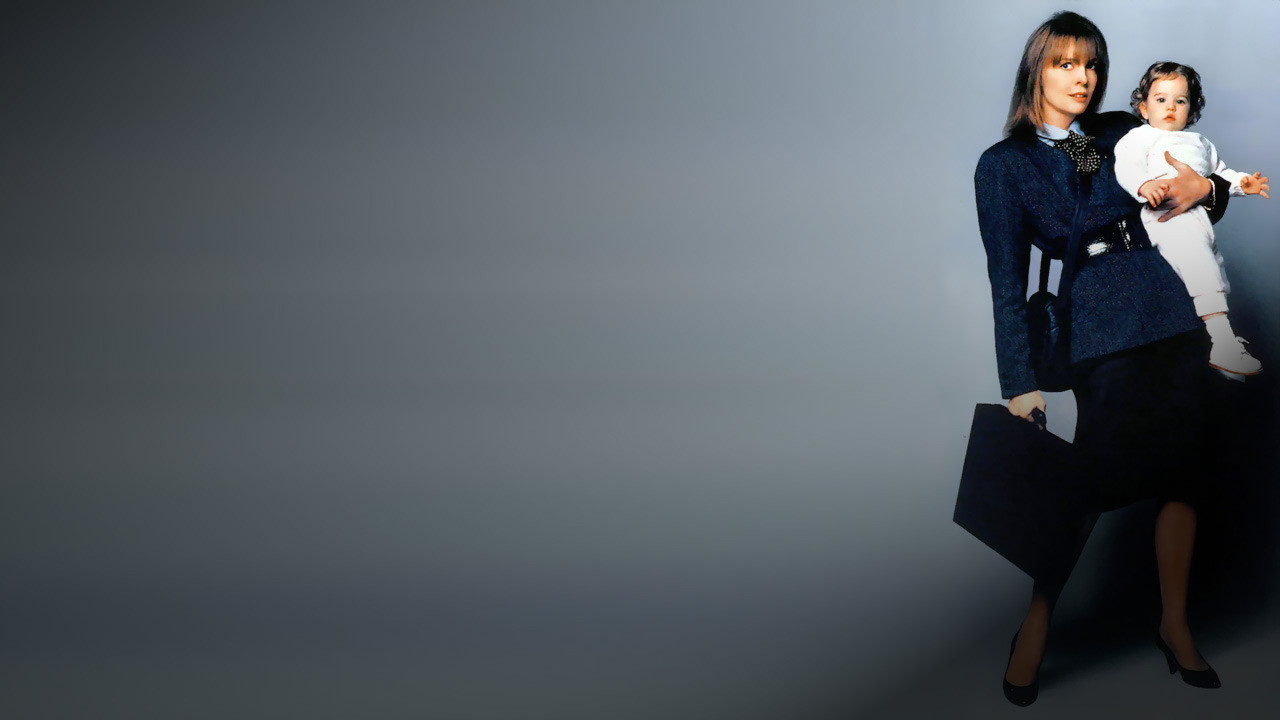 The battle to make a dinner while still in uncomfortable high heels begins. My youngest has got over his sulk and is now tied to my leg, I battle with my active three year old to keep him out of the food press before dinner. I don't succeed.
I wonder to myself: Is this just my house or is this the setting for thousands of mothers out there who have to, for whatever reason, go out to work every day?
Is this my children's way of crying out for mammy's attention after leaving them all day? In the midst of all this madness, daddy arrives home to an astounding, 'Daddy's home!'. Everyone is always glad to see dad home, including myself. It takes the heat off for a few minutes to gather myself, to run and pee by myself and get myself into my tracksuit bottoms that I have been craving to wear all day.
I can't help but feel that even though society has changed so much for the better over the decades, the guilt that mothers feel when they walk out the door every morning will never fall on the shoulders of men.
We may have evolved and while men are way more actively involved in the parenting now, the majority of childcare issues fall on the laps of us mothers and leave us with a very heavy heart.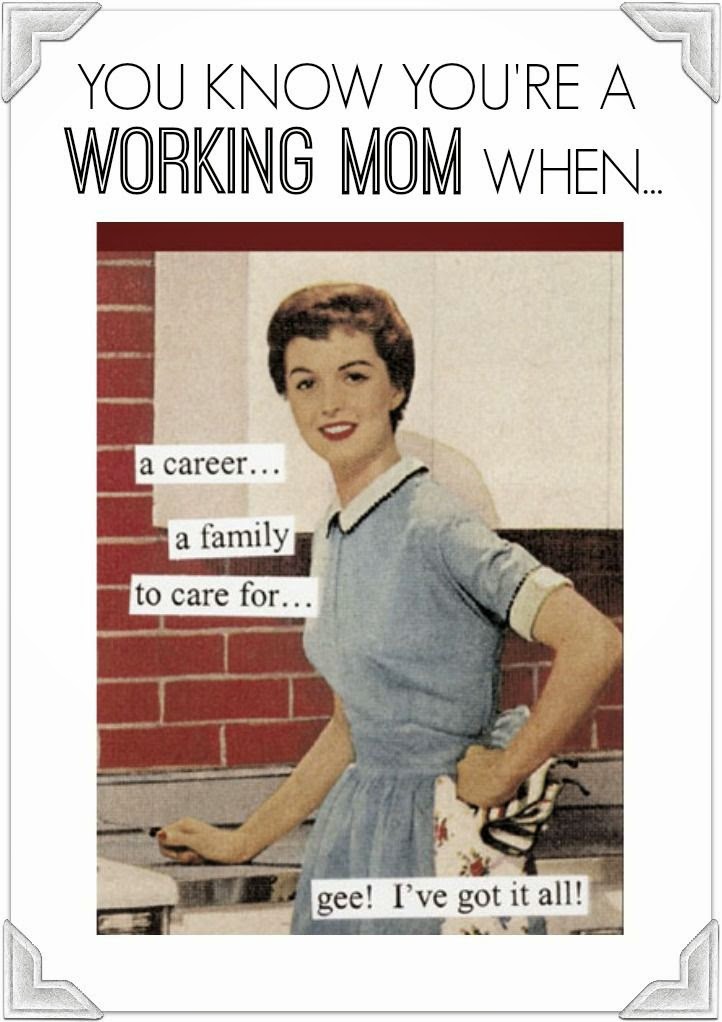 I struggle on a daily, weekly, monthly basis with working five days a week. Throw in the odd training session and match for my eldest into that and it is a jam packed week. I try not to let it overwhelm me but on some occasions it does. There are the nights when I pray to God before I open the dryer door that I don't have a load in there already and I can honestly say that at certain times of the month, it has led to tears when I realise its full of damp and wrinkly clothes.
The constant loads of washing that turn into constant loads to dry, to fold, to iron can often lead to a very quiet evening for my husband as I go into laundry mode.
For us mothers that do the day shift outside of the home, the evening shift when you walk in the front door can often be the hardest, when in reality it should be the job that we should love coming home to and love the madness that it brings. In truth the moment you bring a little baby into this world, you are entering into the hardest job/workplace that you will ever have and it's the only job where you won't have to sit an interview for and the only job where you will receive no training. It is a job that will bring you the most laughs, most tears and the most ups and downs but it is the only job that you will never want to retire from.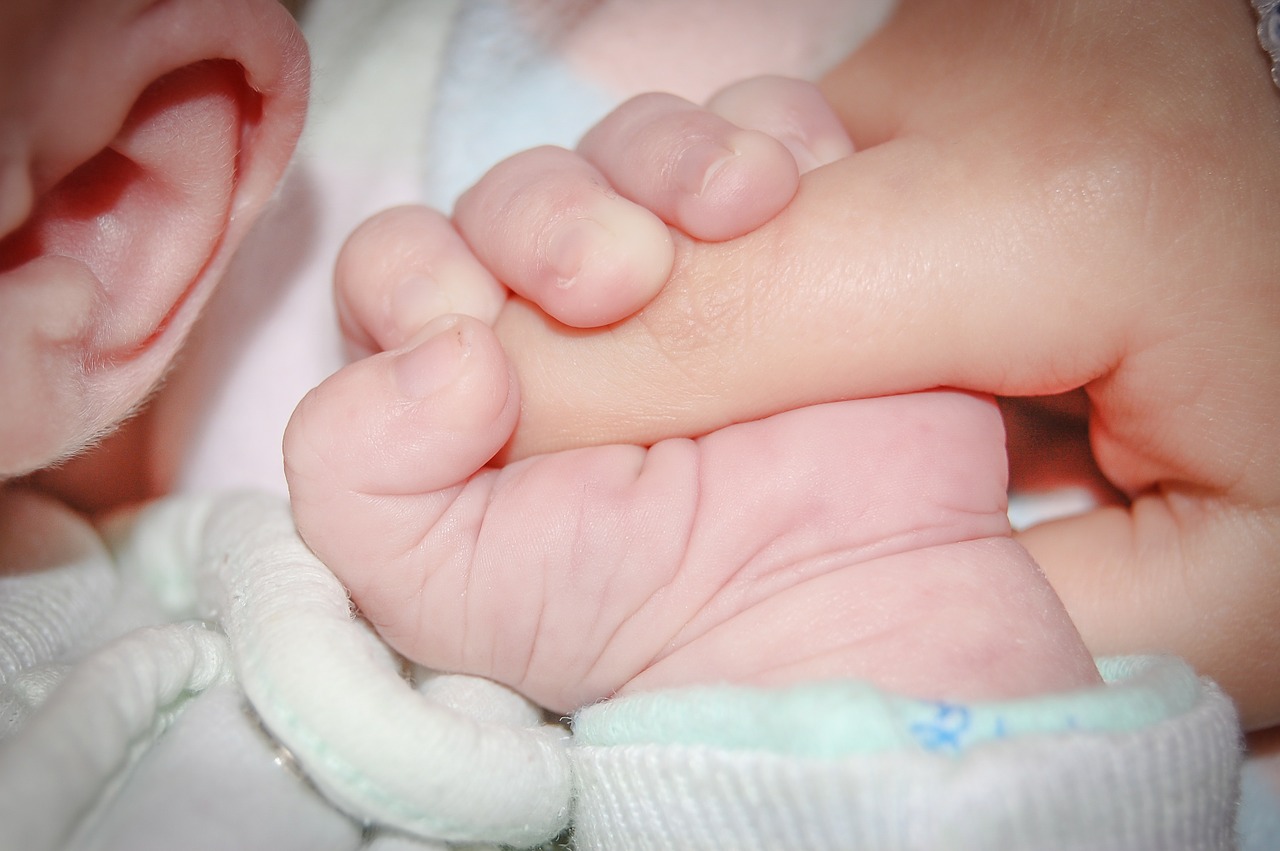 I keep up with social media in many forms, Snapchat, Instagram, Facebook and I follow some amazing celebrity mothers that share their lives. While many of them can be as honest as they can, I sometimes come away feeling a little deflated to say the least. Some of these woman have made it to the top of their game and guess what? Some of them even have kids. What on earth is wrong with me? Where is my get up and go? Why aren't I out there following my dreams and ambitions?
I consider myself to be a strong, independent and smart young woman and yet I find these people and their successes can leave me feeling a little insecure.
WHY? I have achieved things in my life, I have battled through many rough and tough times and even though I may not have come out smelling of roses, I have come out the other side none the less smelling of daisies. What I have learnt from someone very wise is that Social media is a form of CV. It shows us all the best bits just like we show in a real CV and instead of beating ourselves up over it we need to embrace it. We need to realise that these woman also have stroppy teenagers, also have toddlers that throw themselves on the ground, children that pick their noses and have babies that bite. Would it help us to see that every now and again, I would say yes.
It's nice to see other mothers have the same struggles because if we don't, we start to lose faith in ourselves as mothers and can leave us feeling very alone.
And even though celebrity mothers are just like me, myself and I, we see them as being people that we look up to. Women and especially mothers can either be one another's biggest fans or biggest enemies. We need to stand with one another because being a mother whether it be full time at home or a working outside the home it is the most amazing and sometimes most frightening thing we will ever do.
I'll end with a quote that I love:
Successful mothers are not the ones that have never struggled. They are the ones that never give up, despite the struggles.