What's a girl to do when she finds herself surrounded by vineyards as far as the eye can see in the south of France? You guessed it, clear that palette (a banana helps) and head for the nearest wine tasting or dégustation as they're known…writes Aisling O'Loughlin.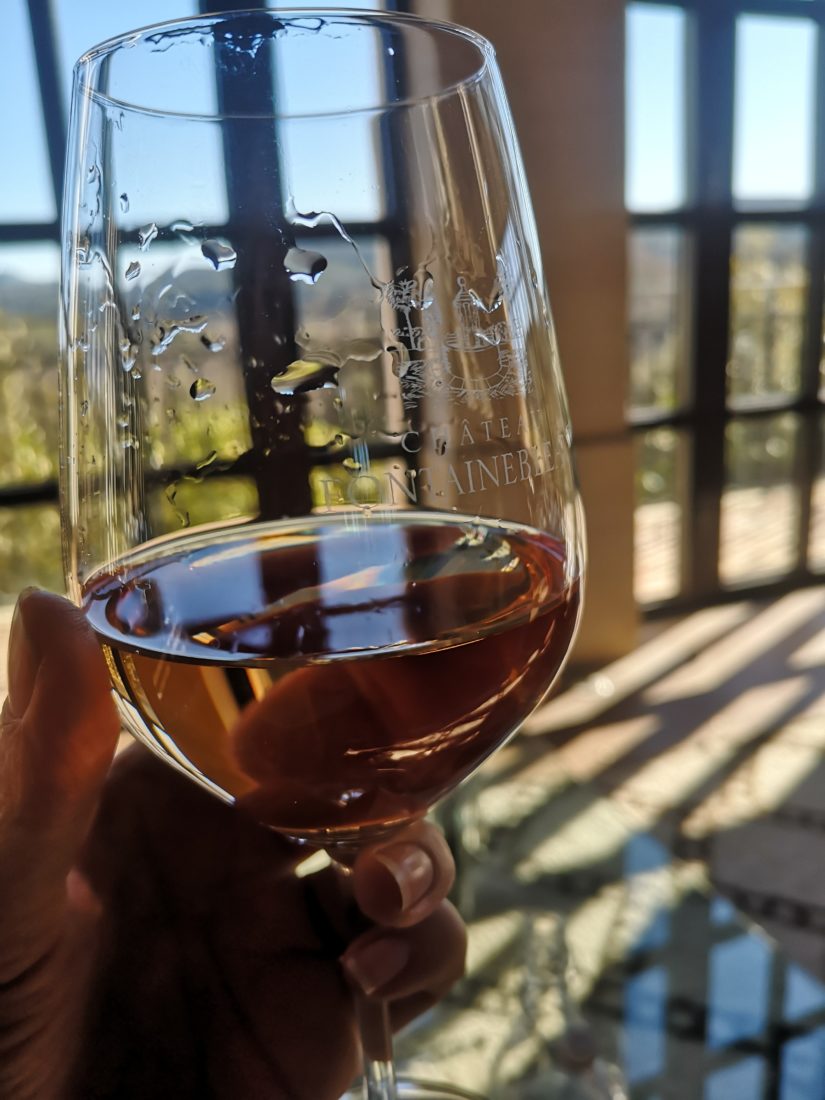 Provence is the oldest wine growing region in France with the Greeks the first to get the party started from 600 BC, followed by the Romans, then those savvy monks got involved and it's been a refining process ever since.
Rosé is what they do best in Provence, its produce has become big business in America of late where Instagram has elevated its status to one of the most photographed beverages of the summer.
Don't assume it's just a ladies' tipple, men are showing their appreciation too, in the from of #brosé with the export of magnums of the pink stuff to the states growing exponentially.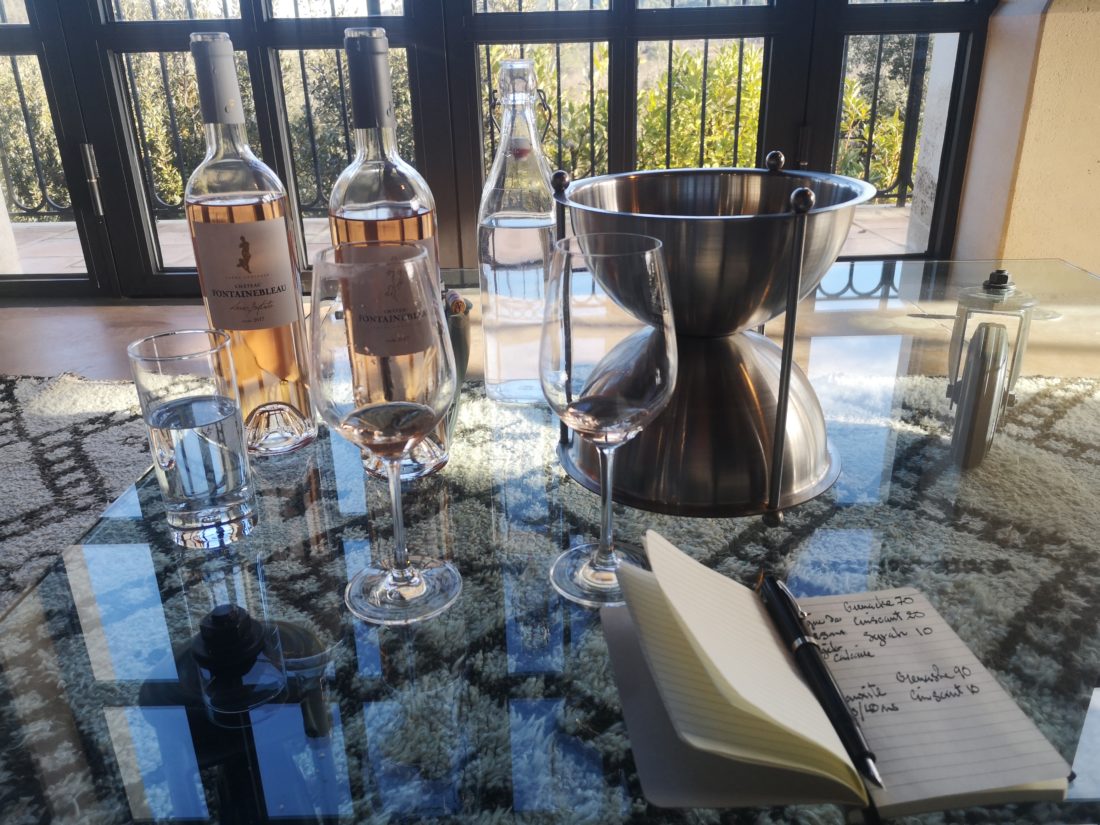 There's something about this pink concoction that signifies carefree days in the sun and because there's no time wasted with aging, there's little fuss about vintage or needing to be an expert to enjoy its flavours.
That's not to say they don't take their rosé very seriously in Provence, getting those grape ratios in shape is a fine art of knowledge and knowing.
One vigneron, I've returned to time and again, for the welcome, the unspoilt panoramic views and the expertise, is Chateau Fontainebleau in the Haut Var, where you can sample their biodynamic wines for just €7 or simply pick up a few bottles while you're there. I dare you not to be won over. My sister Caroline is more of a red wine lover and was so taken by their Jean Max red, 80% cabernet sauvignon and 20% Syrah, she brought a few home. As I was driving, my sister got to have the most fun this time, while I reluctantly used the spittoon and sat the rest of the tasting out, hence my fake smile below.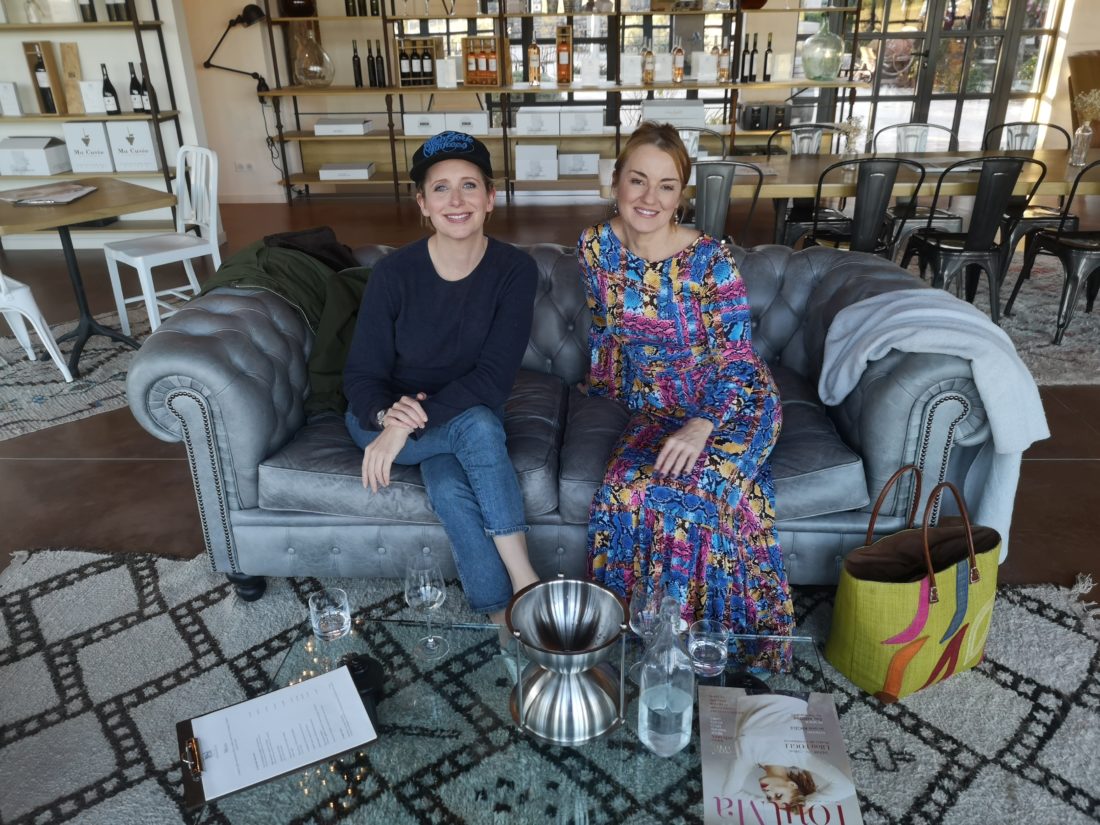 Be warned, like many wine estates in Provence, there is no chateau. In its place, however, is a wonderful building with floor to ceiling panelled windows, that welcomes parties of up to 120 people for private functions. It's open all year round too. I'm all for going off season to avoid the crowds and to get a better deal. There's also a discreet hameau with a bastide, a swimming pool and tennis courts that you can rent for special occasions. The picturesque village of Cotignac, set into an 80 metre high cliff, is just up the road and well worth a visit.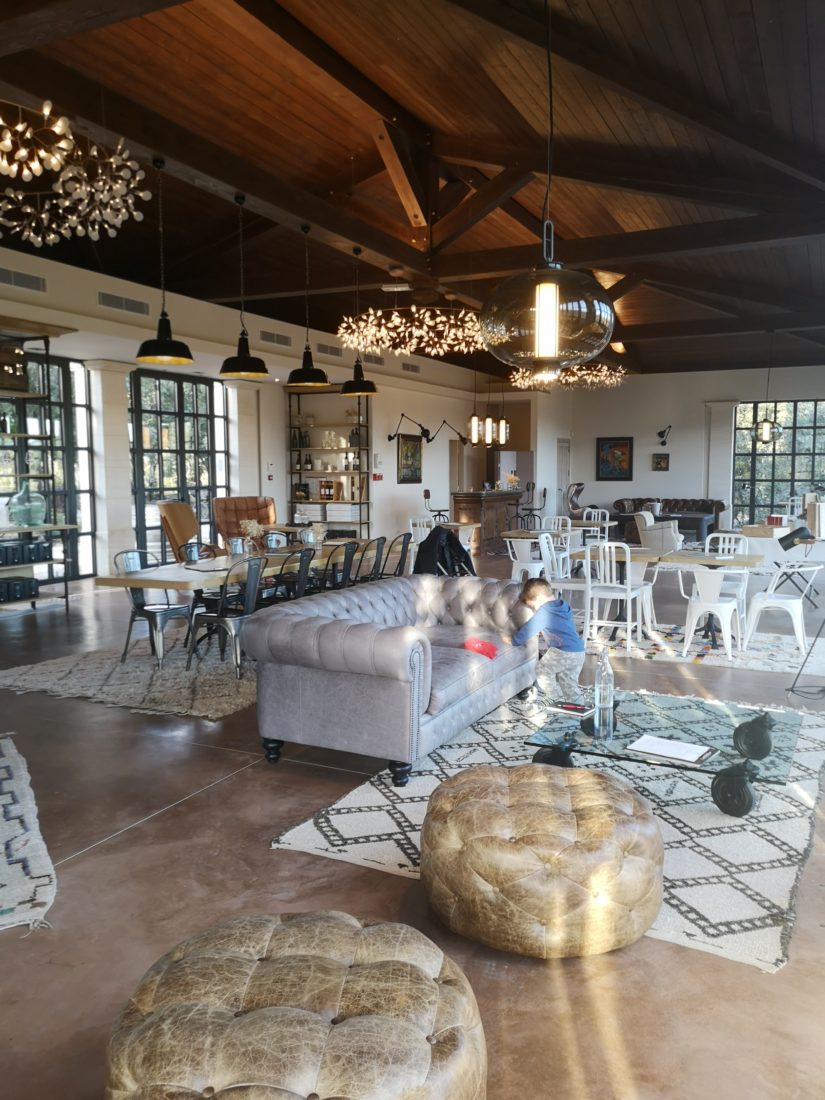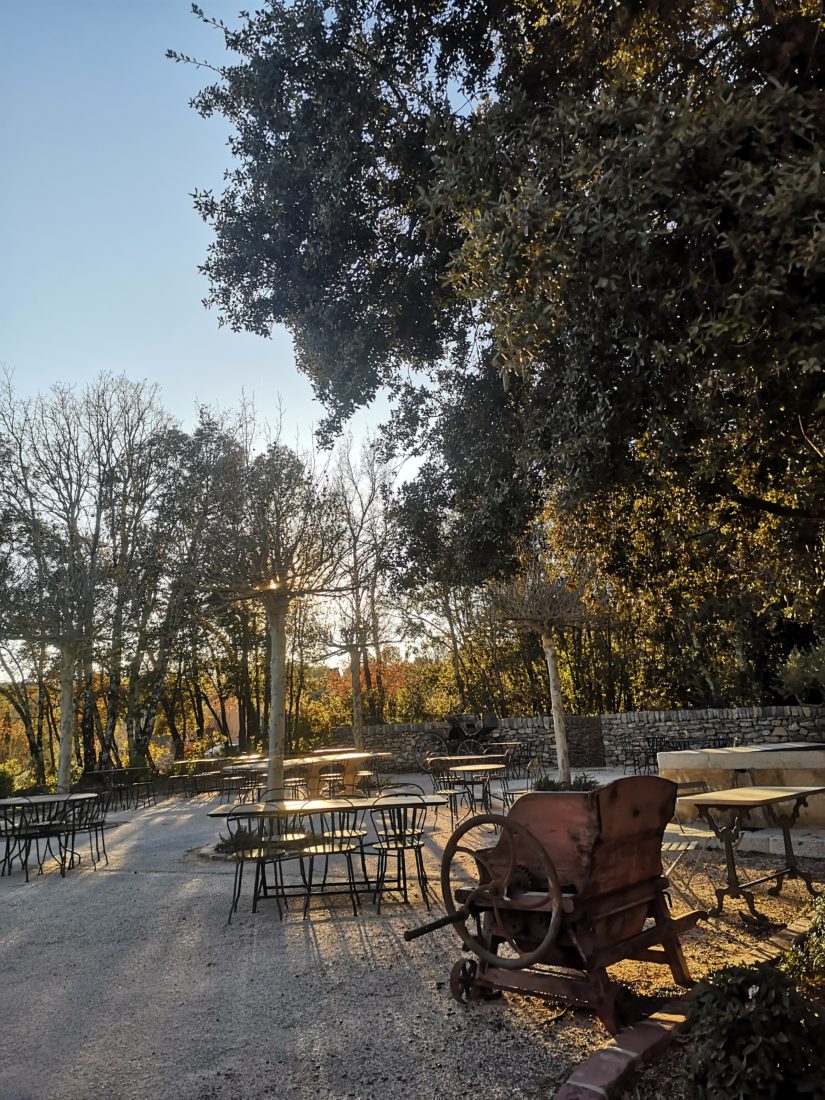 The 150 hectare estate is run by owner Jean Louis Bouchard and oenologist Valérie Courreges and offers an elegant respite to enjoy Provence Verte and its fine wines. Exquisite.ie recommends.
For more information go to: https://chateaufontainebleauduvar.com/en/