Today marks the birthday of Grabrielle 'Coco' Chanel who was born on the 19th of August 1883 in Saumur, Maine-et-Loire in France. To celebrate one of fashion's greatest and most enduring designers, Exquisite.ie's Aisling O'Loughlin explores the seaside resort where the young Coco set up her first fashion boutique in 1913 before conquering the world….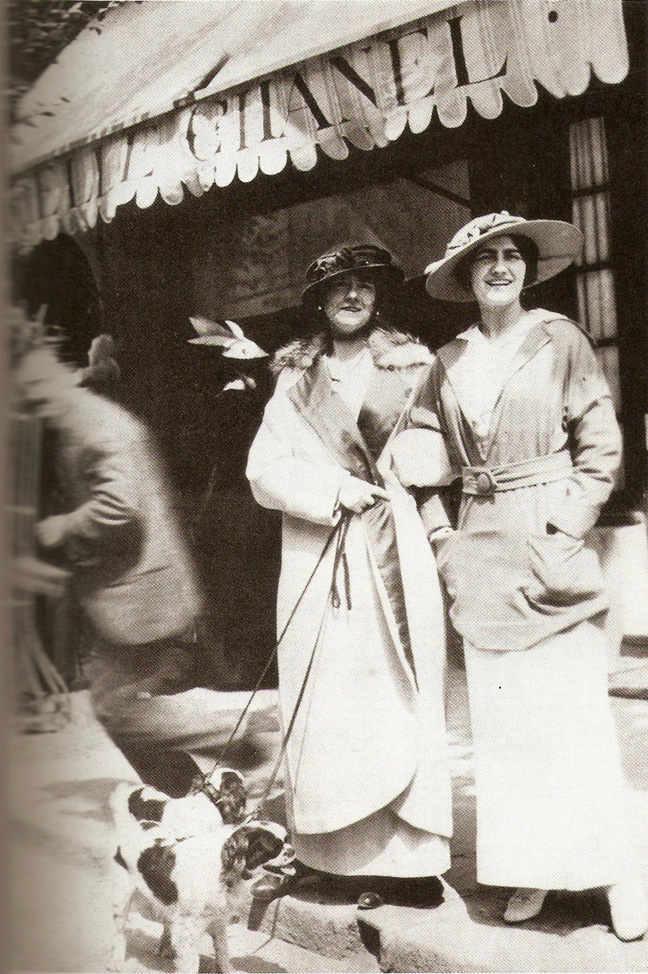 You can see why Gabrielle 'Coco' Chanel was drawn to and inspired by Deauville, two hours north of Paris by train.
Those fairytale Belle Époque villas, one more enchanting than the other, would make a girl who came from rags dream big.
This is where Coco Chanel opened her first fashion boutique with her great love Arthur 'Boy' Capel, a dashing English polo player who was never faithful but it didn't seem to come between them.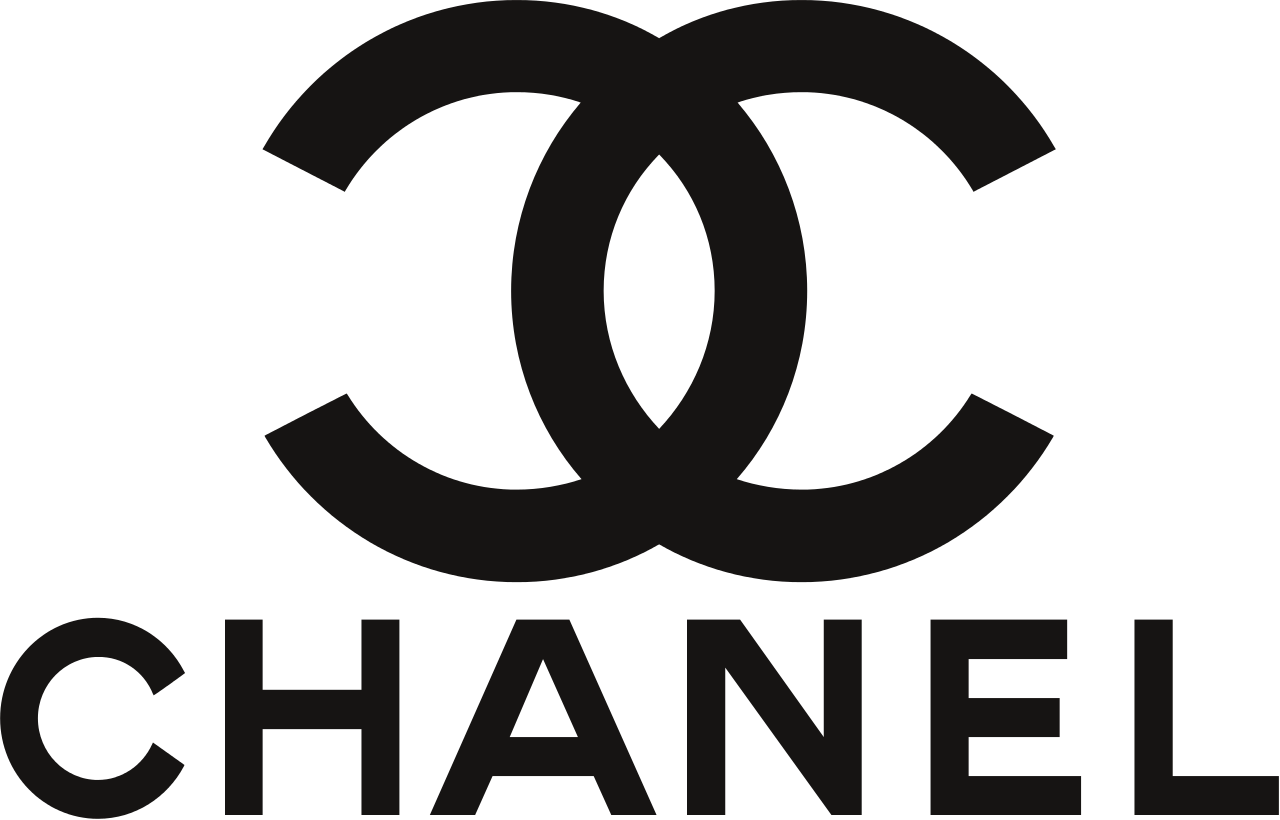 Some say the two CCs synonymous with the brand are after Chanel and Capel who died in a motorbike accident in 1919 leaving Coco heartbroken. Strange that in a town of luxury boutiques, there's no Chanel store and the only memory of her first foray into fashion from millinery is a little poster on a side street door. I was expecting more. Surely it warrants a little exhibition, non?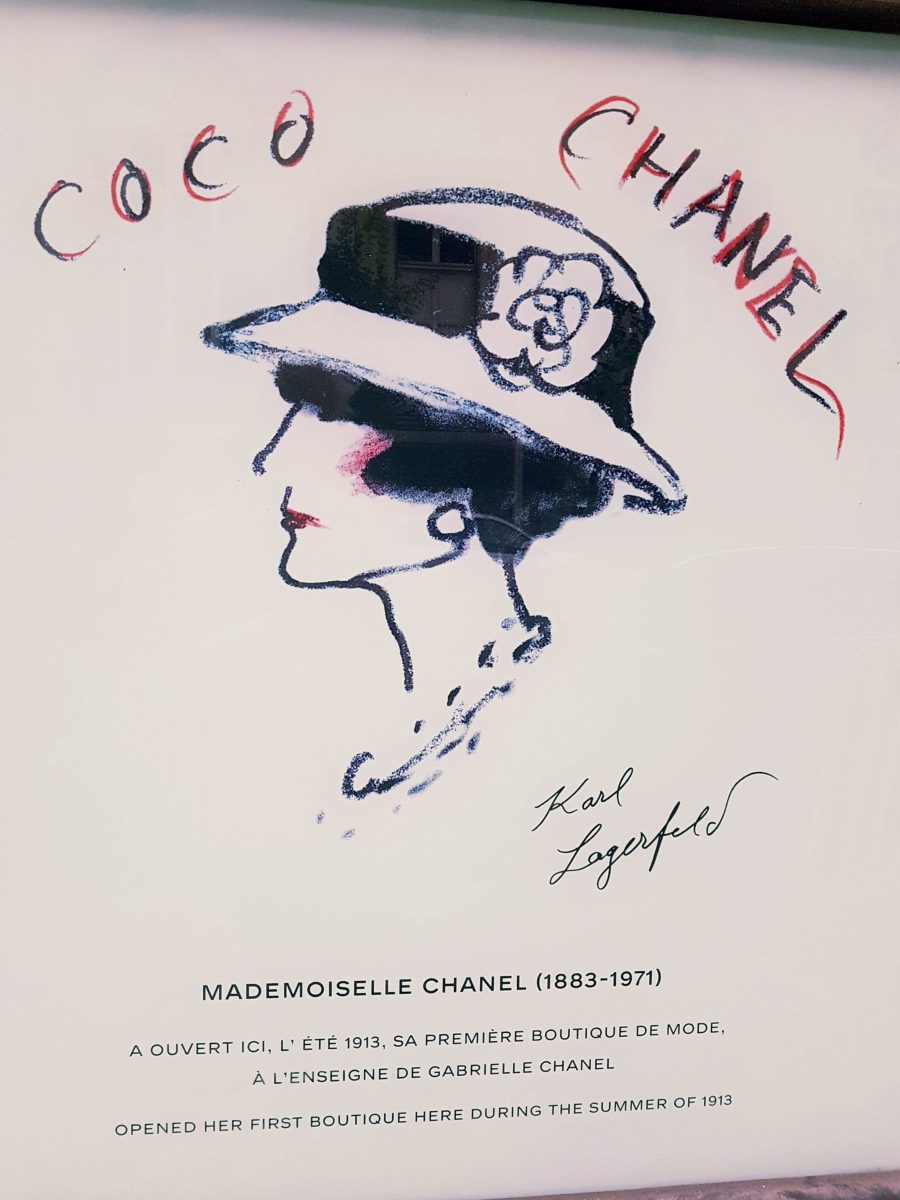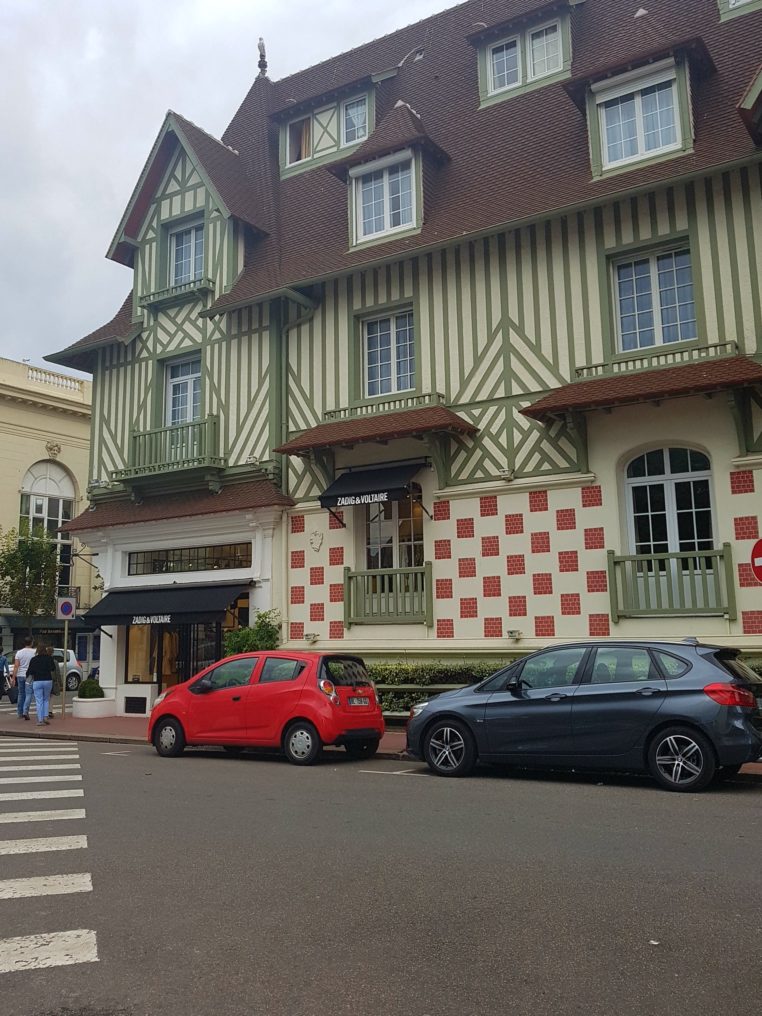 I was reading all about how Deauville had influenced Chanel's designs, when I snapped the book shut and started booking flights. I needed to see this place for myself. So from Paris I got the train from Saint Lazare straight into Deauville's elegant Neo-Normand station. Google Maps assured me my hotel was walking distance, 19 minutes to be exact, so I strolled through town to the famous Royal Barriere, built in 1913, overlooking the sea and that famous boardwalk, la Promenade des Planches, created to keep the ladeez long skirts free from sand.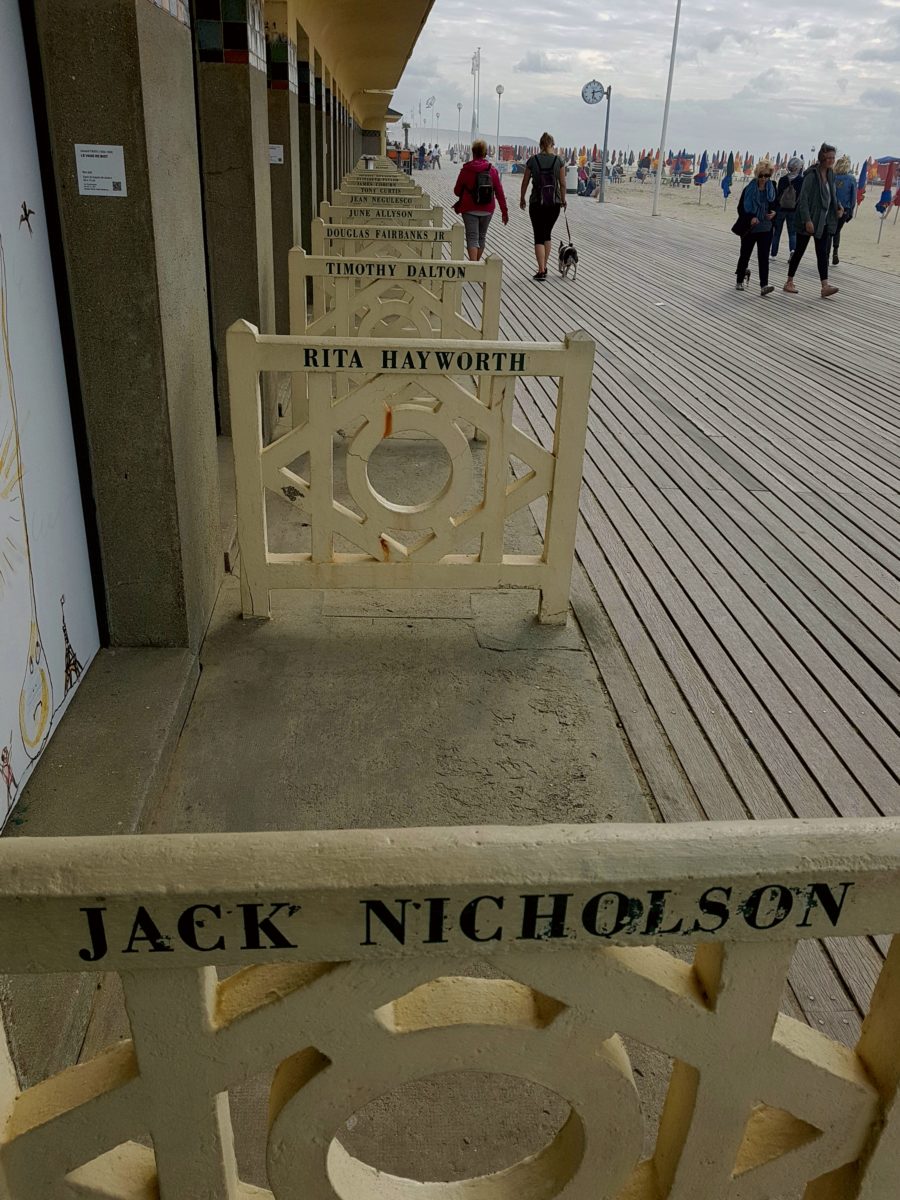 Curiosity and a desperate need for sleep and momma me time had brought me to this privileged corner of the world. Nearly six years of broken shut-eye thanks to my three boys' ever shifting night patterns were taking their toll. Inevitably I took my maternal guilt along too. Even maternal guilt needs a holiday. We sipped champagne on the beach, the soft, white sand stretching out as far as the eye can see, either direction.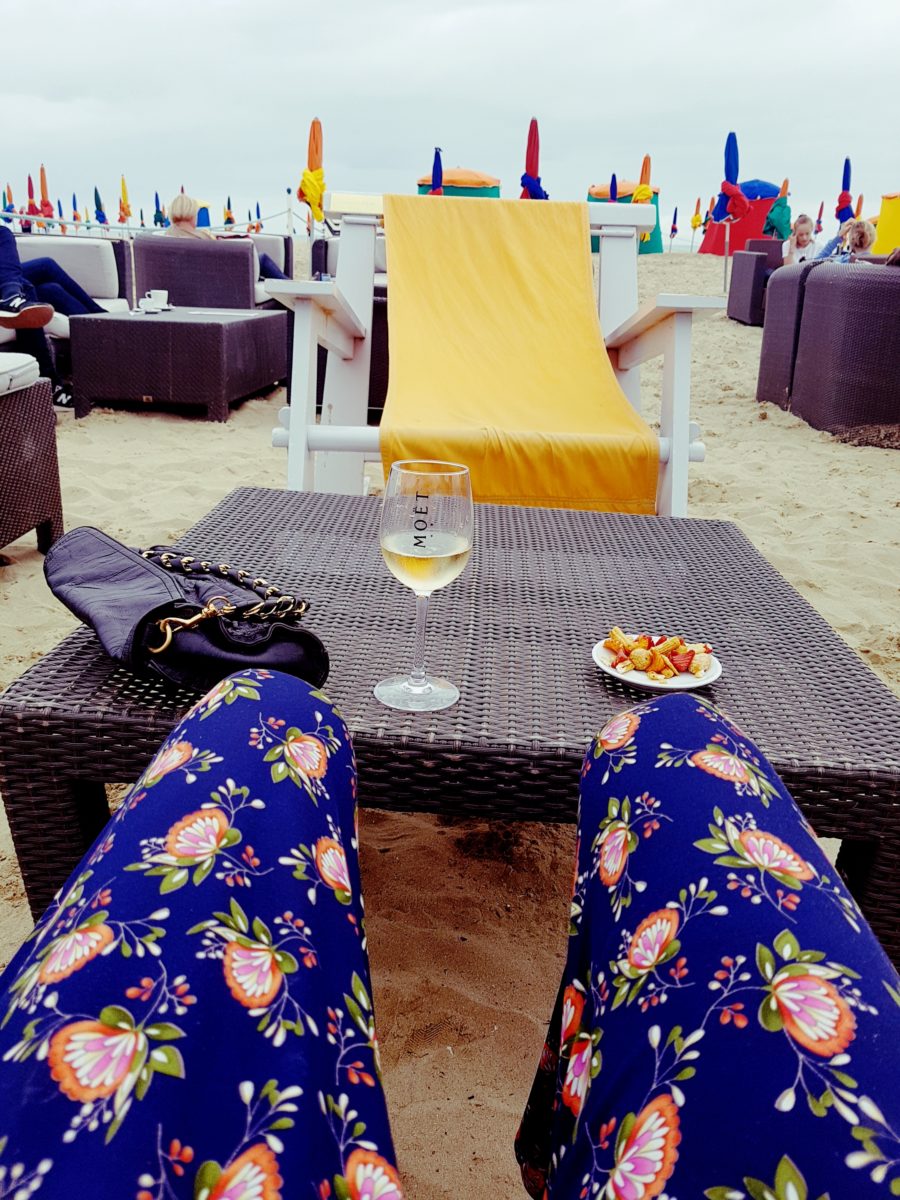 Behind us, rows of bathing cabins named after actors who attended the American Film Festival every September adding to the sense of glamour and occasion. Blue skies were not to be but there was something enthralling about those gold streaked clouds and soft winds. The kids would come next time. They'd love this space.
To think of all those fallen sons on Normandy's beaches on D-Day, 6th of June 1944 as the Allies began their assault to reclaim France from the Nazis.
I forced my thoughts back to happy things, a child playing on the sand, a dog waiting patiently in a bicycle basket for its owner to buy an ice-cream. How life can turn.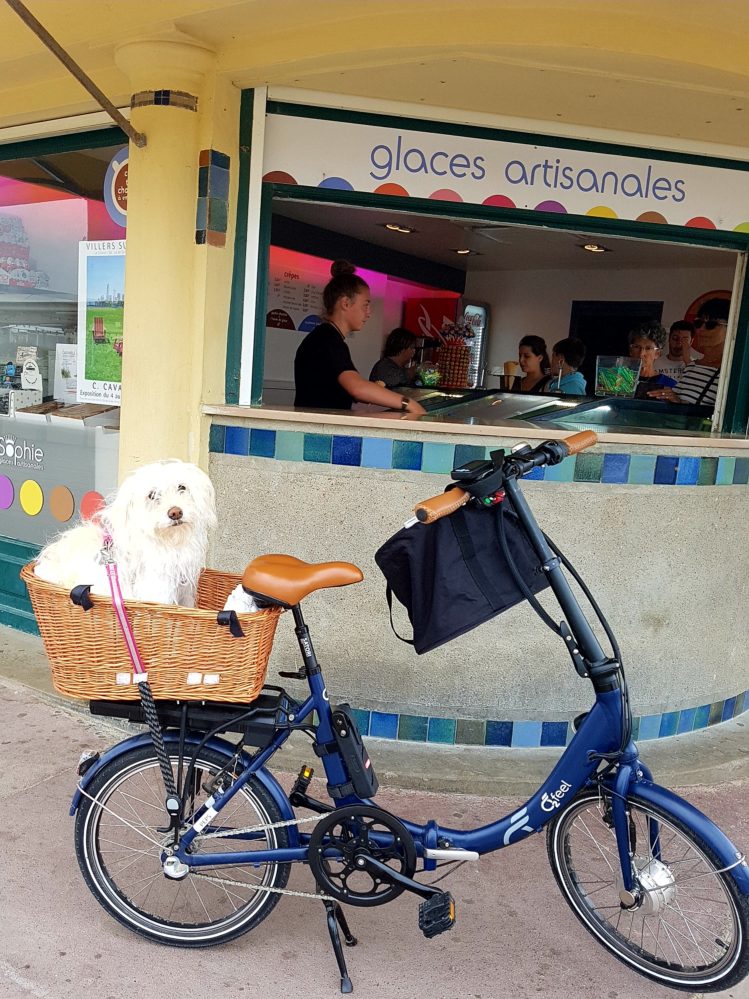 Later that evening while gazing from my hotel room, the sight of dozens of horse riders at sunset cantering along the shoreline reminds me, 'This is horse country'.
Sit outside a café long enough and you'll be treated to the sound of hooves on cobblestones and the drama of horses being lead through the streets to one of the 75 studs in the vicinity.
There are regular meetings at the town's two racecourses if you fancy a flutter. Ireland's former richest man and racing enthusiast Tony O'Reilly owns a chateau nearby with his wife Chryss Goulandris. The Irish racing set know these parts well.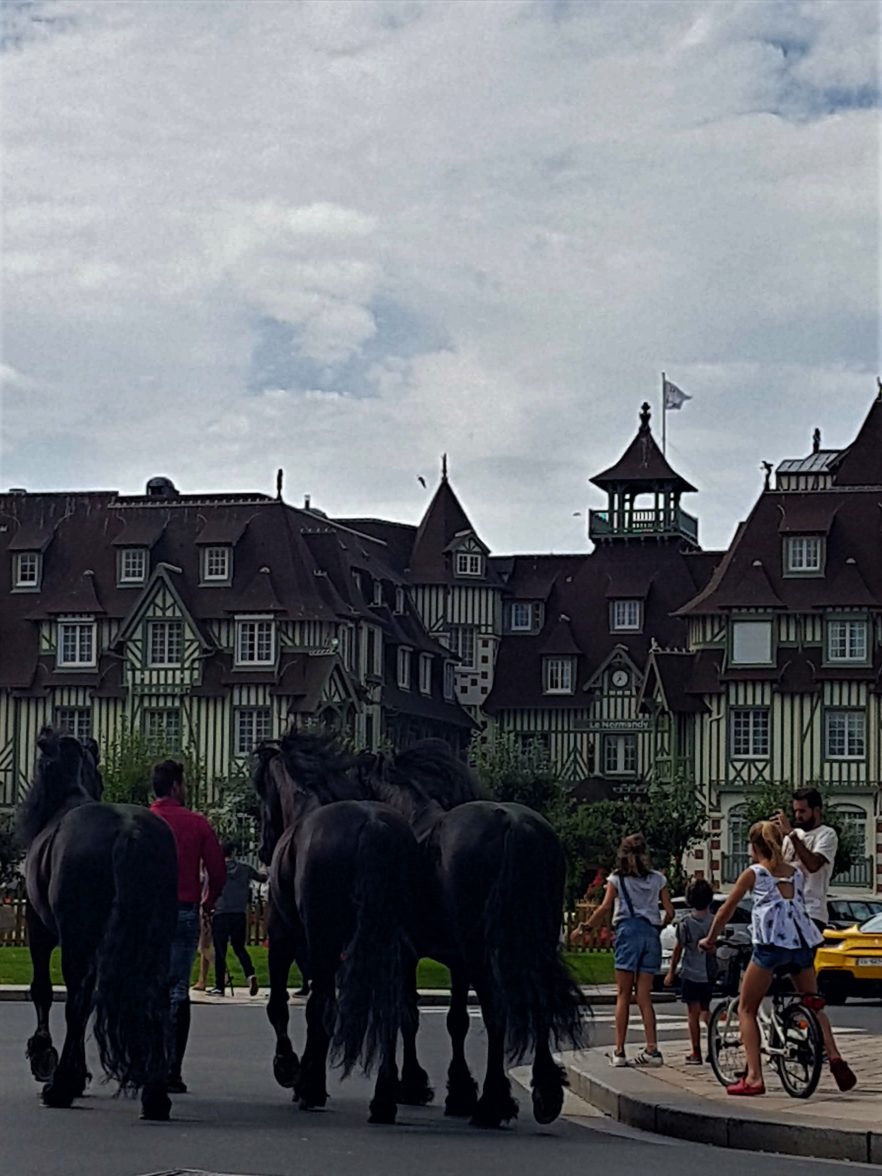 Deauville is twinned with Ireland's most famous horse breeding county, Kildare, and funnily enough by the second day it was beginning to feel a bit too Kildare Village for me: Impeccable, neat and cushioned from the disorder of real life. So I hopped on one of the hotel's bikes and set off across the river Touques to neighbouring Trouville, five minutes of gentle pedalling and you're there, cycle lanes all the way.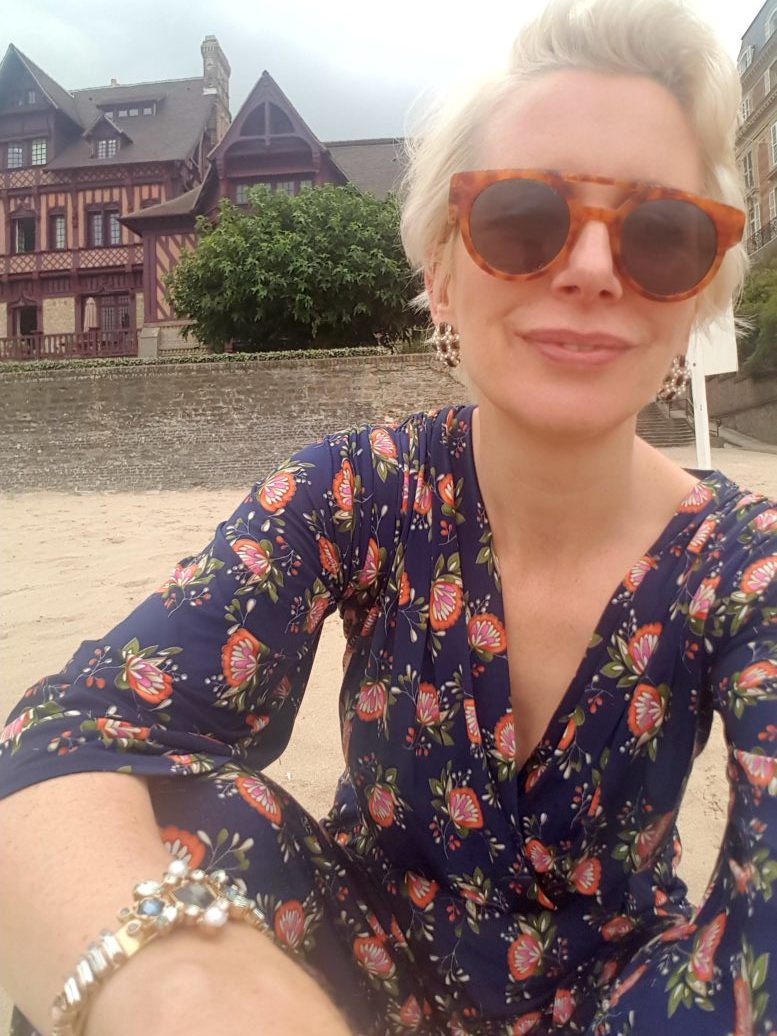 Trouville is France's original seaside resort, popularised by the paintings of Charles Mozin in the mid 1800s which caught the attention of wealthy Parisians in the Louvre looking for a new haunt to holiday. Between 1860-1880, the great and good were waking up this sleepy fishing port and all manner of extravagant mansions were popping up along the beachfront.
The best bit is they're still there in all their glory. Trouville-sur-Mer is one of the few remaining Norman resorts to retain most of its shoreline's Second Empire architecture.
Monet immortalised one of those gems, the Hotel des Roches Noires in 1870 open just four years by then, a spot frequented by Marcel Proust and later Marguerite Duras. There's a lot of history here, a lot of big names and it's underplayed, which tends to make it more charming.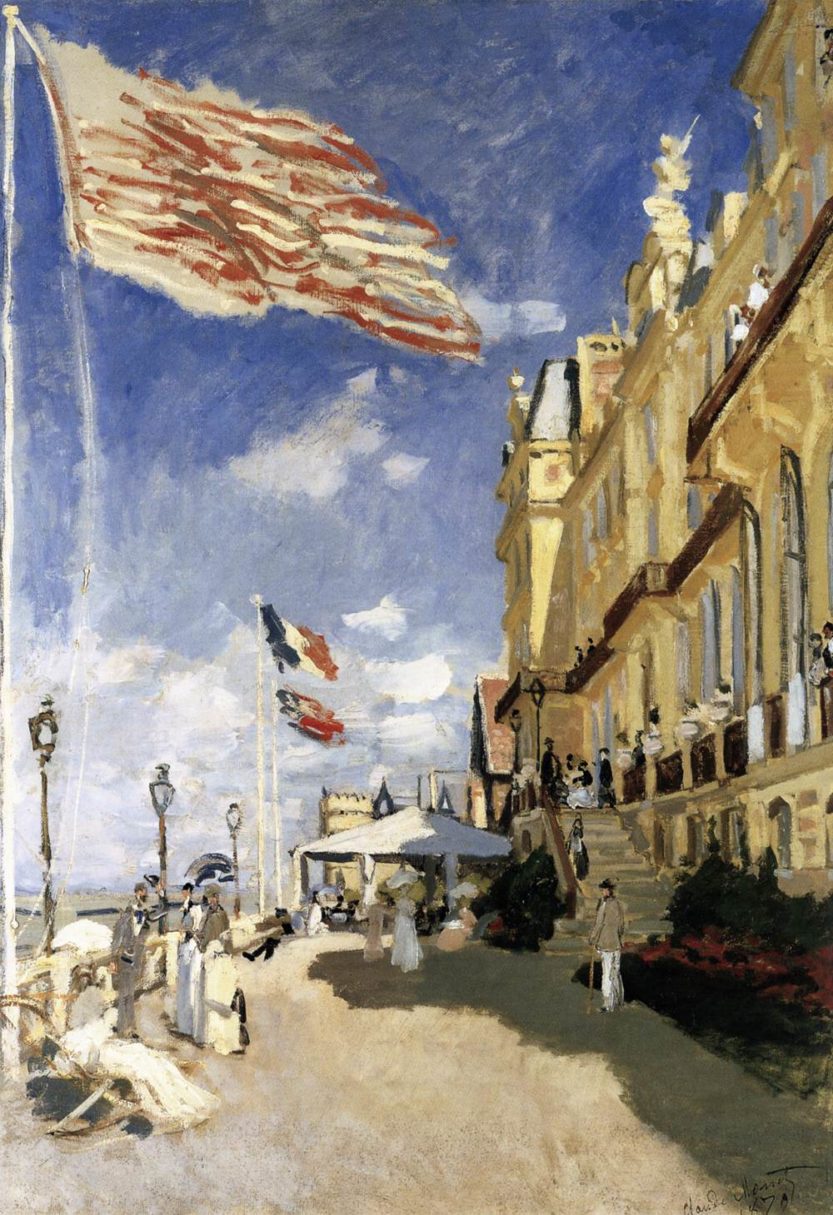 Behind the hotel, perched high above sea level, I take a gander around the local museum in the imperious Villa Montebello filled with maritime art before whizzing downhill for a stroll and a coffee in winding backstreets. The old joke used to run, Deauville was for the wives and Trouville for the mistresses. Thrilled with my new find, I'm ready for the perfectly ironed chinos of Deauville again.

Having only ever lost money on gambling, casinos aren't my thing but casinos and Deauville go hand in hand so I produced my passport and took a peep inside, making my way in from the Barriére Normandy, the other five star hotel in town and owned by the same family. I was the youngest person in there by a good 25 years. So this is where those OAPs are squandering the kids' inheritance.
I was clearly on the outer layer of one armed bandits and slot machines, enough to get an idea of the casino which is apparently based on Ian Fleming's first James Bond novel, Casino Royale published in 1953.
Back outside, a skip and a hop across the road will get you to the town's Olympic swimming pool (I managed four lengths before calling it quits) and the Thalasso Deauville Centre Algotherm for some serious seawater therapy.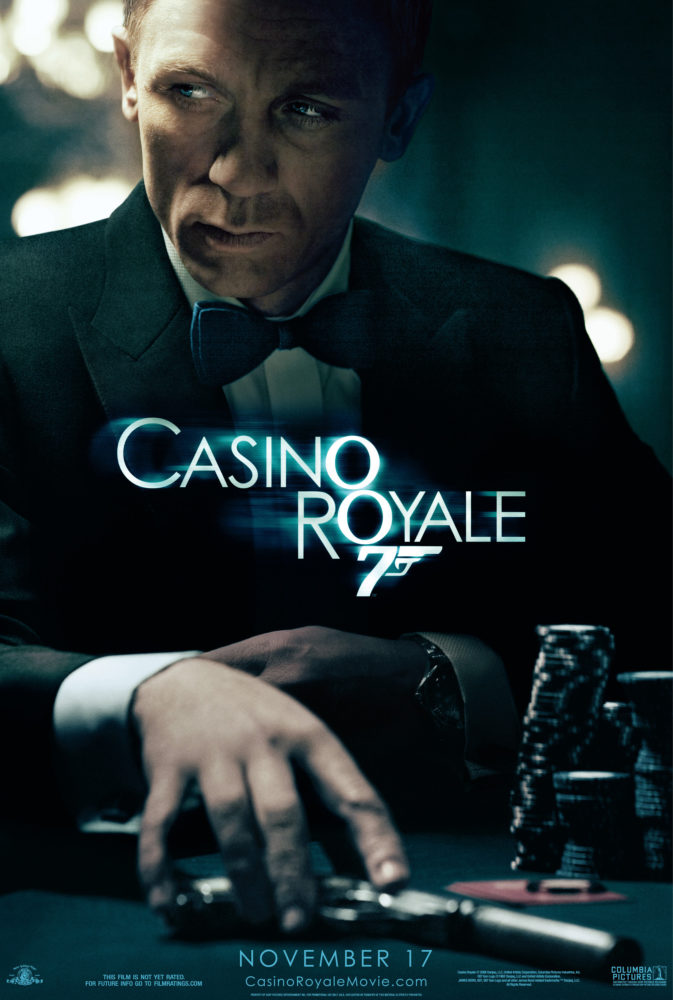 One place I really wanted to see the interior of was The Villa Strassburger, a stunning Anglo-Norman holiday home built on land once owned by writer Gustave Flaubert's family. Originally constructed in 1907 for the Baron Henri de Rothschild before changing hands after World War I to American horse breeder Ralph Beaver Strassburger in 1924. Strassburger's son bequeathed the home, perfectly preserved, to Deauville in 1980. Don't do what I did, just rock up. You have to book in advance for a guided tour or if you have a special occasion coming up, you can book the whole thing. Anyway, I'll chalk it down for next time. This is a part of France well worth exploring. I'll be back.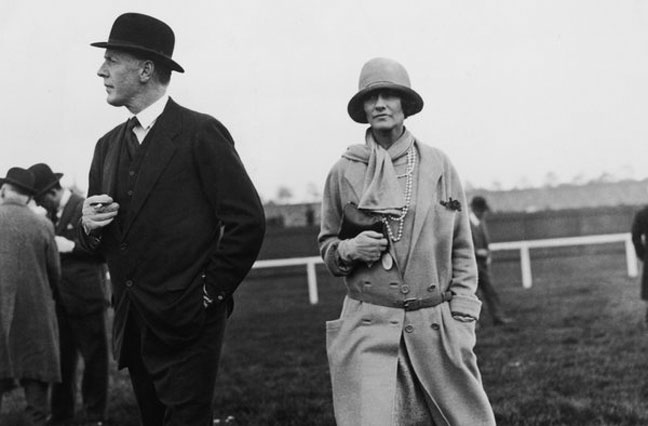 DEAUVILLE FACTBOX
Deauville is otherwise known as the Parisian Riviera and is situated on the Cote Fleurie in the Calvados Department of Normandy.

Duc Charles Auguste de Morny, half brother of the emperor Napoleon III, is regarded as the creator of Deauville.
During World War II, Deauville was completely taken over by the Nazis who occupied its plush villas, hotels and casinos.
The annual American Film Festival has been going strong since 1975 and attracts Hollywood's finest to the small seaside resort.
In literature, Deauville is known for its role in Proust's In Search of Lost Time.

Coco Chanel opened her first fashion boutique here and Yves Saint Laurent was a regular visitor to his villa in Deauville.

If you're flying via Stansted to Deauville, Normandie Airport, there's no longer a car hire service from the airport. You'll need to taxi it first and hire the car in Deauville.