"A little bad taste is like a nice splash of paprika. We all need a splash of bad taste—it's hearty, it's healthy, it's physical. I think we could use more of it. No taste is what I'm against."
The inimitable words of the late Diana Vreeland, former editor in chief at Vogue (1963-71) who understood that style is all about attitude, describing fashion as the most intoxicating release from the banality of the world. What would she have made of today's bad taste which now takes centre stage in all its attention loving garishness? From shiny tracksuits to crotch hugging leggings; fishnet tights under denim shorts, hip slit knickerless displays, the side boob, under boob, free the nipple jiggling: there's a hell of a lot of paprika dust clouds swirling.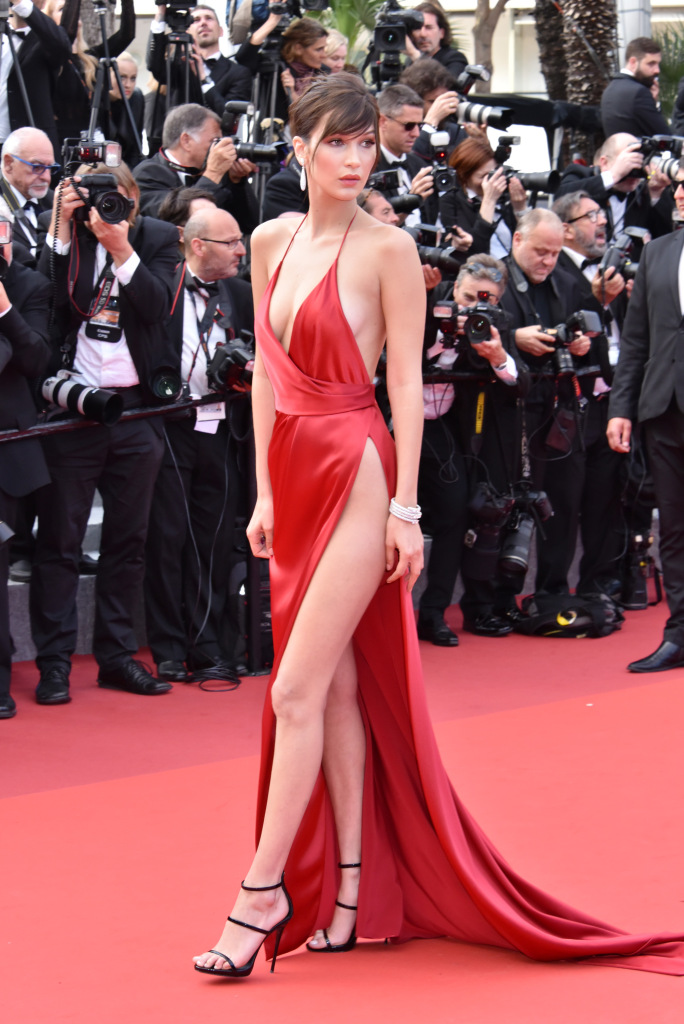 The Parisian born wordsmith was correct in observing, 'Too much good taste can be boring'. But what about too much bad taste? Have we gone too far in the other direction? I mean commuter trainers at formal events. No, no and no. As for extended sleeves. What nonsense is that? They're not even appealing to the eye.
Don't get me started on the butt eating awfulness that is the athleisure trend, which we're expected to unquestioningly embrace like the Emperor's New Clothes.
Didn't we learn anything from the abomination that was shell suits the first time round in the early 90s? Swiftly followed by those tacky velour tracksuits that J-Lo has a lot to answer for, that have somehow re-emerged thanks to the Kardashians and Hadids. The writer Charles Bukowski got it in one when he said, 'Bad taste creates many more millionaires than good taste'.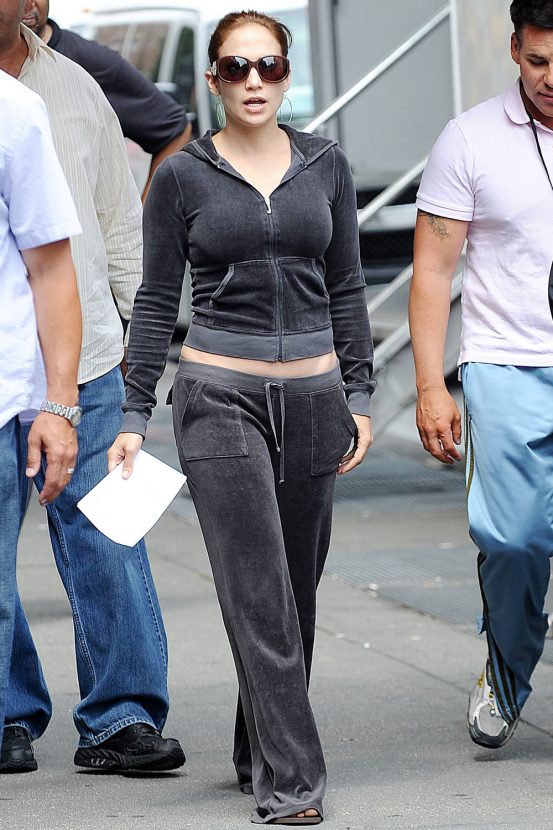 I'm not completely against all this bad taste, especially in the morning ahead of the school run, I throw my puffer jacket on over a pair of leggings and oversized jumper and wedge my feet into the nearest trainers to hand. Fashion trends tell me I'm doing alright with this look. The mirror tells another story.
Andy Warhol said, 'Bad taste makes the day go faster' and this slovenly get-up definitely gets me out the door and the kids to school on time (more or less) although I'm nearly certain that's not what he meant.
Still, it's better than beige. No doubt this bout of bad taste brashness is in direct revolt to normcore and the dictates of an elite few which would make the most vanilla amongst us rebel. Nude shoes and sensible dresses will only take you so far. It's just I don't think I can bear to witness another pair of knickers under transparent skirting at a formal event. We'll leave the last word to Regency dandy Beau Brummell who observed, 'Fashions come and go; bad taste is timeless'.
And you can find Aisling O'Loughlin's fashion column in the Irish Mail on Sunday Magazine weekly.