On wearing leopard print, Christian Dior warned his clients: 'If you are fair and sweet, don't wear it'.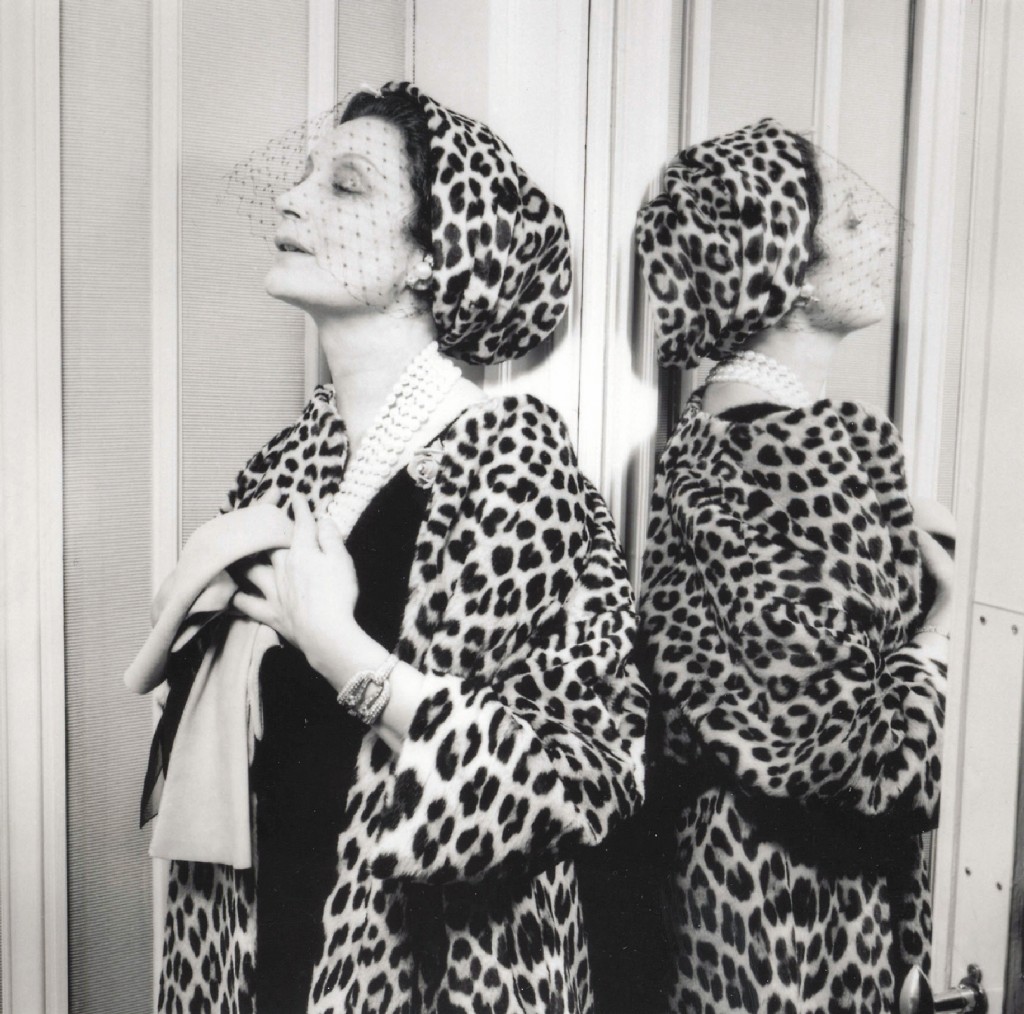 Of all the patterns, leopard print is the most sassy, trashy, elegant, sexual, sexy, empowering and daring. From Taylor Swift's good girl gone bad leopard print dress in her new music video for 'Look What You Made Me Do' to supermodel Kate Moss's enduring love of the print, these days it's a perennial wardrobe winner with a serious attitude.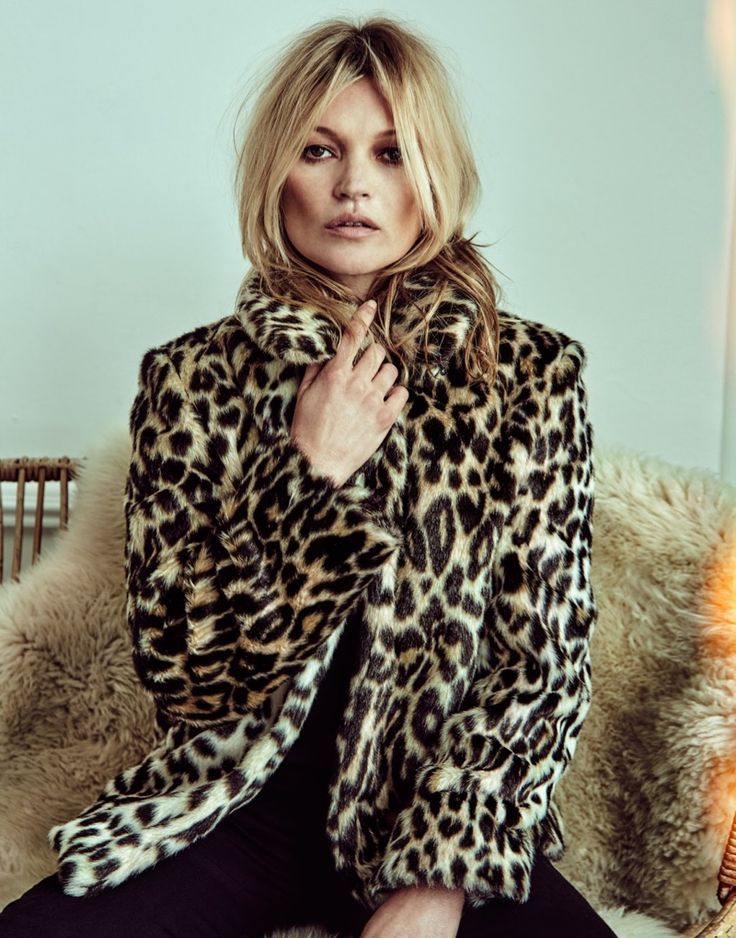 Fashion's love affair with this wild cat print began in the 1920s as mass production took off. For the rich, real leopard fur coats were all the rage and seen as the trophy wife's garment of choice, a cloak of disregard for domestic duties and indeed for the unfortunate leopard. In Hollywood actress Joan Crawford was one of the first big stars to embrace the print, then Ava Gardner showed off her untamed sexuality posing in a leopard print bodysuit, on a leopard print stairs no less.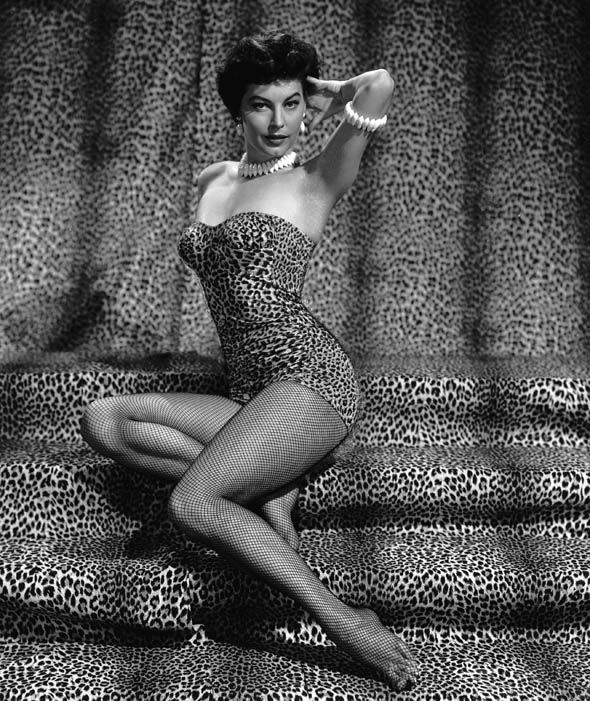 The feisty ones loved it most, including the most buxom of all Jane Mansfield and Elizabeth Taylor who was prone to adding a matching leopard print hat for extra oomph. Burlesque performer and author of the book 'Fierce: The History of Leopard Print' describes the woman who chooses leopard print as 'not necessarily saying she's a predator, but she sure ain't prey'.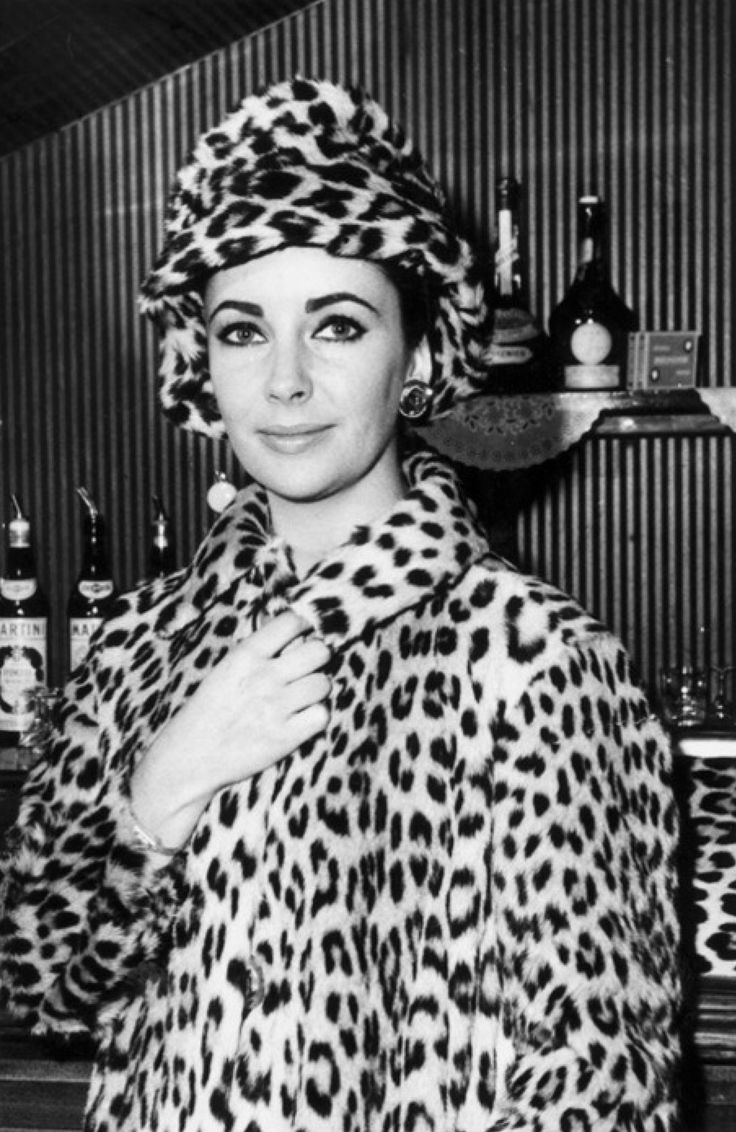 Thankfully the anti-fur movement intervened in the 1960s and the horror of killing leopards for their pelts slowed down.
Dustin Hoffman's breakout movie The Graduate (1967) also tainted fashion's love affair with leopard print.
Bored housewife, Mrs Robinson, played by Anne Bancroft, wore leopard print to full predatory effect while seducing the graduate Benjamin played by Dustin Hoffman who was incidentally only six years younger than the 36 year old actress at the time. Typical Hollywood.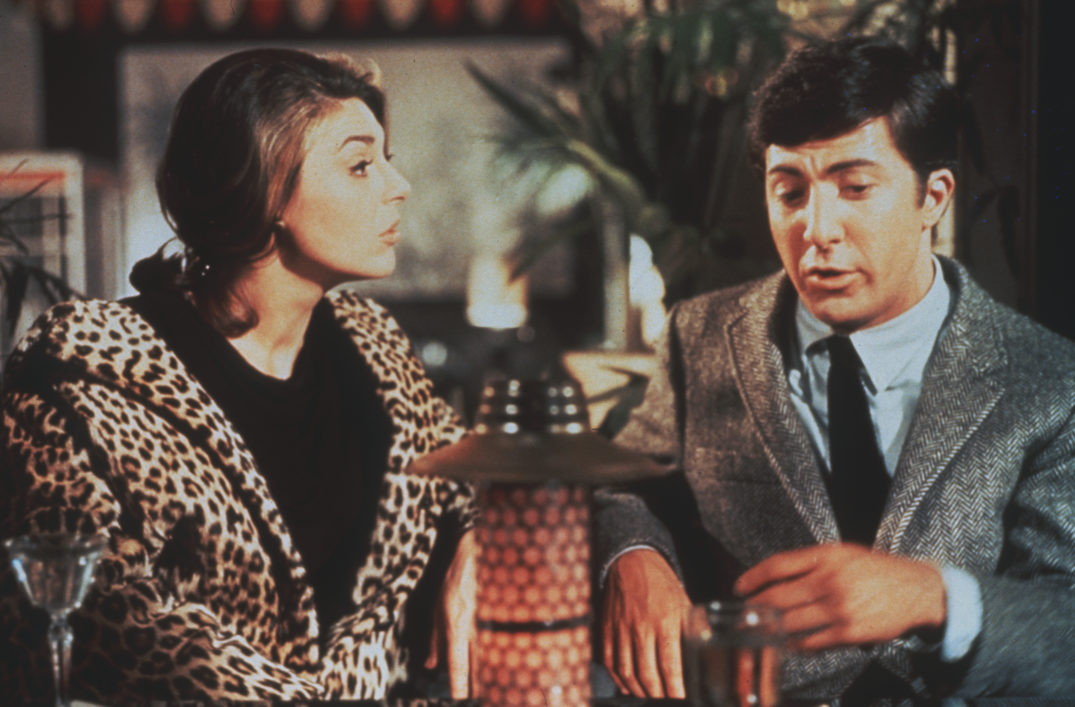 Anyway, after that leopard print took a nosedive from elegant to tawdry and soon was seen as tasteless and tacky by the most fickle of industries.
In popular culture fictional characters like Bette Lynch in Coronation Street and Peg Bundy in Married With Children ensured leopard print's dubious status.
In rock and pop circles however, the print was seen as a form of rebellion against good girl conformity as worn by Blondie aka Debbie Harry and Grace Jones in the '70s and '80s.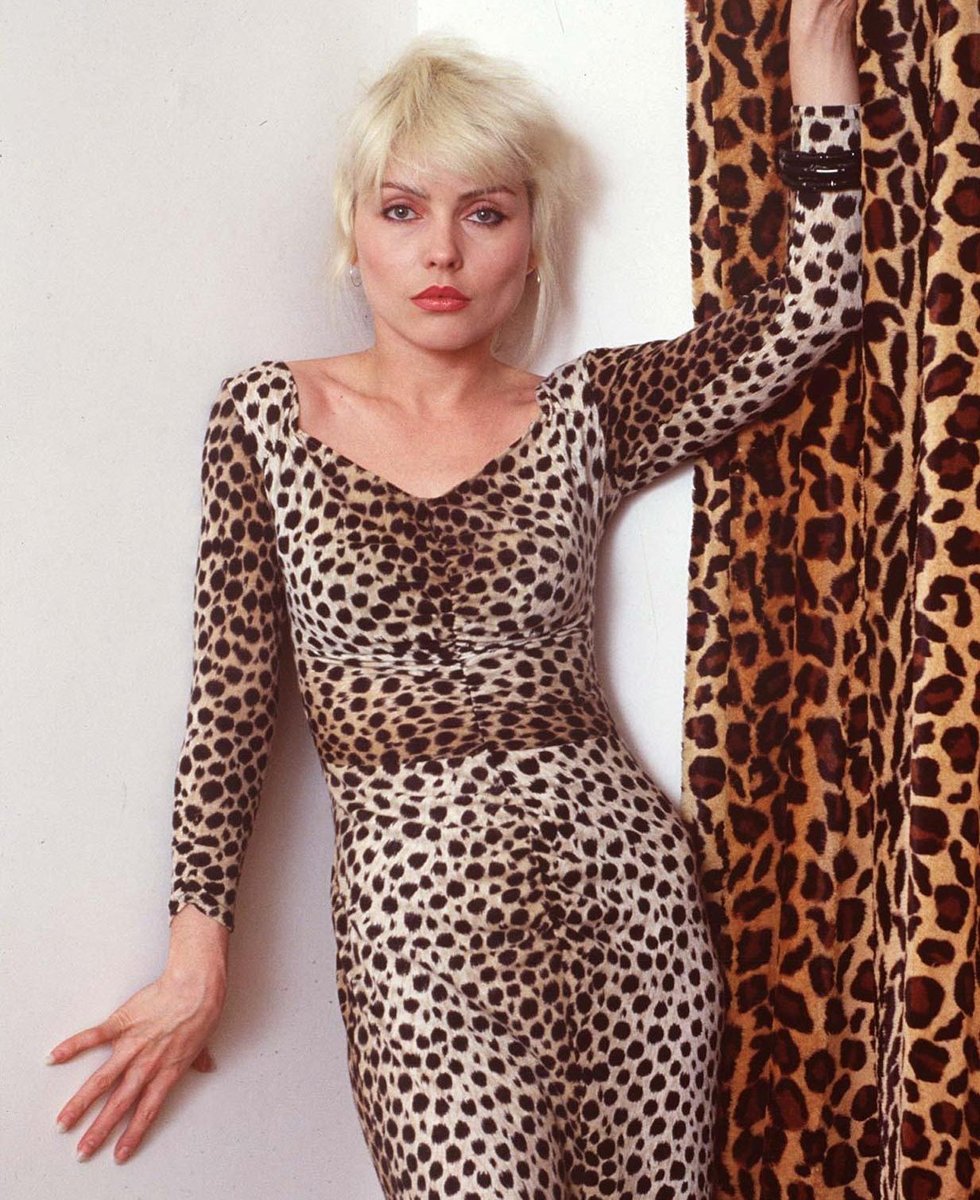 In the 90s it was Kate Moss who re-ignited the fashion world's love affair with leopard print. Her devil may care chic was so unfussy and cool, the print was soon returning to the catwalk season upon season from the most conservative designers like Armani to more outrageous ones like Betsey Johnson.
Now who doesn't own a bit of leopard print? Even the good girls are getting in on the act, or are they not that good after all?
There's always that question with leopard print, the independent, untameable, fast and furious print that keeps us guessing.