Claire Brett, Dip. Herb., ND. Dublin Herbalists founder and creator tells Exquisite.ie all about the rise in clean beauty and how she became Ireland's leading clean beauty creator…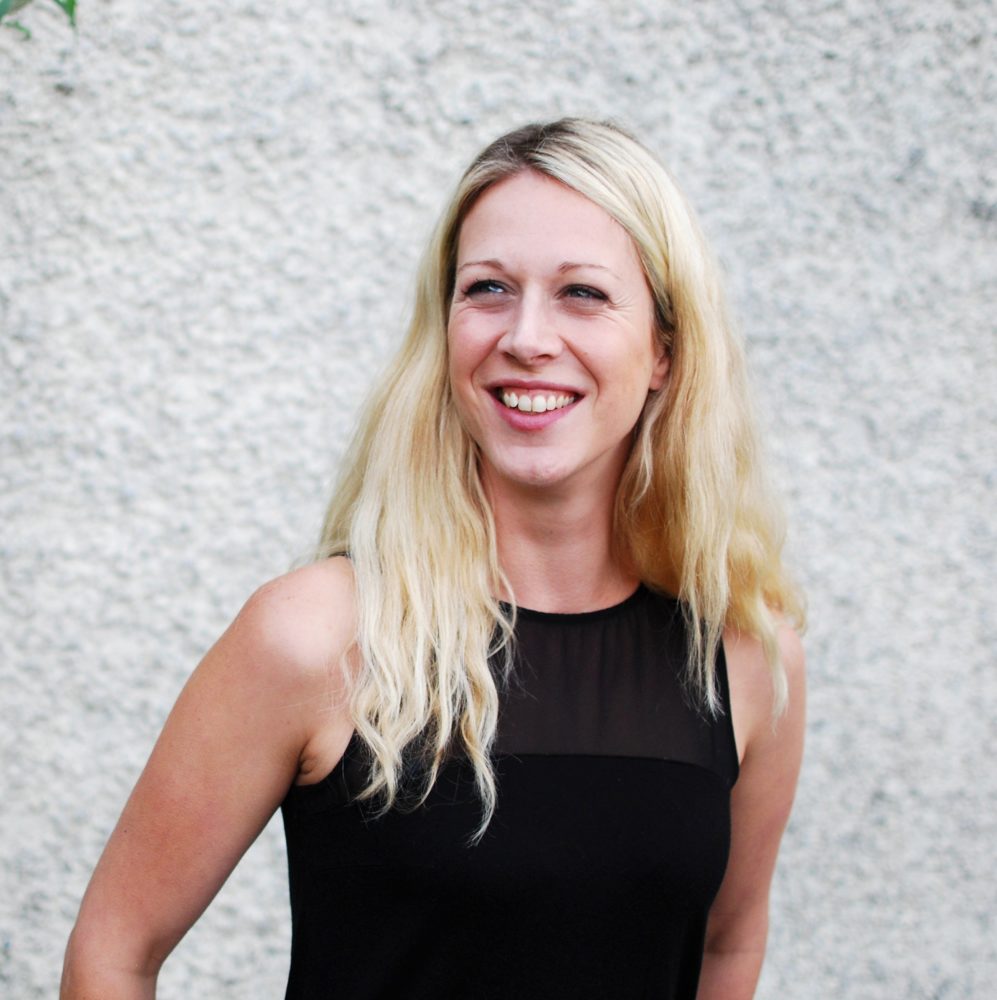 Herbalism and natural skin care is following in the footsteps of the organic food trends and becoming a vital condition for consumers. Since I started Dublin Herbalists in 2012 I have seen a huge surge in demand for products like this from across Ireland and around the world; with 71% of UK consumers increasingly drawn to organic food inspired beauty.
We are so much more aware of what is being put on our bodies and the impact it's having on the environment.
The banning of micro-beads for example has potential to change the health of our oceans for centuries to come and I only see more positive changes in cosmetic production.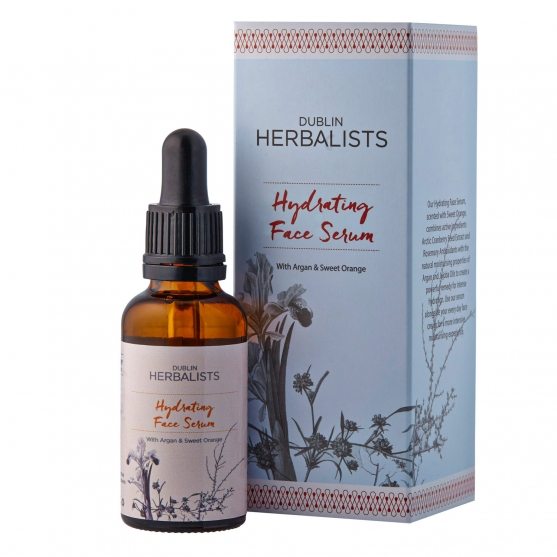 51% of consumers are influenced by the social and ecological impact of the companies they buy from
Ireland is one of the world's leading countries in this trend. Recently Mitel reported that Irish shoppers are increasingly demanding natural ingredients in their products with the major brands introducing natural botanicals and plant extracts in their everyday ranges to satisfy demand. While this is a fantastic indication of the importance of natural ingredients for Irish consumers, many large manufacturers continue to use chemicals which is why it's so important for independent brands, like Dublin Herbalists, to offer an alternative.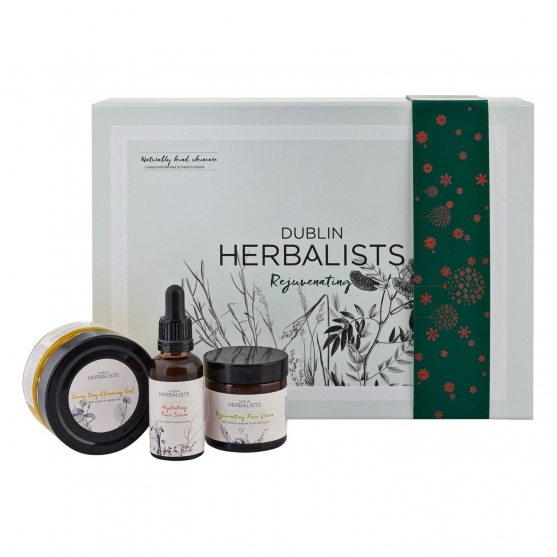 While the sector is growing we are still at the beginning of our journey, but I predict it will be the dominant beauty trend globally within the next ten years. Millennials are the most active and engaged organic consumer demographic and we are all becoming more aware of the impact of our lifestyles on the environment. This can only mean growth for all sustainable trends.
Organic and natural beauty market value is expected to reach $13.2bn by 2018 in the US alone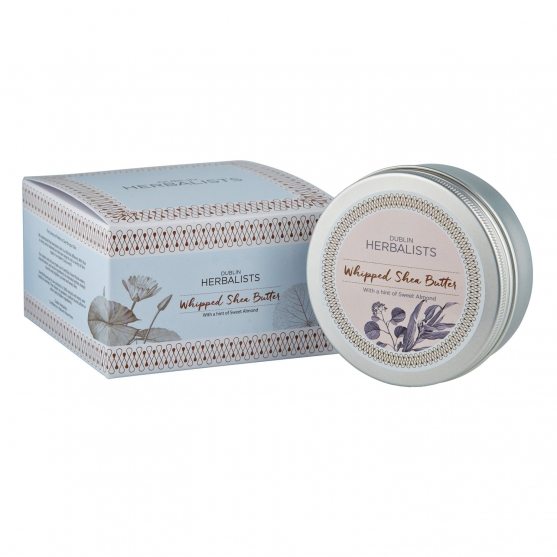 I've always been enamoured with the natural world and the relationship with healing, nurturing and nourishing our bodies. It all started for me when I was very young; as a child I was always embedded in nature.
Growing up in rural Kildare, we had a huge garden and were surrounded by farmland.
My father was a geologist and a landscape gardening enthusiast, so our gardens were packed full of wonders. He taught me all about plants, and how to understand them and their impact on the environment around them; nature was where I felt at home.
UK Soil Association reports a 13% growth in certified organic beauty and wellbeing making it the 6th year of consecutive growth for the sector Source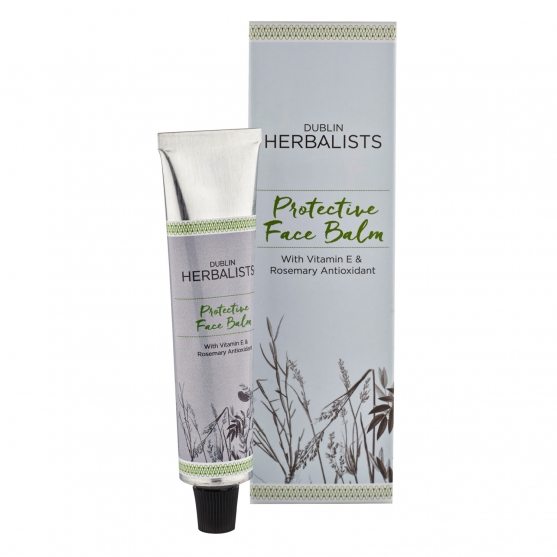 Later, while I was living in Australia I used to pass the Naturopathy College everyday on my way to work. At the time I did not know what Naturopathy was, but it piqued my interest and after a little research everything started to click into place.
Once I learned that something like this could be my profession I knew it was the only way forward for me.
I qualified with a Diploma in Herbal Medicine which gave me an even deeper understanding of natural ingredients, how they interact with each other and how the body responds to them. It gave a structure and formal training to the passions I already held from childhood.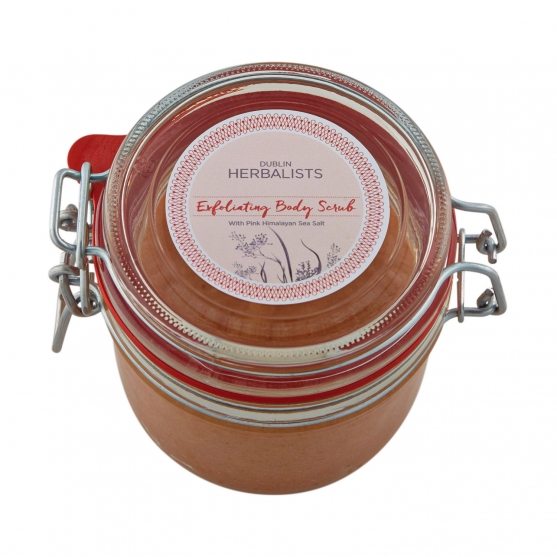 When I returned home I started exploring my new skills by developing products in my kitchen in my spare time. I began with a recipe for a simple moisturiser made from entirely natural ingredients and it proved so popular with my friends and family that I realised I needed to launch a new clean beauty alternative. Since launching Dublin Herbalists I have found that there is a massive demand in the Irish market for natural products, and we are growing all the time just to meet that demand!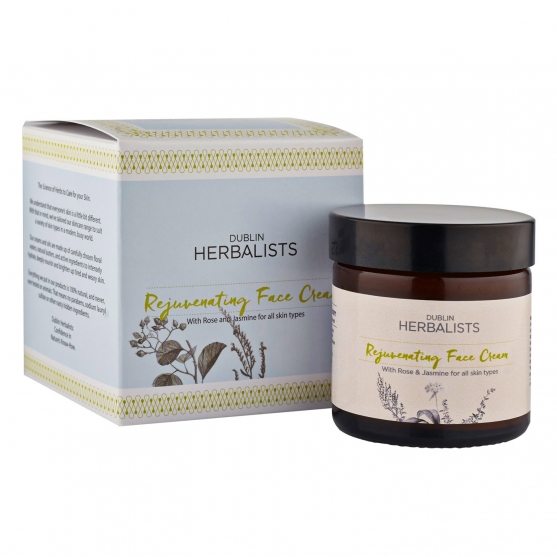 Consumers are increasingly aware of the environmental and ethical impact of their cosmetic choices leading to more companies opting for carbon neutral packaging and supply chains.
Dublin Herbalists is now available in stores across the country and online. It is such a pleasure to be sharing my creations with the world and to be a part of this amazing movement but it is consumer demand that shapes the market. Without the passionate individuals who are asking for more from beauty brands, we wouldn't have got this far today. It's only with each conscious individual purchase that we can expect to continue to see change across the sector as a whole
You can find out more on www.dublinherbalists.ie