Pharmacognosy: The branch of knowledge concerned with medicinal drugs obtained from plants or other natural sources.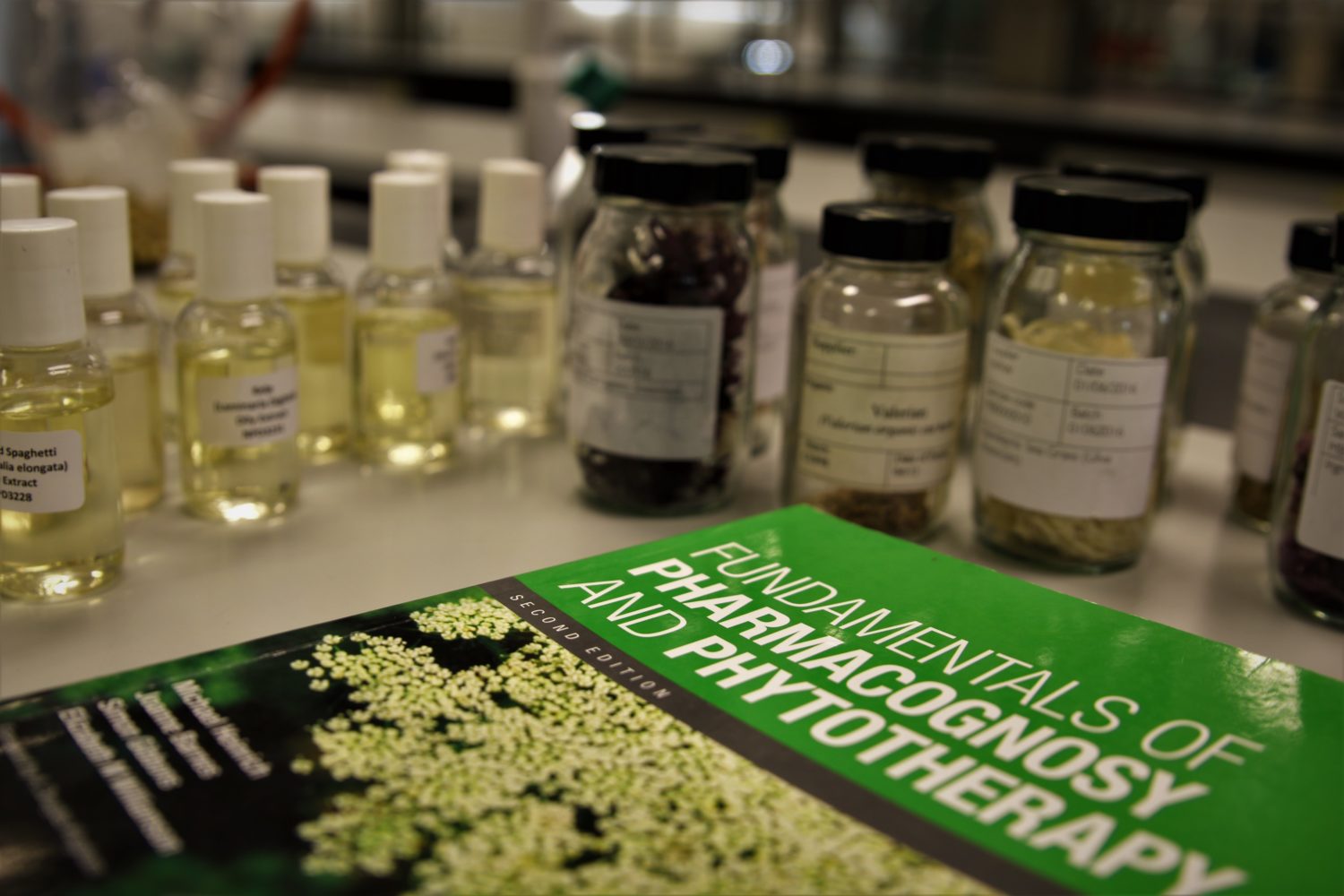 Sometimes we need reminding, Planet Earth is incredible. Awe-inspiring when you acknowledge the medicinal power of plants. Dr Simon Jackson has spent his life exploring the hidden magic of nature travelling between Asia, South America and Africa, befriending tribespeople and gaining the trust of the elders to learn their botanical secrets.
As Trinity College Dublin's Entrepreneur in Residence, Dr Jackson and partner John Murray have just laucnched Modern Botany and their unisex oil for skin, hair and nails.
The oil is made from local ingredients including Irish flax seed oil, chamomile and calendula to reduce inflammation, topped with frankincense and cedarwood. 'Having been part of an exclusive brand Dr Jackson's as sold on Net-a-Porter and celebrated by Vogue and GQ magazines, we wanted to create an inclusive product range while keeping our standards high'. The oil costs €35 and is available in Lloyds pharmacies nationwide.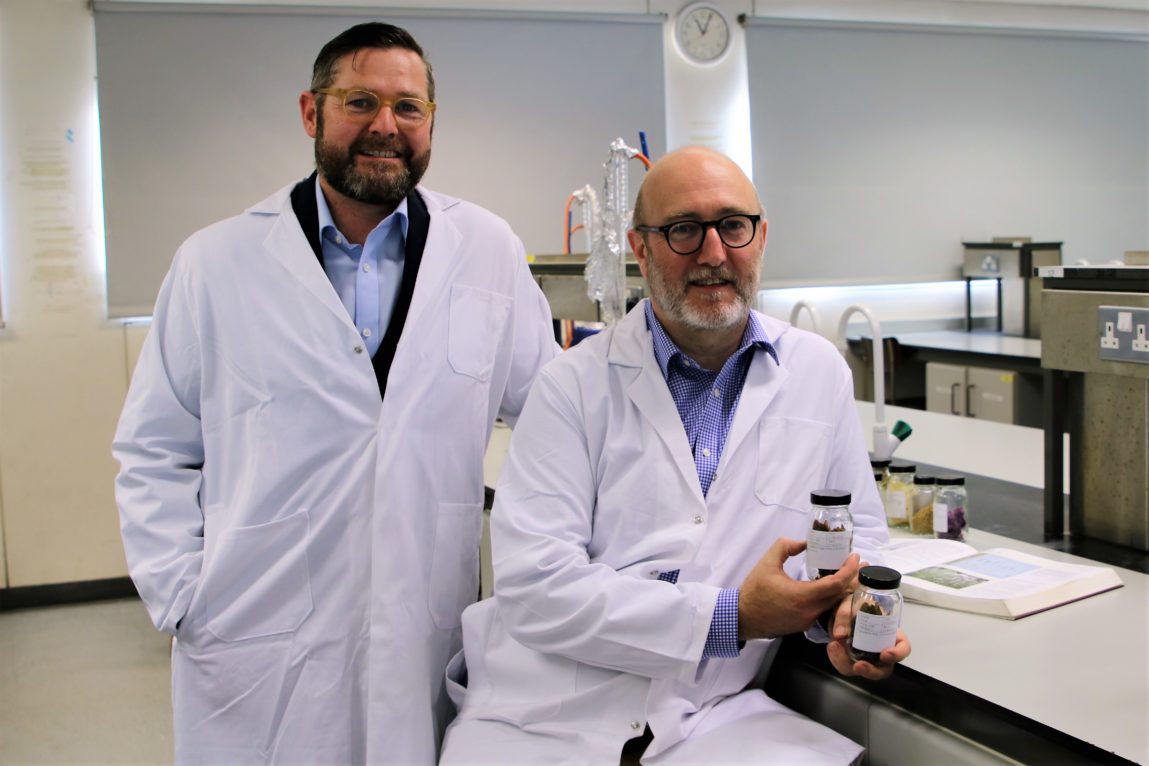 Dr Jackson holds a PhD in pharmacognosy from King's College London and now splits his time between his home in Schull in West Cork and TCD. Backed up and endorsed by the brightest brains in the sector in TCD, the aim of the Entrepreneur in Residence programme is to make a direct connection with society to what is going on in the labs of Trinity. 'The best way to apply the oil is to rub a few drops between your palms and pat on to your face and neck. You can even put it over or under make-up as it is non greasy,' says Dr Jackson. 'The product also works on eczema and psoriasis as it brings down inflammation,' he adds.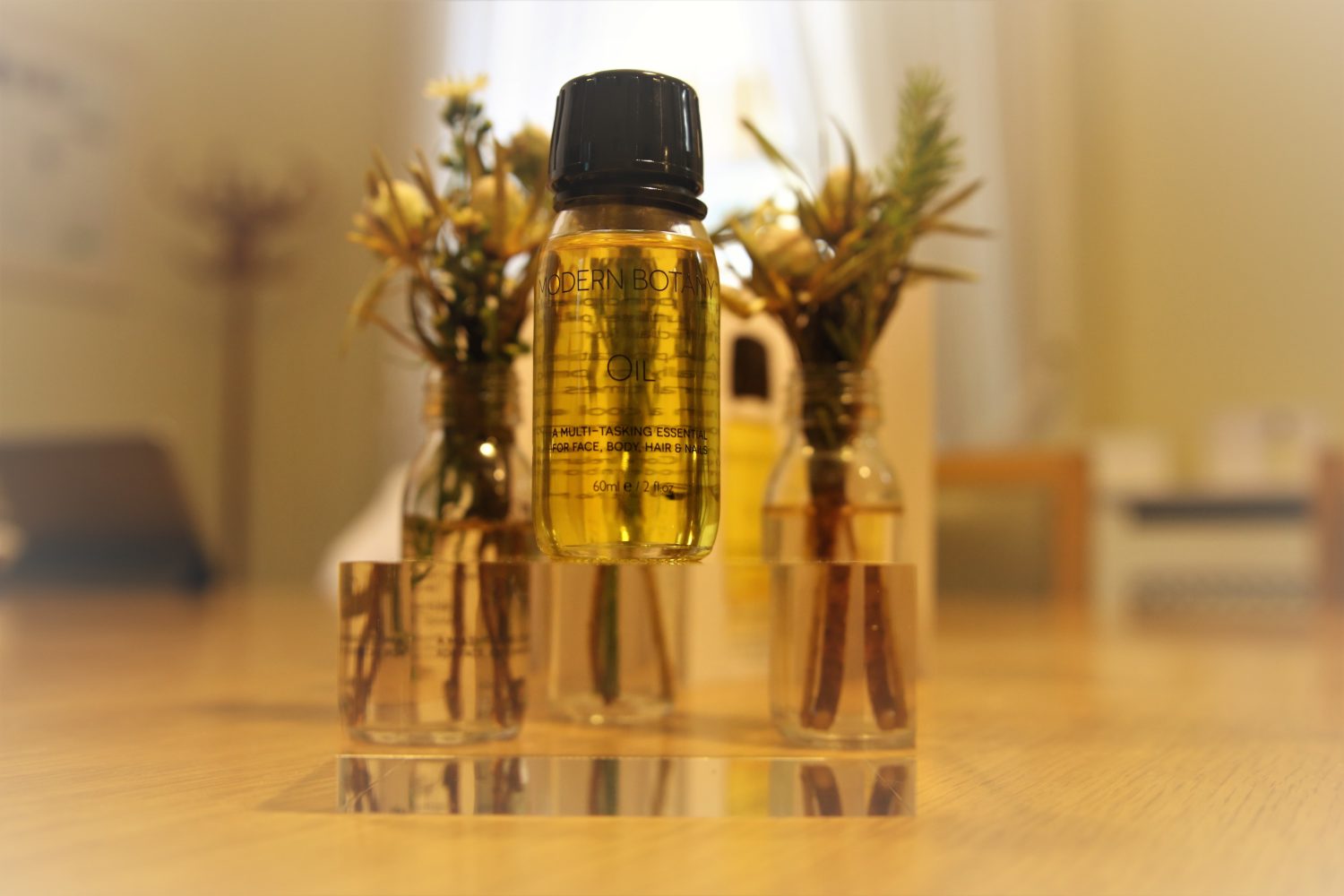 The oil is a multi-tasker and can be used for moisturising, cleansing, stretch marks, scarring, face and body and hair and nails. With plant based beauty products coming back into fashion, Trinity College Dublin is in a good position as one of the last universities in Europe to teach pharmacognosy and Dr Jackson believes Ireland has the potential to become a world leader in this area if leveraged correctly. ' A plant like borage, otherwise known as Starflower grows freely in this country and has wonderful medicinal properties,' he adds.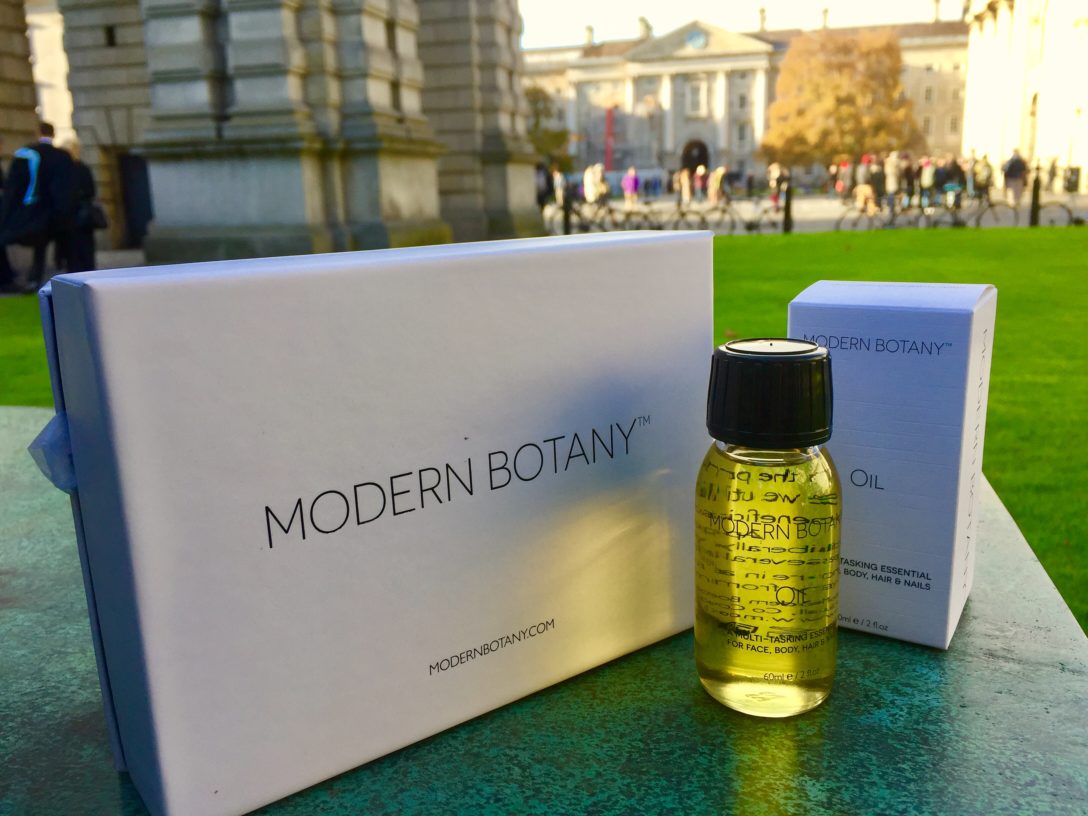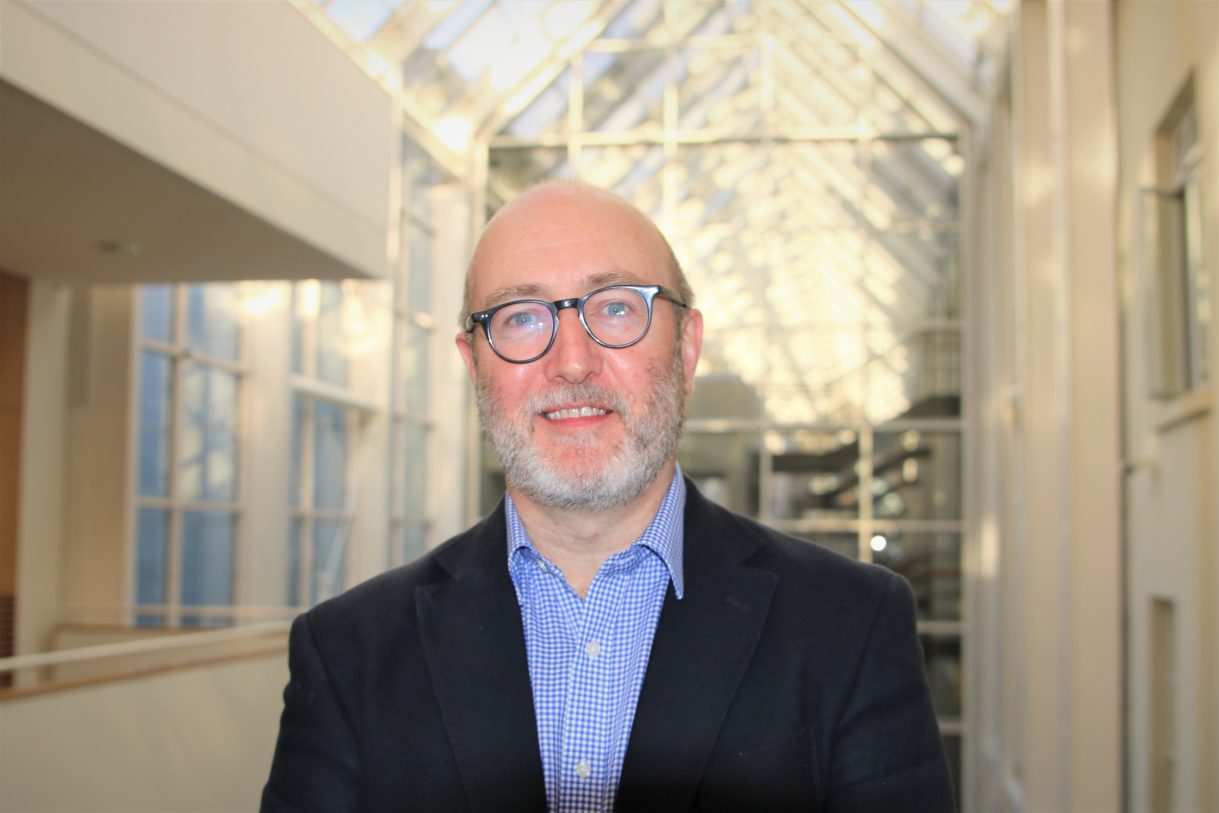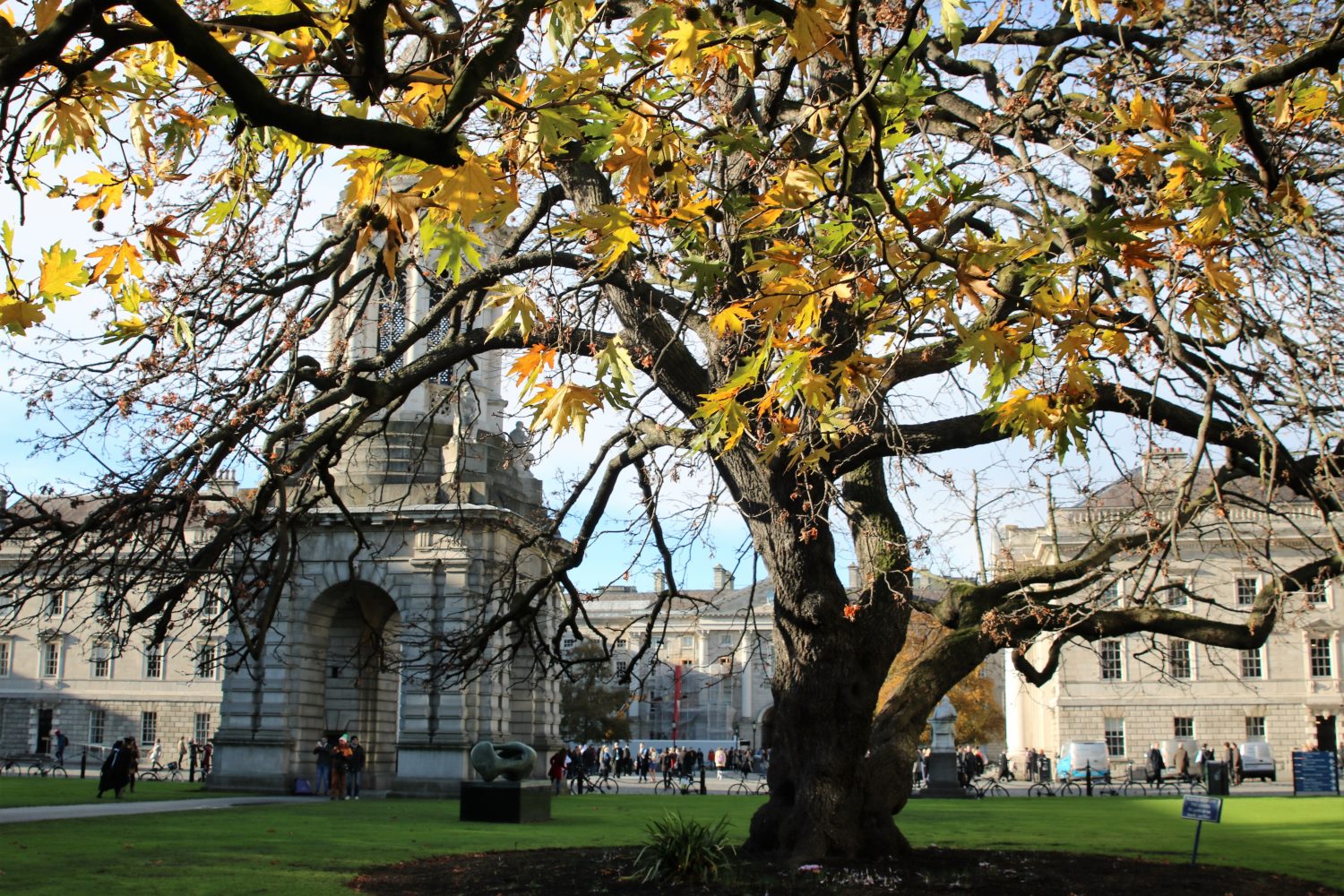 Mixing beautiful oils together is one thing, but part of pharmacognosy is researching the efficacy of the product. The oil has been scientifically tried and tested so any claim of it uses has undergone the full rigor of clinical analysis. The brand's tagline reads, 'We are Irish in origin, international in perspective'. The aim is to target the UK, Europe and the US next and considering the level of knowledge, expertise and credibility behind the brand, Exquisite.ie thinks they're on to a winner.
For more information check out www.modernbotany.com