The Taste of Dublin is possibly one of the luckiest events on the Irish social calendar when it comes to the weather. Baking temperatures brought out the crowds (some 35,000) over the weekend for a celebration of the culinary highlights of some of the city's most popular eateries and food producers.
Ireland's top blogger, Pippa O'Connor looked relaxed and chic as ever in this double breasted blazer and we're betting her Poco jeans, finished off with a pair of the season's must have mules.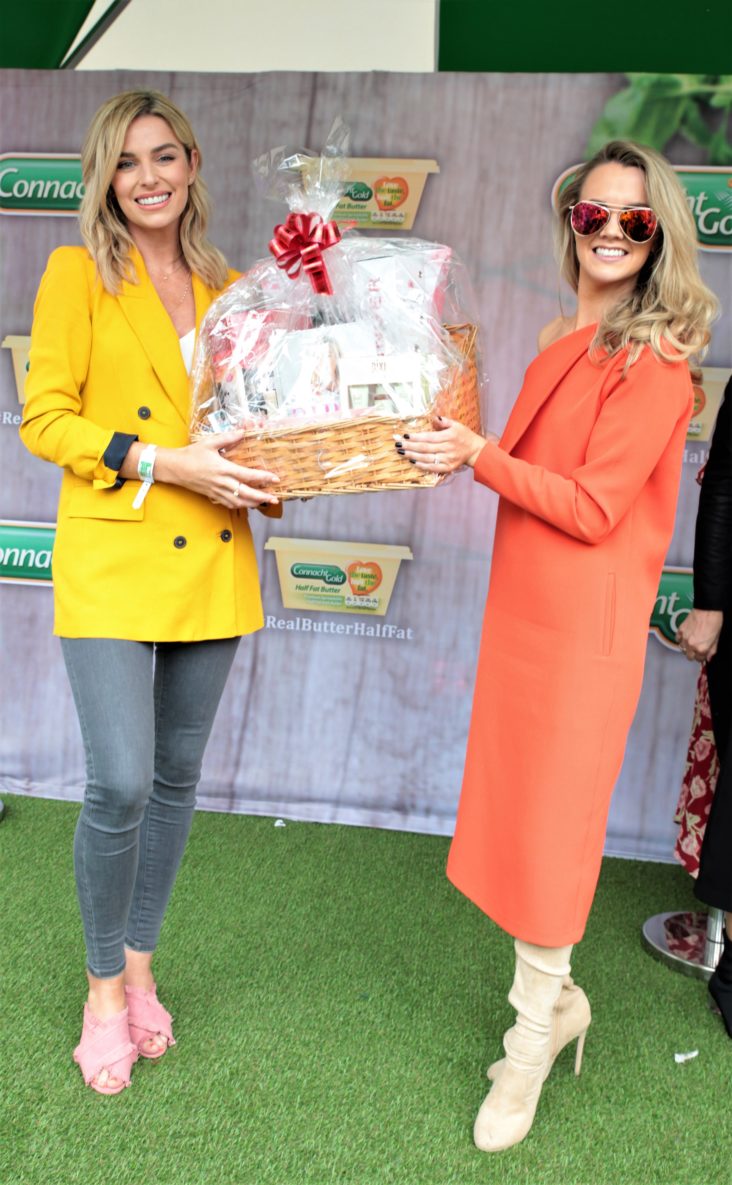 The mum of two presented the Connaught Gold Best Dressed Award in association with EVOKE.ie. The winning look went to Megan O'Riordain who attracted the judges' attention in this ASOS dress and suede boots.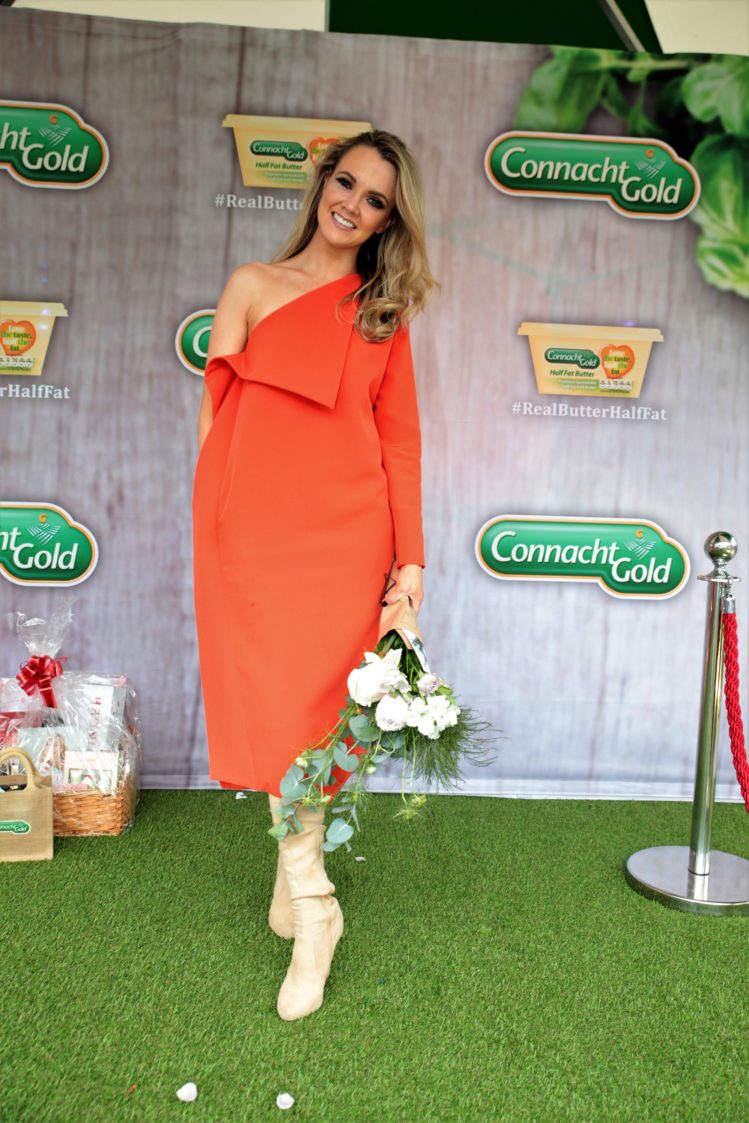 Pippa was joined by judges, Sybil Mulcahy, editor of EVOKE.ie and Laura Birmingham, Beauty Editor of EVOKE.ie who also picked out two runners up for Best Dressed, opting for relaxed, understated, feminine looks.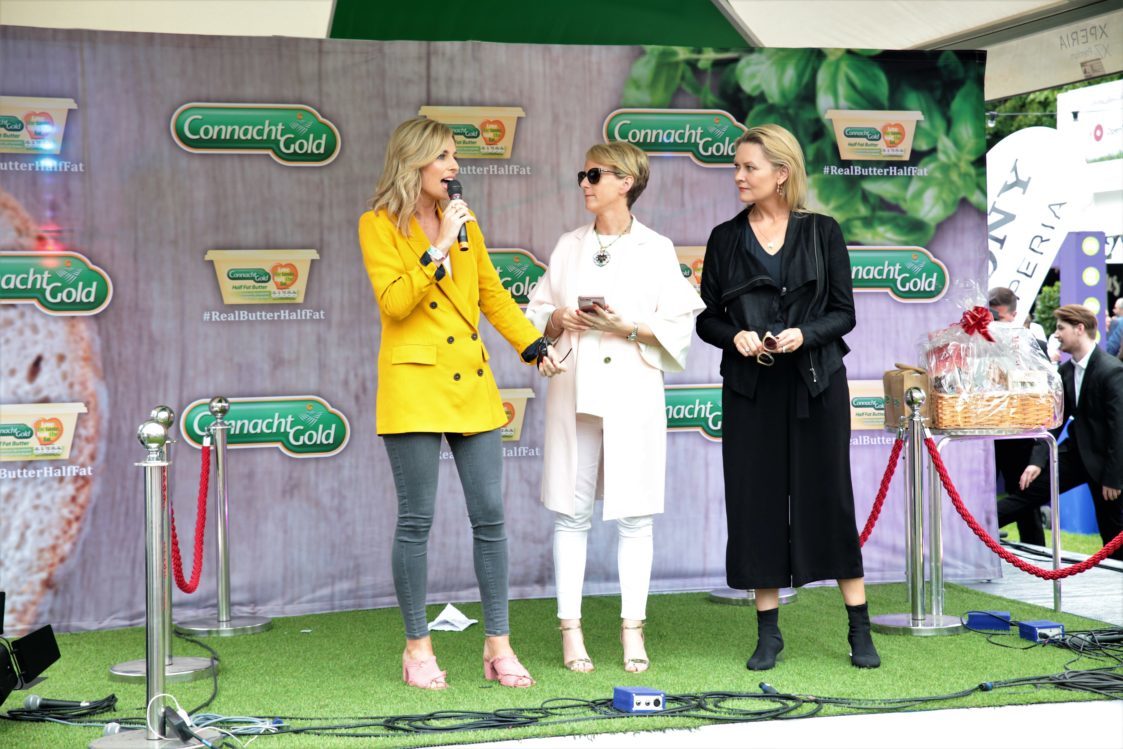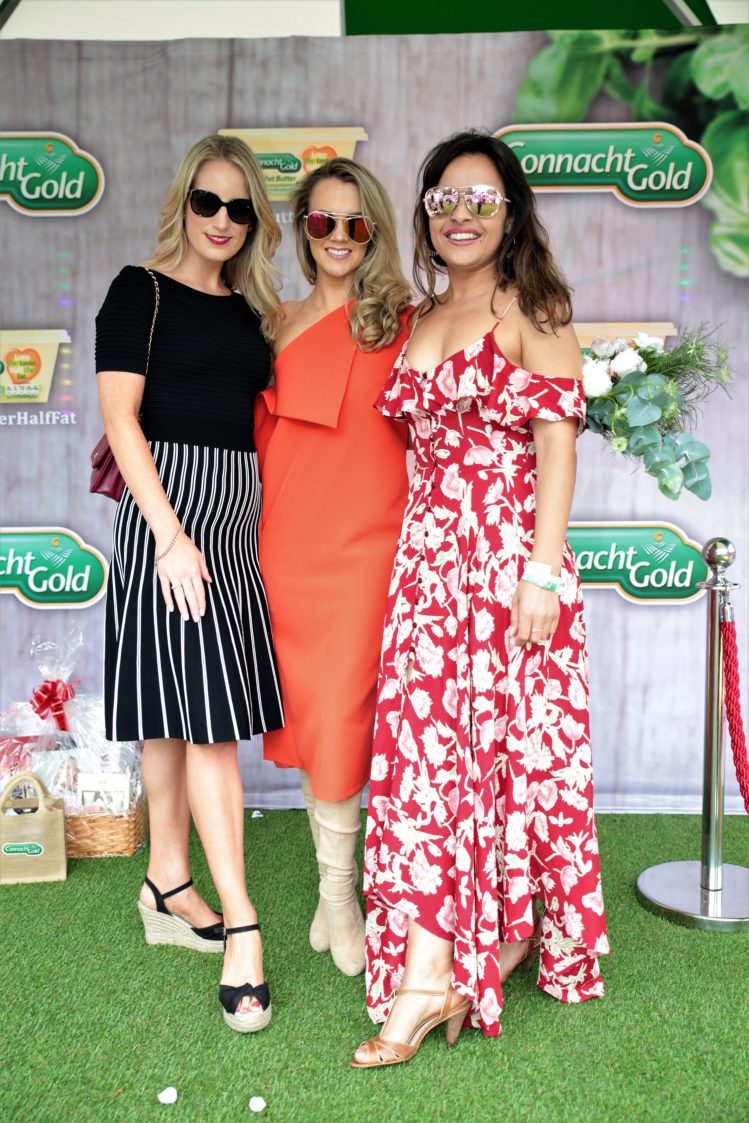 Some 30 top chefs from around the world congregated at Taste this weekend to talk food and discuss culinary ideas.
A key theme for this year's Taste of Dublin was Flavours of the World with chefs creating exotic dishes to sample and delight
Some big name chefs appearing at the Electrolux Taste Theatre include Danni Barry, Robin Gill, Kwanghi Chan, Darina Allen, Sunil Ghai, Neven Maguire and Clodagh McKenna. The woman who puts this mega event together each year is PR maestro Avril Bannerton, seen here taking a well deserved break.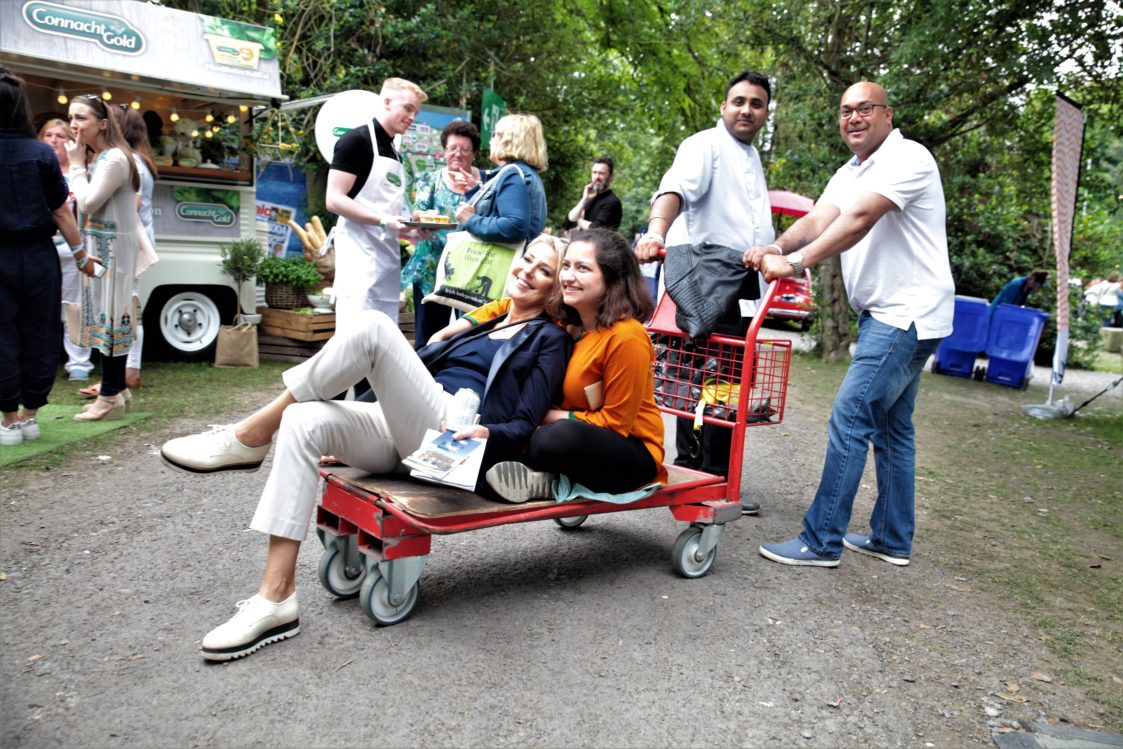 The Champagne Taittinger VIP Suite in association with Celebrity Cruises was the spot to sip bubbly and mingle in luxury surroundings, among them Exquisite.ie's Aisling O'Loughlin.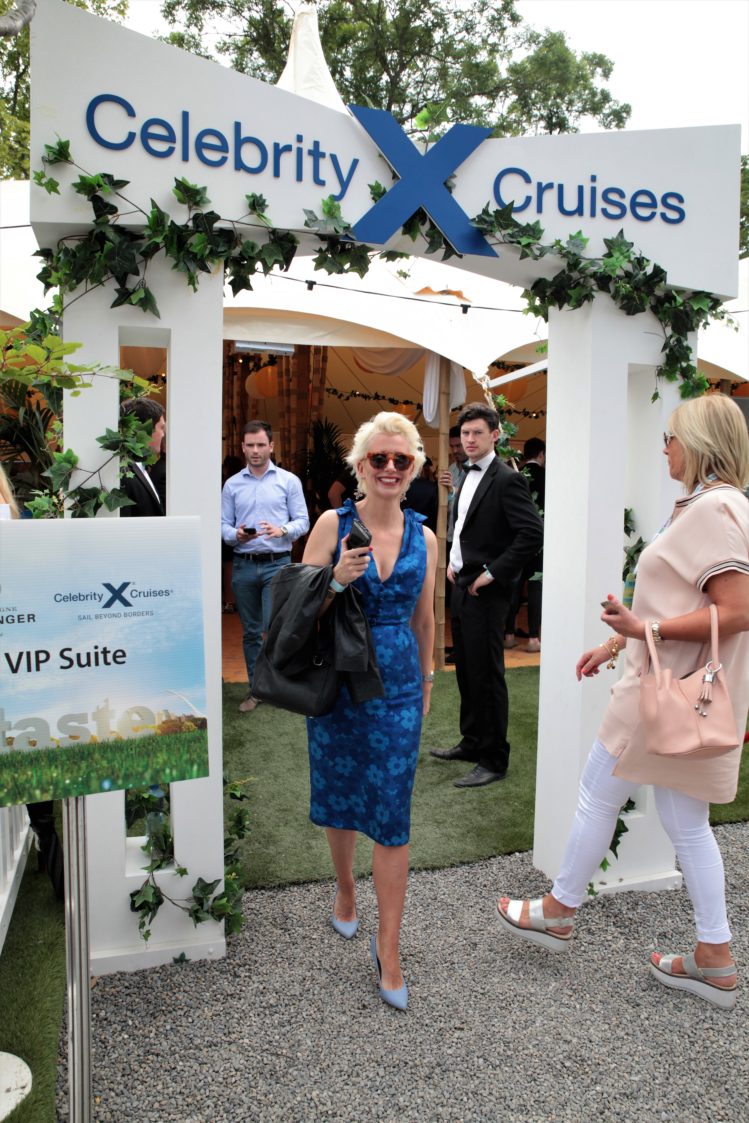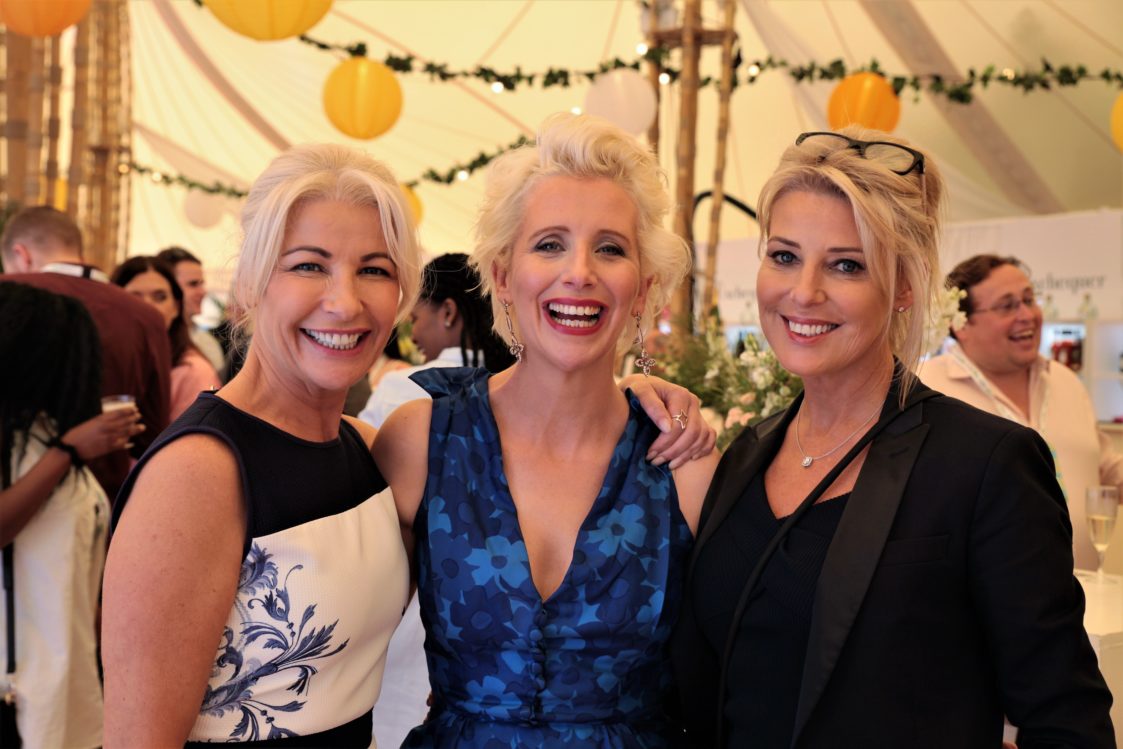 Tanning guru Marissa Carter also took some time out of her hectic schedule to enjoy some nibbles and fizz with the team from EVOKE.ie.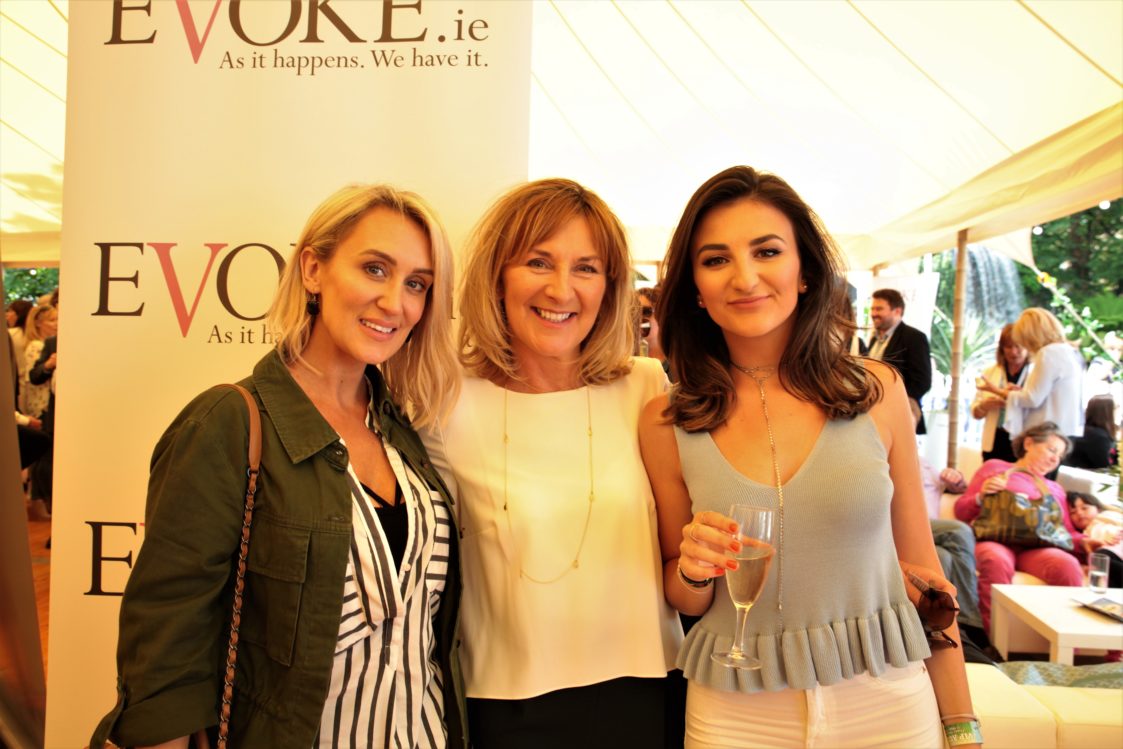 The family friendly event also welcomed parents of small children giving it an all inclusive feeling. With the added bonus of record temperatures, Taste of Dublin 2017 will go down as one to remember.