Dublin's Ebow gallery has reopened after a five year hiatus to play host to the Irish instalment of the '

Bowie

by Duffy' exhibition. The show focuses on the relationship between David

Bowie

and photographer Brian Duffy that created, amongst others, the iconic Aladdin Sane album cover.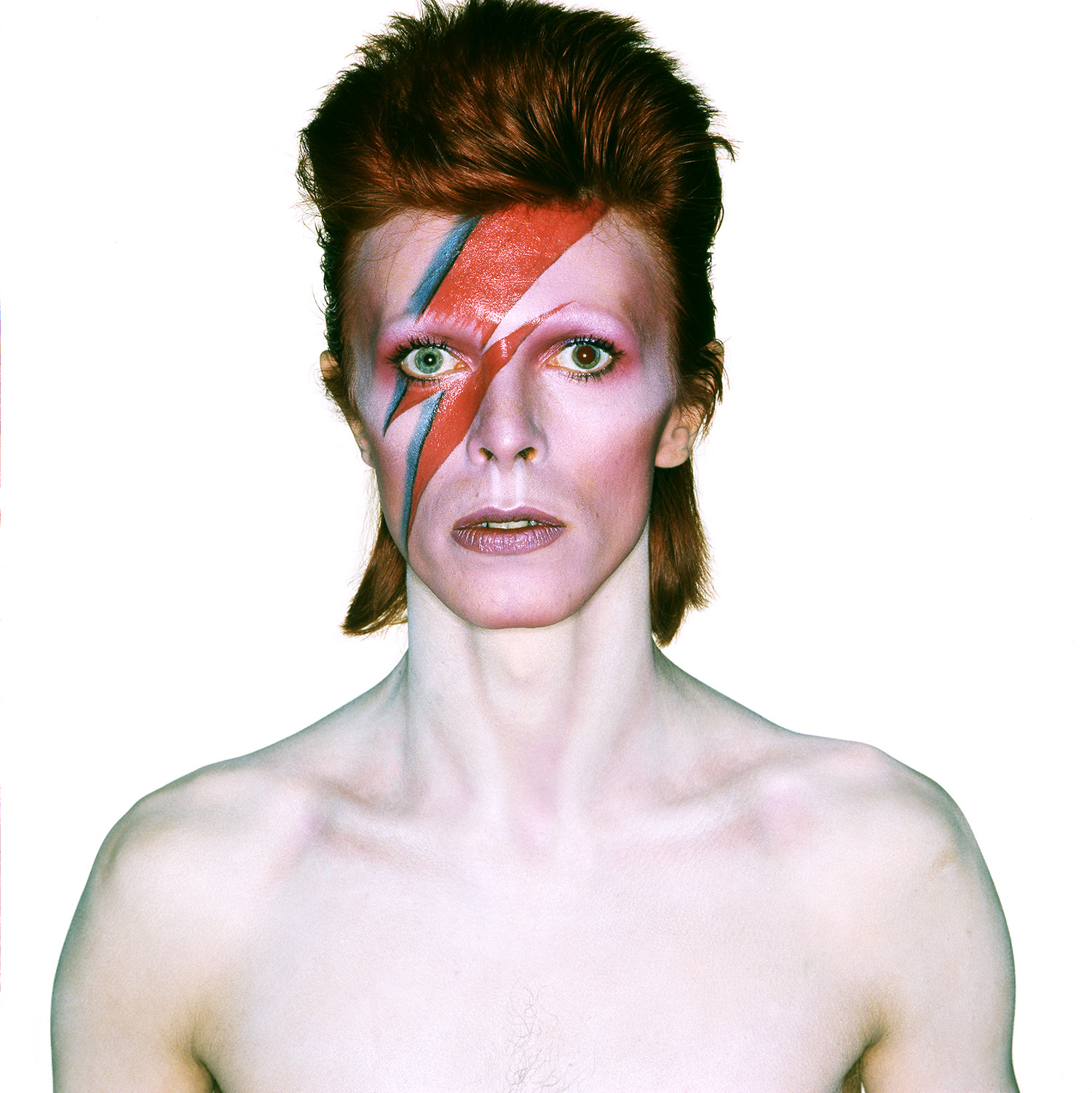 Between 1972 and 1980 Duffy worked with Bowie on five powerful photo sessions. From Ziggy Stardust, Aladdin Sane and White Sands to Lodger and Scary Monsters. The show features a wealth of rare and previously unreleased images from all five sessions.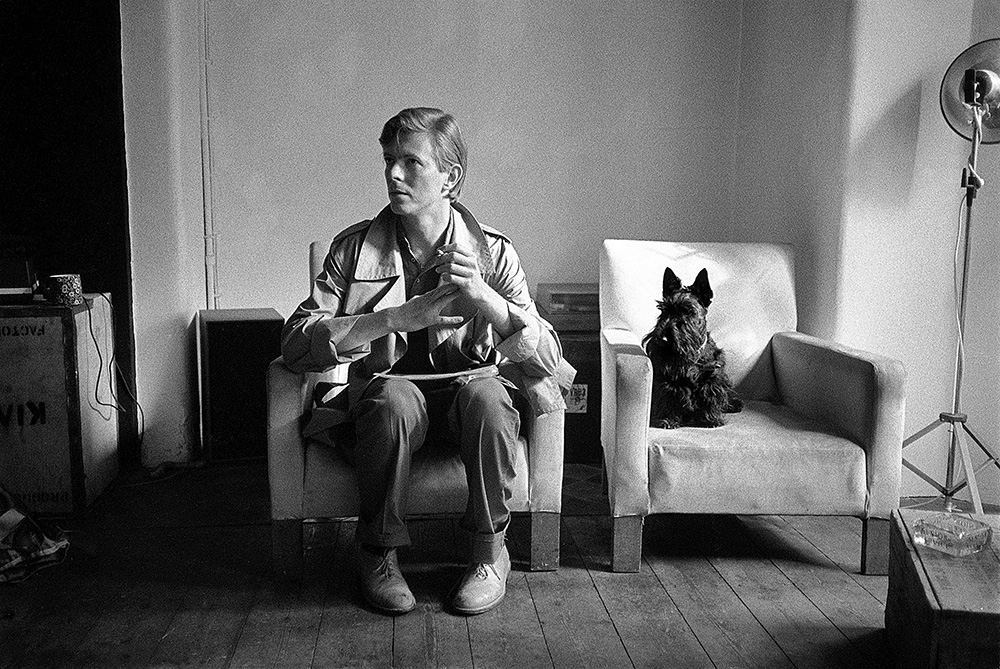 With an Athlone born mother and a father hailing from Mayo, Duffy's Irish lineage is unquestionable. Brian Duffy died in May 2010 but his photographer son, Chris Duffy, continues his legacy by curating the Duffy Archive and exhibiting all over the world.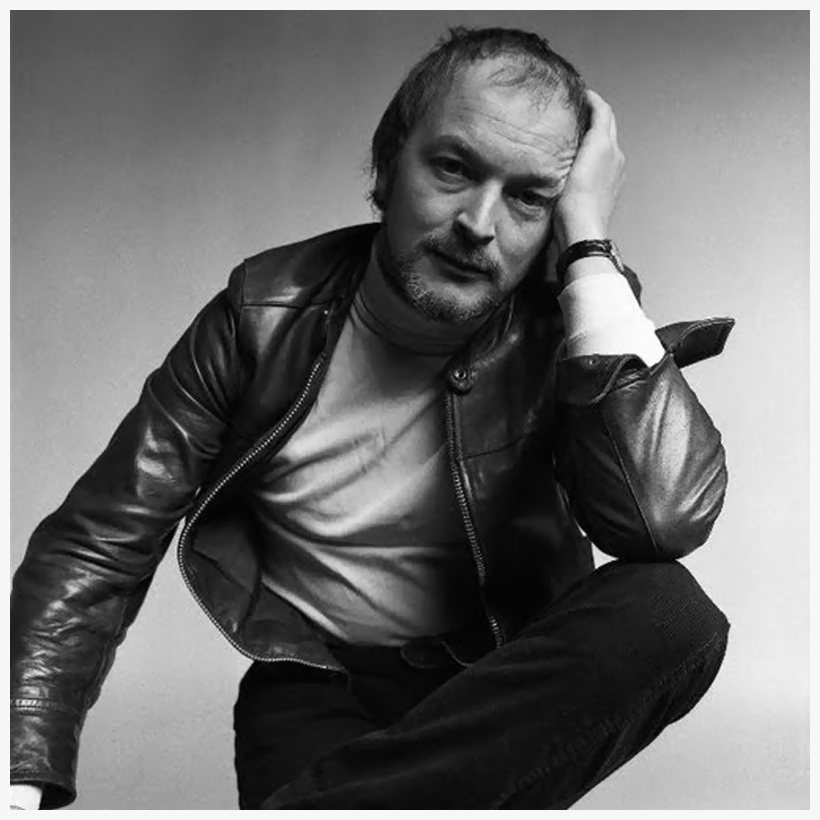 Renowned for his pop culture photography throughout the 60s and 70s, Brian Duffy's subjects have included such adored figures as John Lennon, Black Sabbath, Charlton Heston, Debbie Harry and Michael Caine. Duffy's work on David Bowie's Aladdin Sane album cover however, has gone down in history as some of the most iconic photographs ever taken.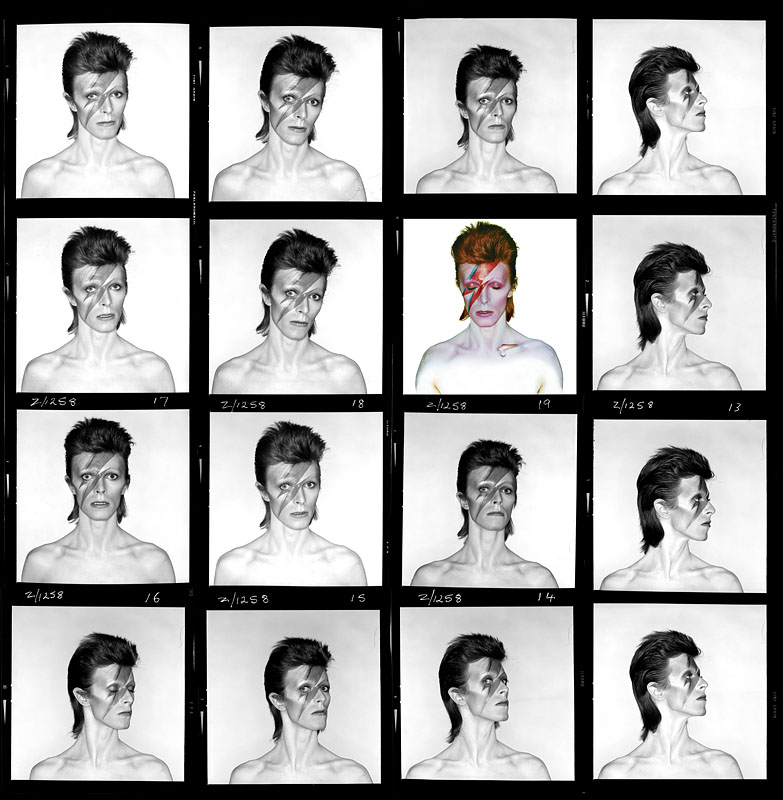 David Douglas commented, "For me, this show is a celebration of the dynamic relationship between two of the centuries greatest artistic innovators – both of whom have strong family ties to Ireland. I have been working closely with Chris Duffy, an incredible photographer in his own right, to bring this important show to the capital. The vibrancy, energy and knowledge that he exudes is infectious and we are so excited to welcome him back to Ireland. I am delighted to bring the gallery back to life with such an incredible show."
Echoing this sentiment, Chris Duffy said, "Duffy's iconic images emphasise the longevity of Bowie's distinctive persona and offer a poignant retrospective to one of the most pioneering and influential performers. 'Bowie by Duffy' is a tribute to a musical innovator, cultural icon and a legend of revolutionary music, art and style."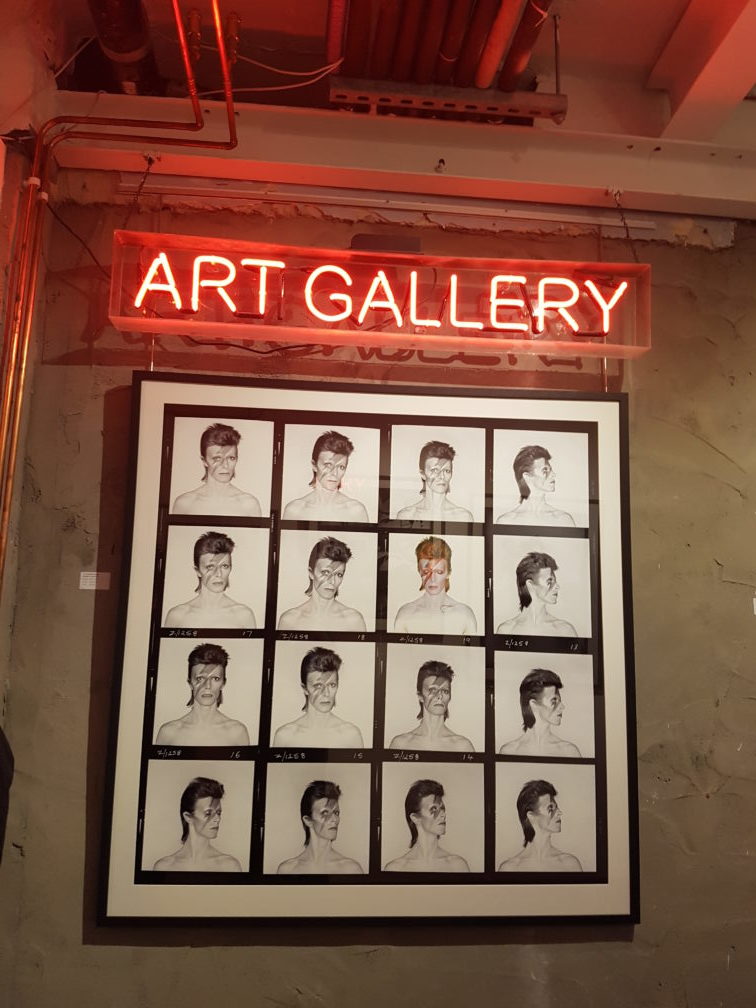 Limited edition investment prints will be available for sale along with other collectibles. Prices range from EUR300 to EUR90,000. Located on 1 Castle Street, Christchurch, Dublin 2, the exhibition will run from 13th April 2017 for approximately three weeks.