Having been nominated a rollicking 35 times for an Oscar over the course of her career, Edith Head scooped eight gongs for Best Costume Designer marking her out as Hollywood's undisputed Queen of Wardrobe. Her record Oscar haul has yet to be broken by another woman.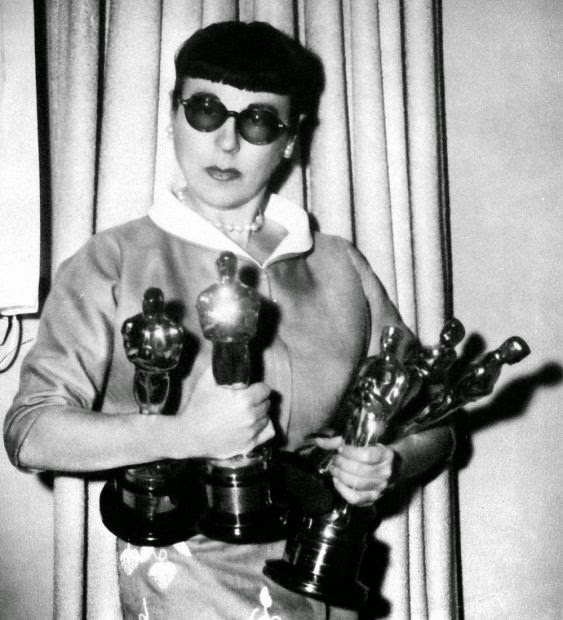 California born Edith Head (1897-1981) is remembered for her exquisite designs and close working relationship with practically every A-lister in La La Land, especially director Alfred Hitchcock and his ice-blondes. It's hard to believe she got the job as sketch artist at Paramount in 1924 without any discernible qualifications, setting the 26 year old on the road to legendary fame status. Here are some of Edith's most memorable looks from her remarkable career dressing Hollywood's greatest actresses.
GINGER ROGERS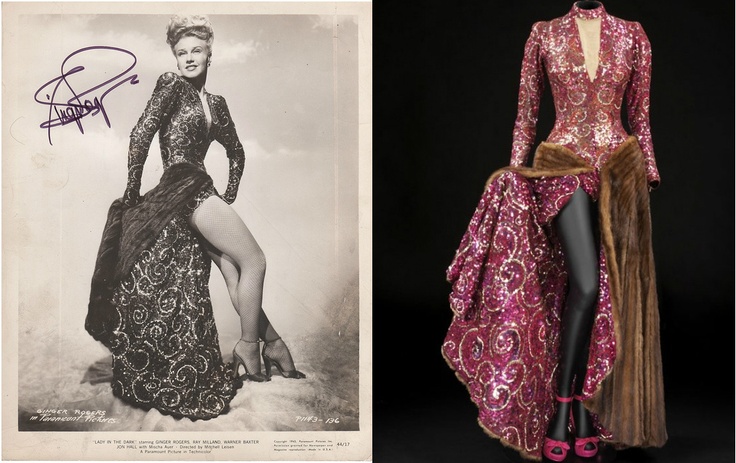 By today's standards, this mink lined dress would no doubt create a furore with animal rights campaigners but back in 1944 for Lady in the Dark, it caused a stir for entirely different reasons. The design went against the austere, wartime mood of the time and certainly brought Head to the attention of a wider audidence. In 1949 the Academy created the award for Best Costume Design, a category that would bring international acclaim.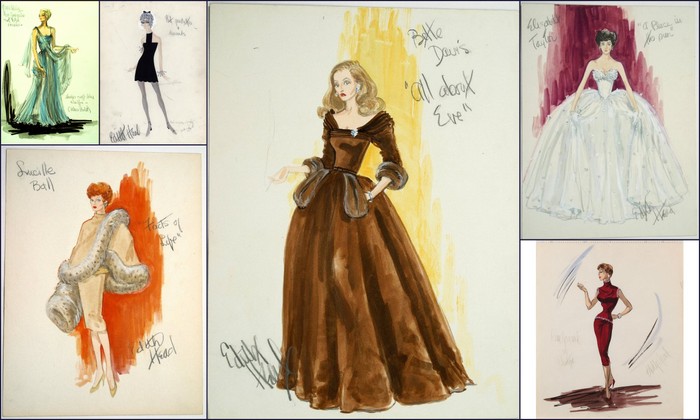 Edith's eye for style and enduring looks is evident in the abundance of her creations and the fact that she listened to the stars, factoring in their opinions (this was not the norm from the male heads of wardrobe at the time).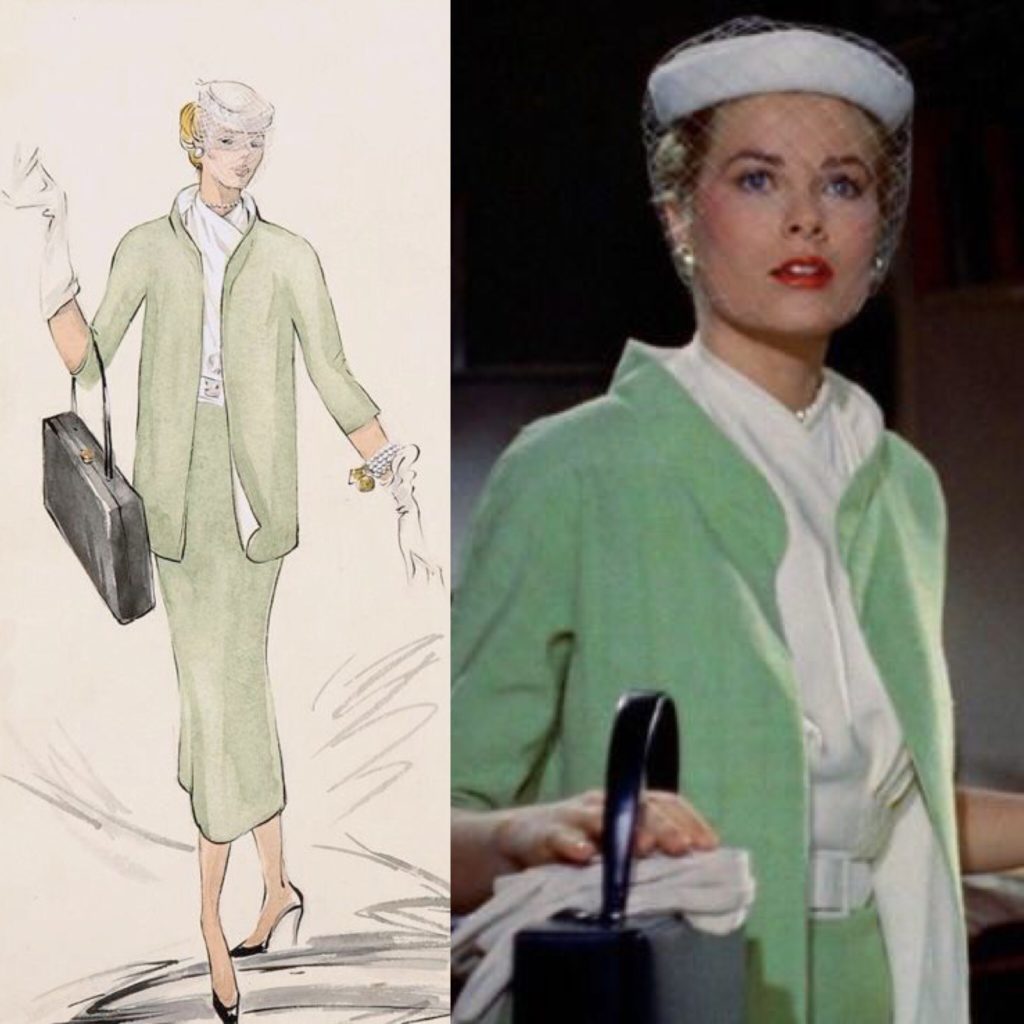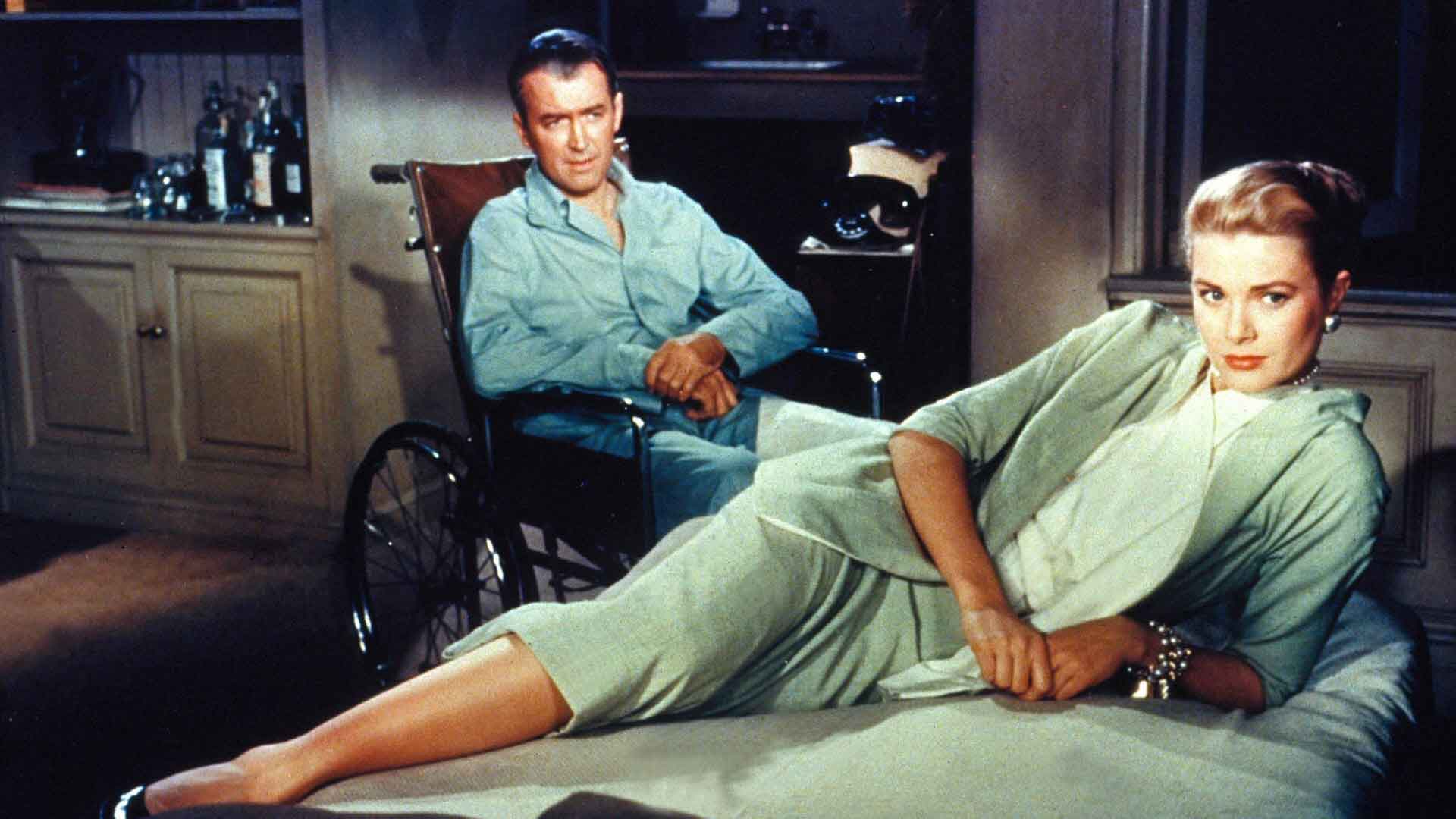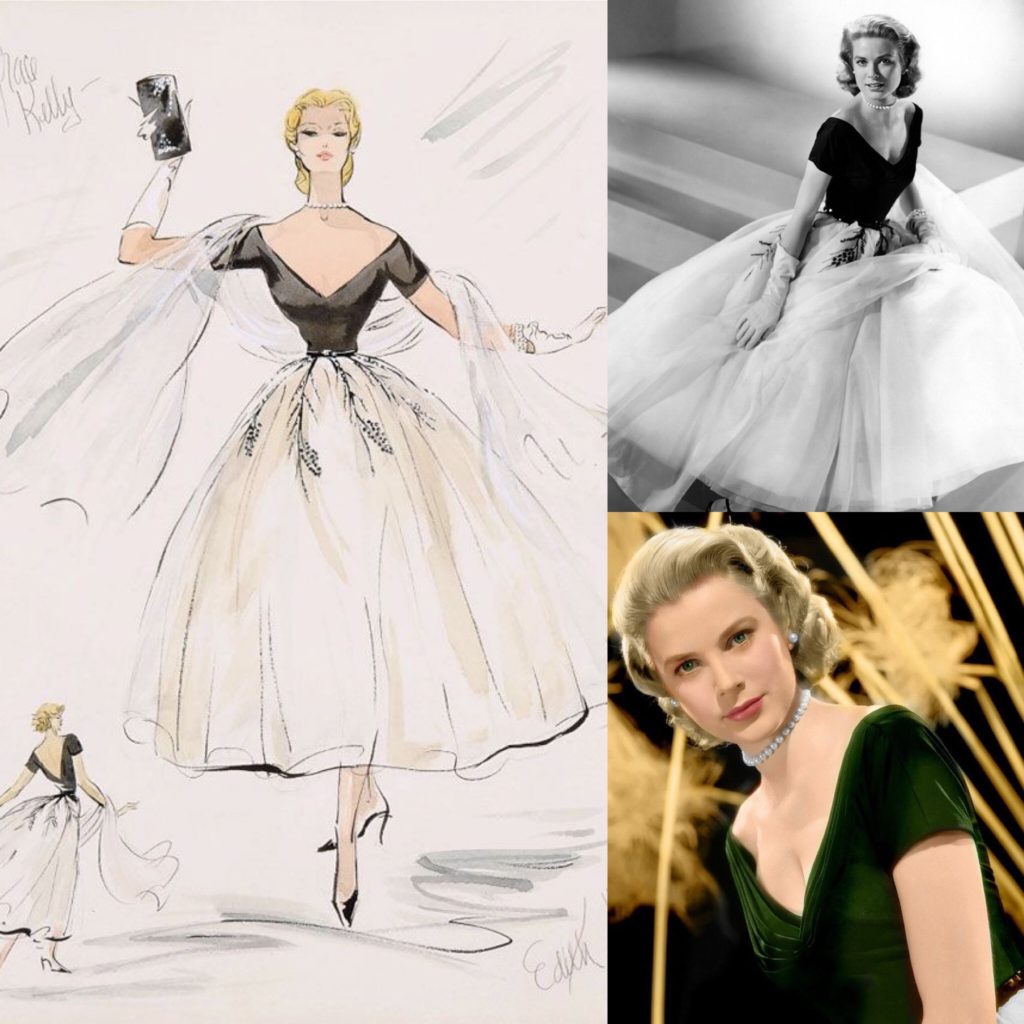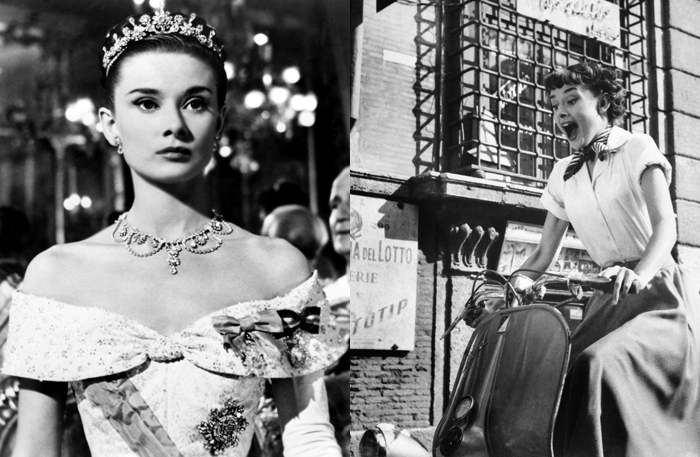 Edith also wrote two books The Dress Doctor (1959) and How To Dress For Success (1967), worth seeking out for anybody wishing to describe themselves as a fashionista. It's easy to see why this talent takes her place on the Hollywood Walk of Fame.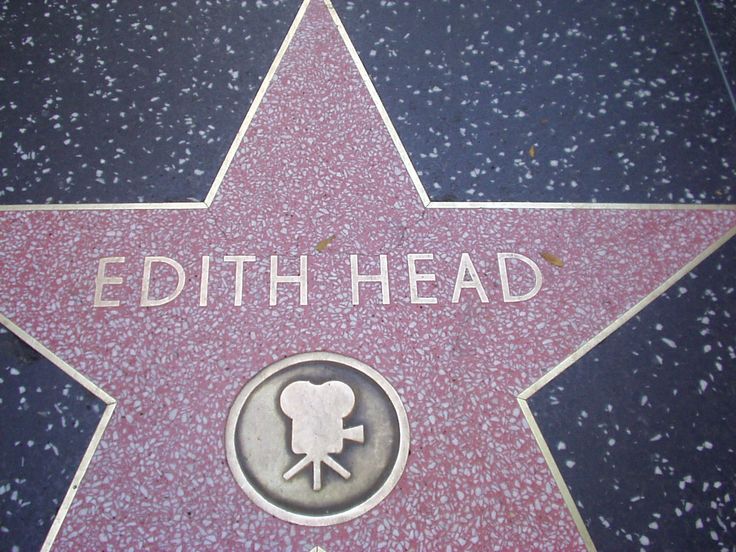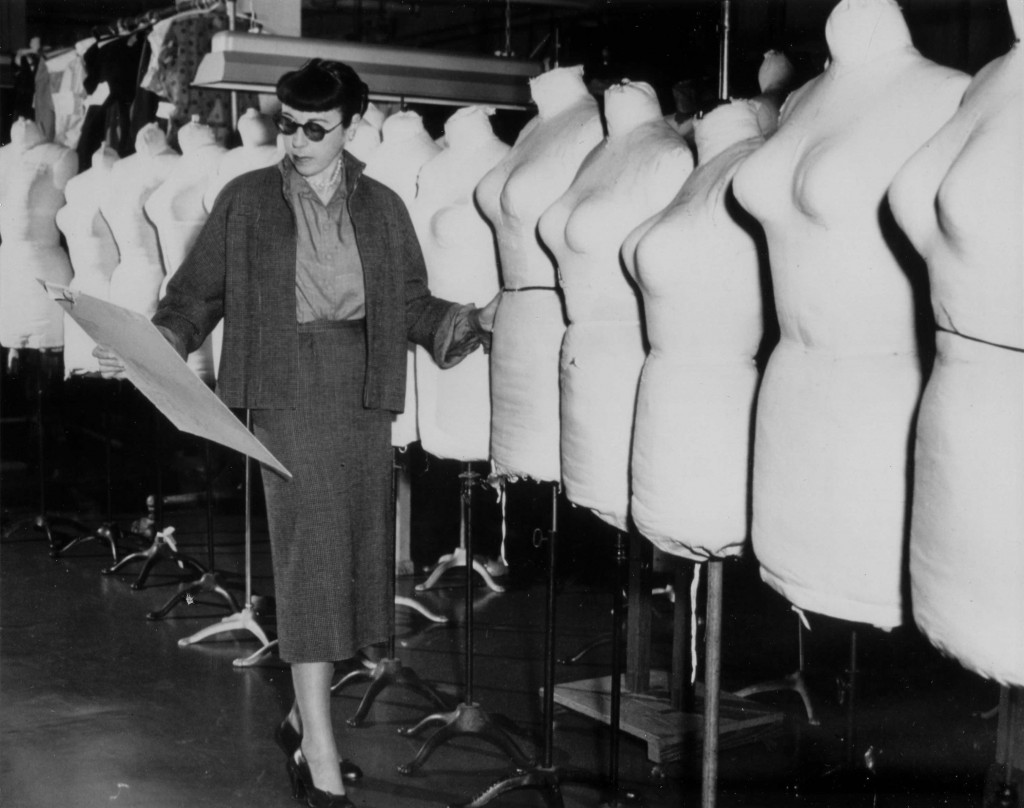 Known for her low-key approach, Edith Head certainly knew how to get the job done with maximum style. Edith died on October 24, 1981, just four days shy of her 84th birthday and is buried in Glendale, California. She will forever be remembered as a costume designer with a keen sense of enduring style and exquisite taste.