The Historic Wings of the National Gallery will re-open in June after more than six years undergoing a complete refurbishment and renovation. It's being hailed as the cultural event of 2017 and right now Gallery staff are re-hanging the incredible collection, which belongs to the people of Ireland. There are Picassos, Rembrandts, Monets, Goyas, and getting to see them in the most remarkable of surrounds will be breath-taking.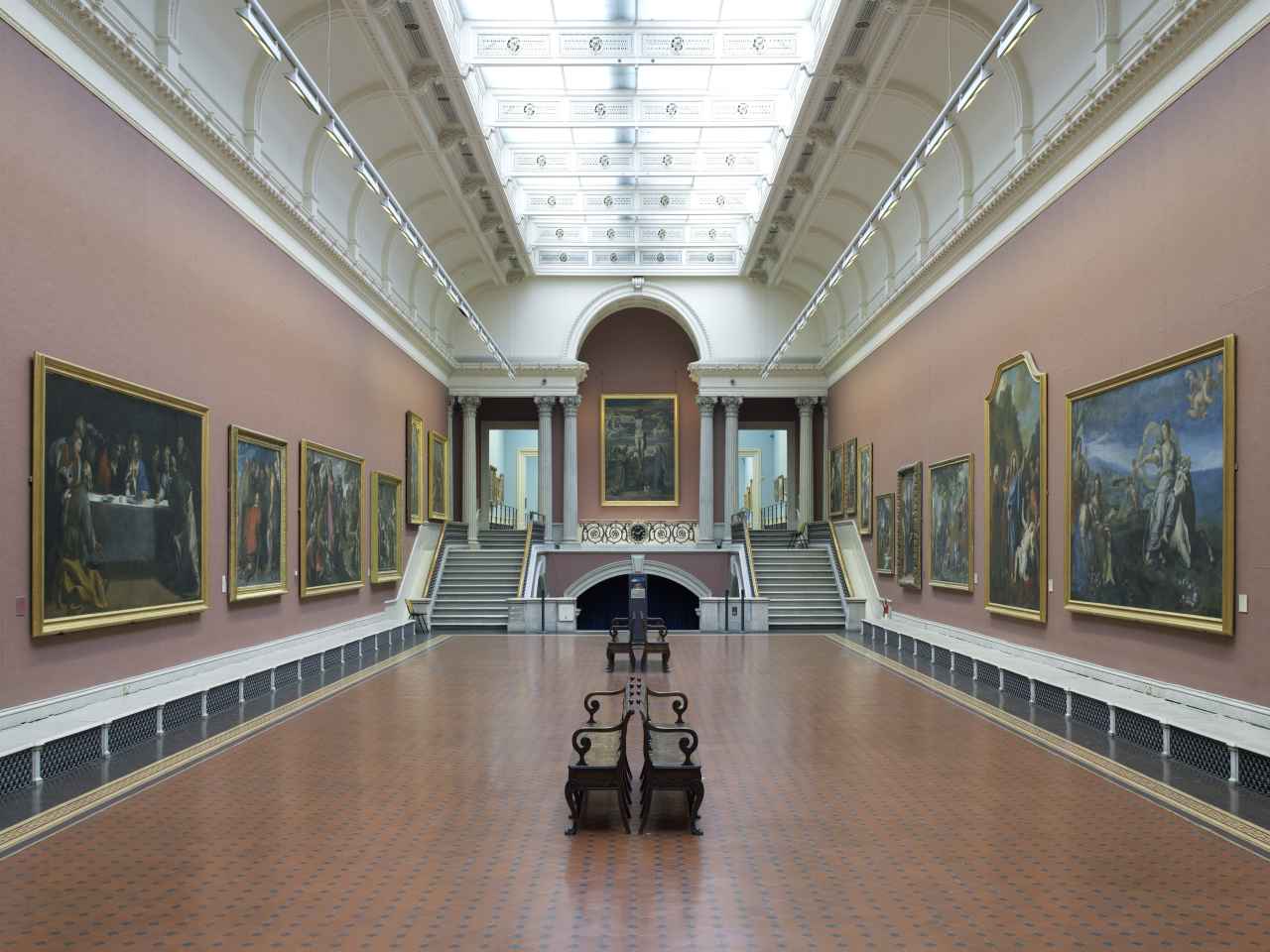 And also in June the huge Vermeer exhibition is opening. There will be 10 Vermeers, almost of third of his surviving paintings, so this is a once in a lifetime opportunity.
It opens in the Louvre in Paris this week before coming here in June for three months.
The exhibition was brought together over six years by Adriaan Waiboer who is the Head of Curators at the National Gallery of Ireland.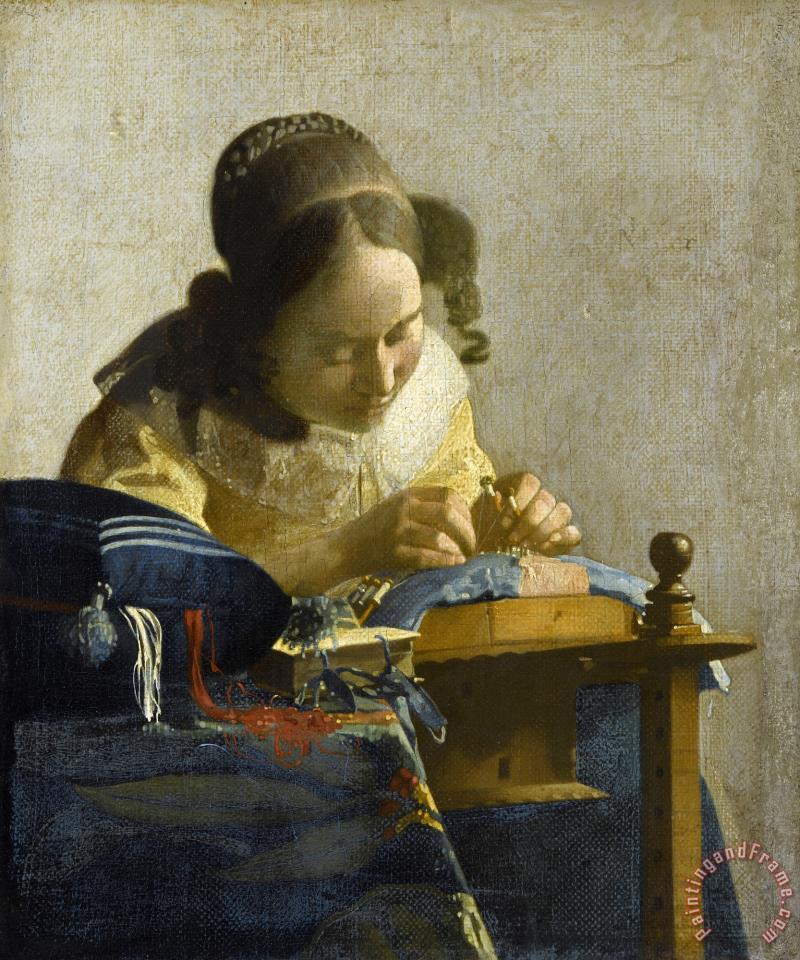 Dutch genre paintings of the period 1650–1675 rank among the pinnacles of Western European art. While Johannes Vermeer is currently the most renowned painter of such scenes, the Delft master was only one of many artists of the period who excelled in capturing everyday surroundings in exquisite detail. Other major genre painters included Gerrit Dou, Gerard ter Borch, Jan Steen, Pieter de Hooch, Gabriel Metsu and Frans van Mieris. These artists frequently drew inspiration from each other's paintings and then tried to surpass each other in verisimilitude, technical prowess and aesthetic appeal. This vibrant artistic rivalry contributed to the exceptionally high quality of their combined oeuvre.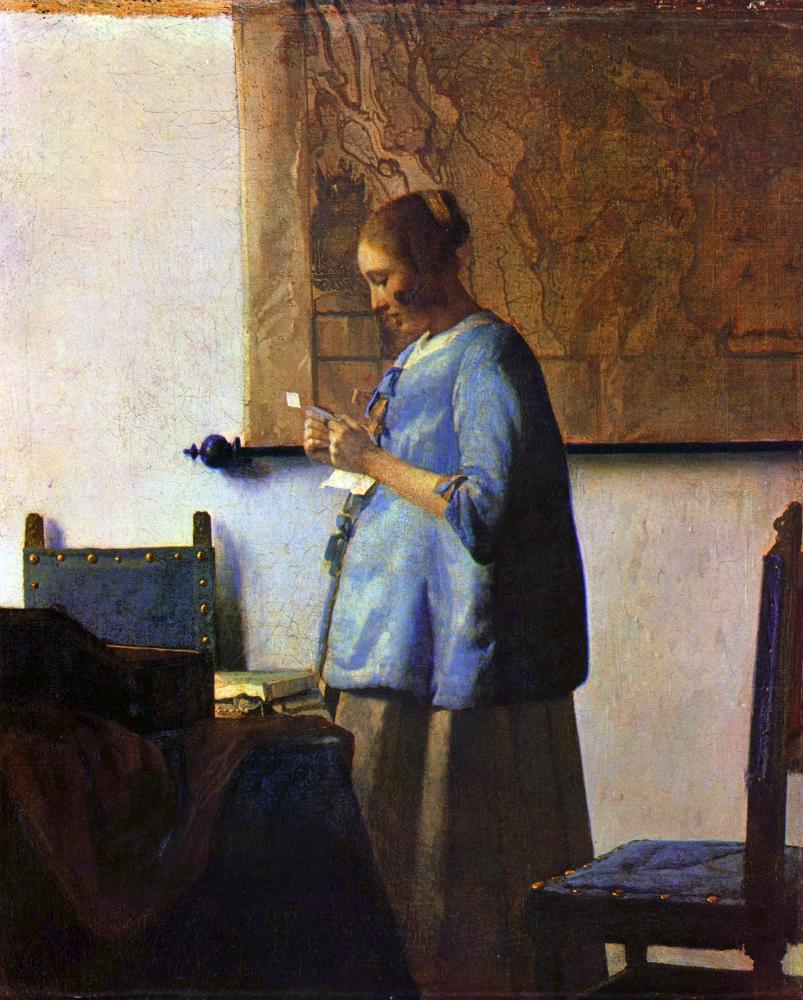 Earlier this month, Beyond Caravaggio opened in the National Gallery of Ireland bringing together over 40 major works, including four master paintings by Michelangelo Merisi da Caravaggio (1571-1610), complemented by other significant masterpieces by his followers, the Caravaggisti. Many of the works in the show are on loan from private collections, and regional galleries, and this will, therefore, be a rare opportunity for visitors to see works not easily available to the public.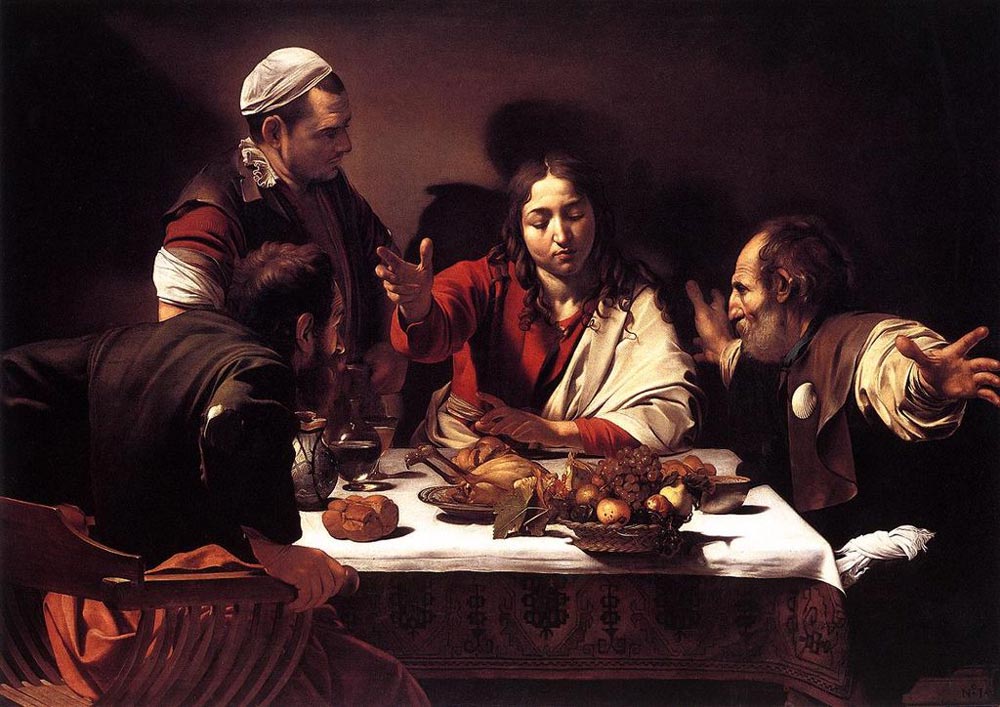 Caravaggio is widely acknowledged as bringing a revolution to painting during the Baroque period with his dramatic use of light and uncompromising realism. His work had a long-lasting and wide-reaching influence across Europe.
This exhibition will show the ways in which a large number of artists adopted Caravaggio's ideas and developed them to become masters in their own right.
Four major works by Caravaggio will take centre stage in the exhibition: The Supper at Emmaus, 1601 (National Gallery, London); The Taking of Christ, 1602 (National Gallery of Ireland), as well as two works never exhibited before in Ireland: Boy Bitten by a Lizard, 1594-95 (National Gallery, London) and Boy Peeling Fruit, c.1592 (The Royal Collection). Other important works by his followers include a number of French artists, such as Valentin de Boulogne's Concert with Three Figures, Georges de la Tour's Dice Players and Nicolas Regnier's Saint Sebastian being tended by Saint Irene.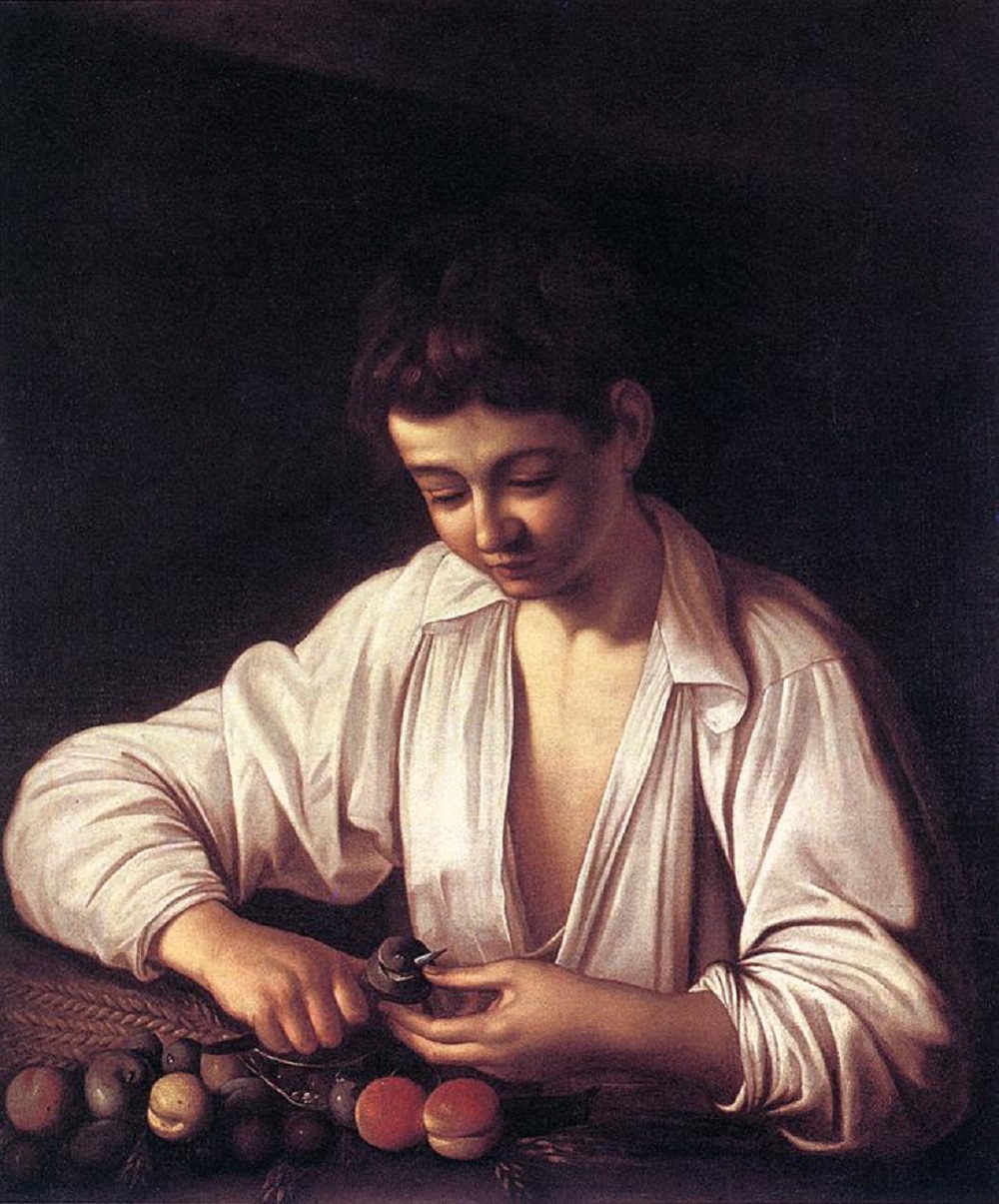 Adrian Le Harivel, co-curator of Beyond Caravaggio says: 'This exhibition will bring together, for the first time in Dublin, 30 major artists who knew or were inspired by Caravaggio. It underlies the incredible impact that he had on painting at the time, whose ripples are still felt today.'
The exhibition was a huge hit at the National Gallery in London and is on in Dublin until
May 14
.