The ultimate Hollywood diva with a reputation for being 'difficult', Faye Dunaway will also go down in the anals of history as one of the sexiest, sassiest, style icons of her time…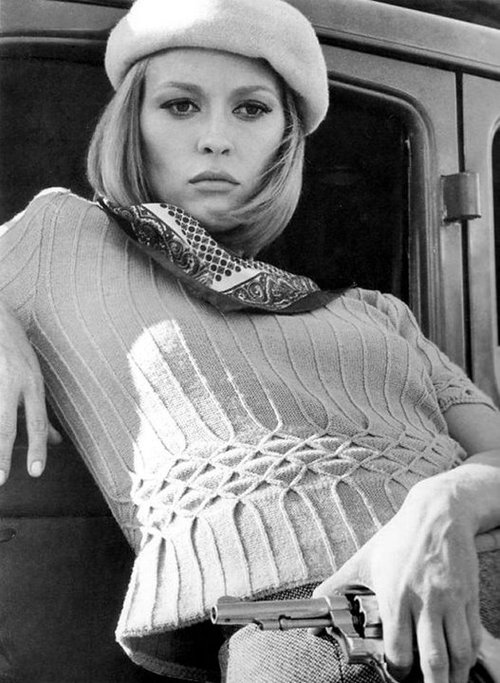 The opposite of submissive and pleasing, Dunaway was known for her intelligence, cutting asides and those impossibly high cheekbones. And my goodness did she look good in clothes! Especially hats. That beret from her break-out role in Bonnie and Clyde (1967) for which she received an Oscar nod at the age of 27, is to this day a source of inspiration and a must-know fashion references for any budding fashionista.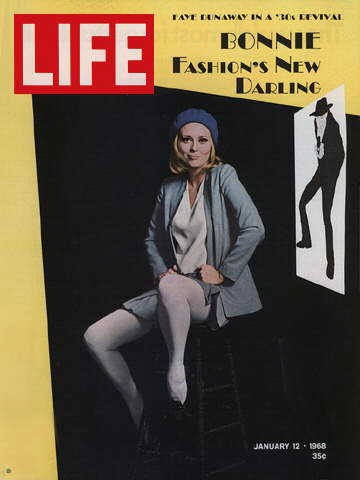 Dunaway's mesmerising on-screen presence in The Thomas Crown Affair (1968), Chinatown (1974) and her Oscar winning performance in Network (1976) earned her critical acclaim and elite fashion status. Her inner steel and imprenetrable confidence giving her an edge in the style stakes.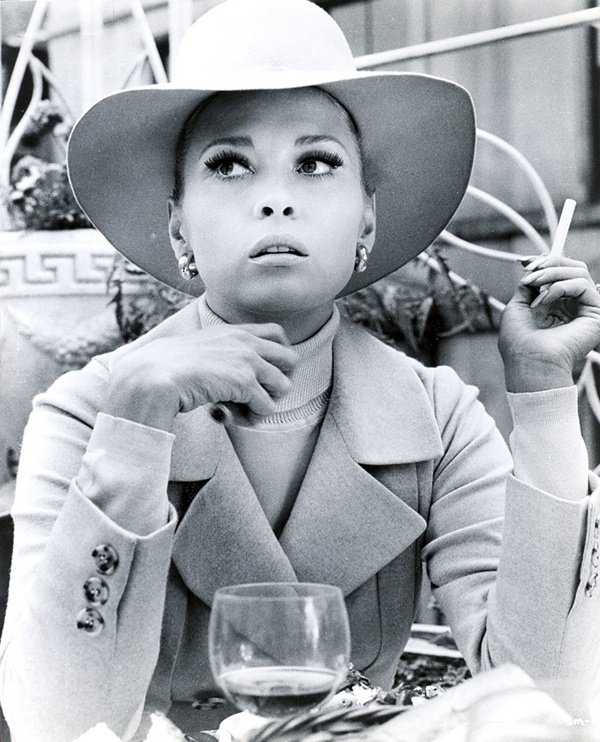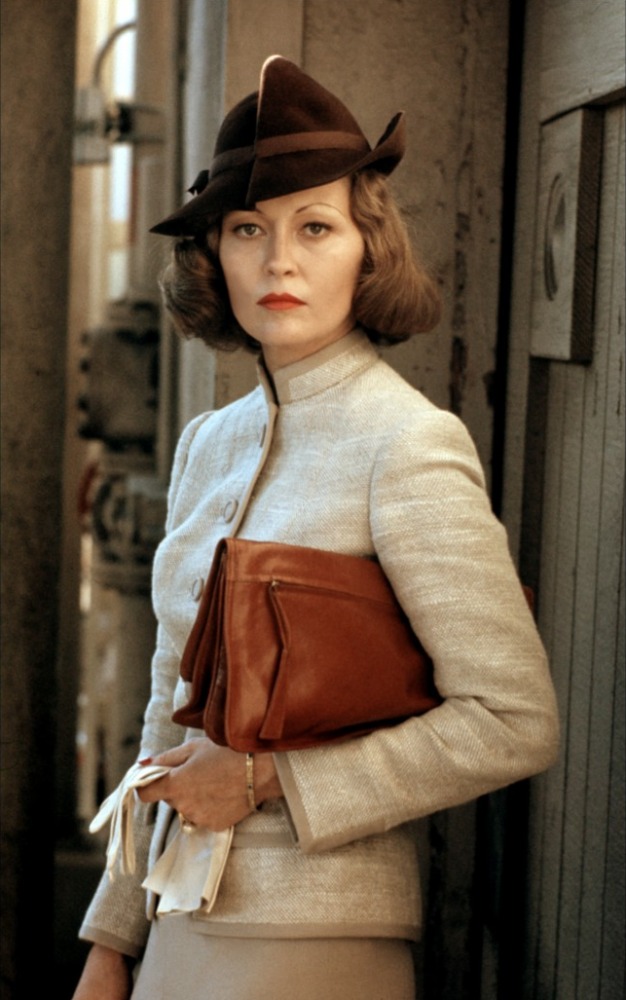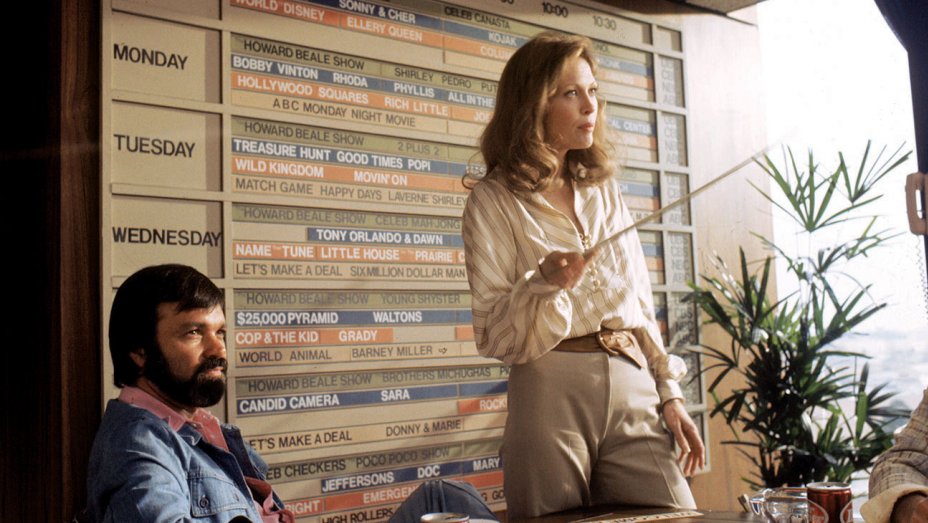 In her autobiography Looking for Gatsby, Dunaway tackled her reputation as difficult and described herself as a perfectionist.
'God is in the details. I want to get it right. The fact is a man can be difficult and people applaud him for trying to do a superior job. People say, 'Well gosh, he's got a lot of guts. He's a real man.' And a woman can try to get it right and she's 'a pain in the ass.' It's my nature to do really good jobs, and I would never have been successful if I hadn't.'

Elegant and aloof, Faye Dunaway's mystique and fierce reputation are part of her appeal as a strong, independent woman

Sex appeal: Faye Dunaway's natural allure and slender physique
Protective of her private life, Dunaway rarely gives interviews and makes very few public appearances. Twice married, first with singer Peter Wolf and then with photographer Terry O'Neill, with whom she adopted a son, Liam.
Exquisite.ie's Style Icon of the Week Faye Dunaway is a woman who does things her way and to hell with the critics. She's a refreshing reminder that sex symbols come in many different shapes and personalities. Unsmiling, not trying to please, somewhat cold and tough as old bootnails and yet oh so alluring. A true one-off classic.